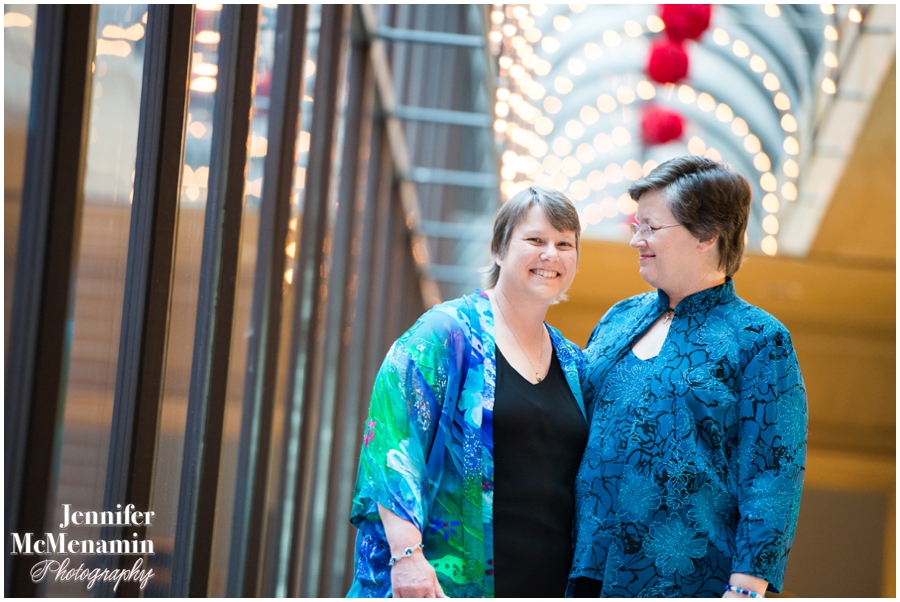 There were tears in my eyes and goosebumps up and down my arms. That's how much voting for Question 6 to legalize marriage equality in Maryland in 2012 meant to me. It felt so important and historic that my husband and I took our girls, then nearly 3 years old and just 8 months old, with us to the polls. And still, that joy pales in comparison to the honor and privilege of photographing the weddings — not just civil unions or commitment ceremonies — of couples who never thought they'd have this opportunity in their lifetimes. Such was the case with Michele and Debbie, who have been together for 26 years. They celebrated their devotion to each other 25 years ago with a commitment ceremony. This winter, in a beautifully touching wedding, they exchanged vows and were declared legally wed. They were surrounded by their very closest 28 family members and friends. They infused their celebration with shells they collected themselves, beach glass that their guests warmed and blessed with wishes for the couple and a chuppah made of the blues and greens of the coast that they love so much. It was, quite simply, a lovely day. Here are some of my favorites from their wedding:
I loved their very clever wedding invitations.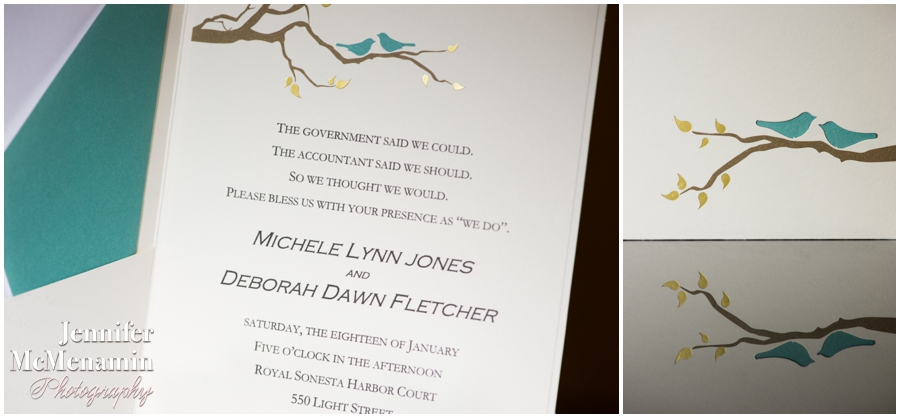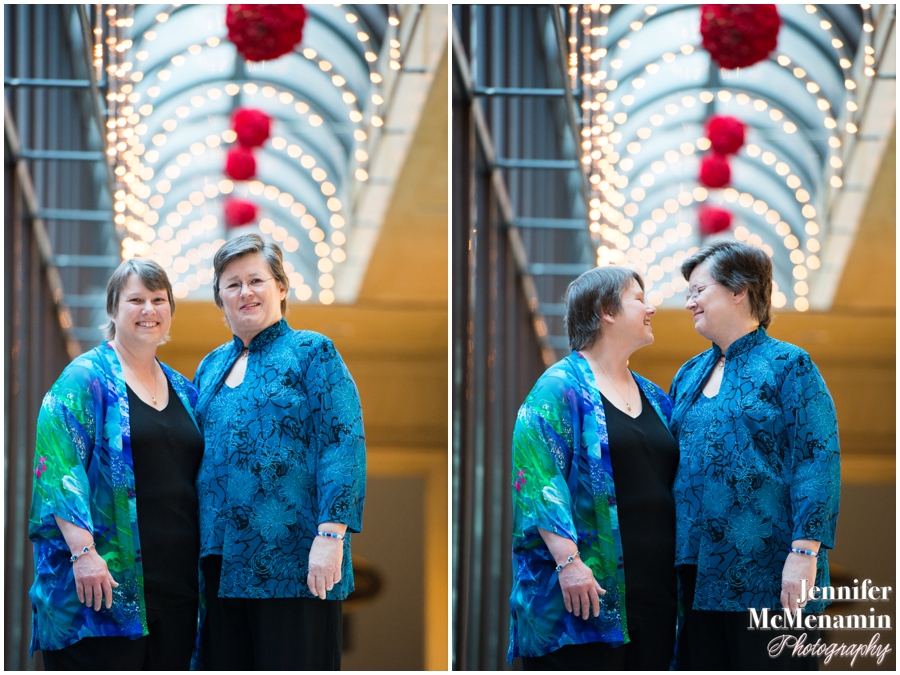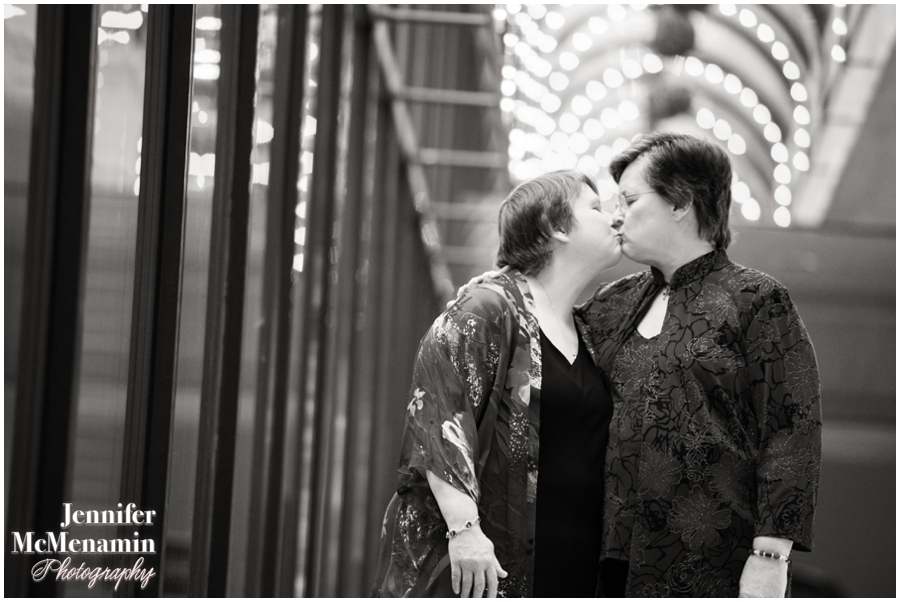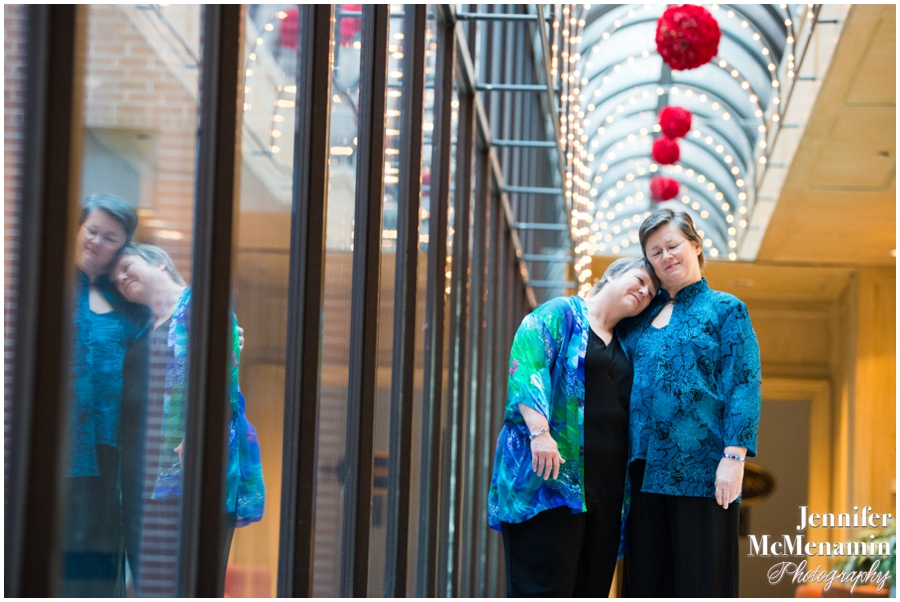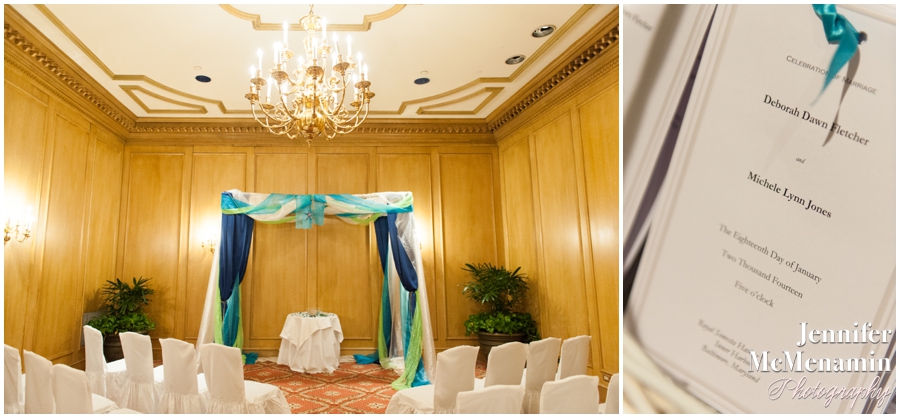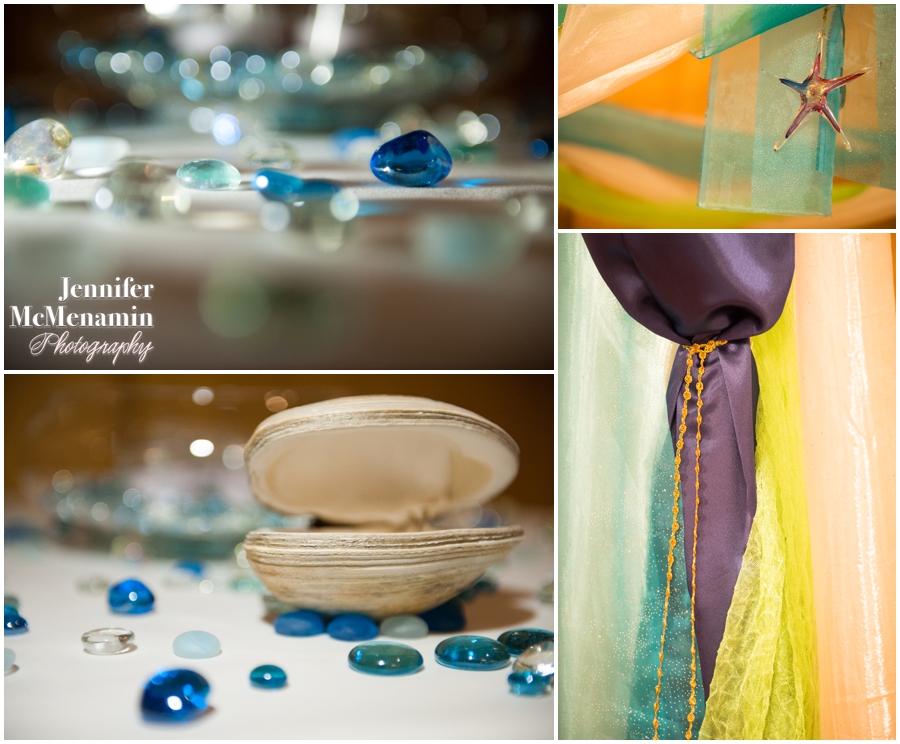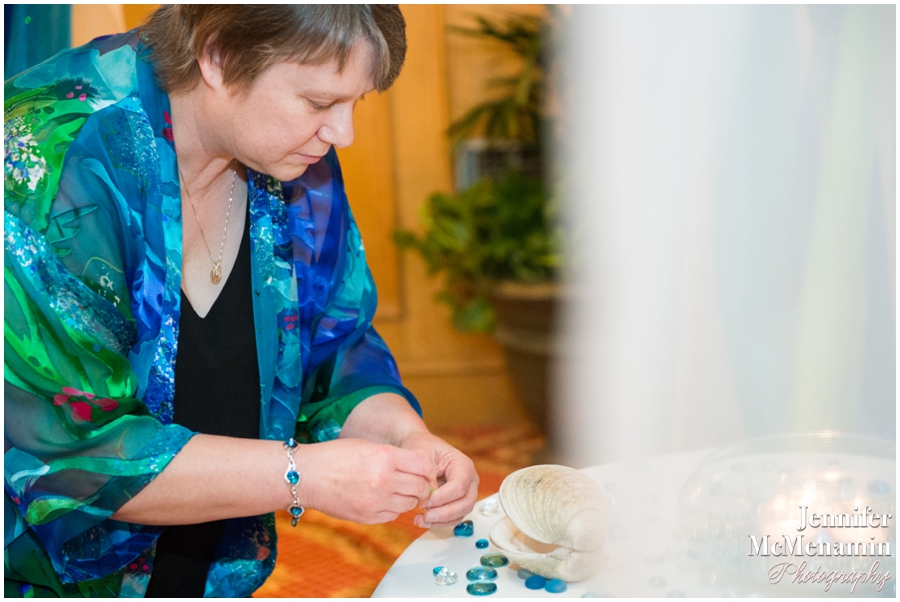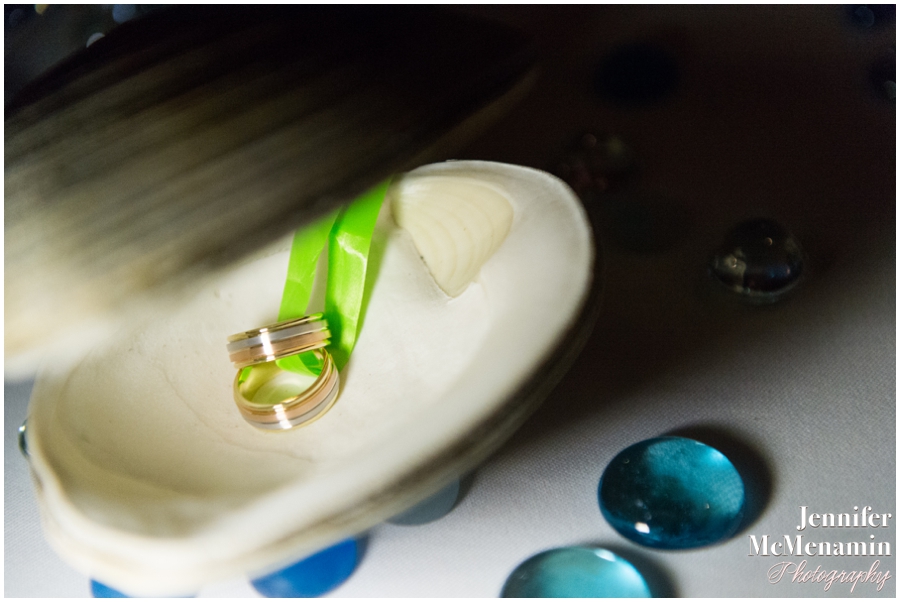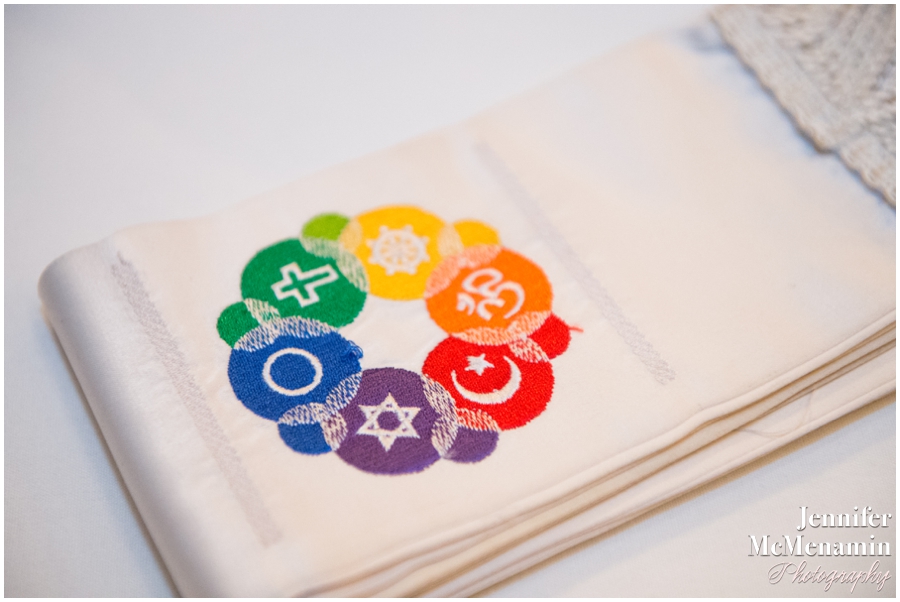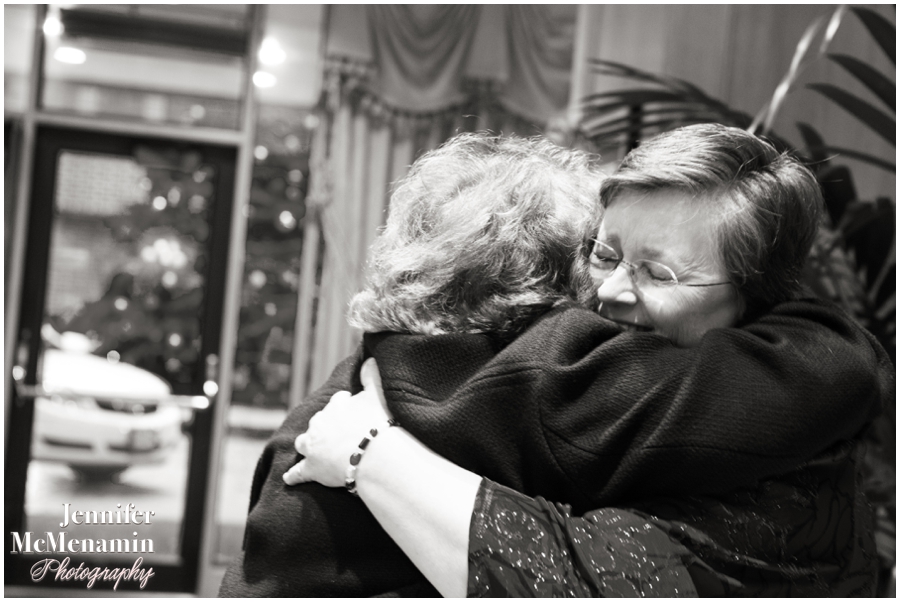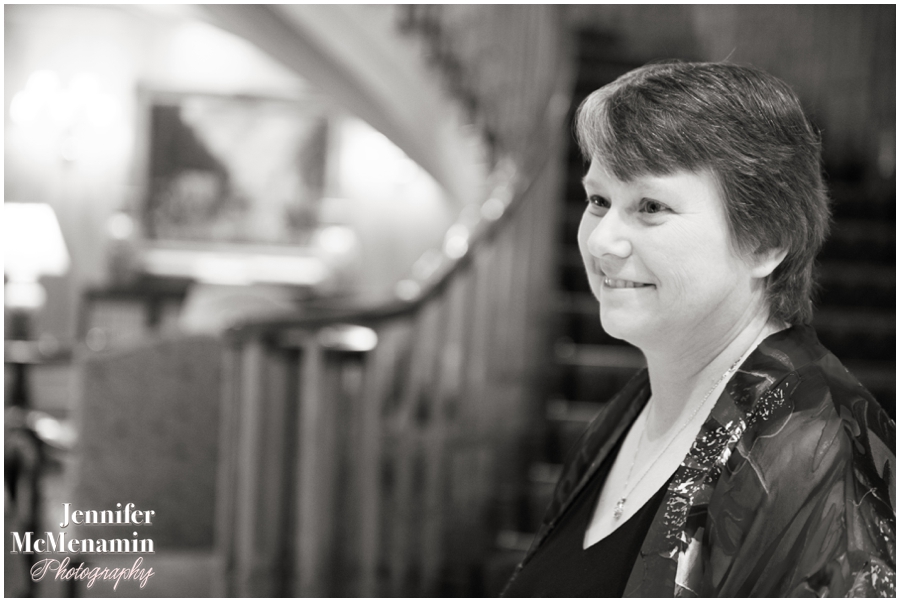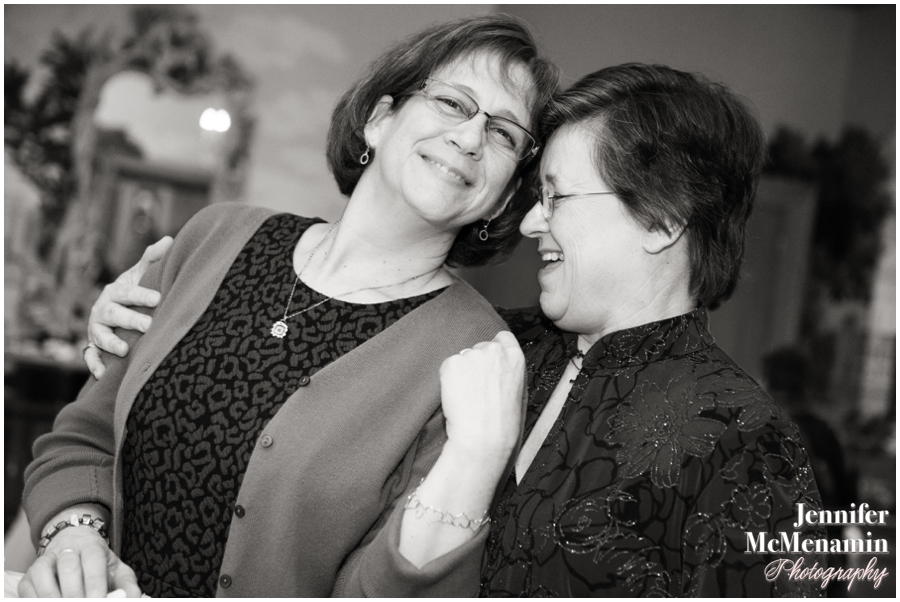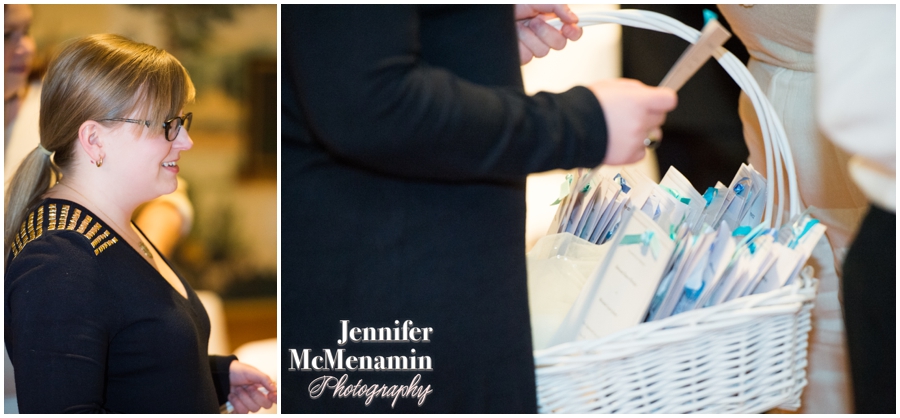 Michele was walked down the aisle by her father. Debbie's uncle performed the honor for her.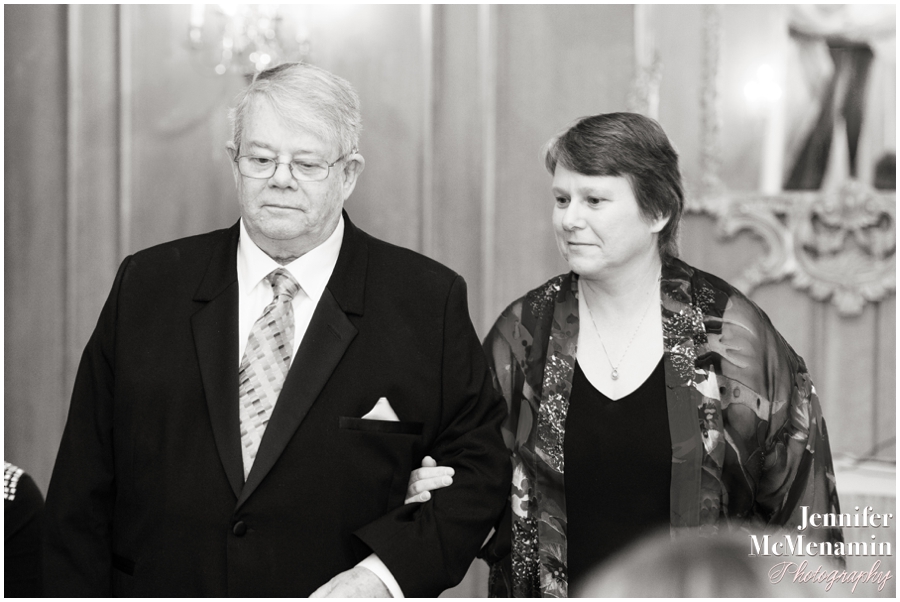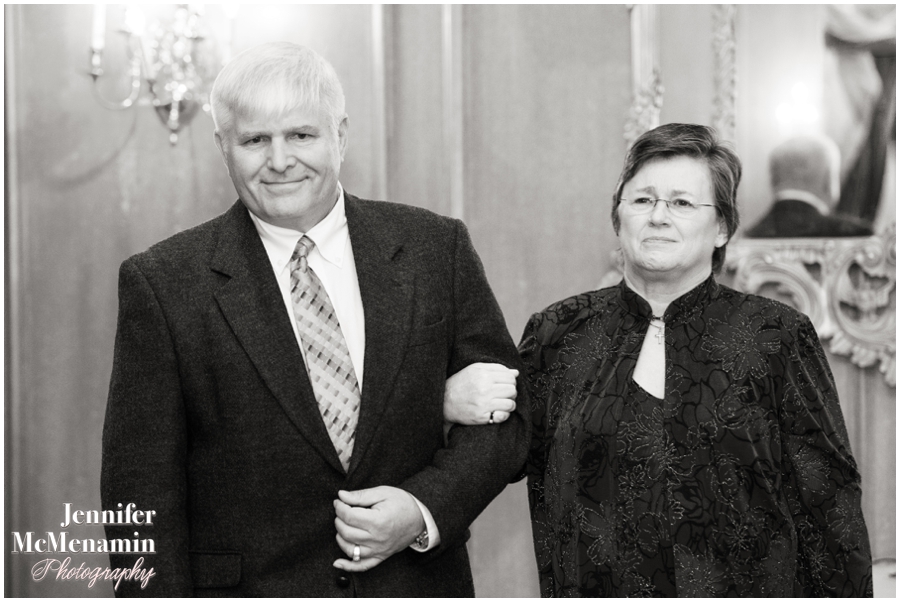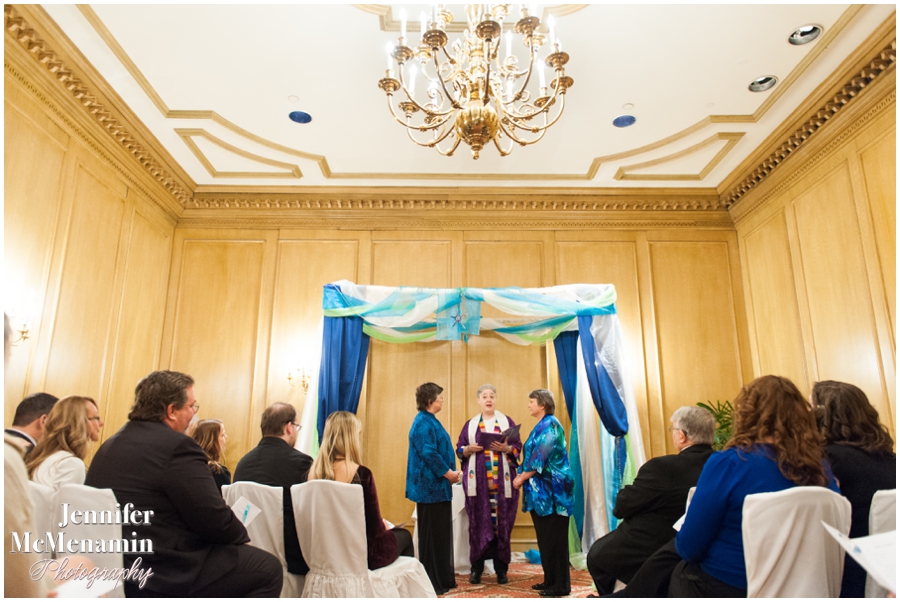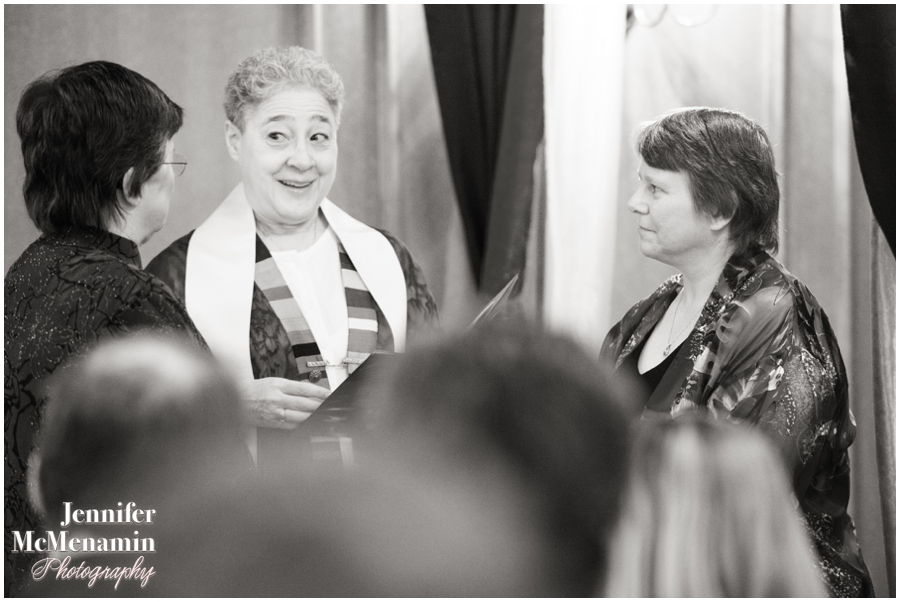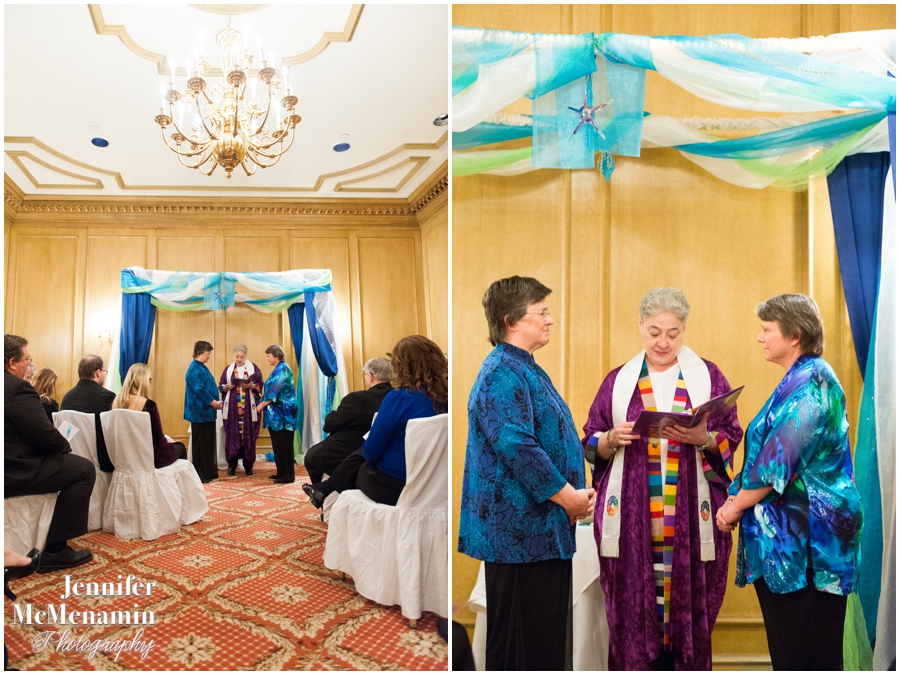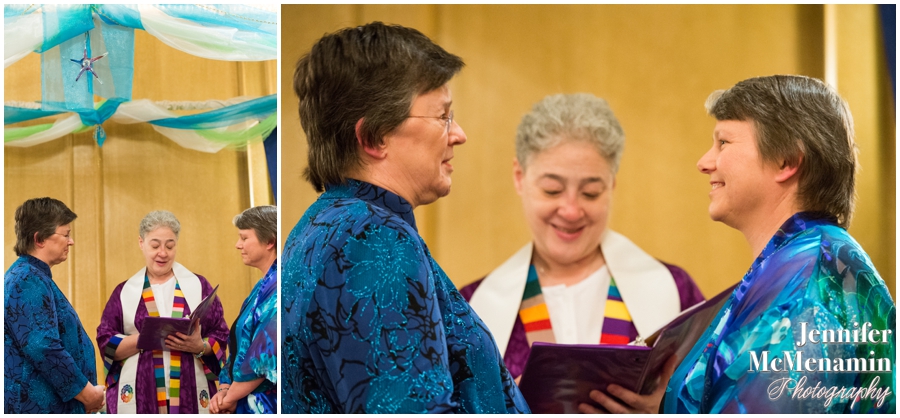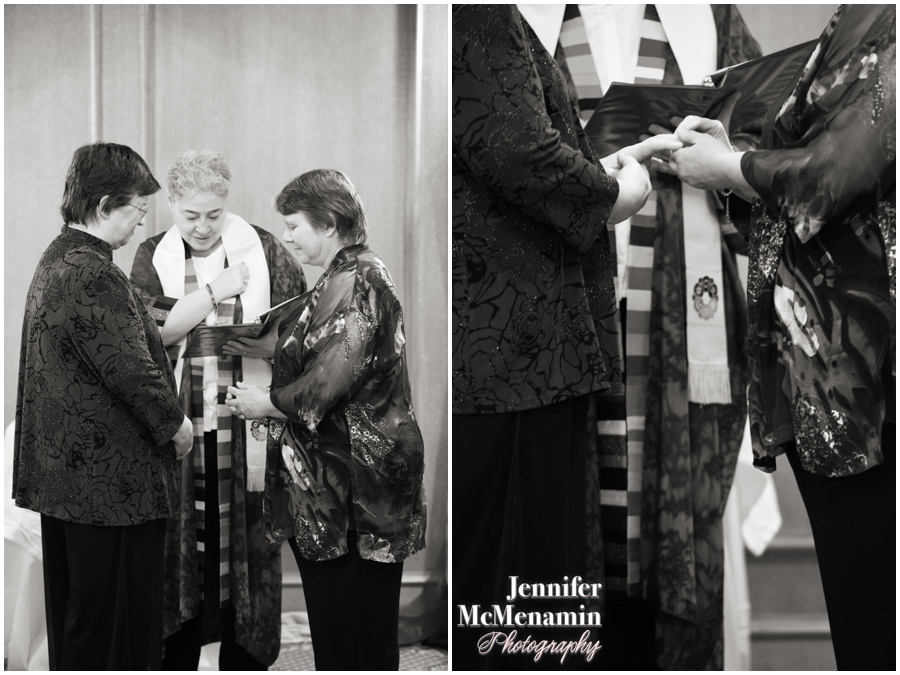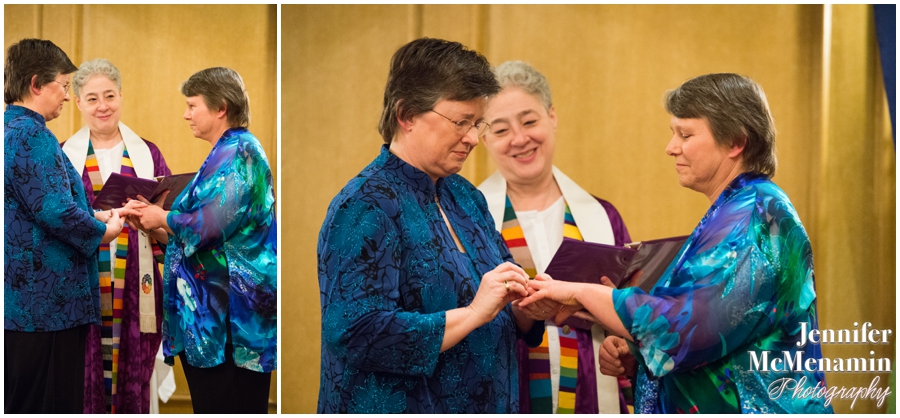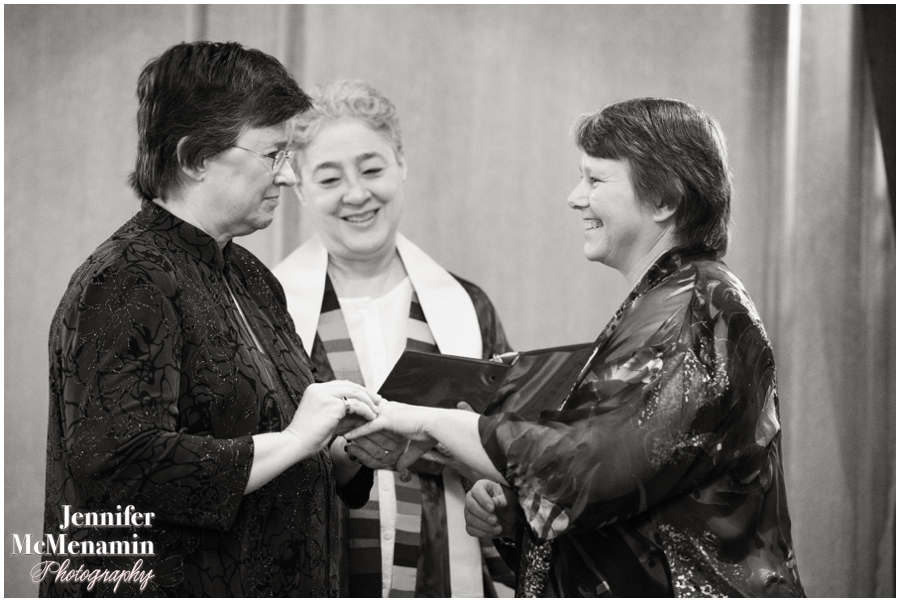 Blessing and warming the beach glass with good wishes.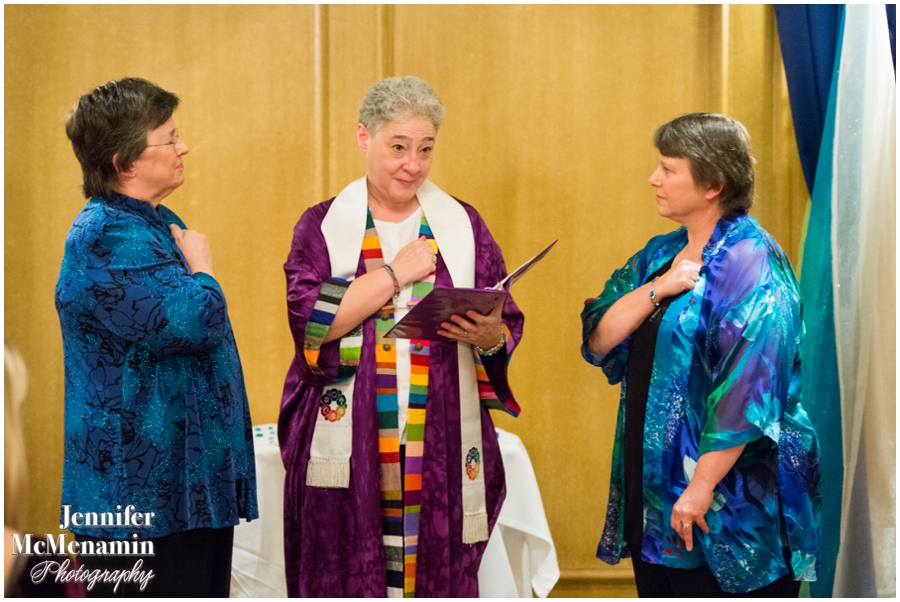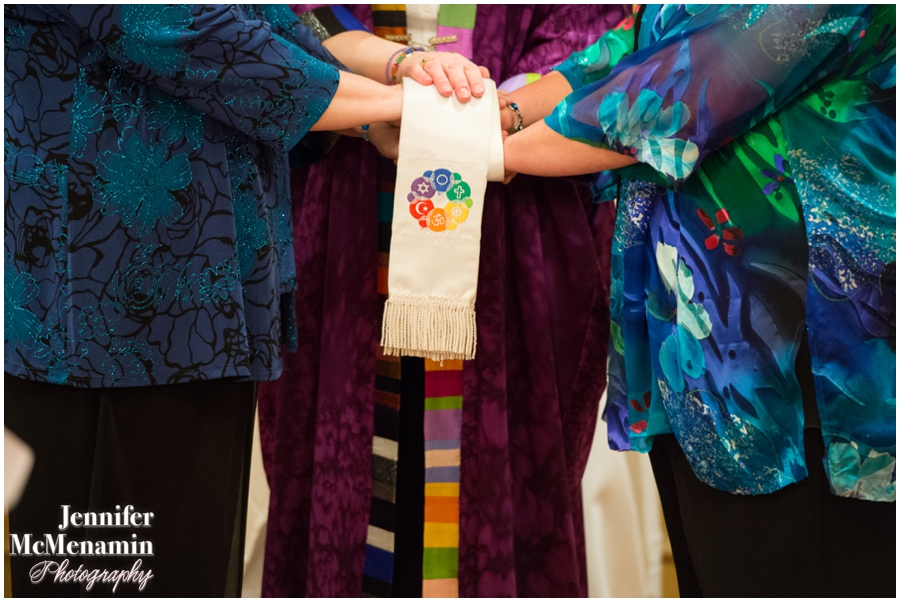 At every heterosexual wedding I've ever photographed over the last eight years, no one but the officiant pays attention to the signing of the marriage license. It often happens with no one else in the room and there is no fanfare whatsoever. By comparison, the signing of a marriage license for a same-sex wedding remains so monumental that every single couple I've worked with has specifically requested photos of the big moment and stands by to witness the signing. It's amazing.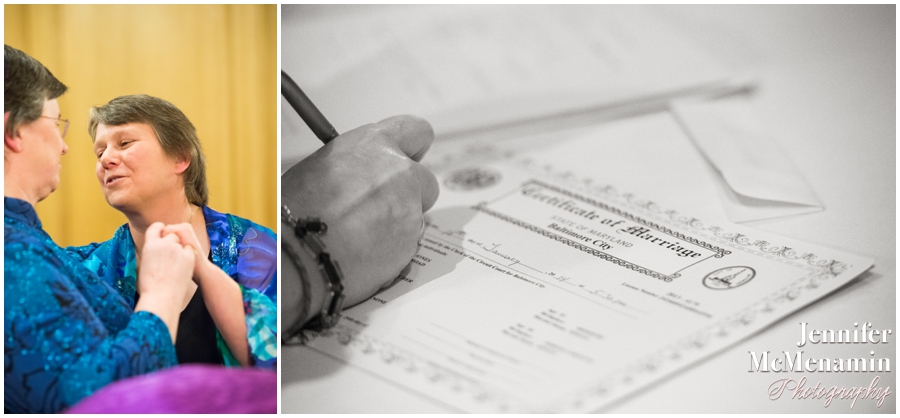 And then we were off to dinner. Jay Day of the Royal Sonesta Harbor Court Hotel did a marvelous job orchestrating the couple's dinner party.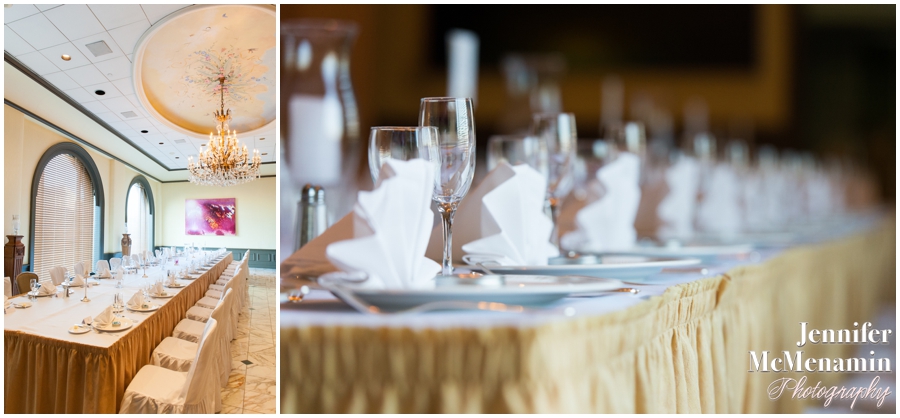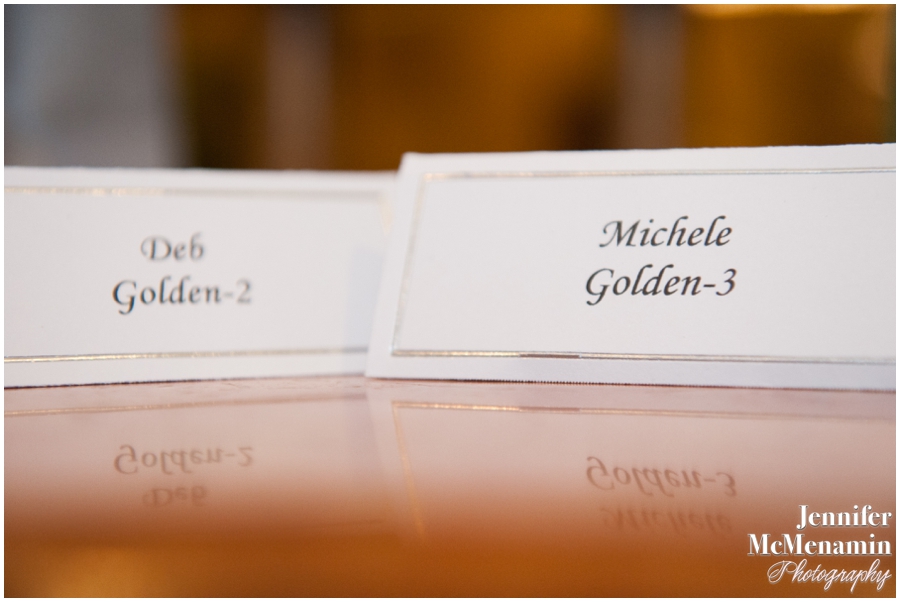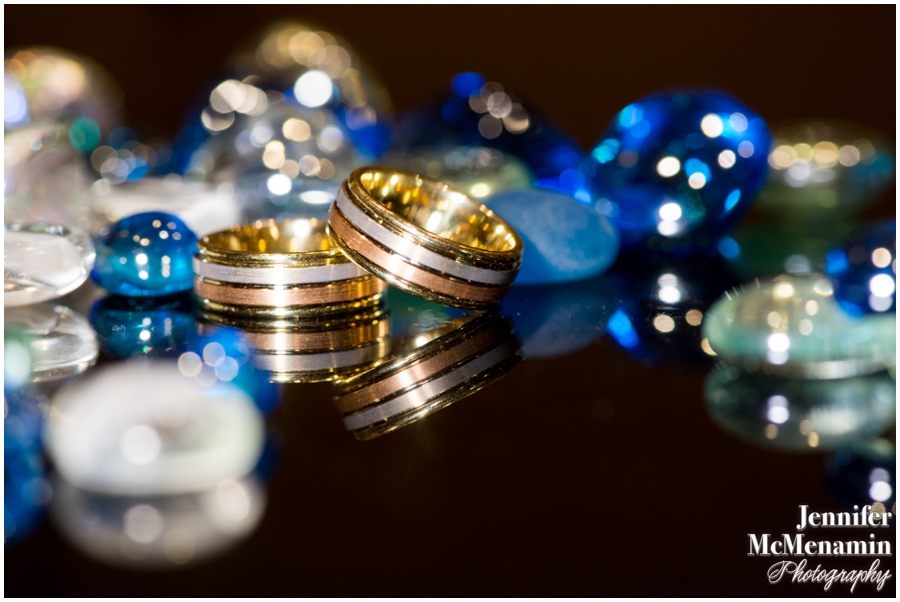 A trio of courses.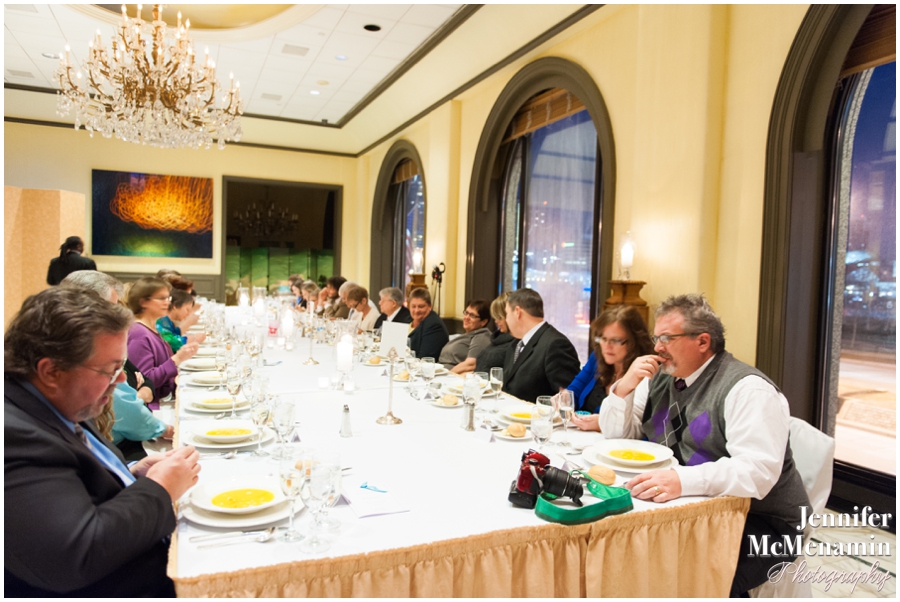 A few toasts.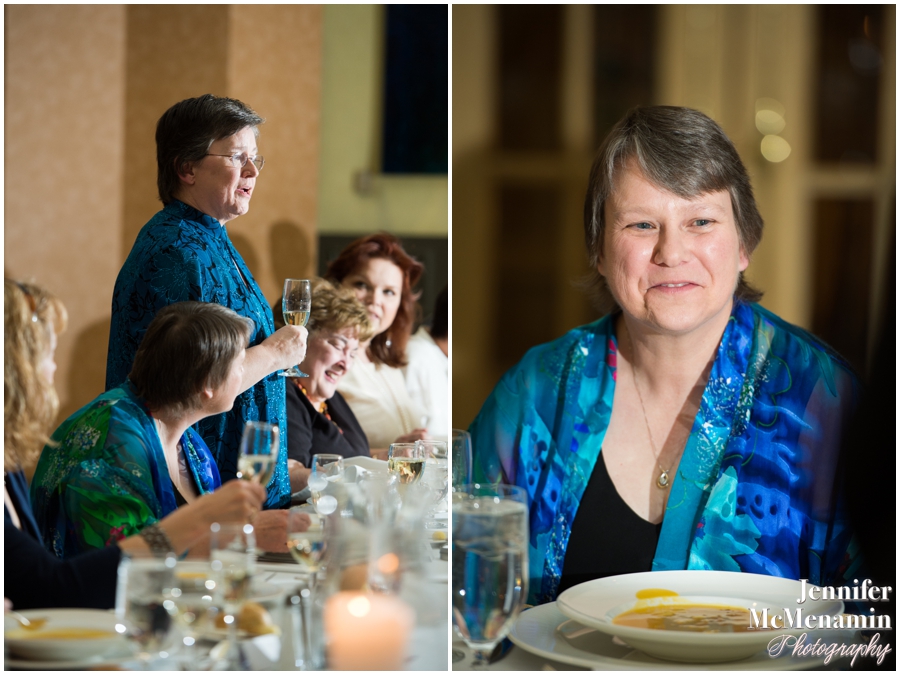 And lots and lots of laughter.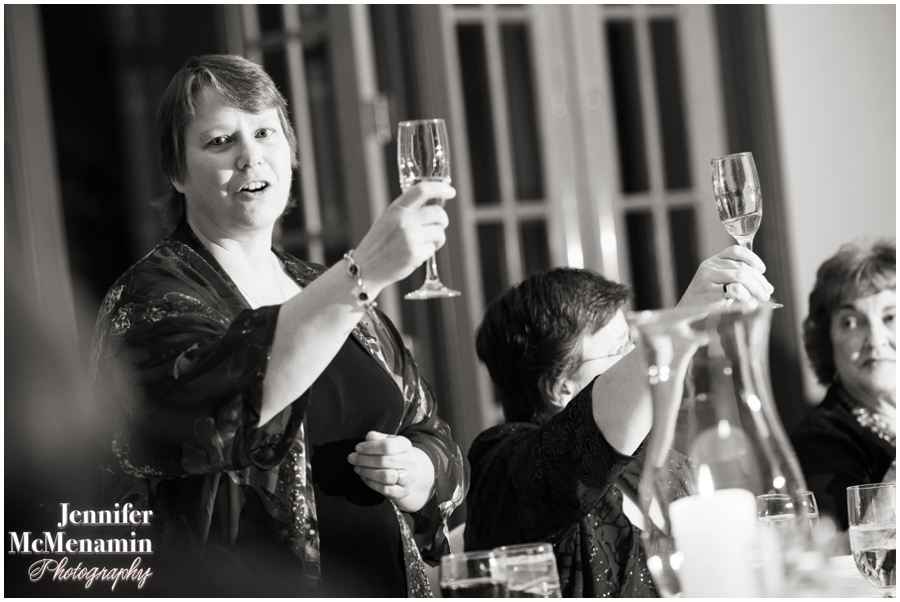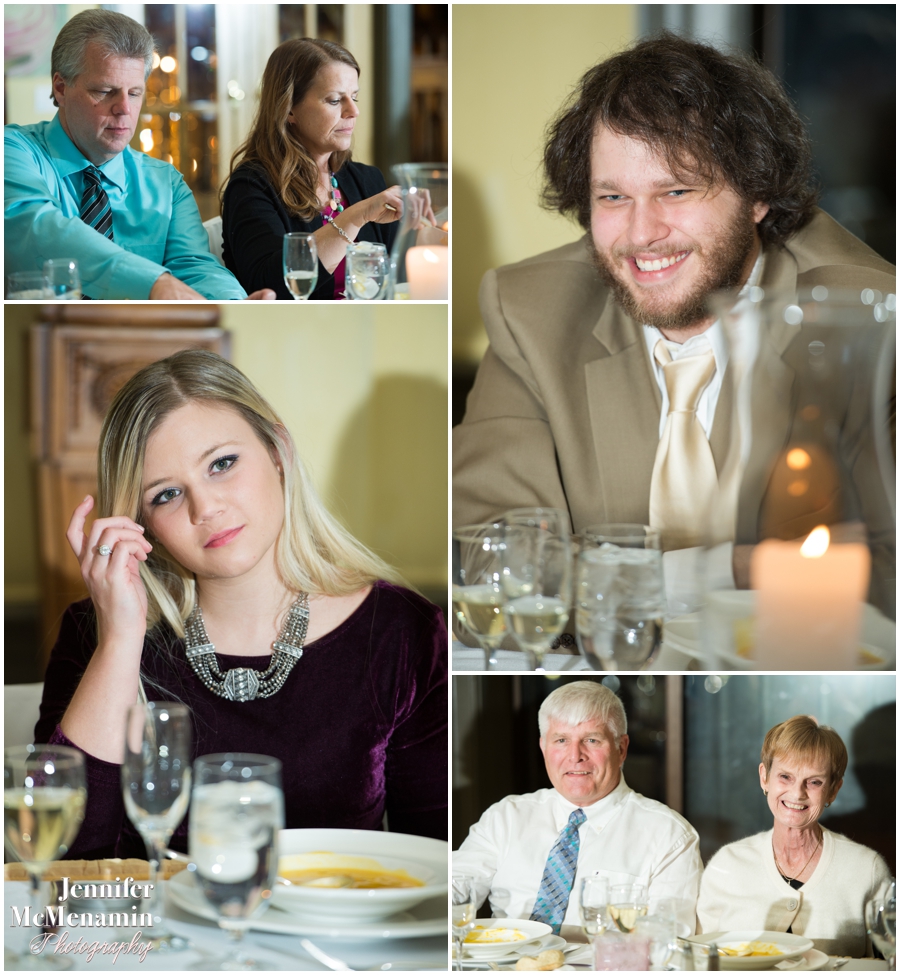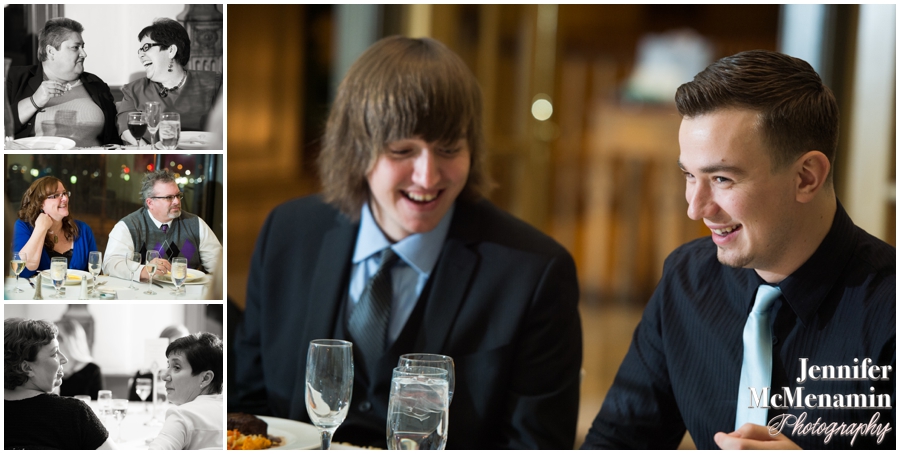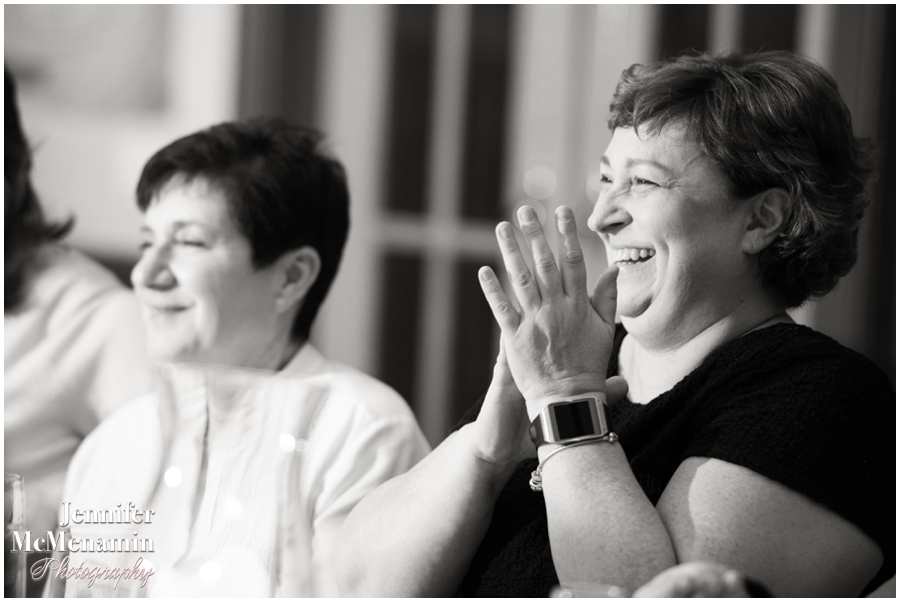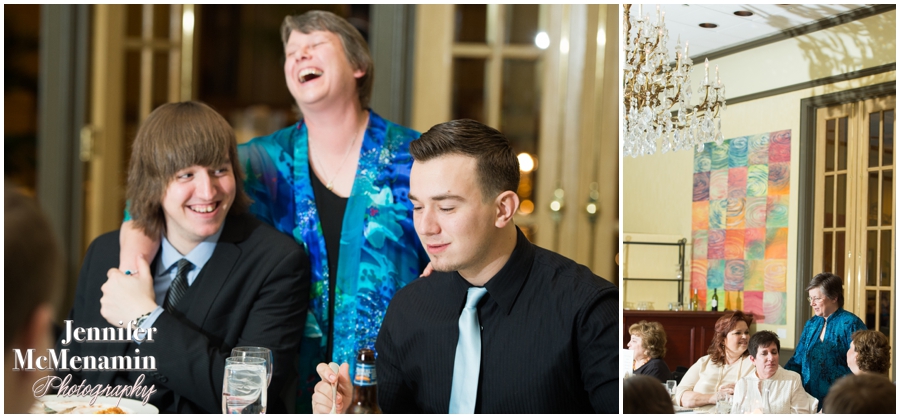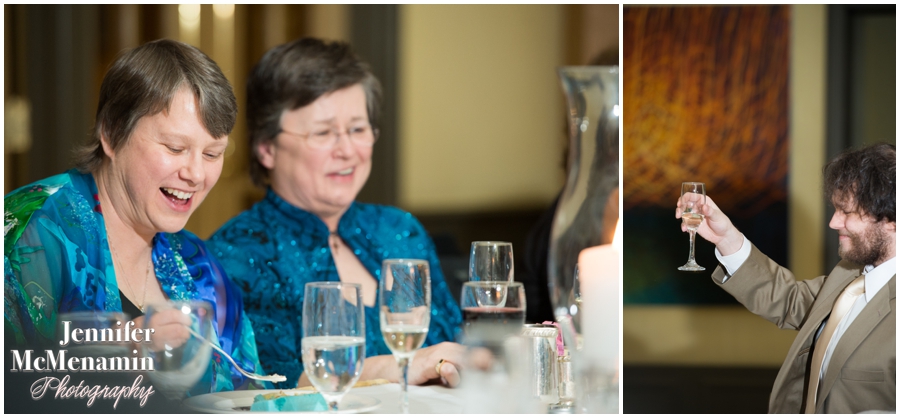 We ended the evening with a few nighttime portraits of the newlyweds.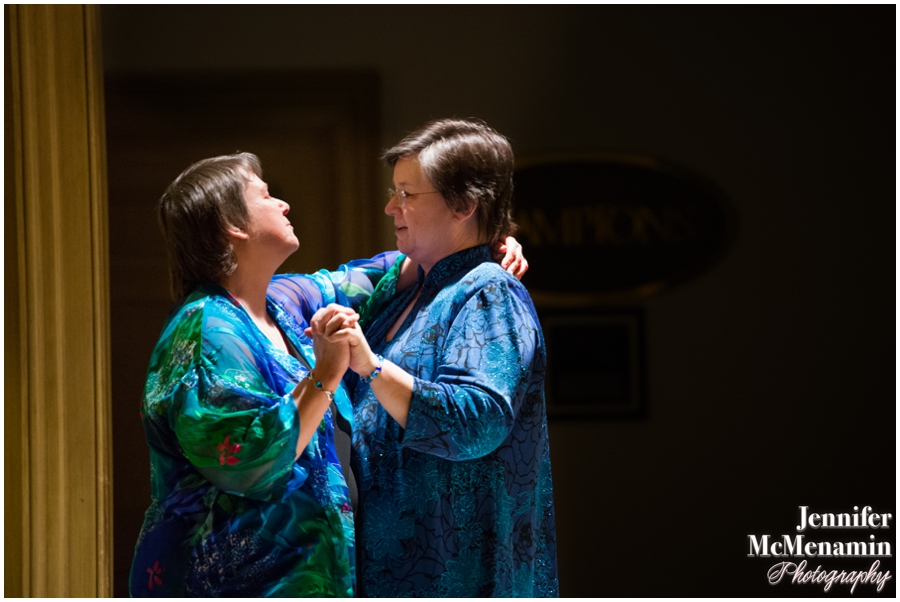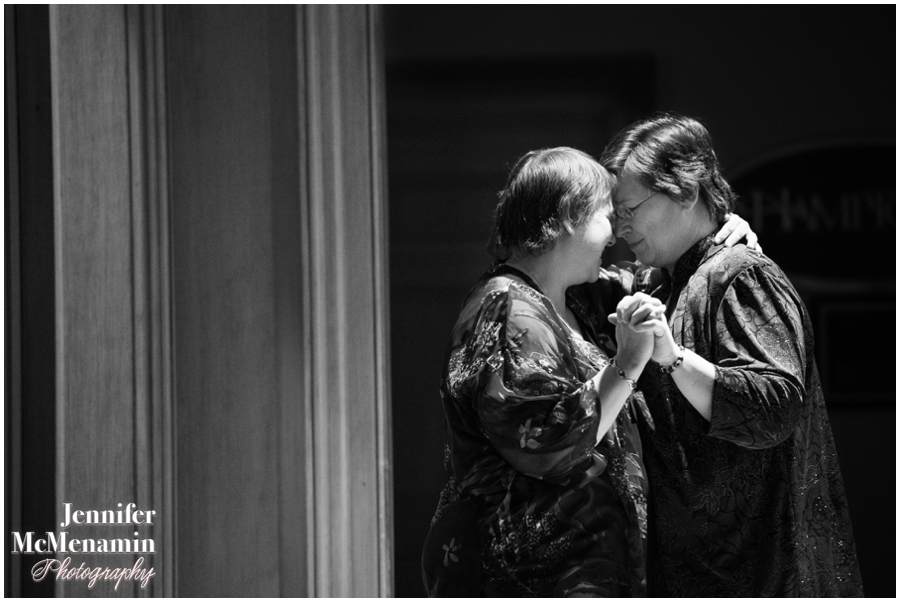 Michele & Debbie, it was an absolute pleasure working with you both and your friends and family. I wish you another lifetime of happiness together!
Credits:
Photography: Jennifer McMenamin Photography, LLC

Ceremony and dinner: Royal Sonesta Harbor Court Hotel
Officiant: The Rev. Bonnie Berger
Cake: The Baltimore Cakery