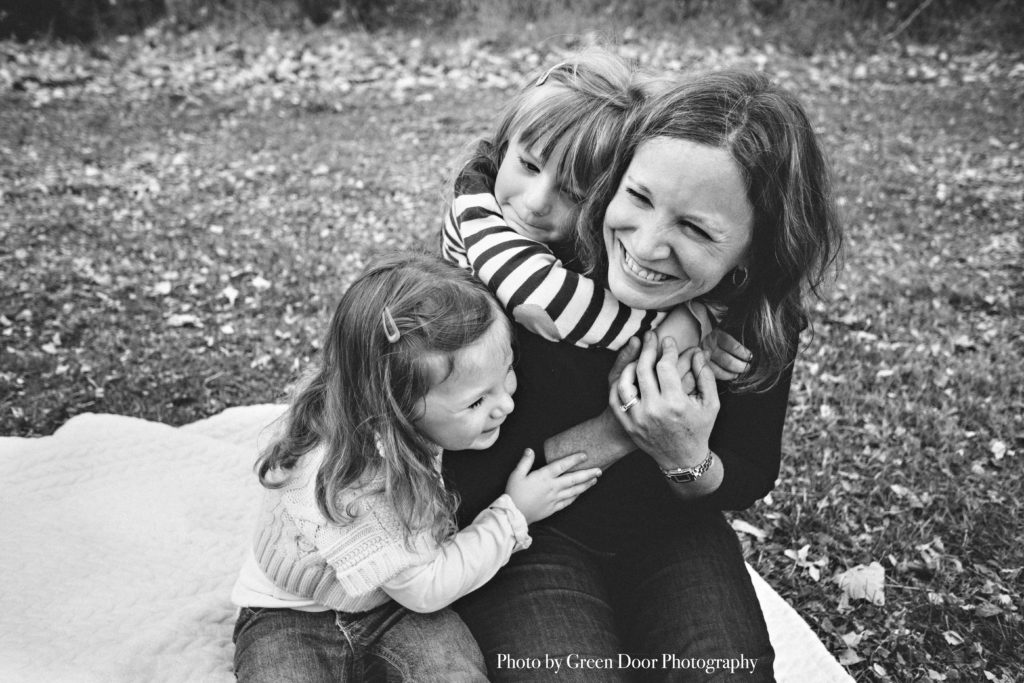 For me, weddings are all about raw emotion. I love all of the joyous moments that no timeline or spreadsheet could ever prepare my clients for — the excitement of getting ready with their closest friends, of seeing themselves in the mirror in their wedding finery for the first time, of glimpsing their person that day at the end of the aisle. The obvious emotion on parents' faces as they hand off their son or daughter at the start of a wedding ceremony. The gratitude and surprise of couples as they listen to their closest friends and family members toast them as individuals and as part of a couple. The thrill of a couple hearing themselves described as a legally married union for the first time.
I love all of that – and I want to capture that – for the couples who hire me. My clients are affectionate and demonstrative with their emotions. They value their friends and families. They infuse their weddings with personal and meaningful touches. They cherish photographs that capture those true emotions regardless of whether every hair is perfectly in place.
Photography serves as a powerful reminder of life's most joyful moments. Those photos and memories sustain us when life gets hard. They document the fiber of a family. I am always struck when I walk into a reception and see the wedding photos of my clients' parents and grandparents and great-grandparents. I am honored to add to that family history.
In business since 2006, I have photographed hundreds of weddings, primarily across Maryland, Washington DC and Northern Virginia but also in Cape Cod, Delaware, Florida, Montana, New Jersey, New Mexico, New York, Oregon and Pennsylvania. My work has been published on the cover of Baltimore Bride magazine and in the pages of Washingtonian Bride & Groom, The Knot and Baltimore magazines, The New York Times weddings section and The Baltimore Sun. My photographs have also appeared on Style Me Pretty, TheKnot.com, the United With Love weddings blog, Charm City Wed and Carats & Cake. My work has been recognized by the Wedding Photojournalist Association and I am a member of the Wedding & Portrait Photographers International. I live in my hometown of Baltimore with my two very funny — and very well-photographed — daughters.