An AVAM wedding: Maddie + Zachary

The American Visionary Art Museum | Baltimore wedding photography | Baltimore wedding photographer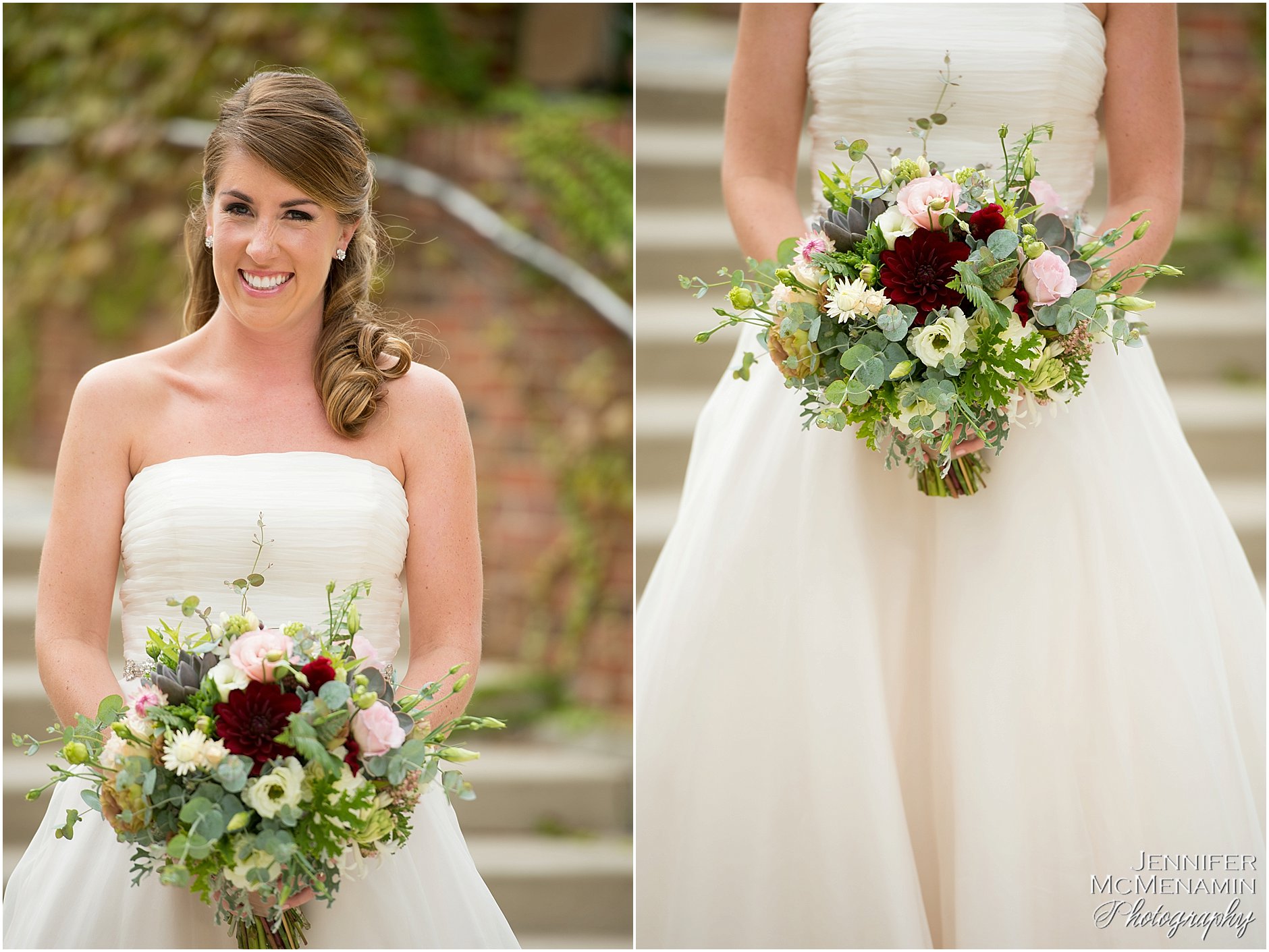 The couple chose to see each other before their ceremony for photos but did not wish to have any of their preparations photographed. So we started with Maddie + Zach at the American Visionary Art Museum for their first look, some casual couple portraits and family and wedding party photos.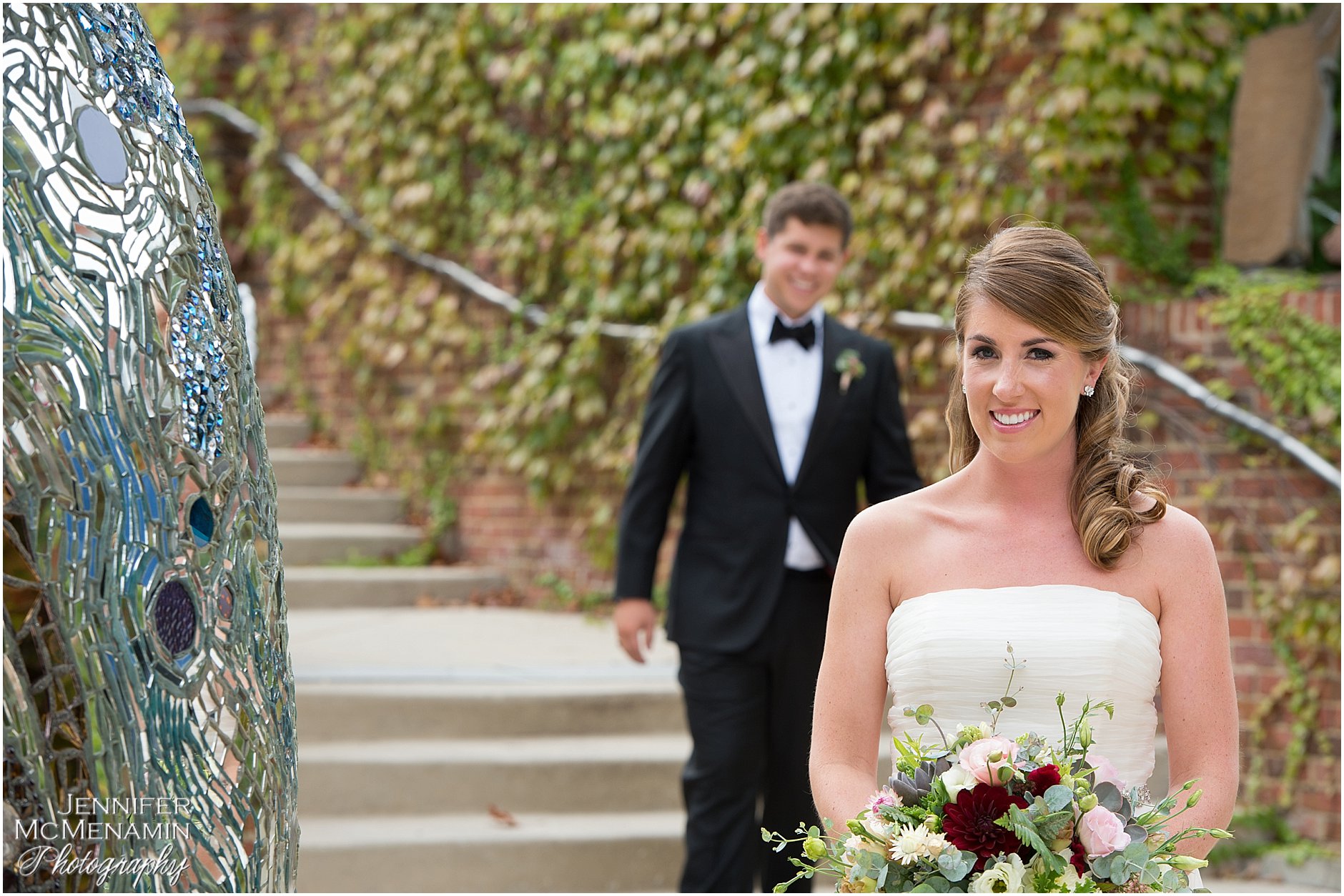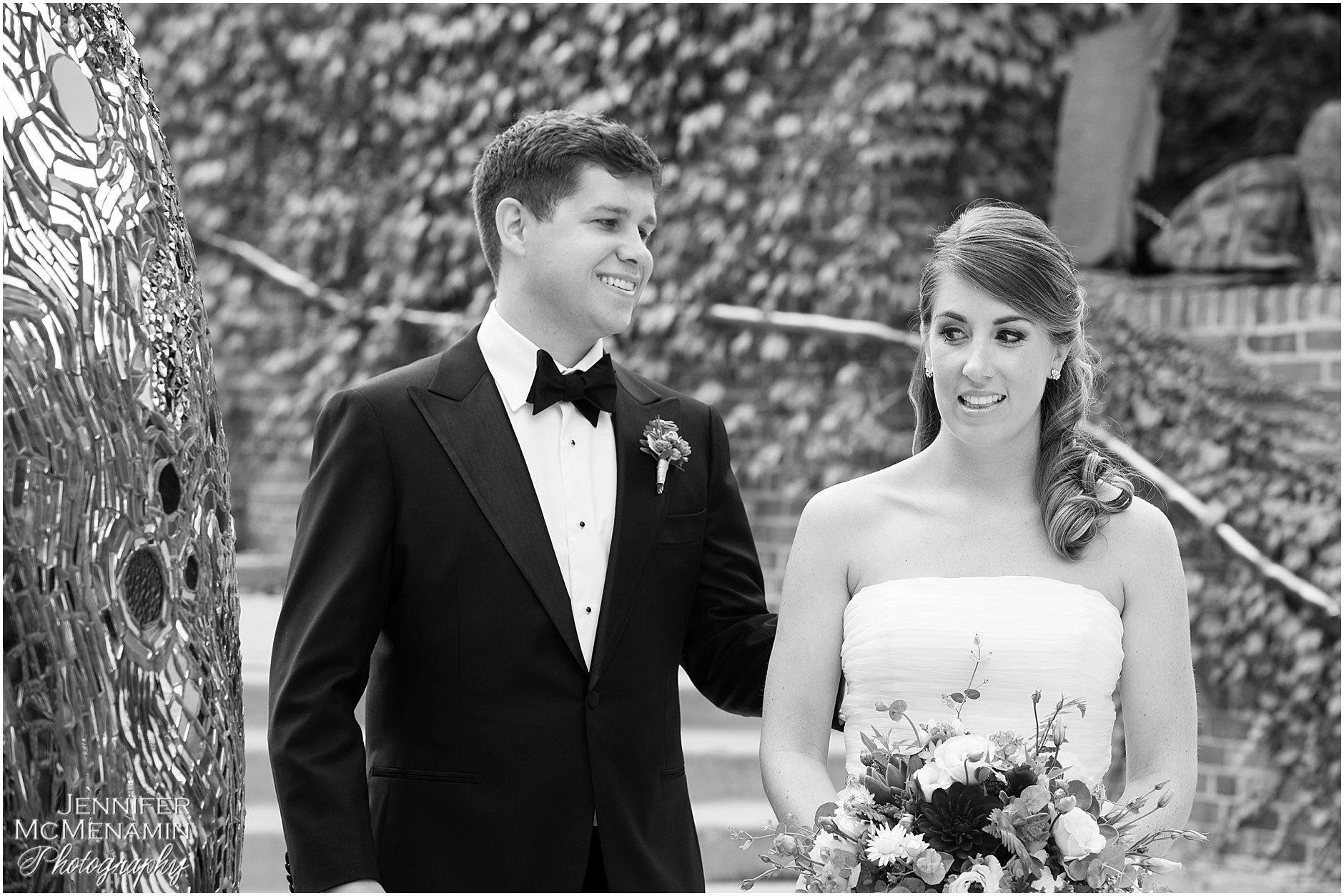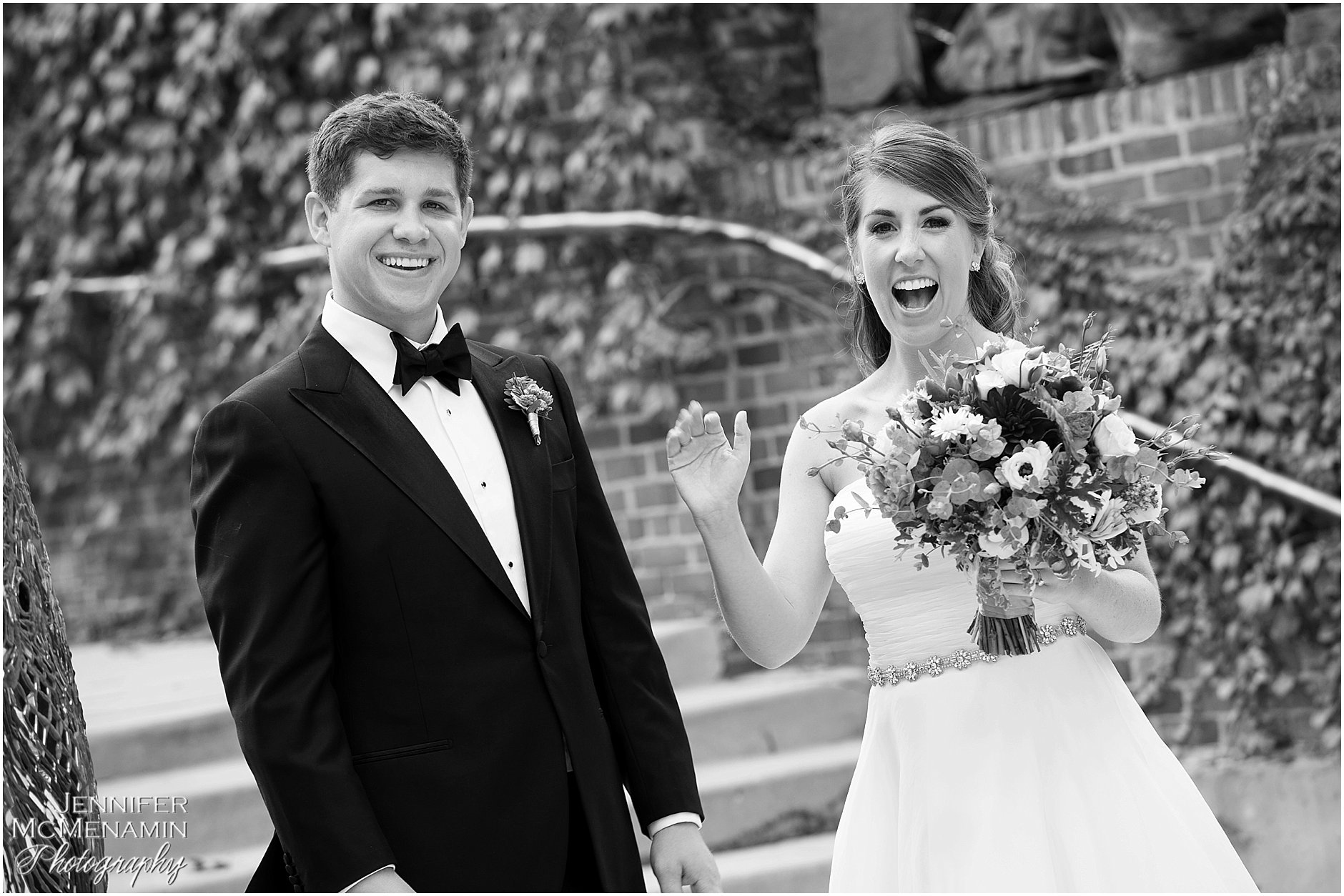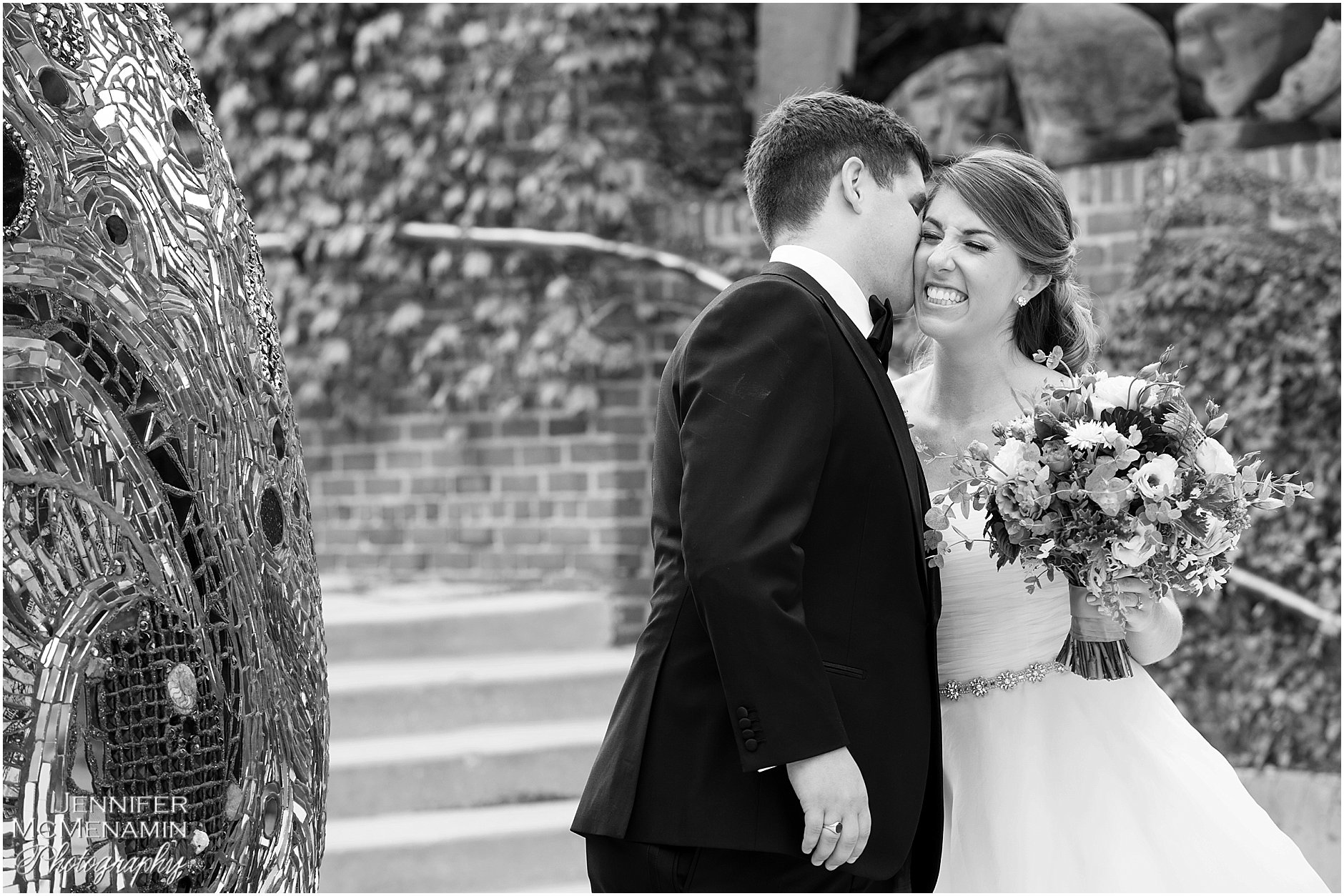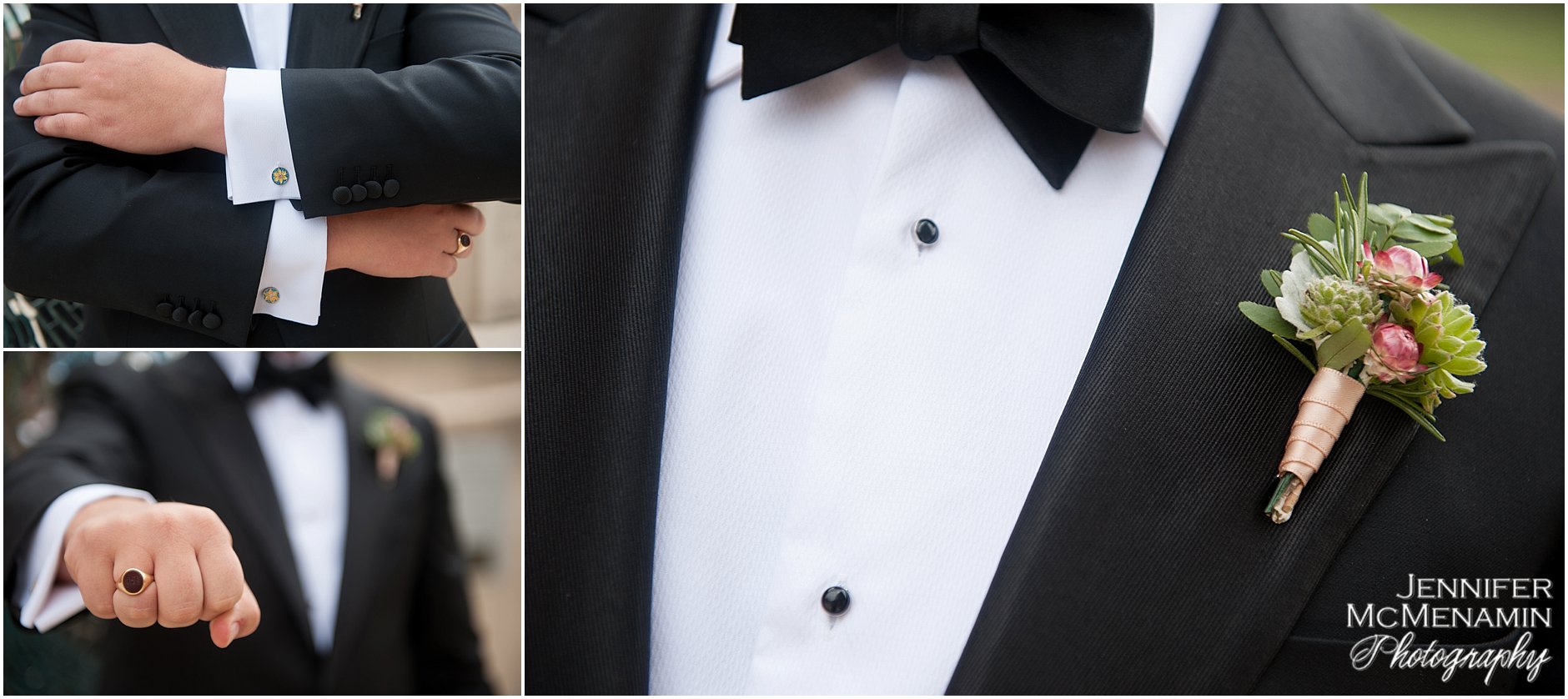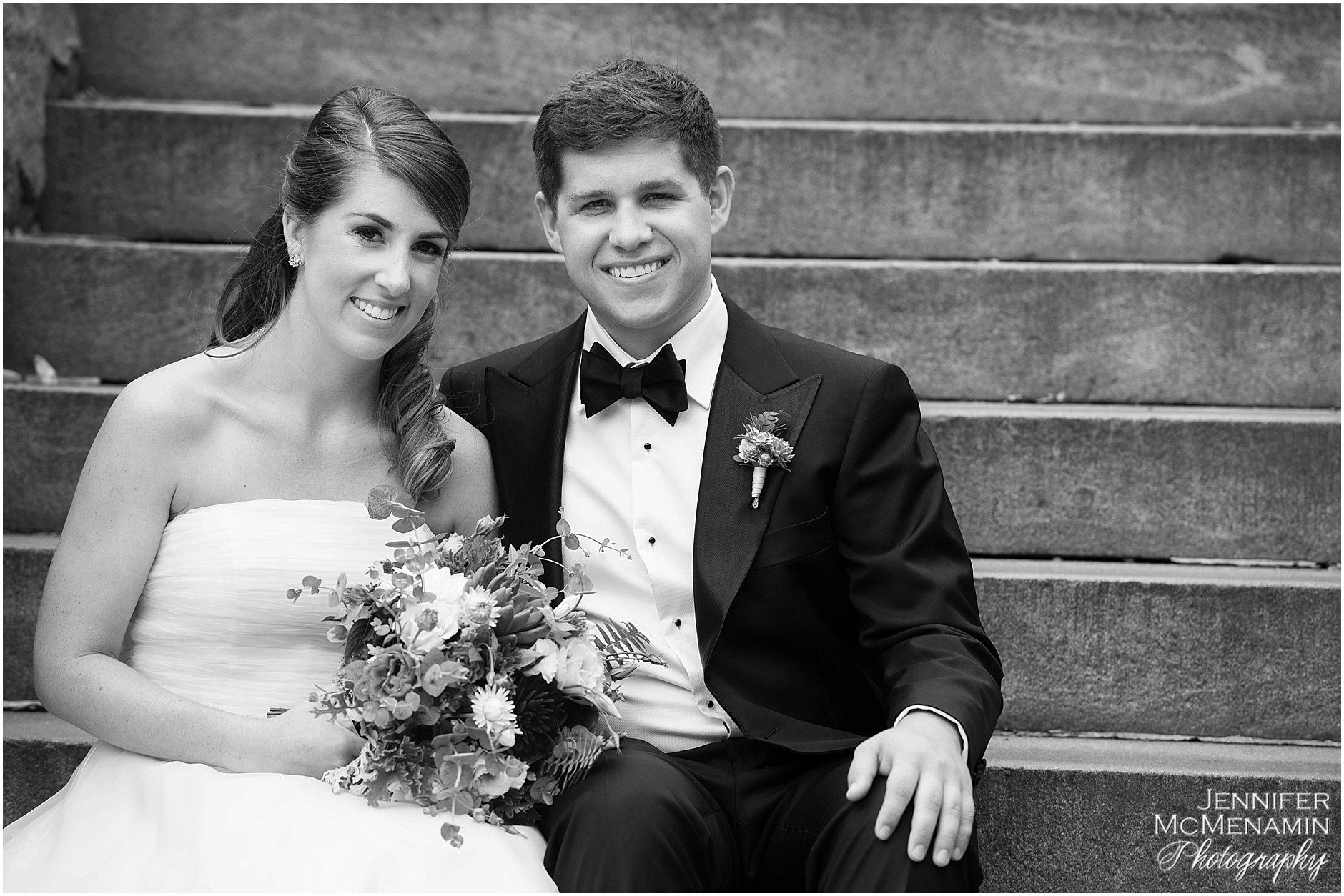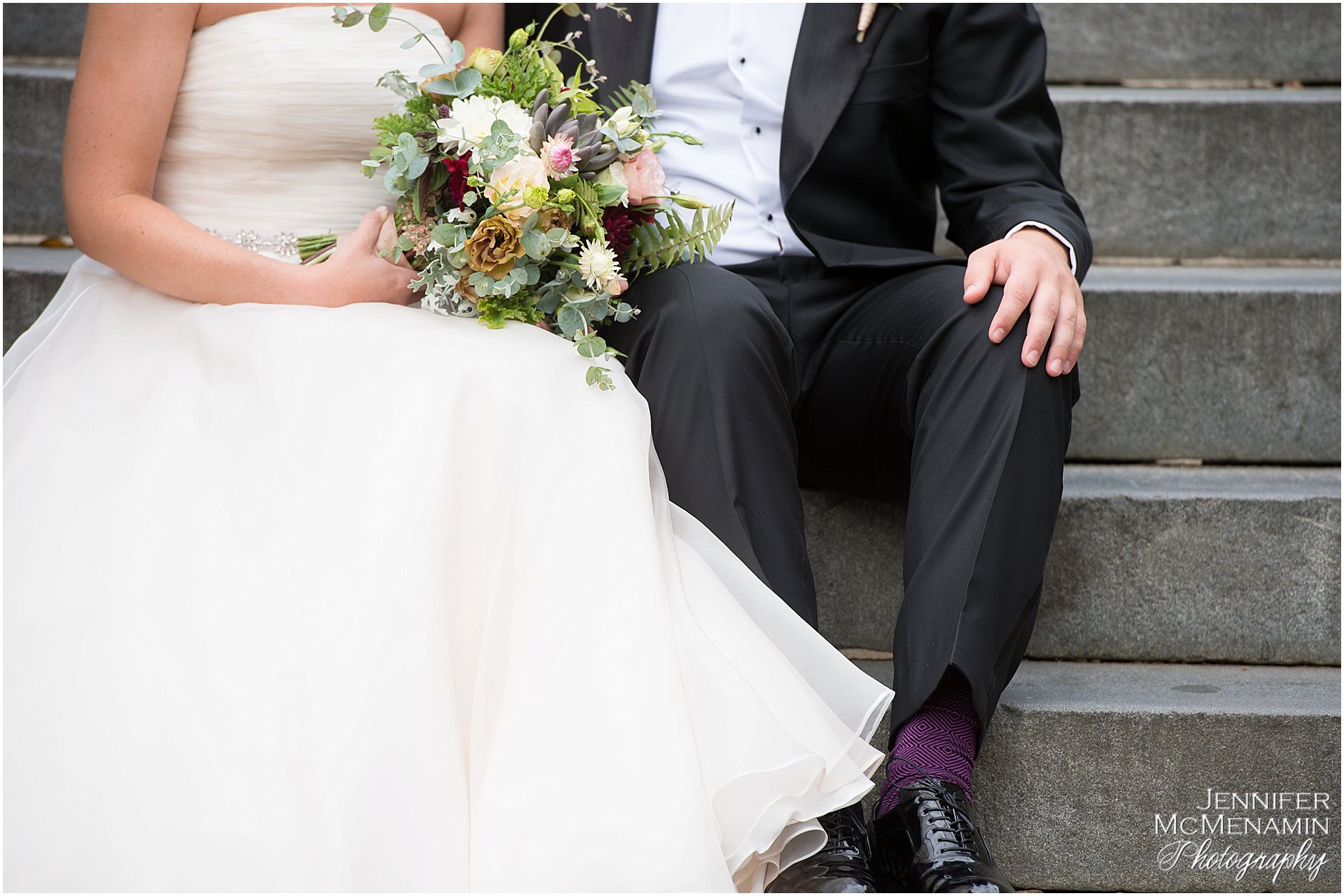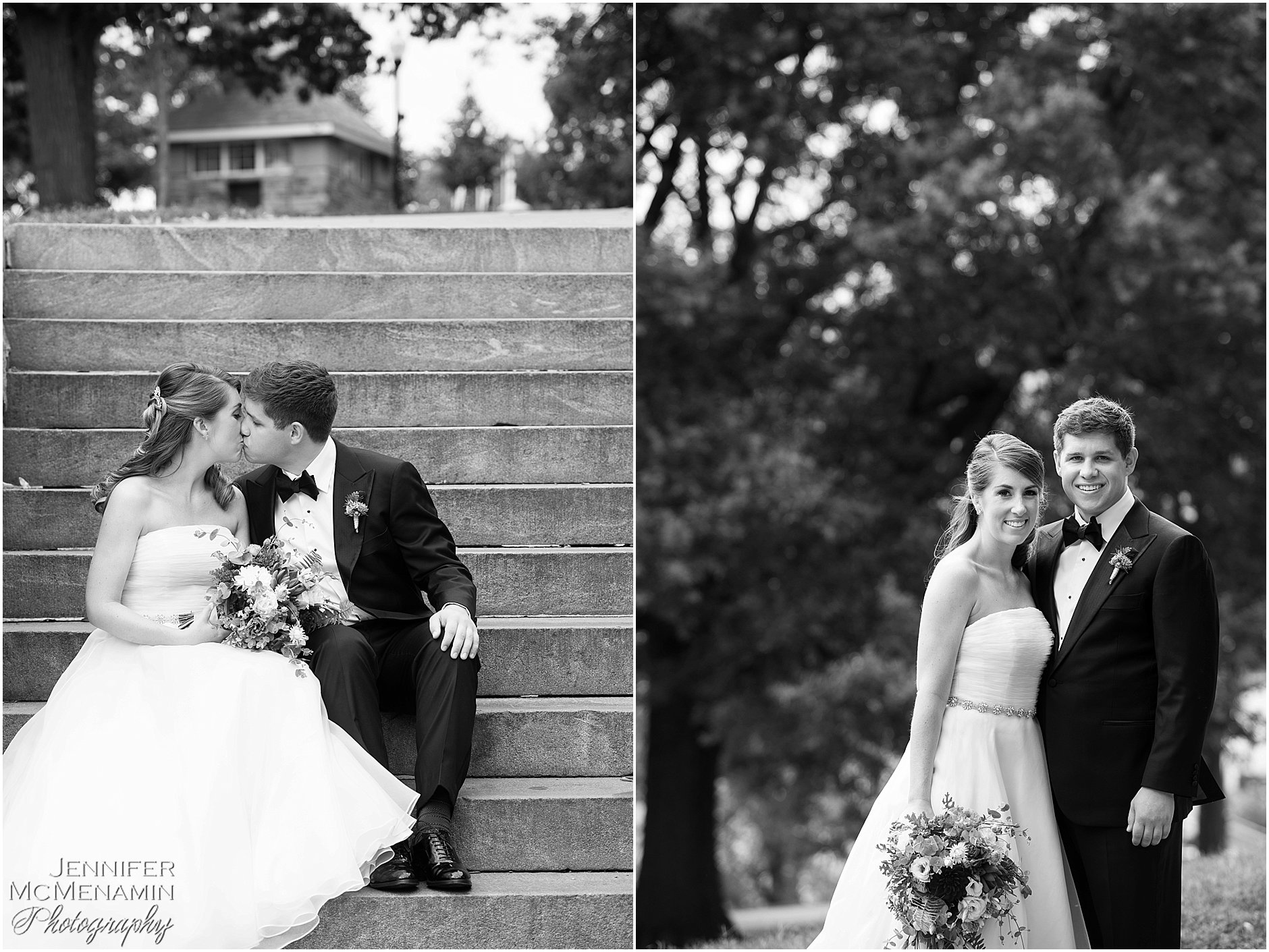 When the groom is a landscape architect, you must include beautiful landscapes — and lots of trees — in the photos!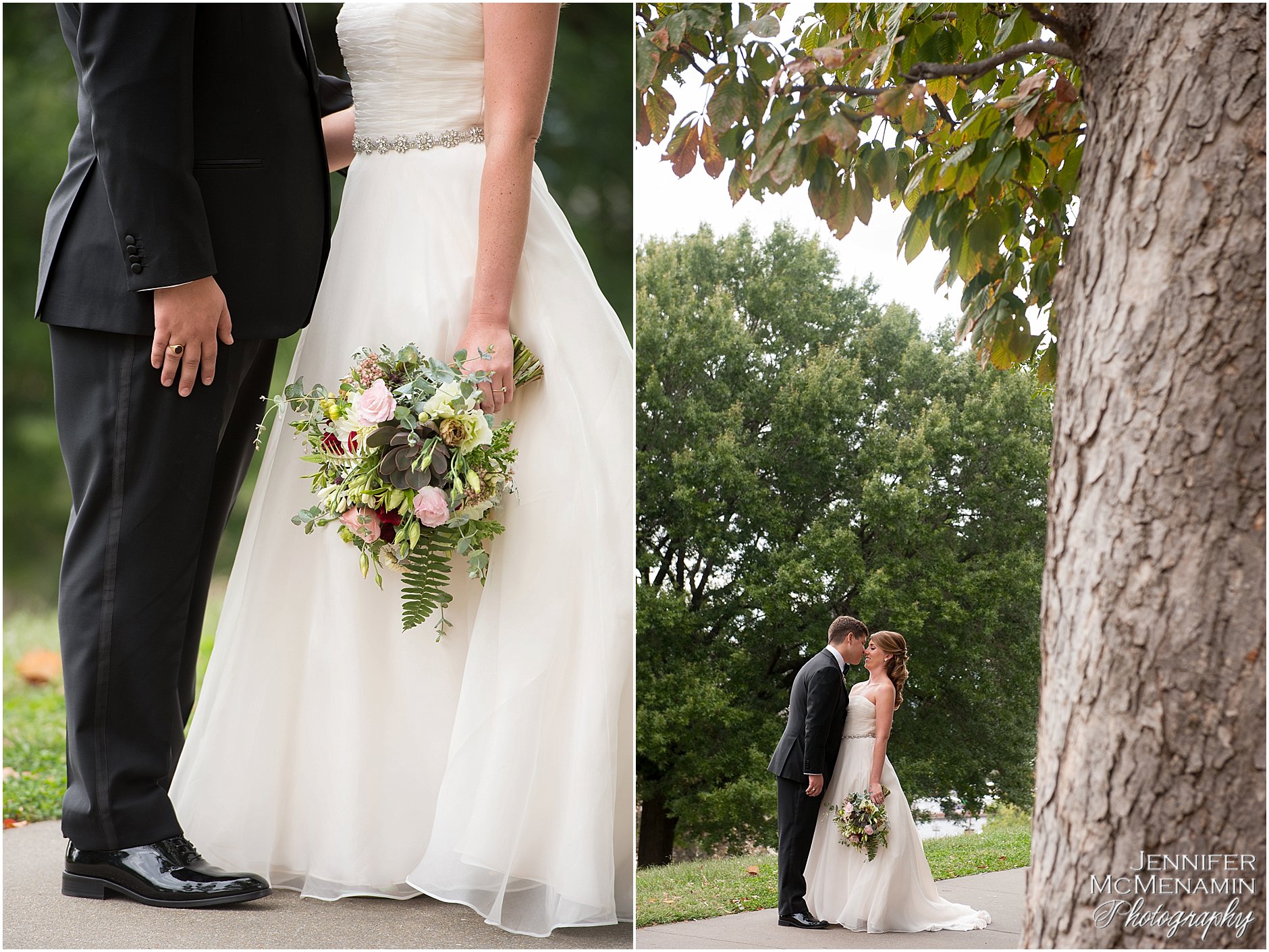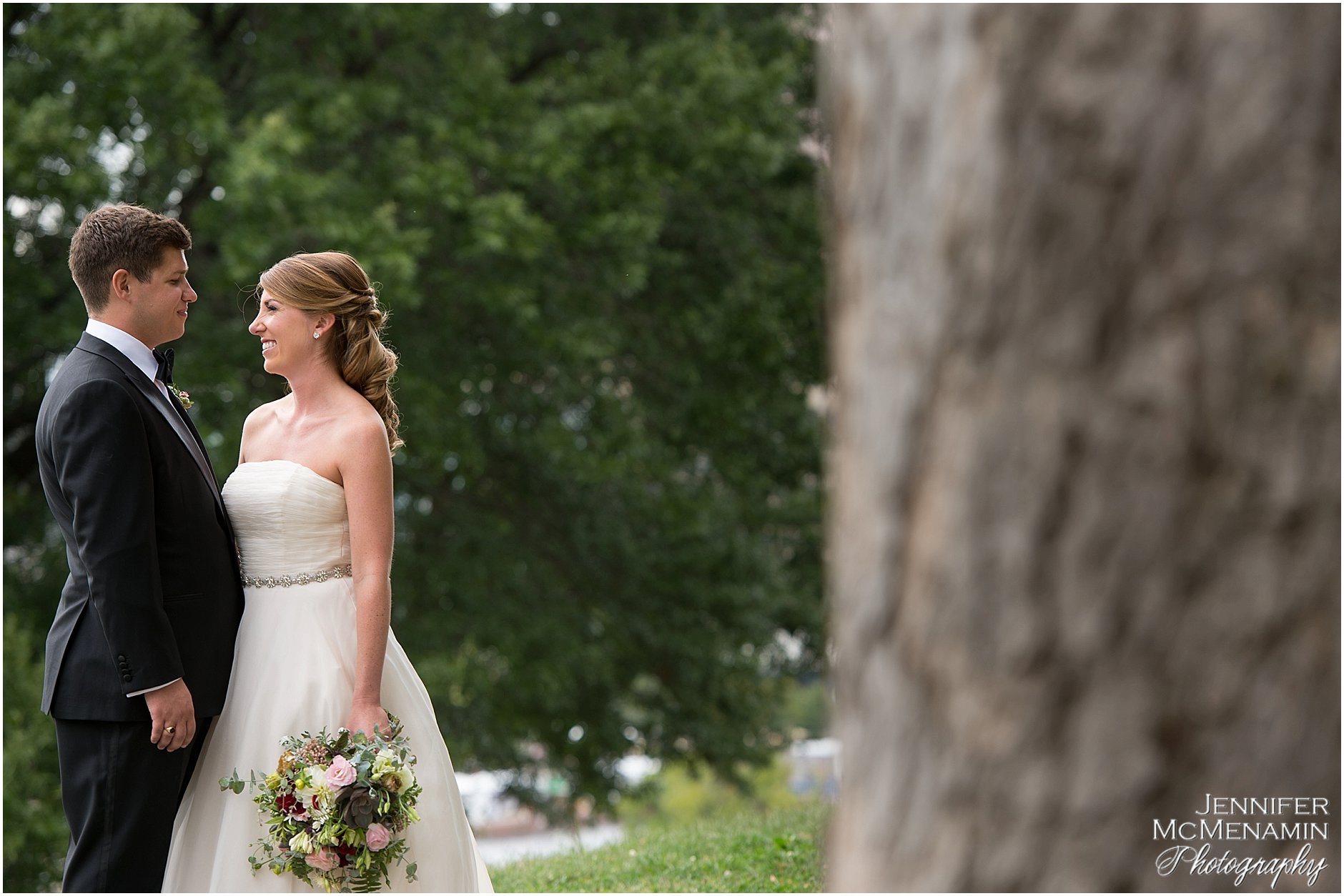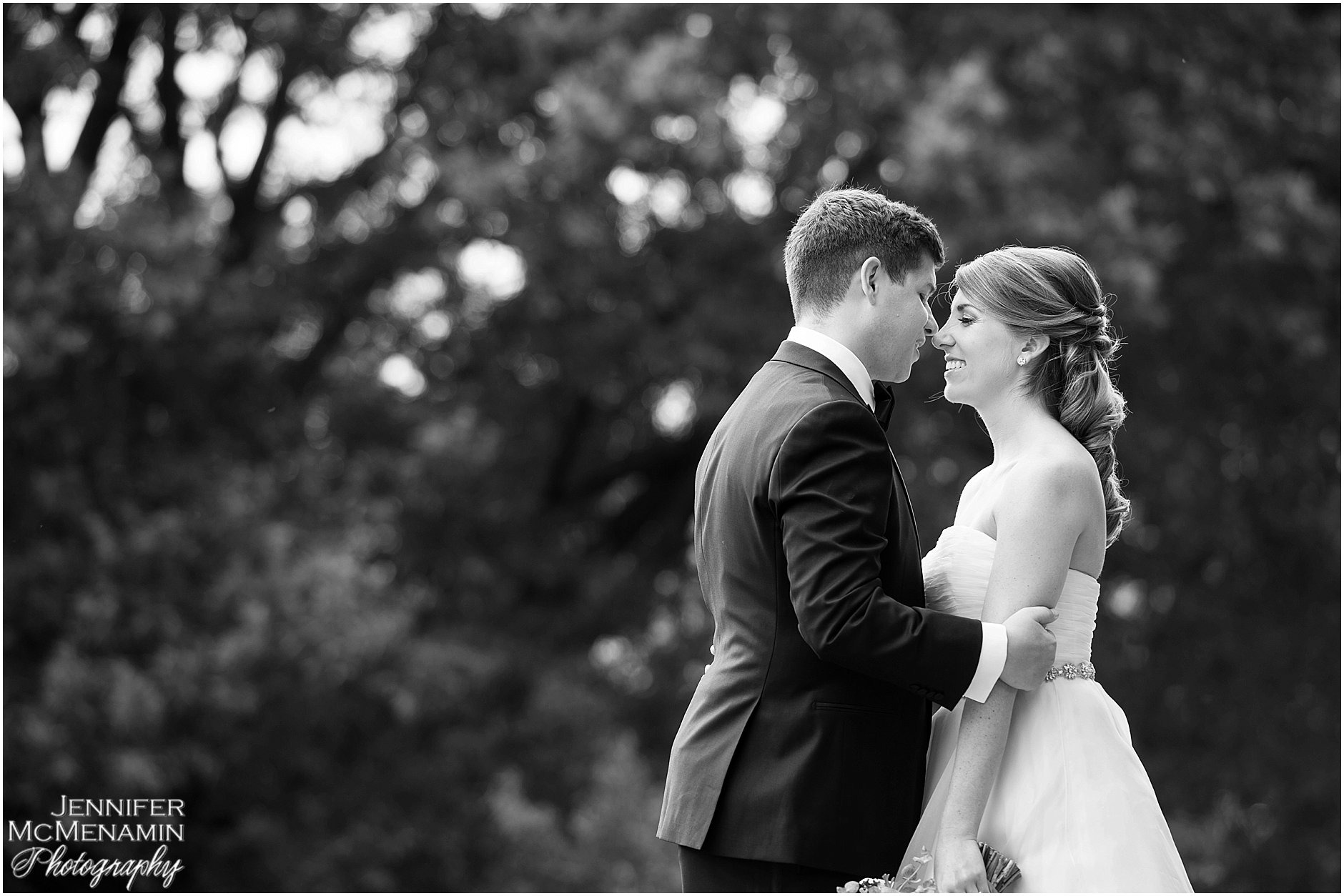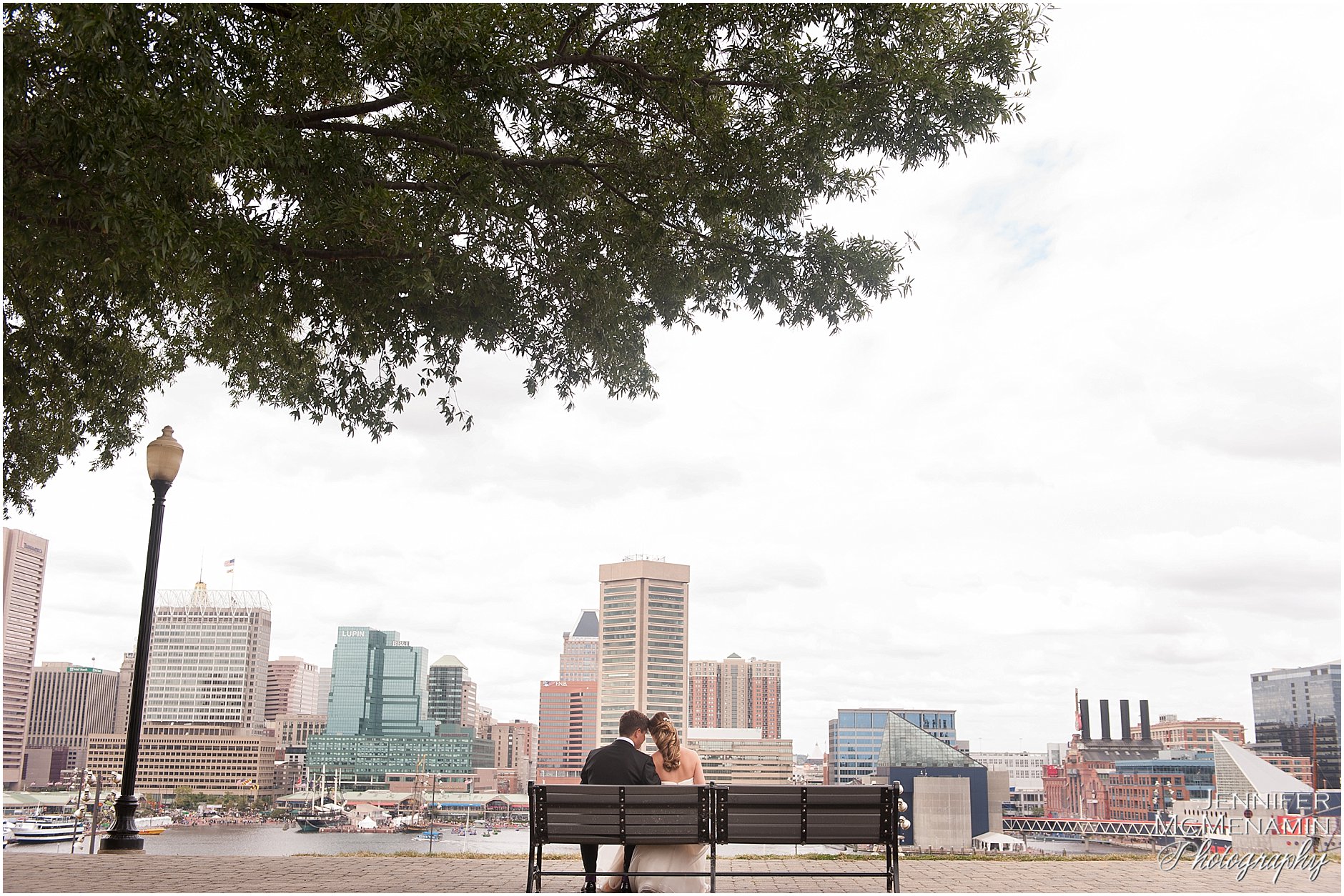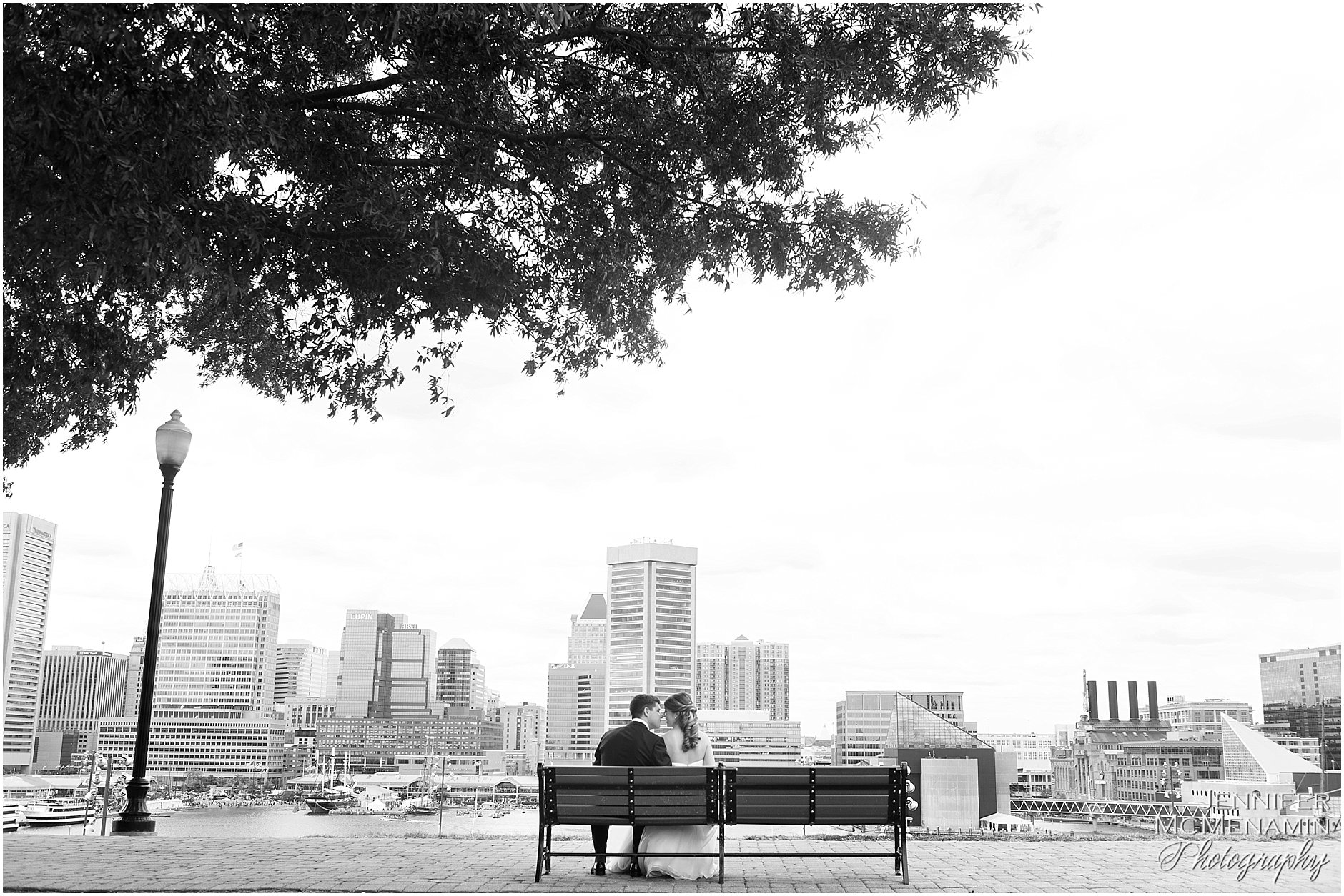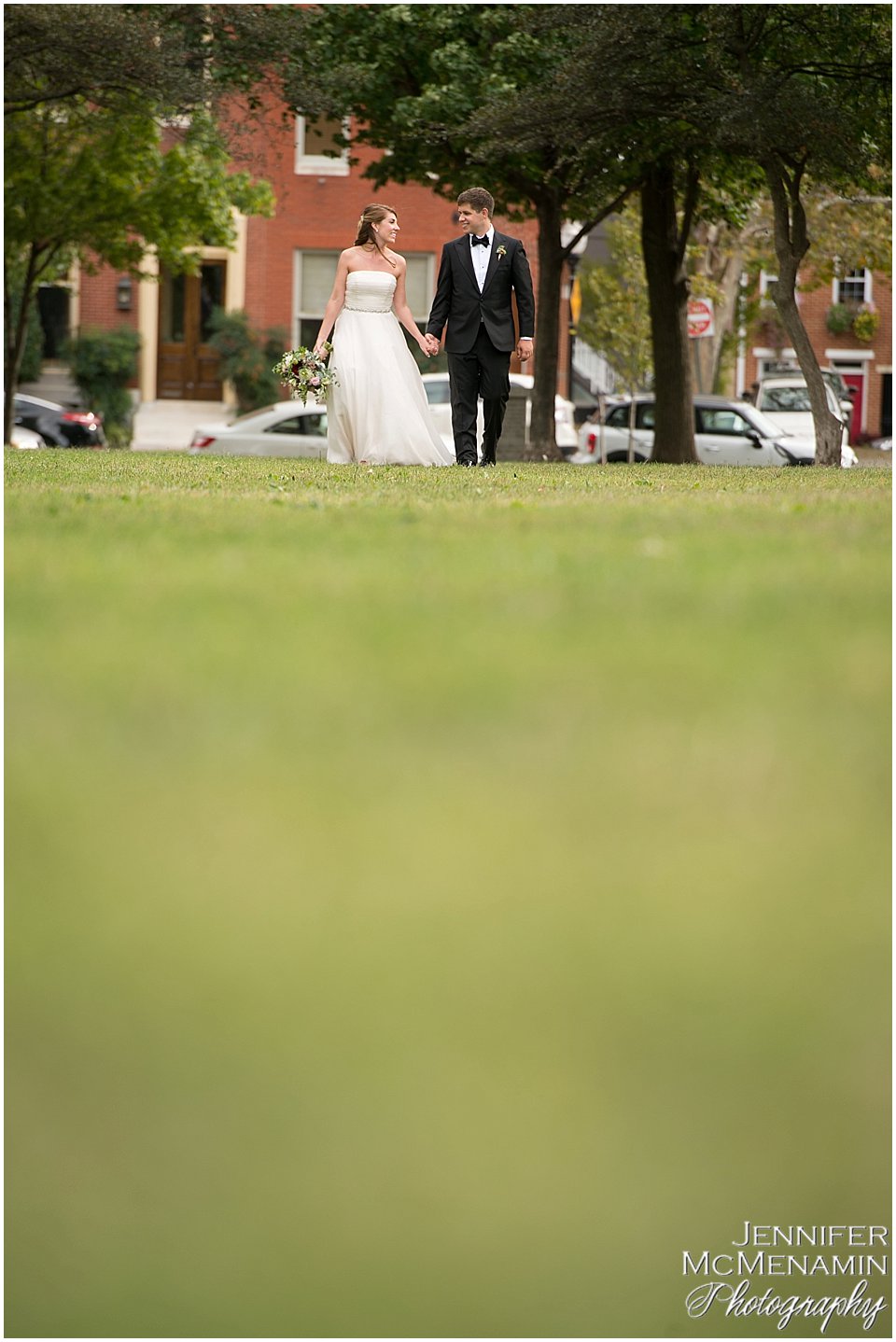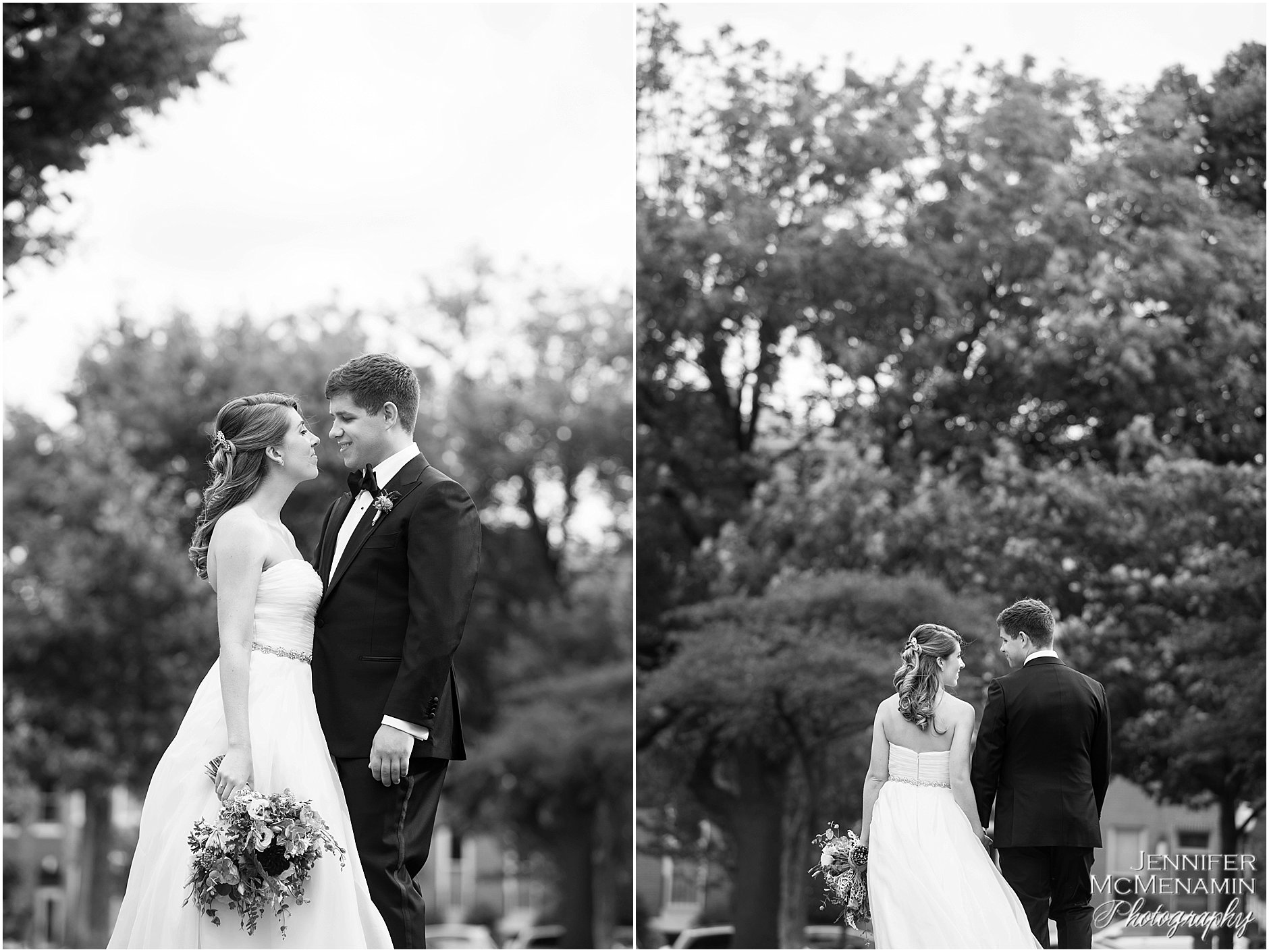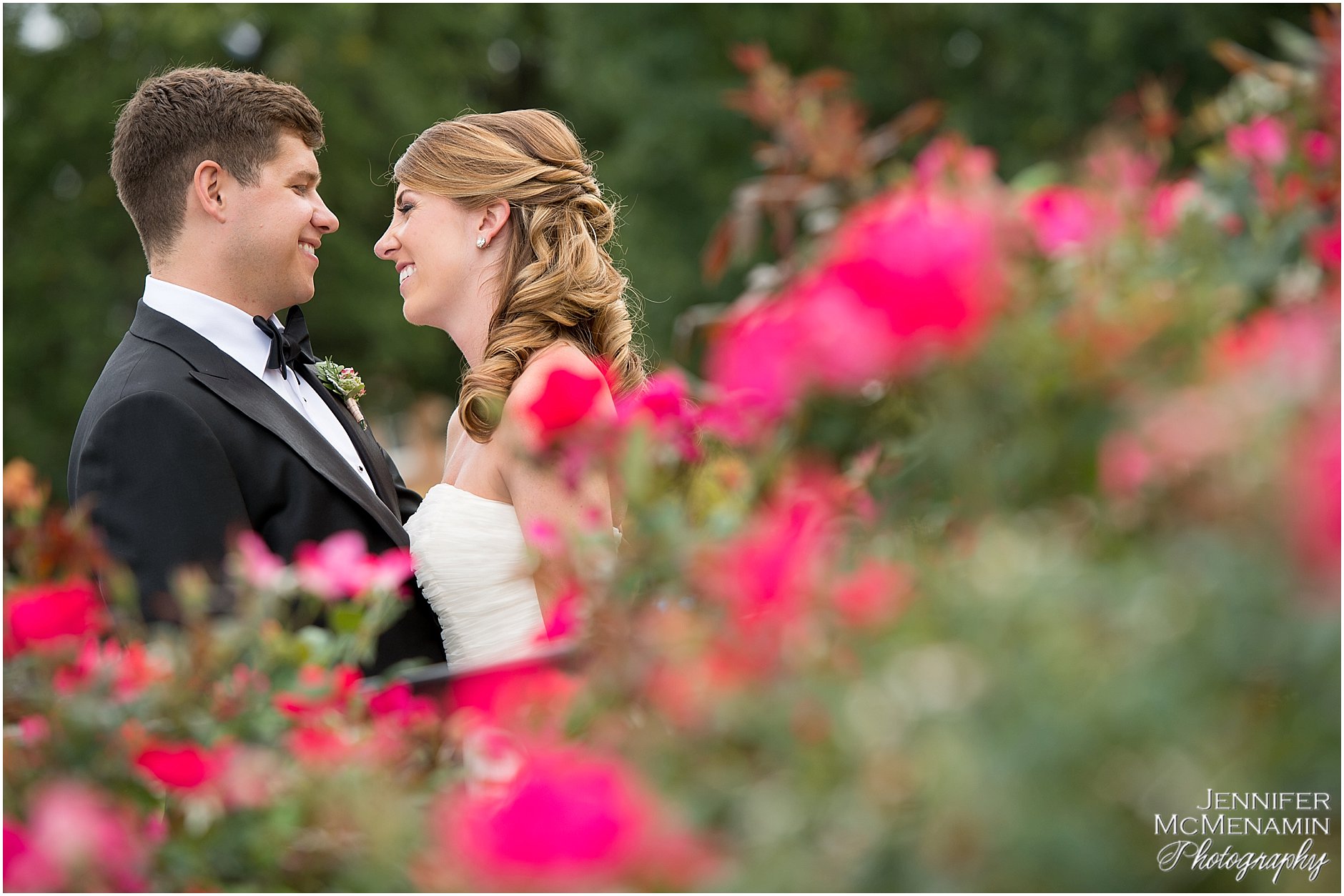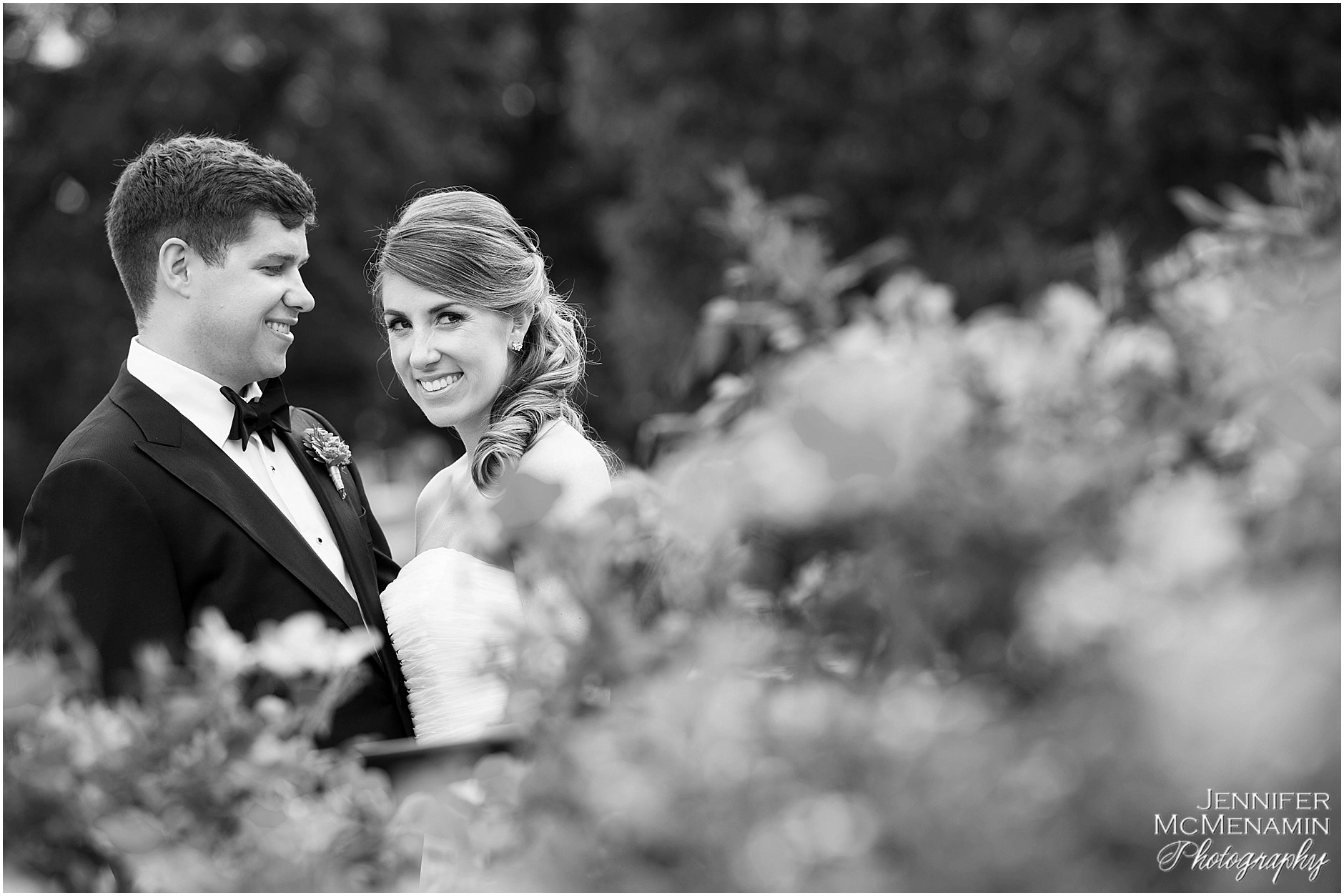 As I shot the next series of photos of the couple, passersby audibly gasped at how lovely Maddie looked with her gown swirling in the wind and the dramatic clouds towering behind them.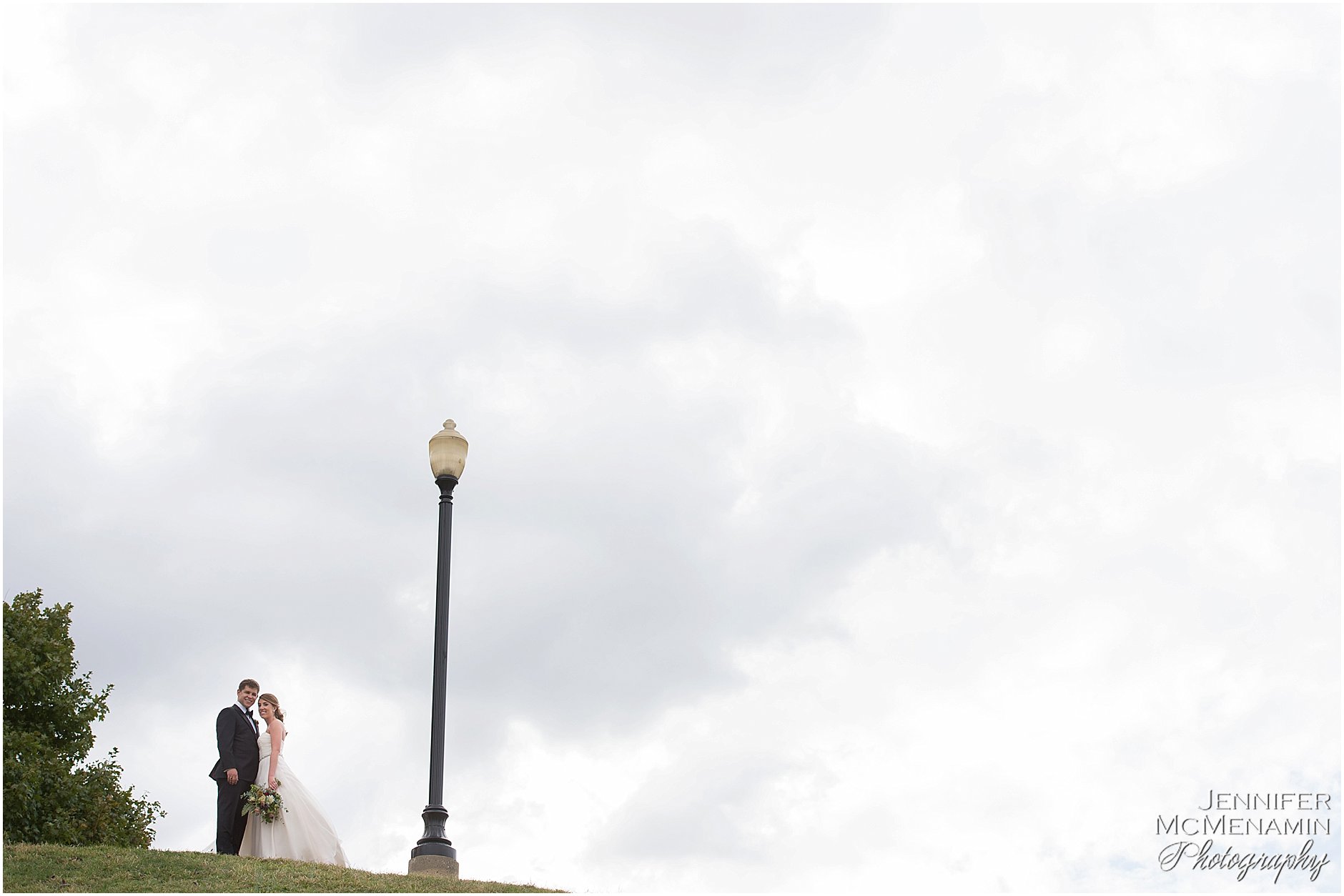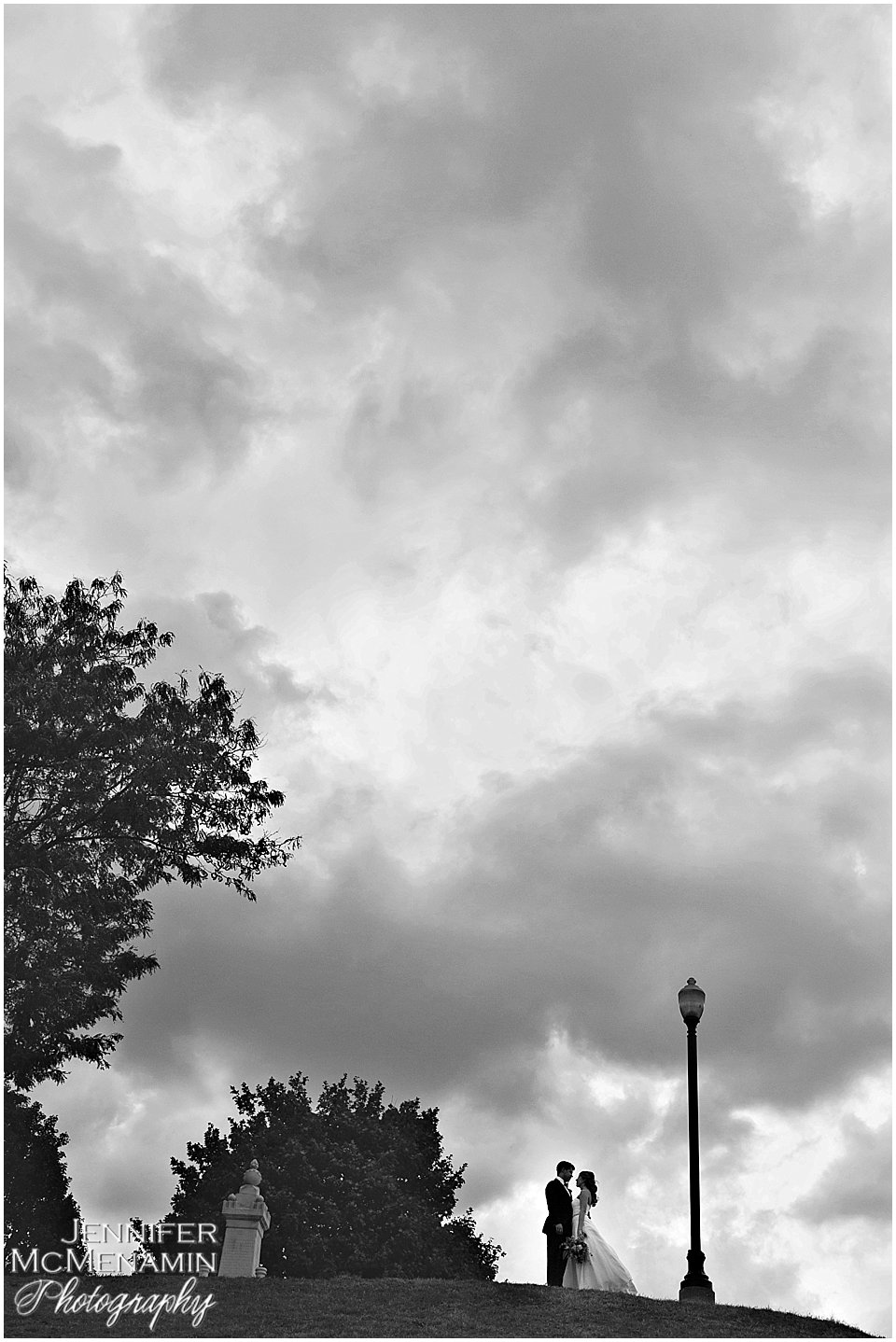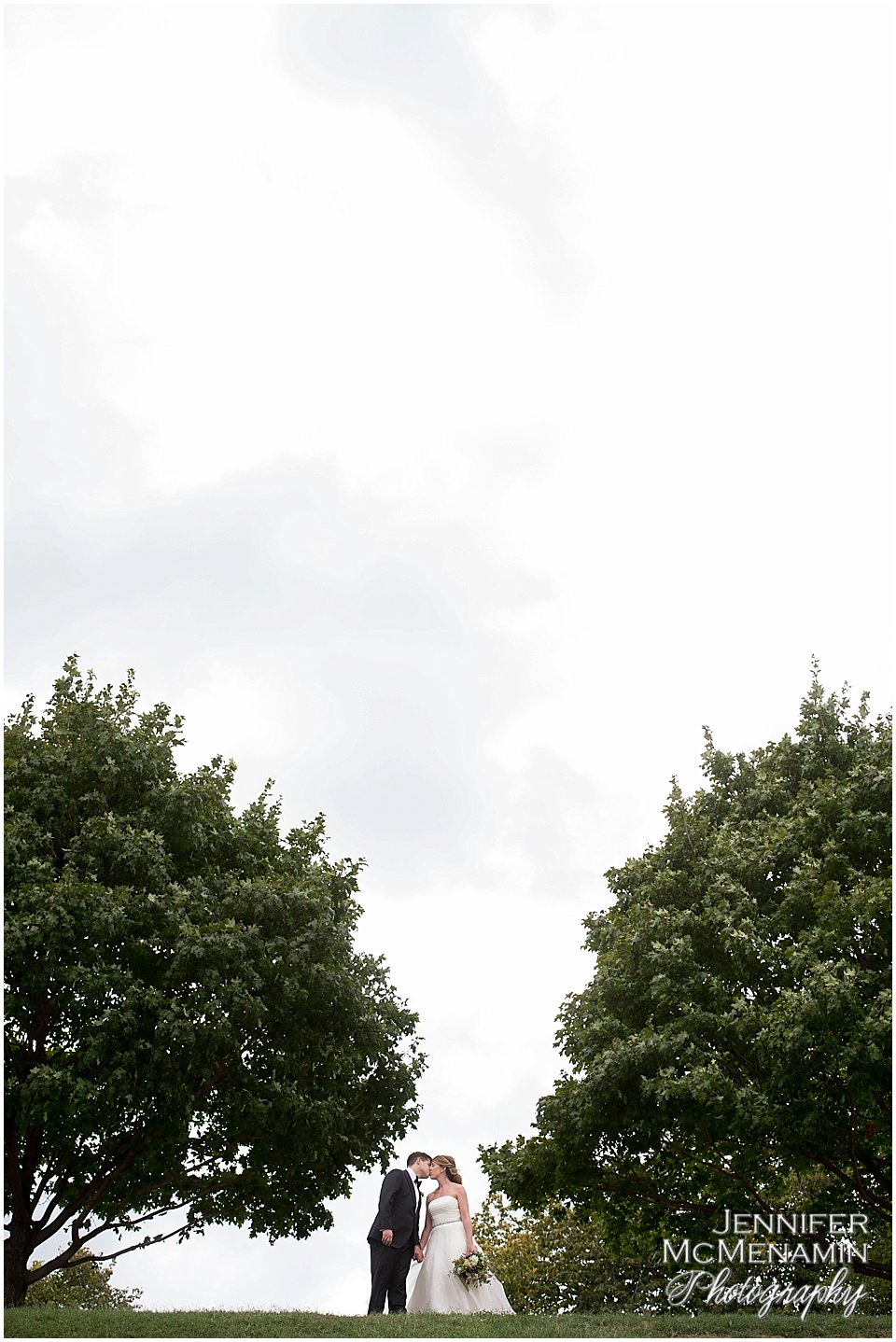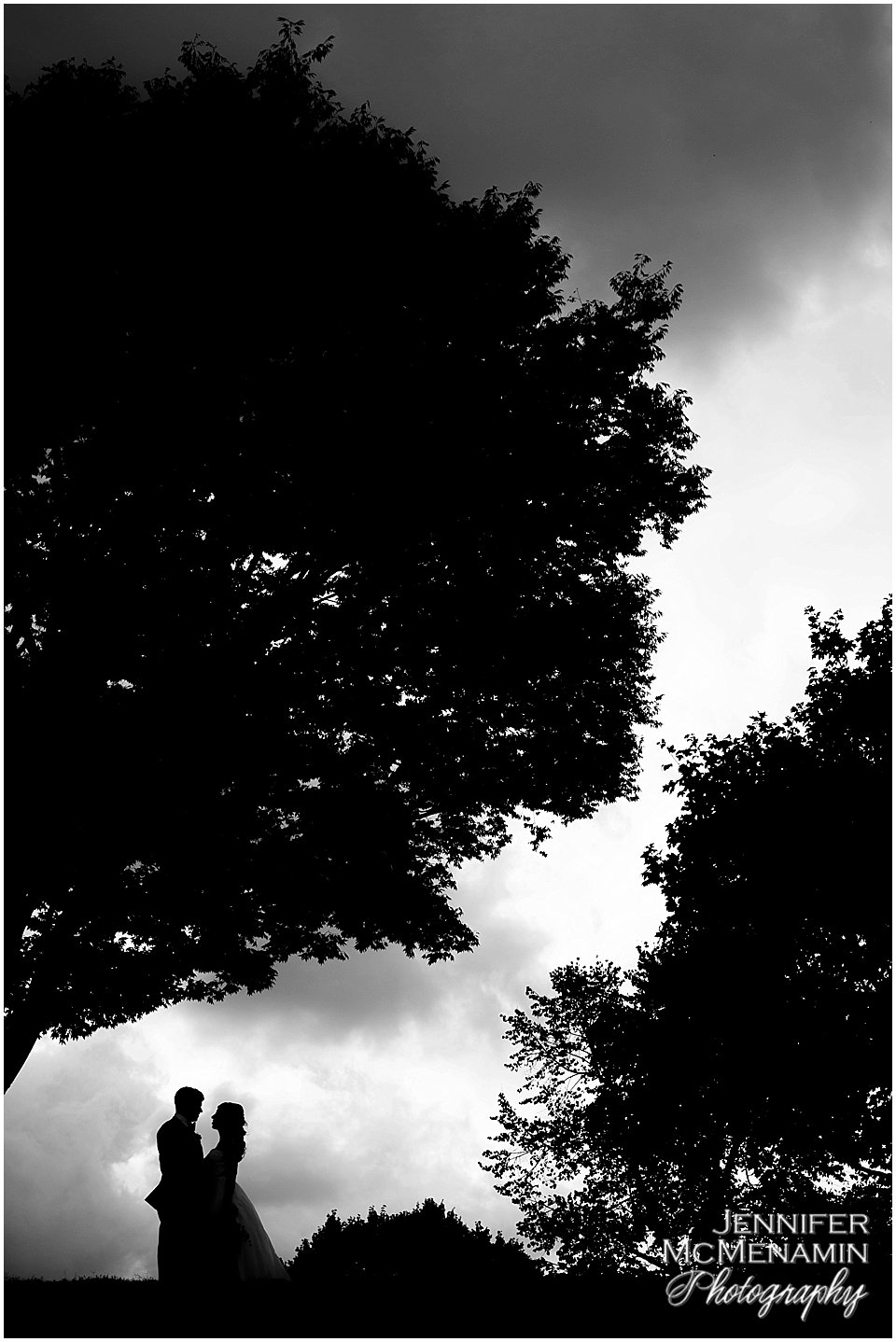 When SO many relatives travel from SO FAR to be with you on your big day, how can you resist shooting one big giant photo of the families?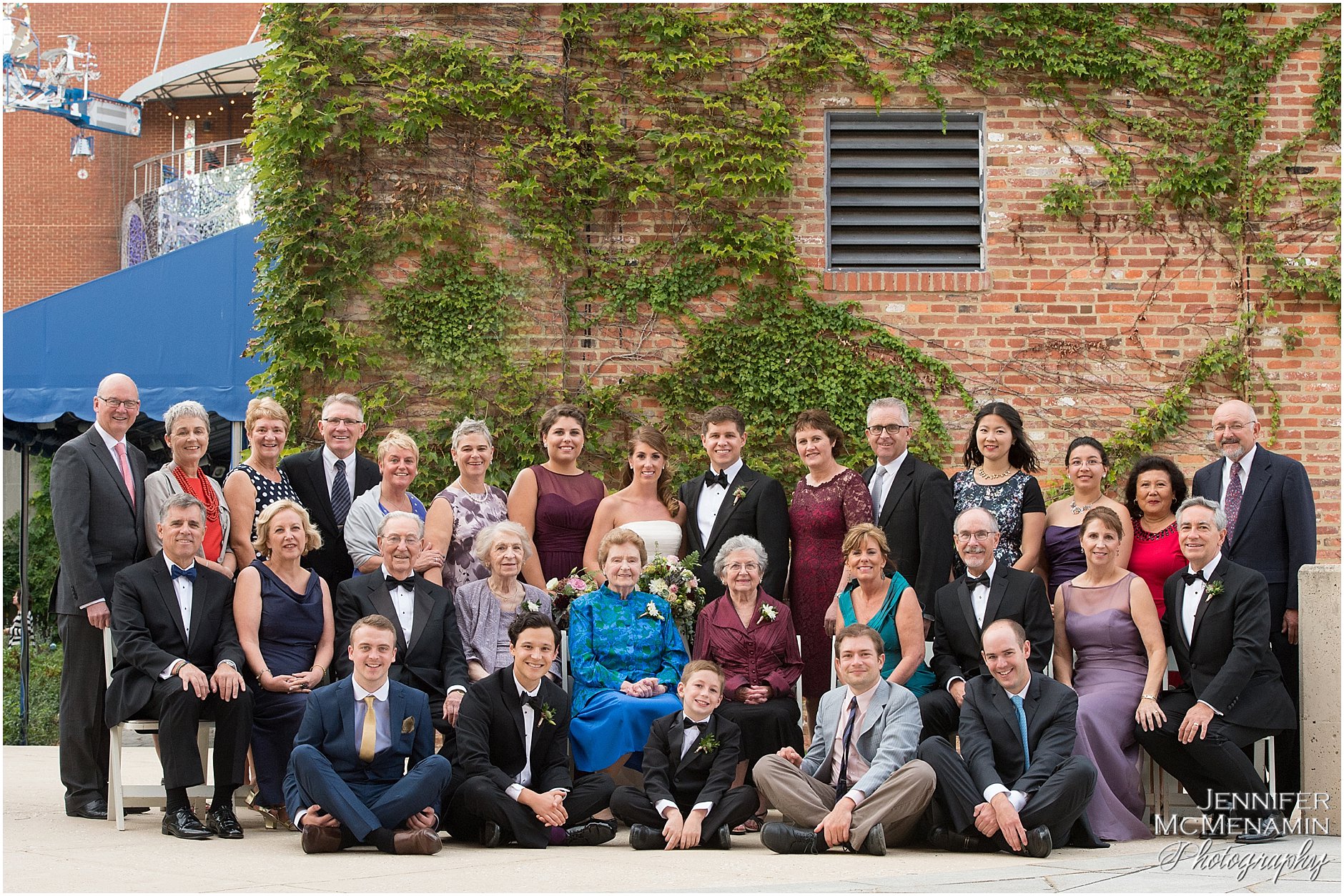 And then, it was time to get married. The American Visionary Art Museum is such a fun, quirky spot for a wedding. It's one of my most favorite venues in Baltimore.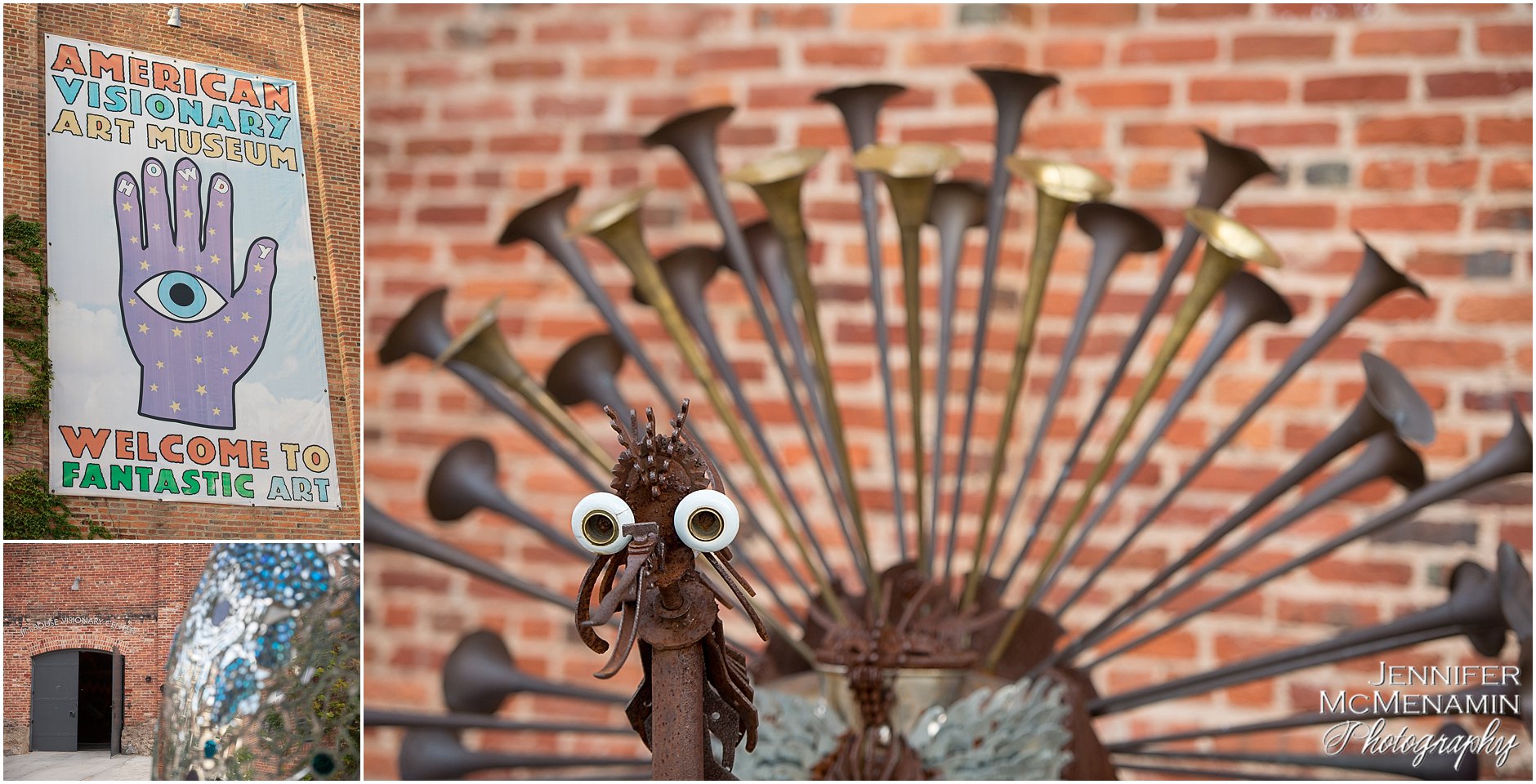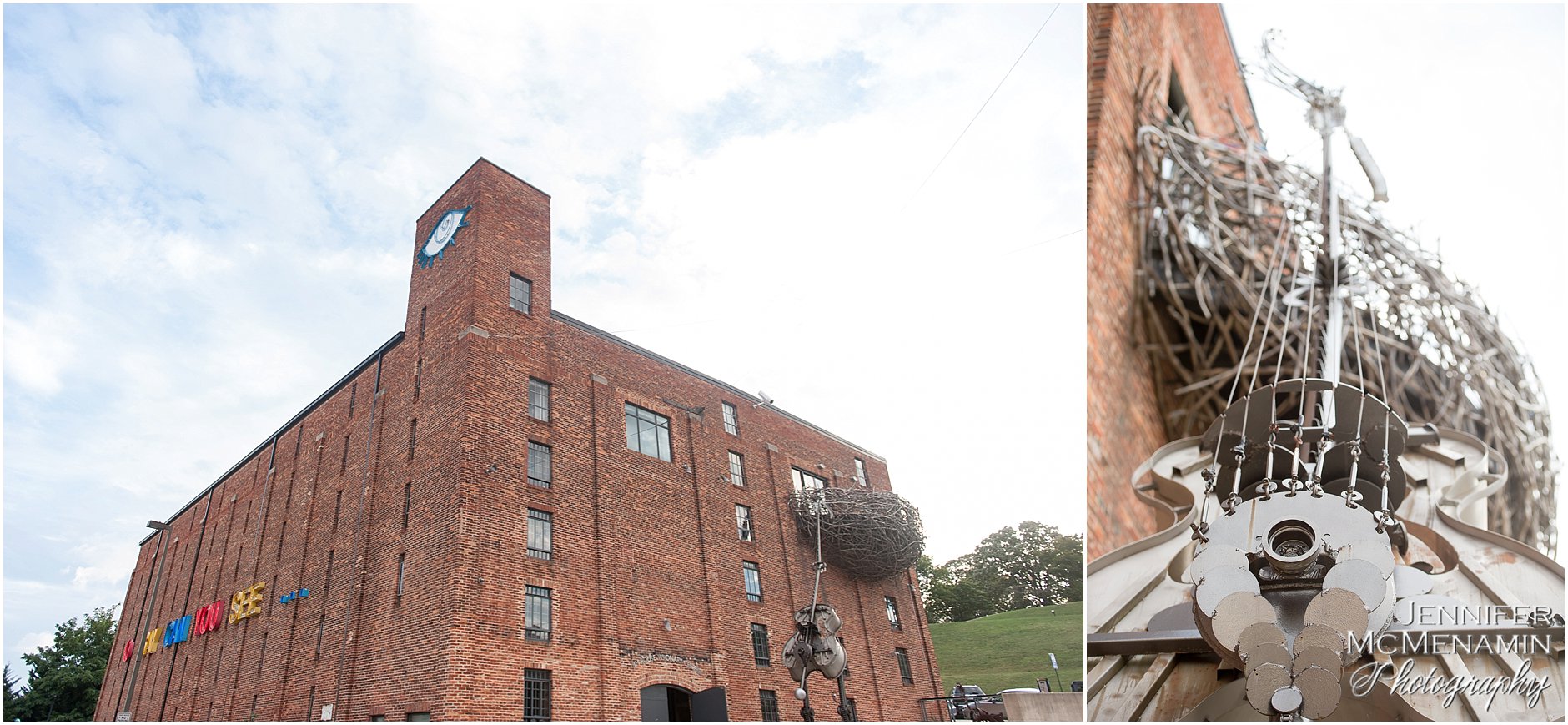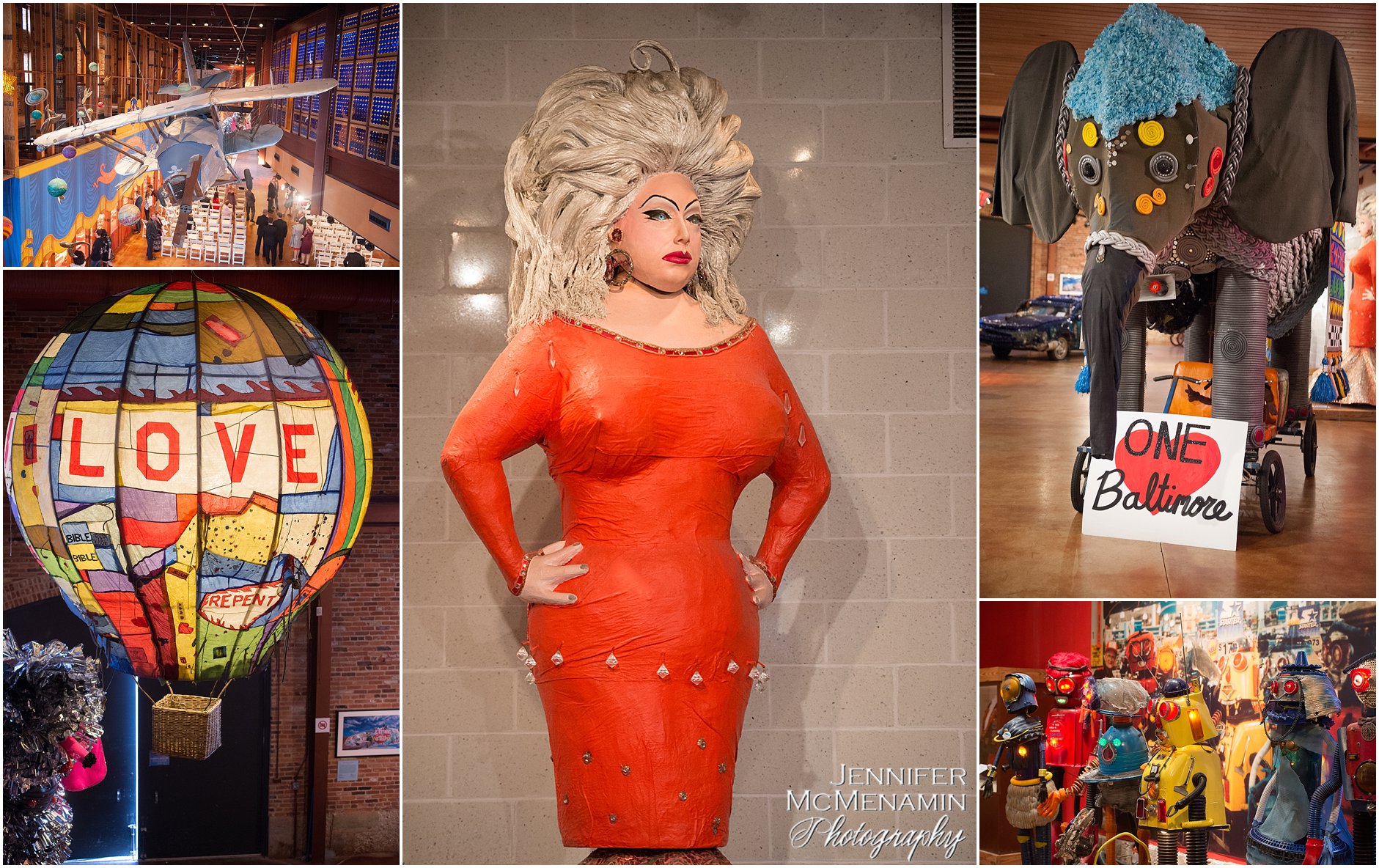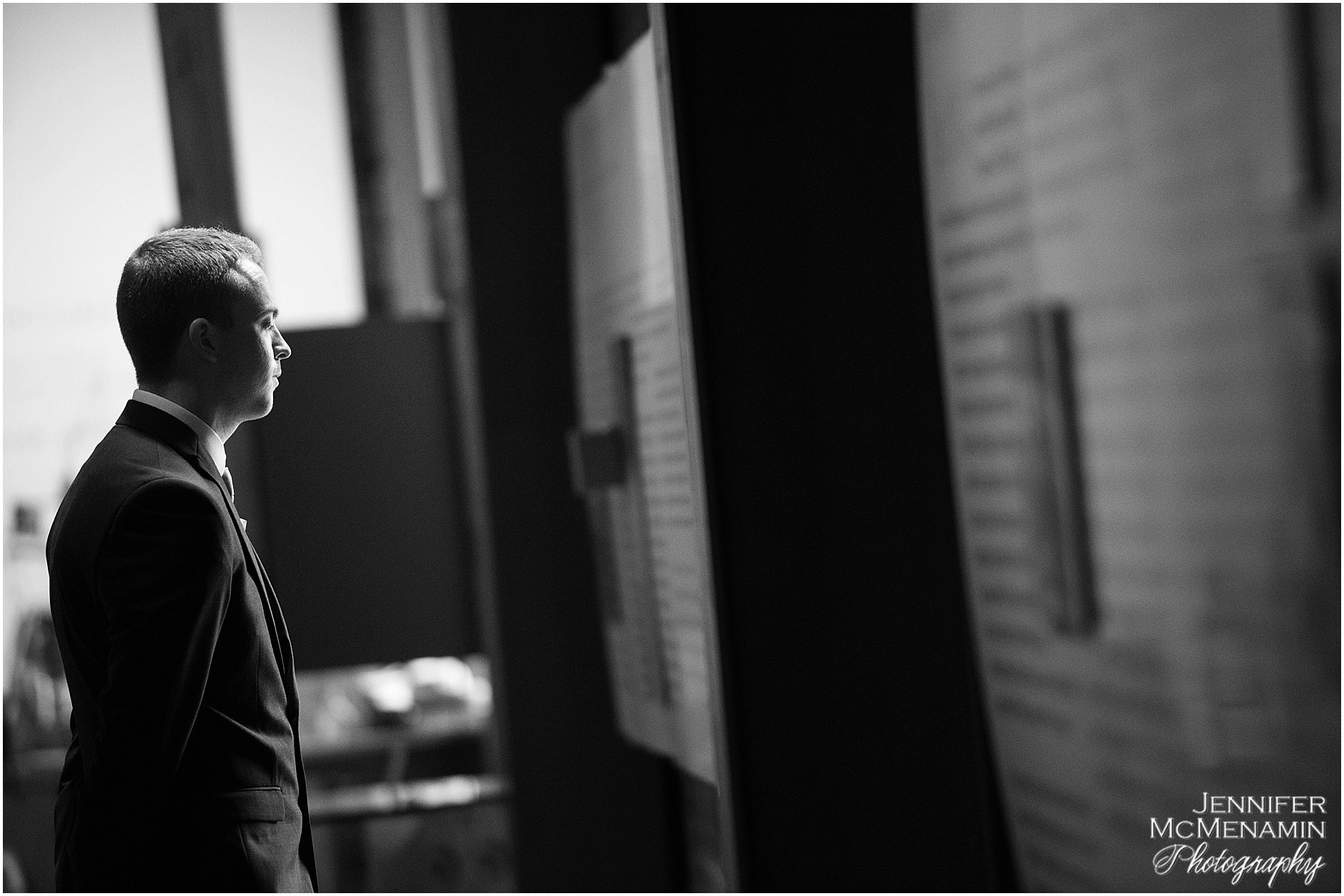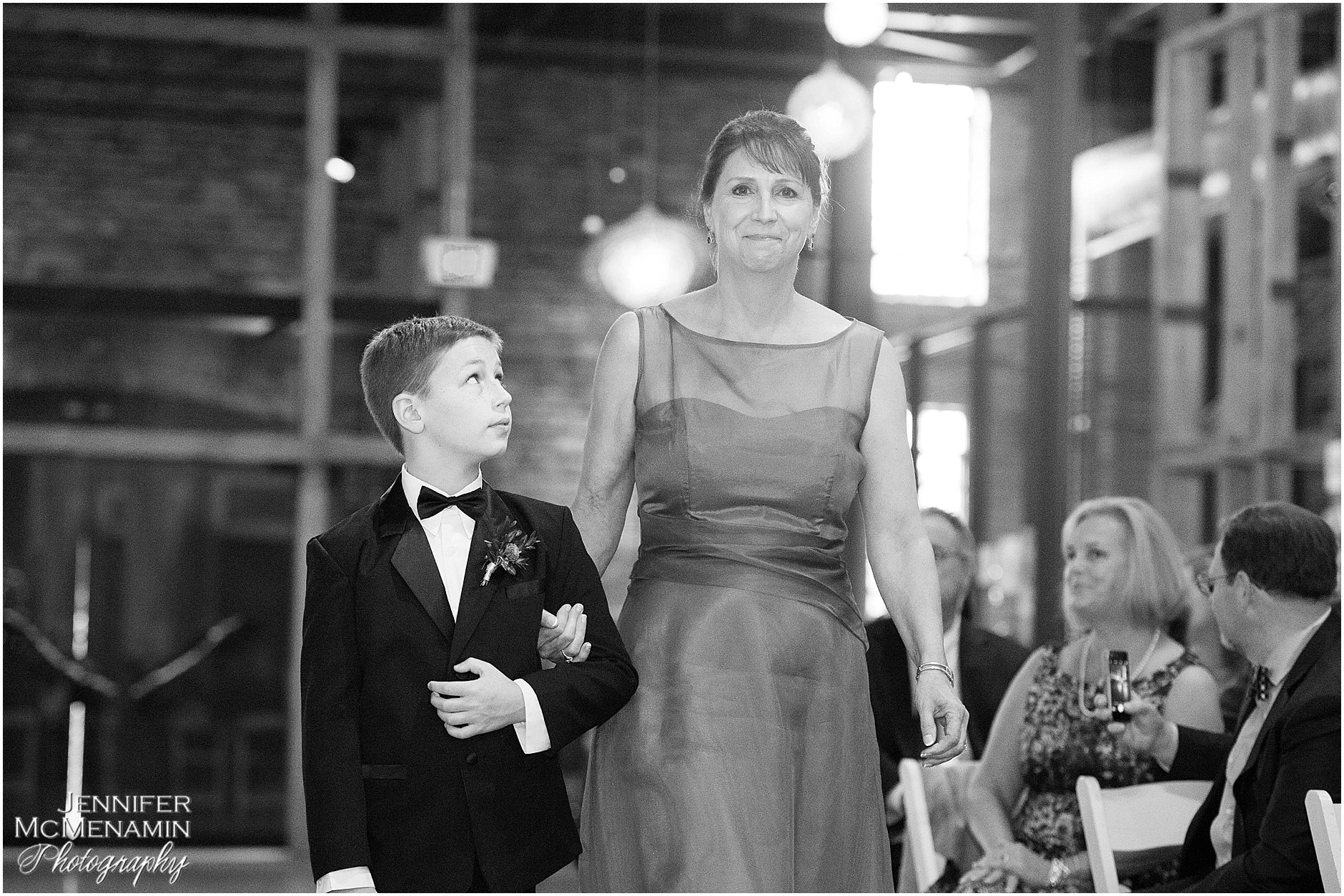 My wonderful assistant Lindsay shot this next image of Maddie and her father during the processional as well as the subsequent images from the same vantage point in the museum's balcony.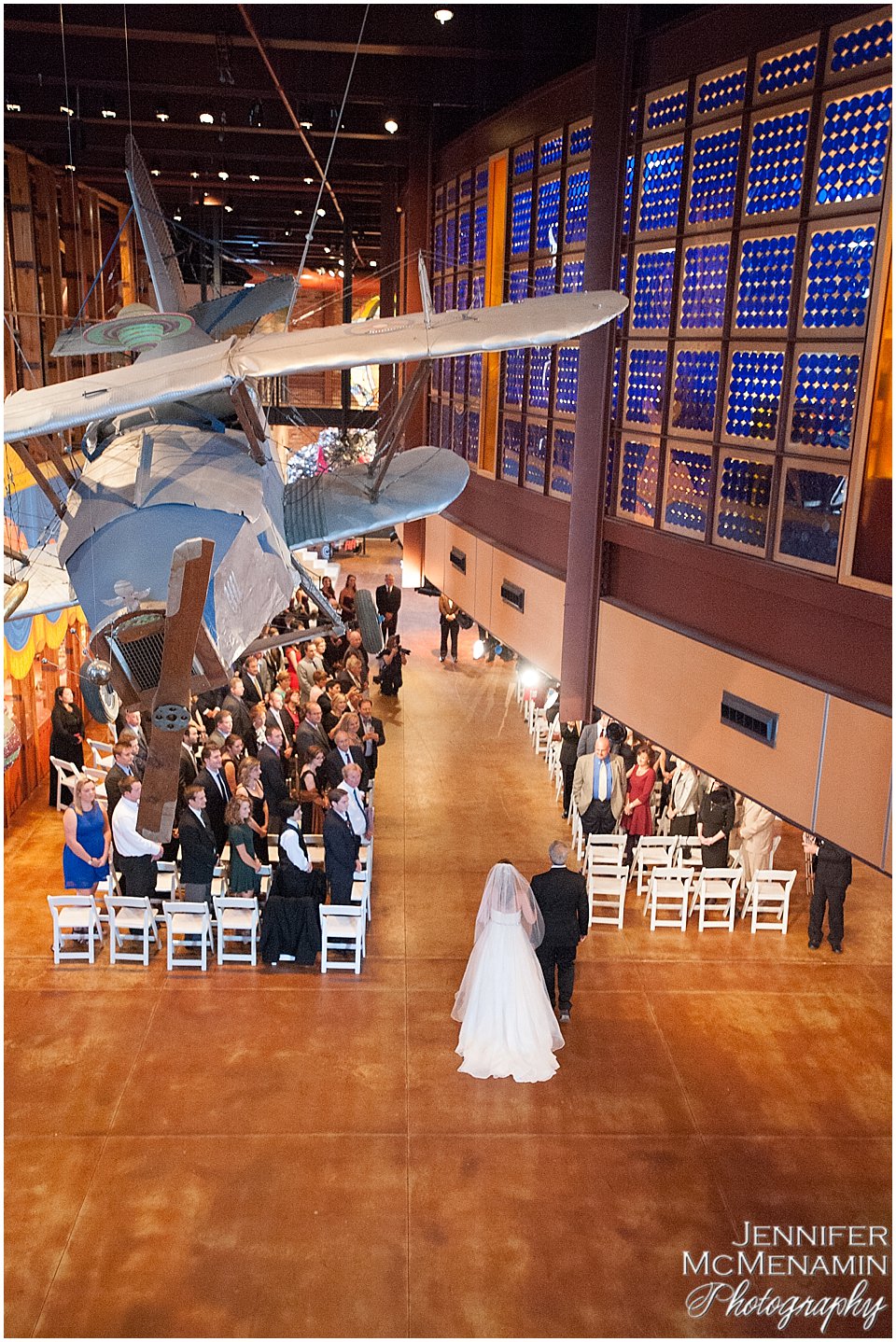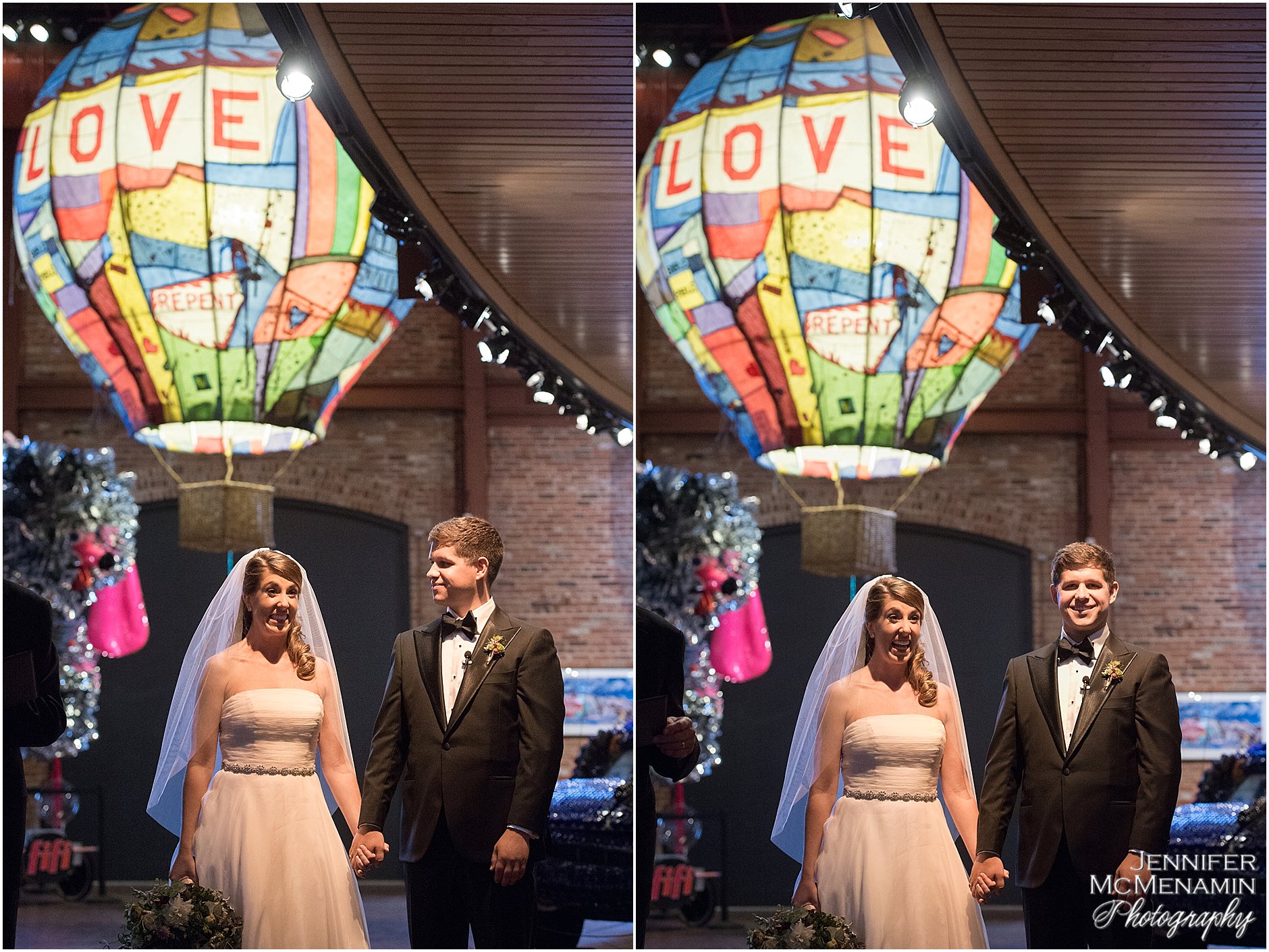 One of Zach's uncles beamed the ceremony back home to New Zealand for relatives who couldn't make it.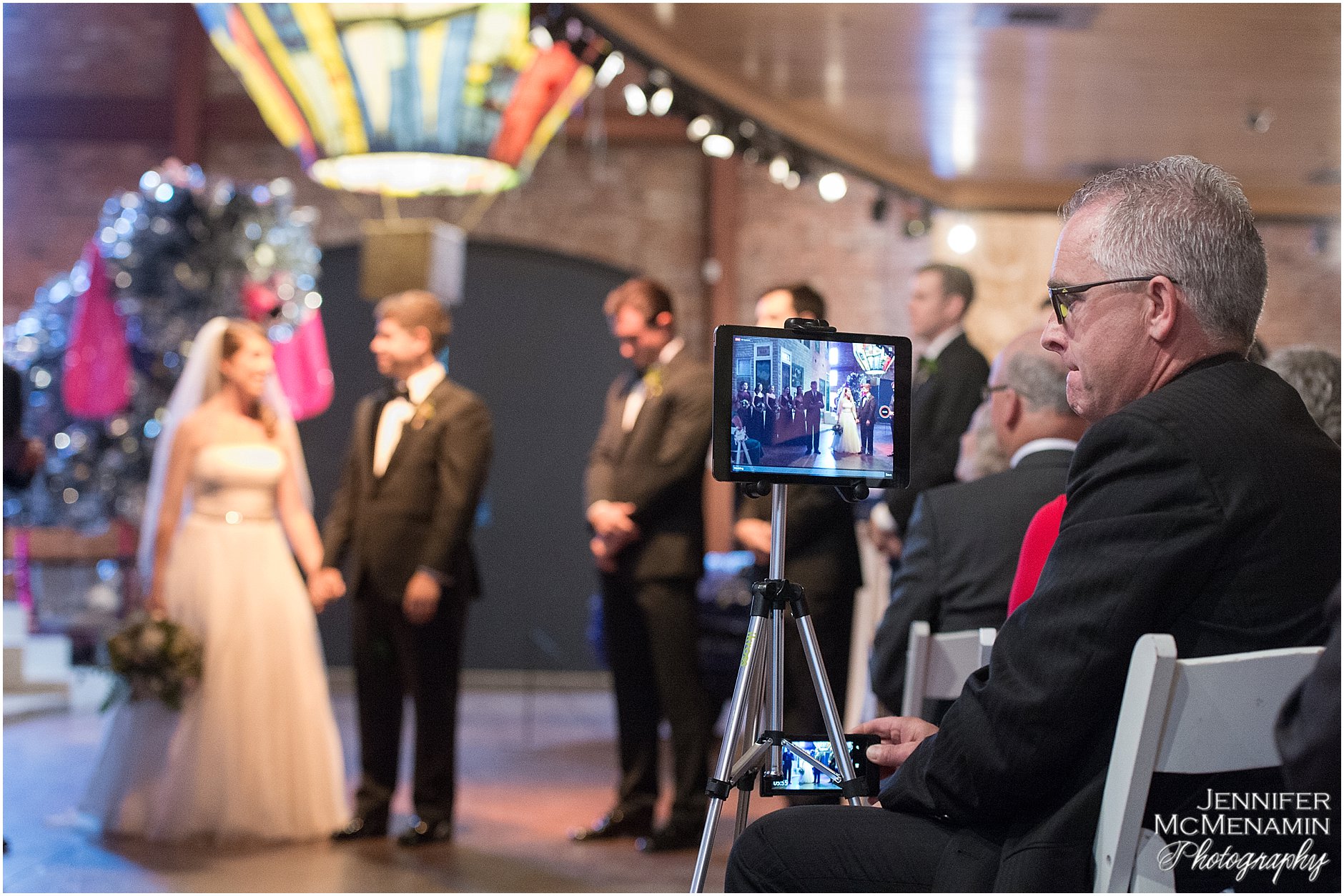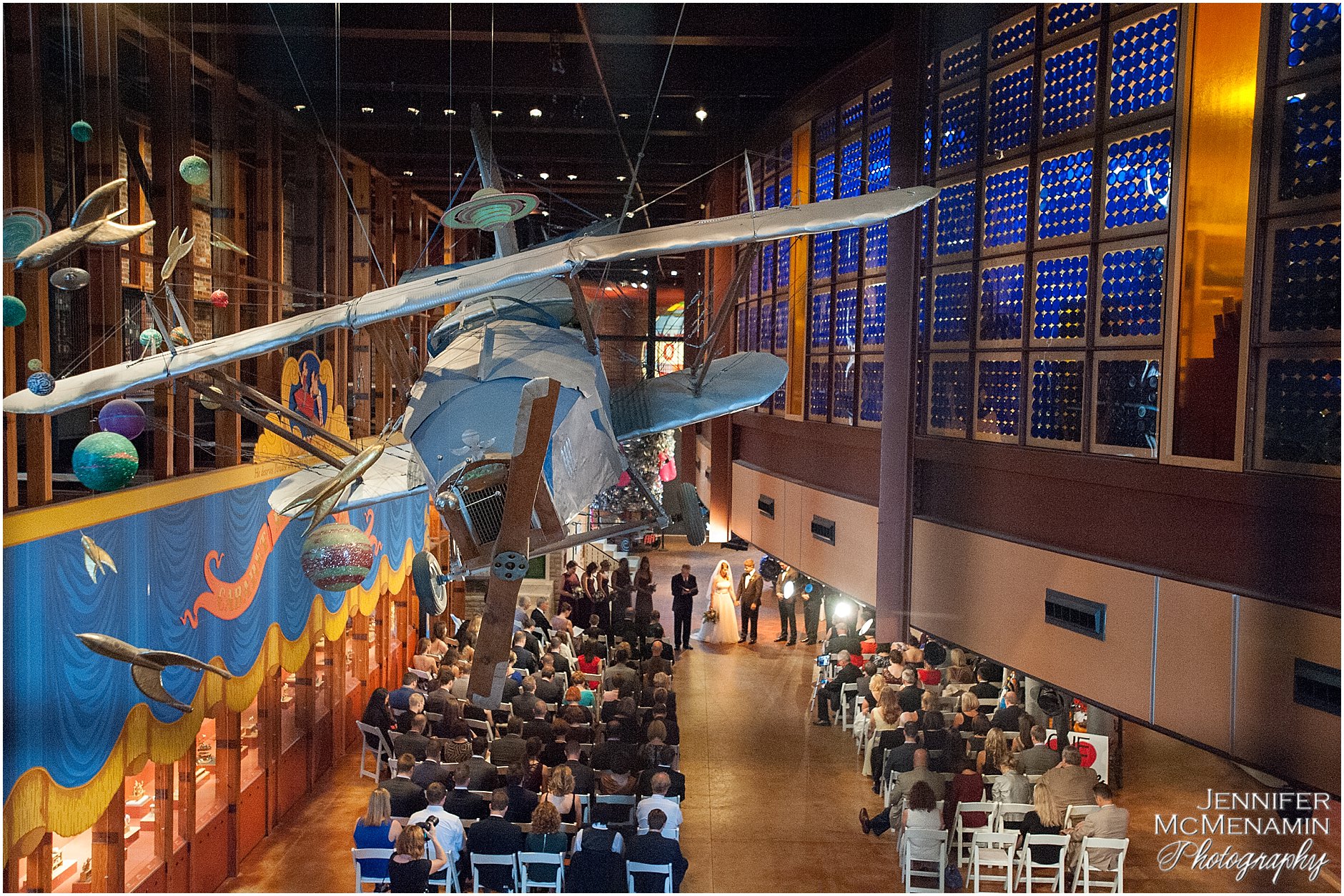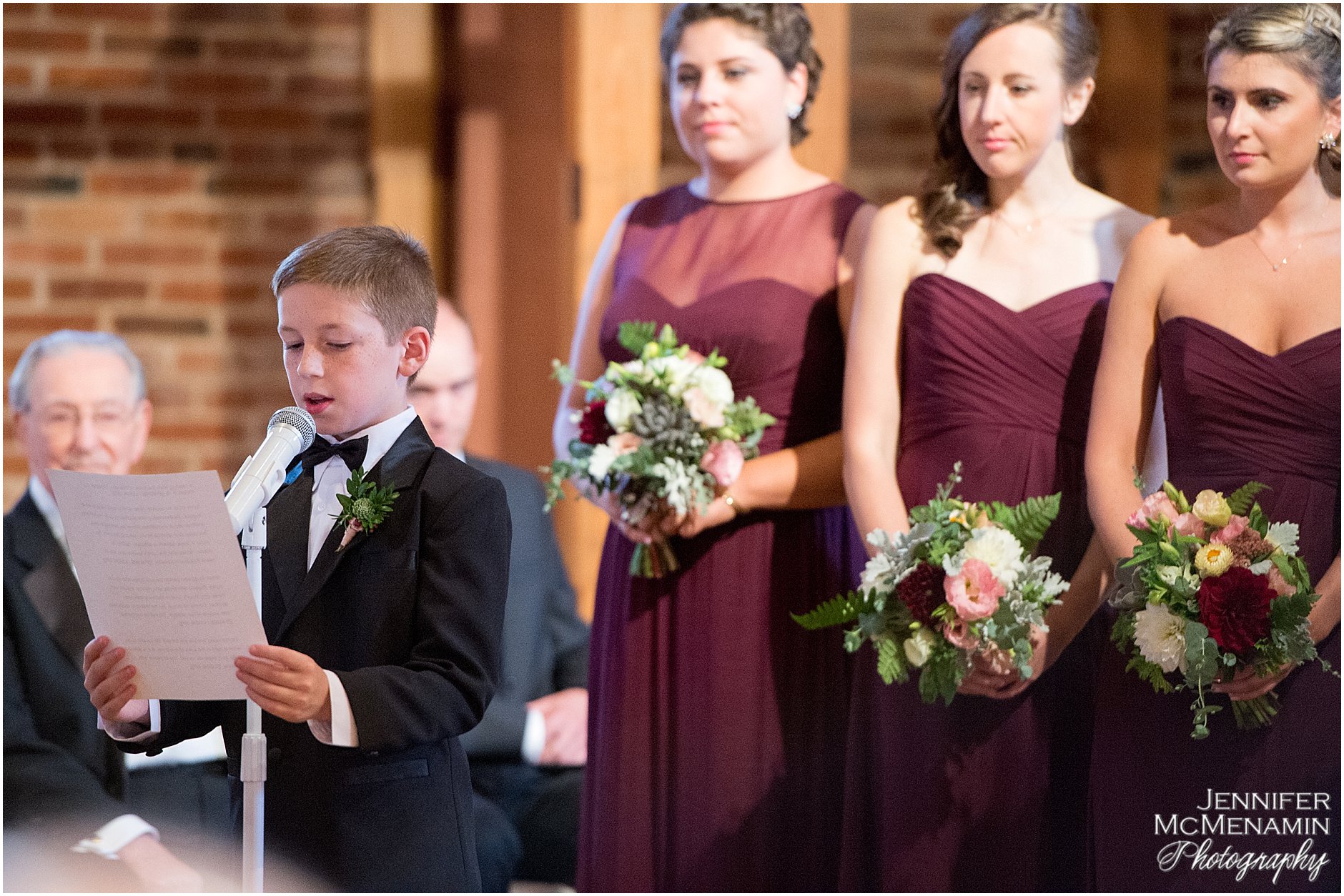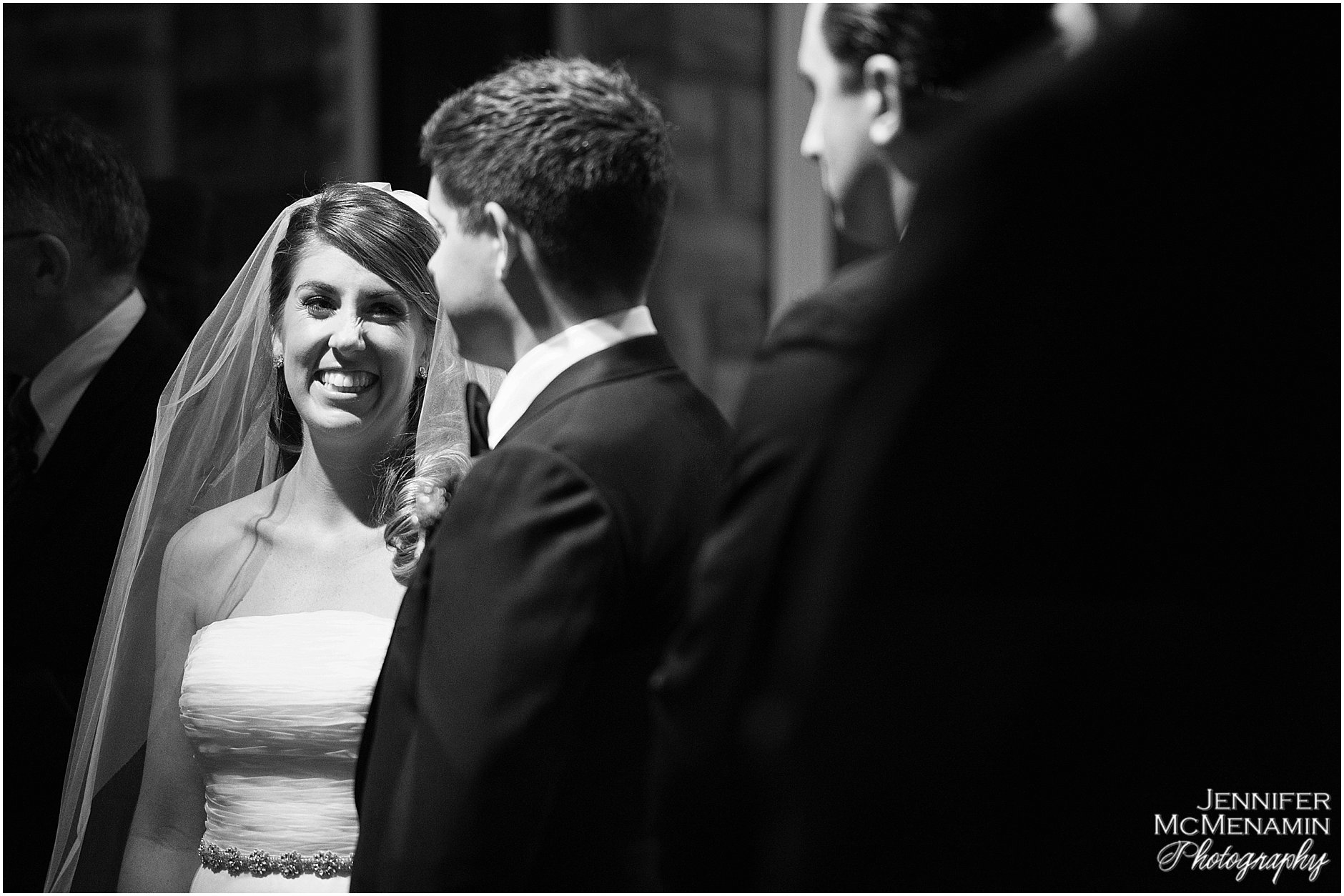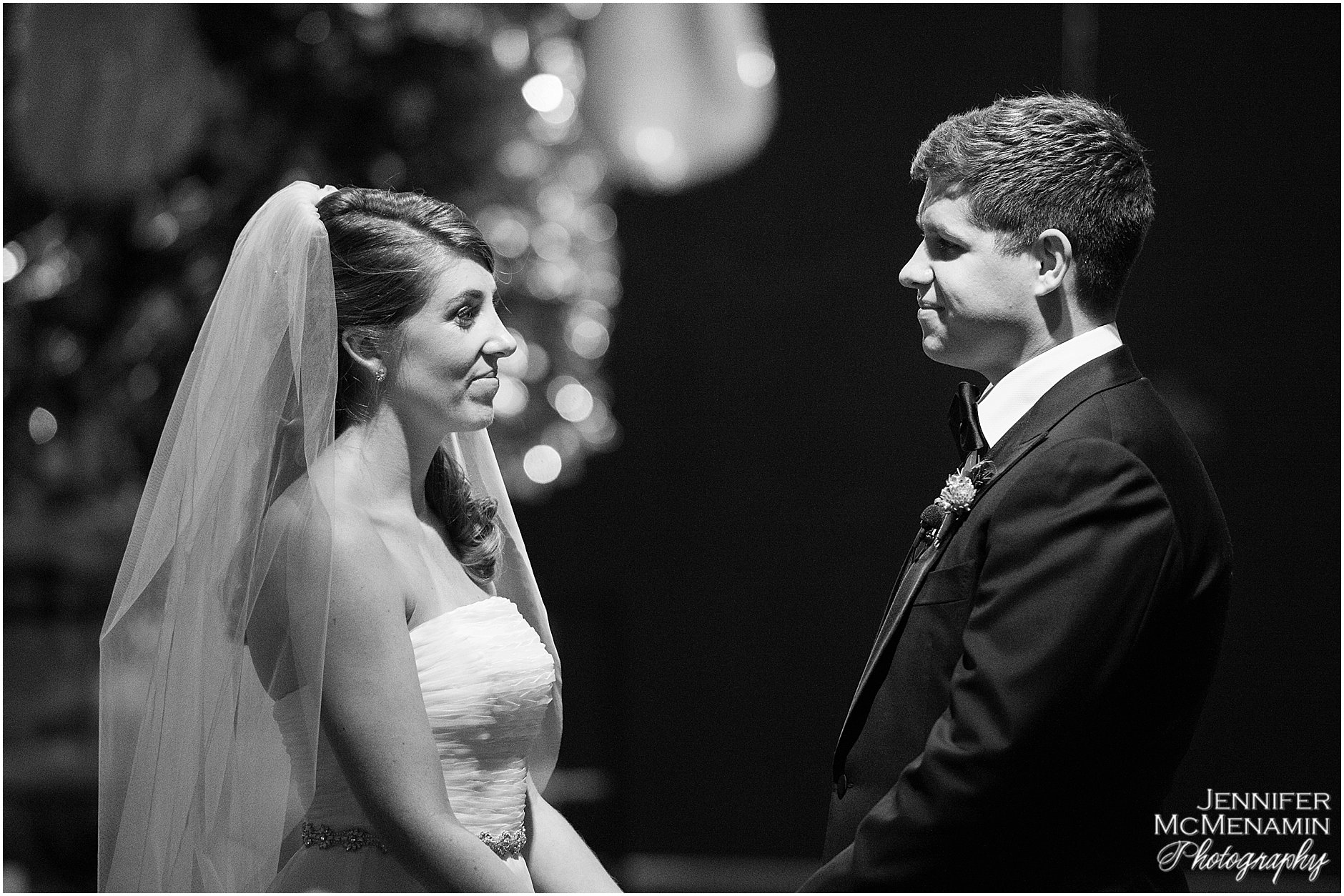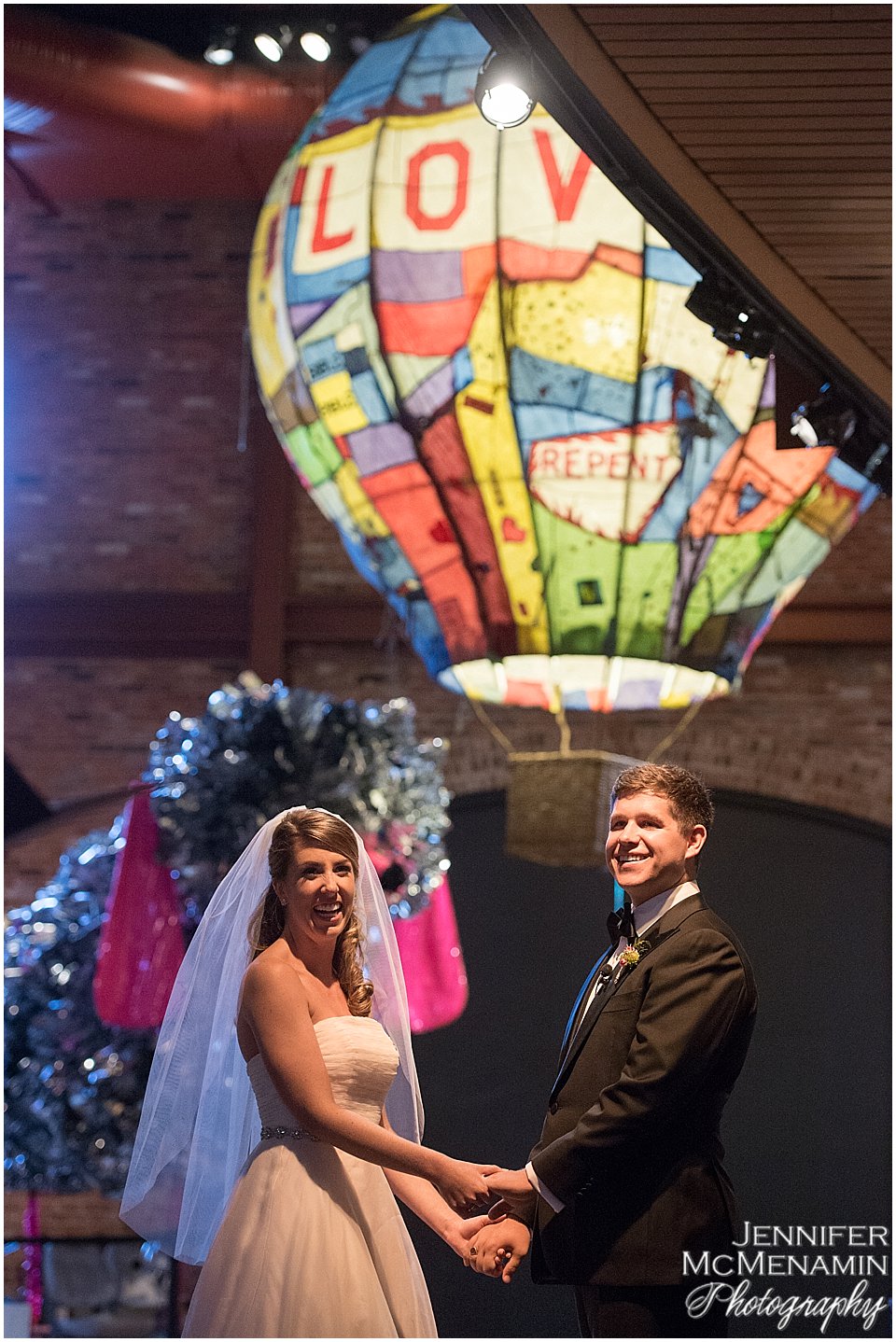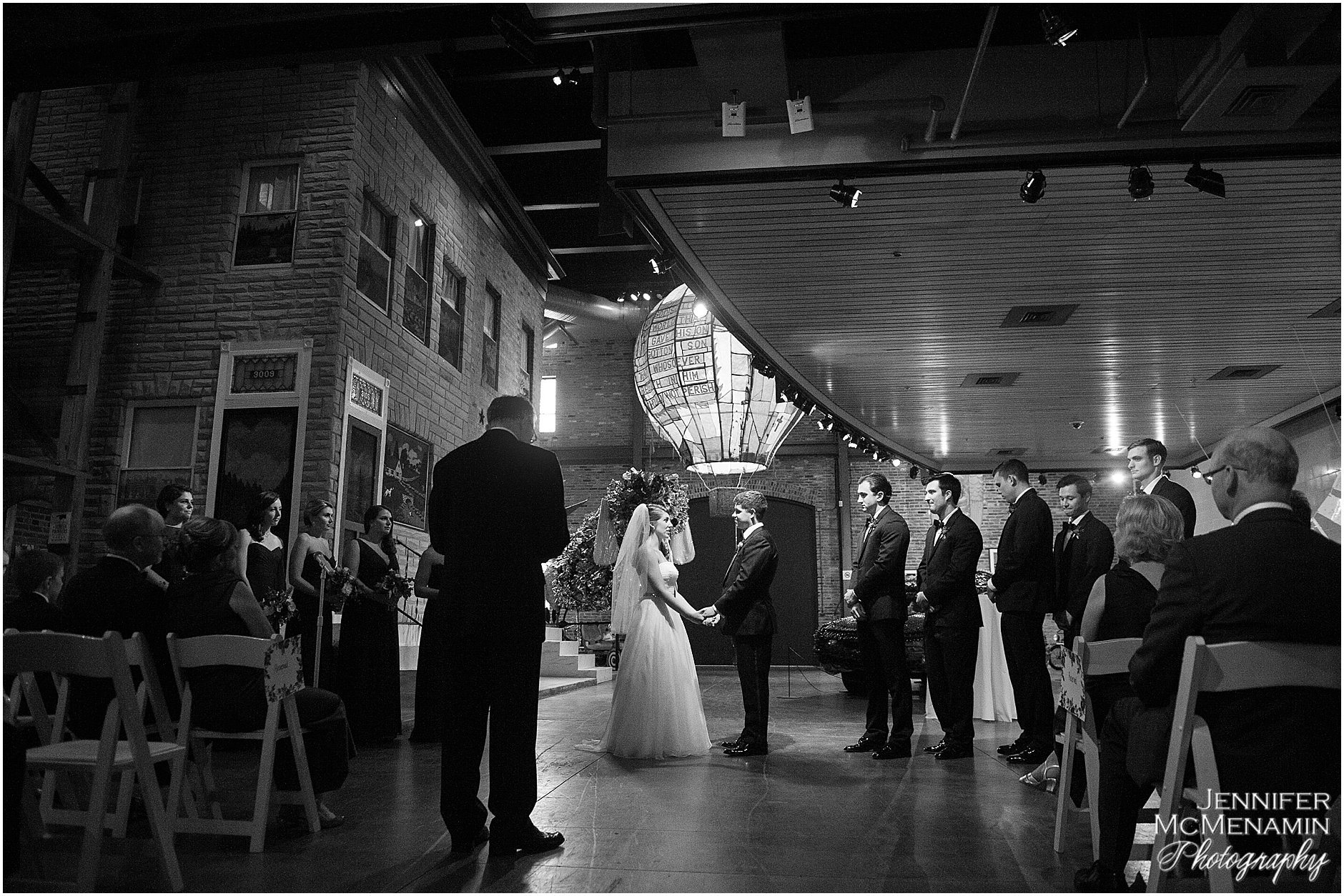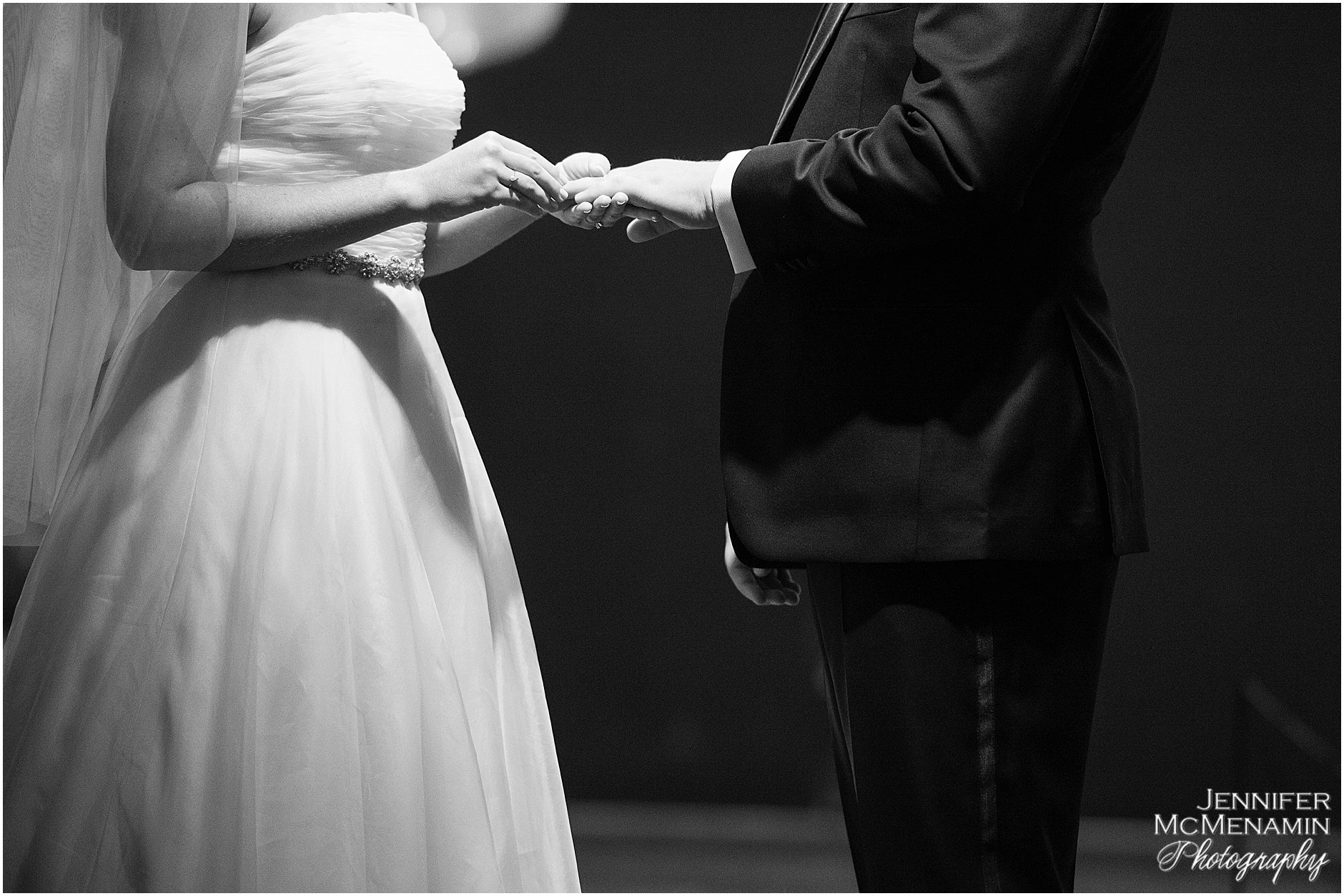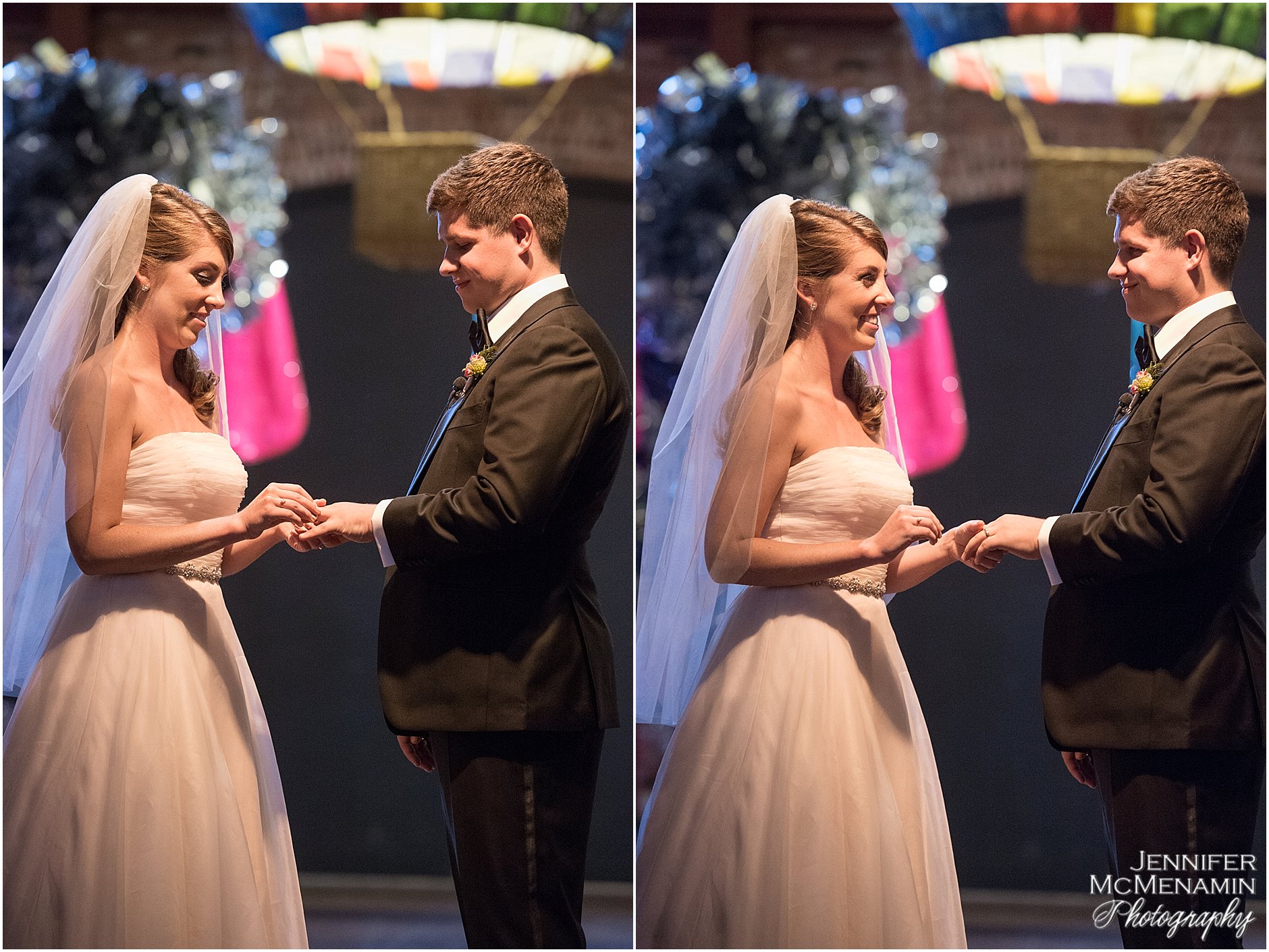 We ducked outside for a couple of quick photos of the newlyweds.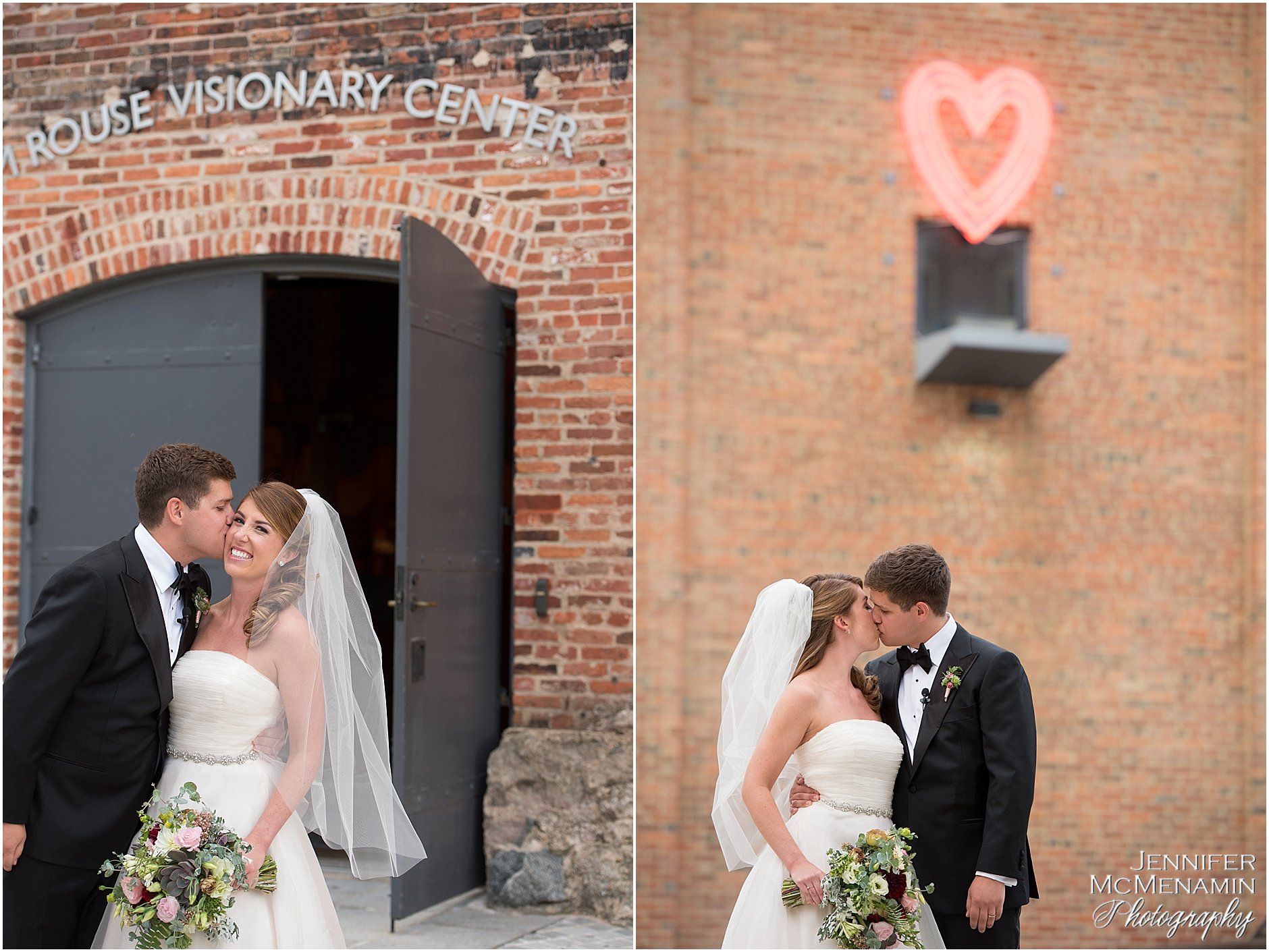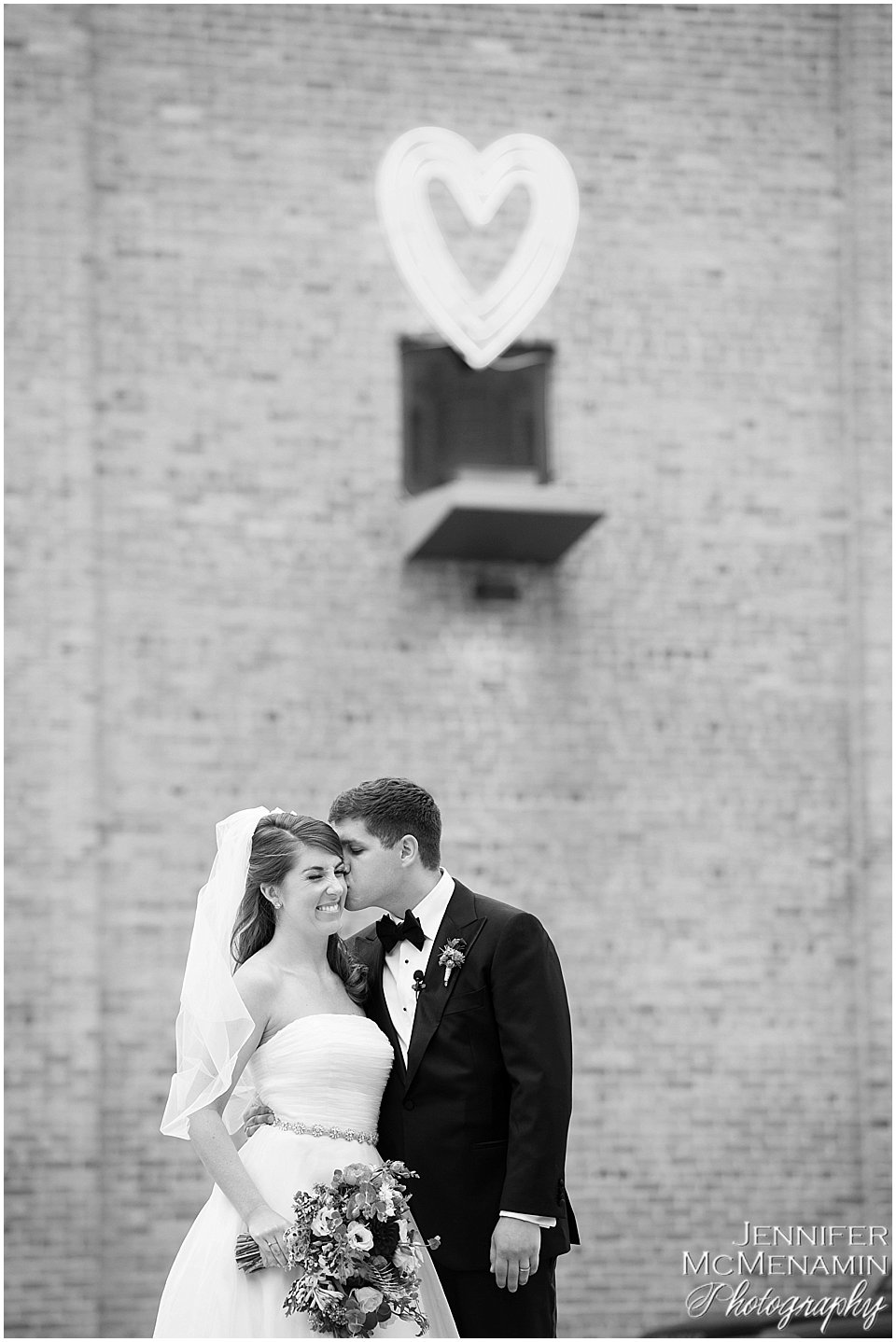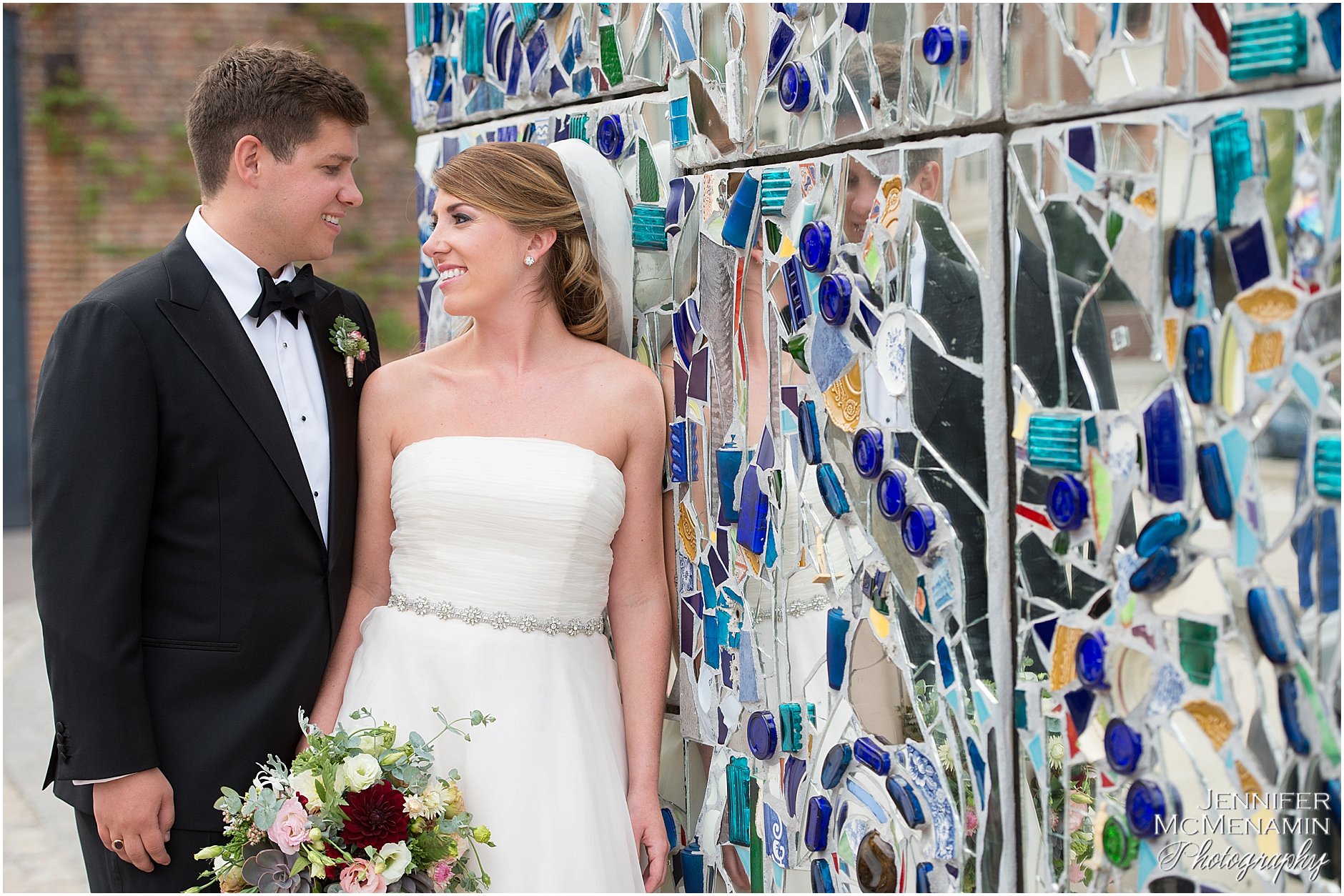 And lots and lots of fun and merriment. 


The couple's grandmas barely left the dance floor all night. (More on the danciest grandma of them all in a moment!)

My husband loves dancing at weddings. He believes that as long as you make a sweet face, it's less important what your actual moves look like. Maddie has not only the awesome facial expressions down but also some pretty fantastic moves — including a very charming pointy dance that she appears to have taught to Zach as well!


The high school friends — including the principal, who happens to be Zach's dad! — surround the high school sweethearts for a photo.

The groom's grandmother made a traditional New Zealand pavlova cake that the couple cut together. And then they served pie! Lots and lots of pie.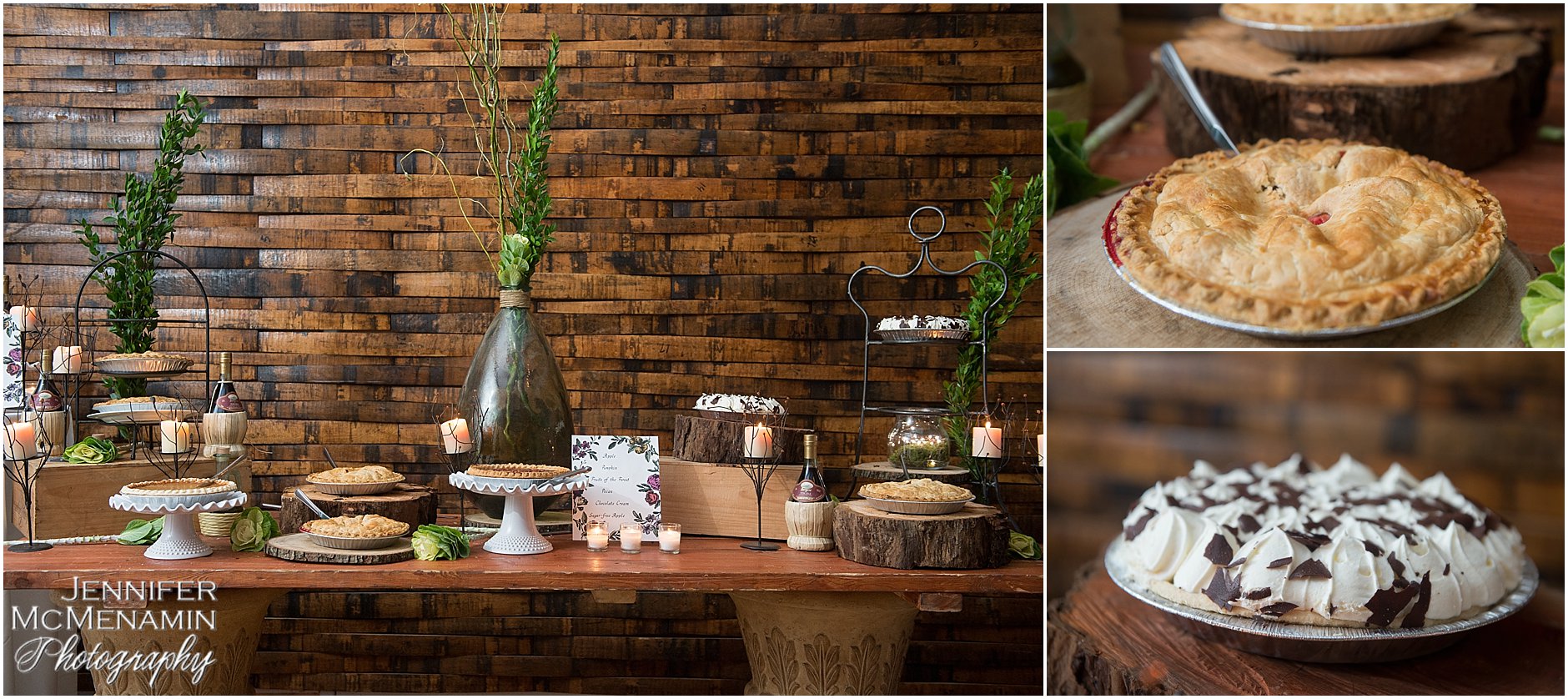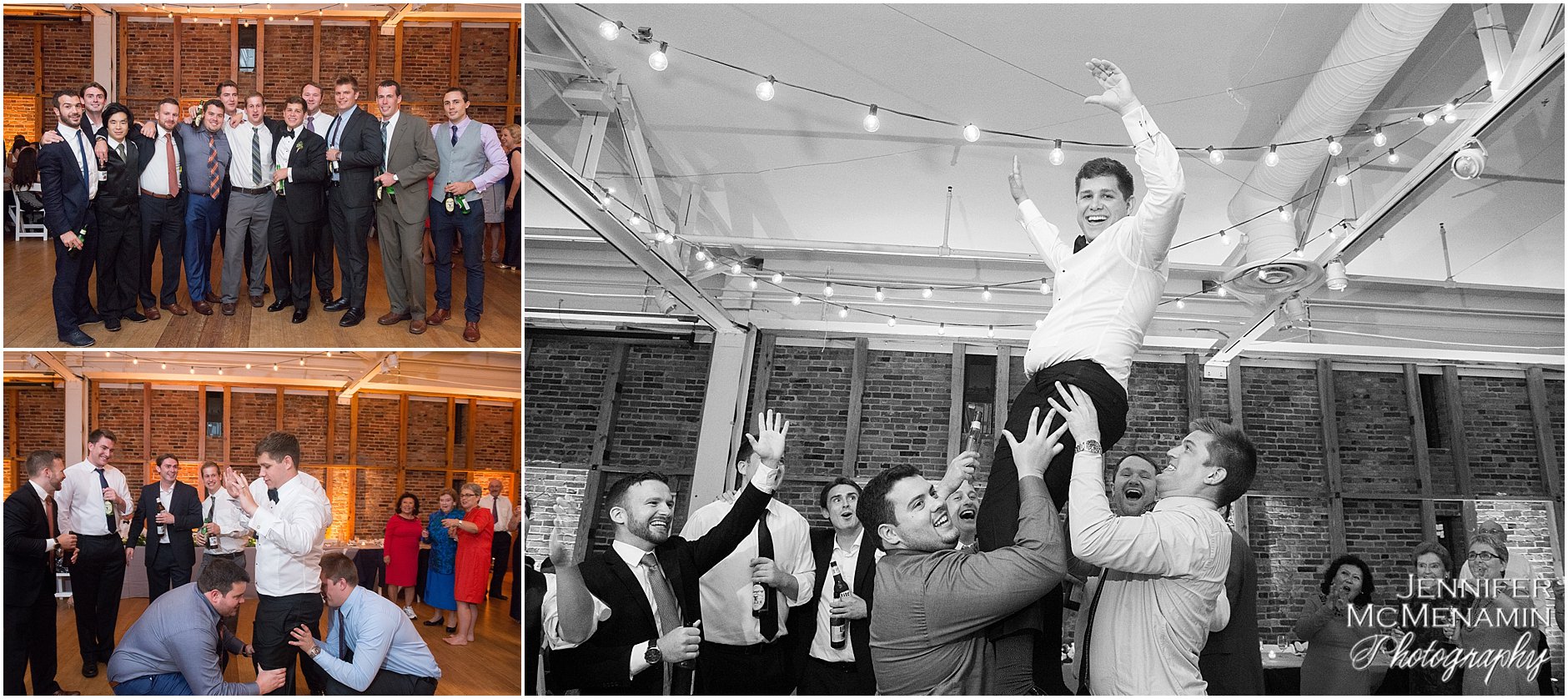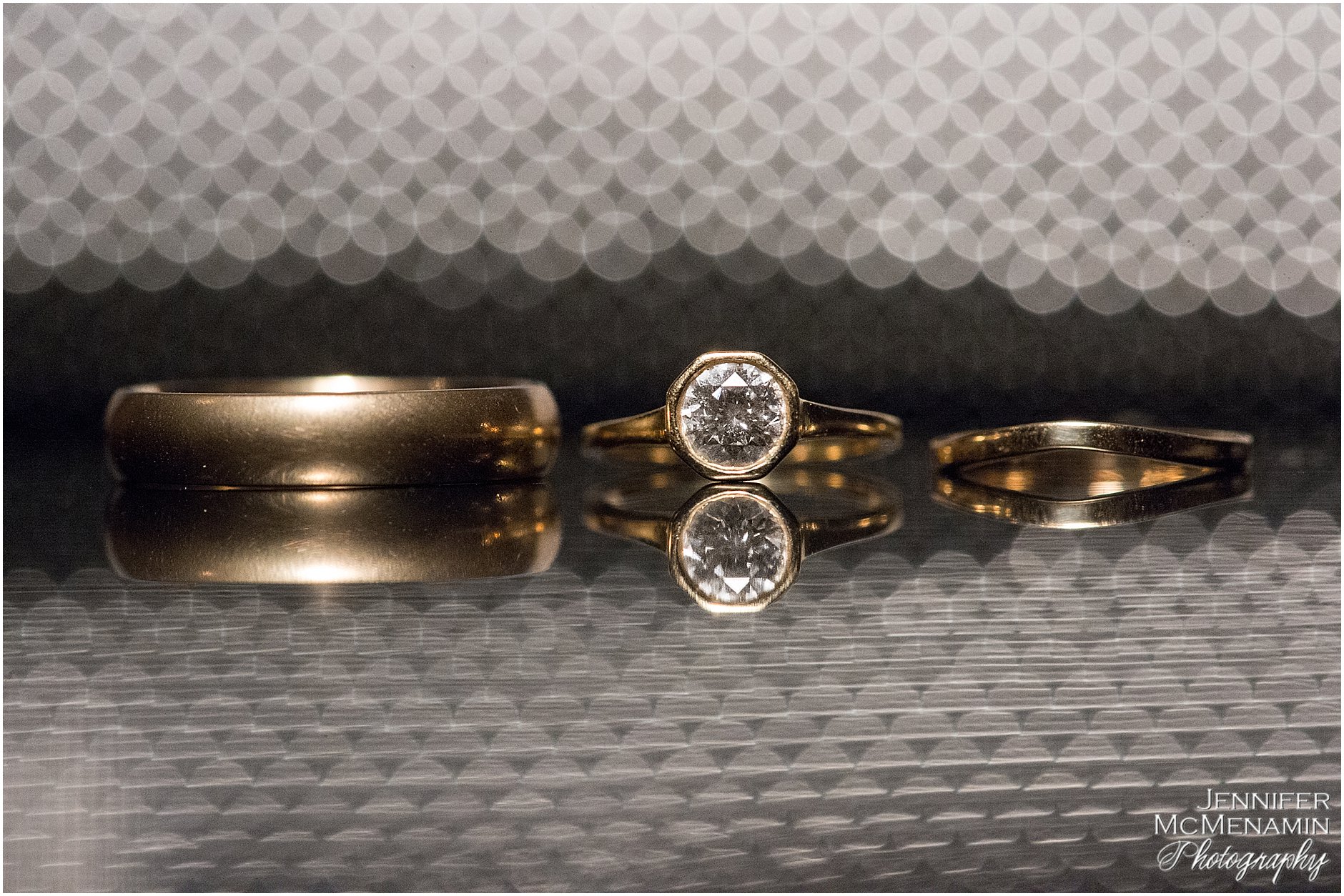 DJ Carl Brashears kept the dance floor packed and the party hopping.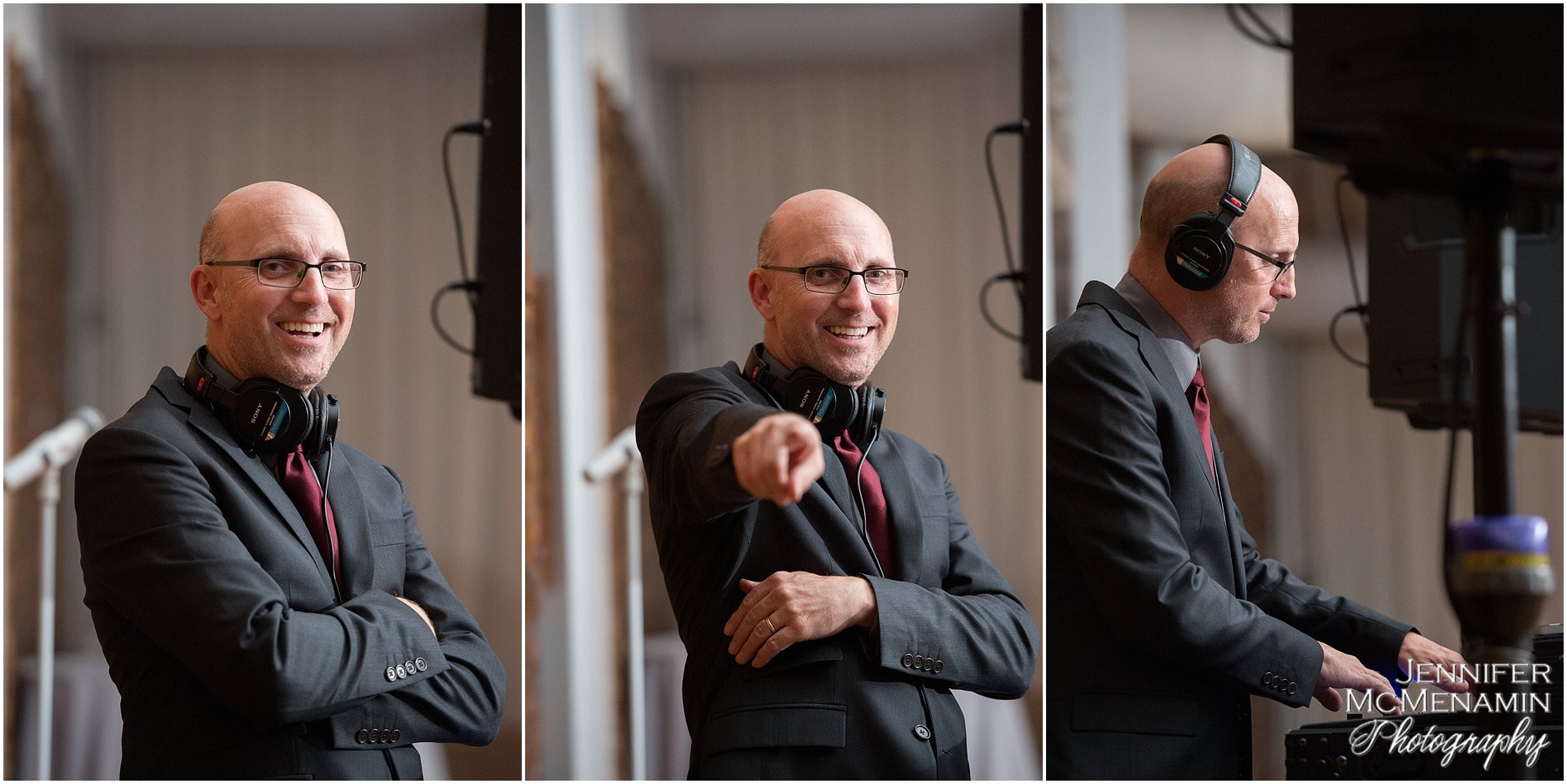 This grandmother was easily the danciest (yes, I just made up a word for the occasion!) I've ever seen. She is magnificent!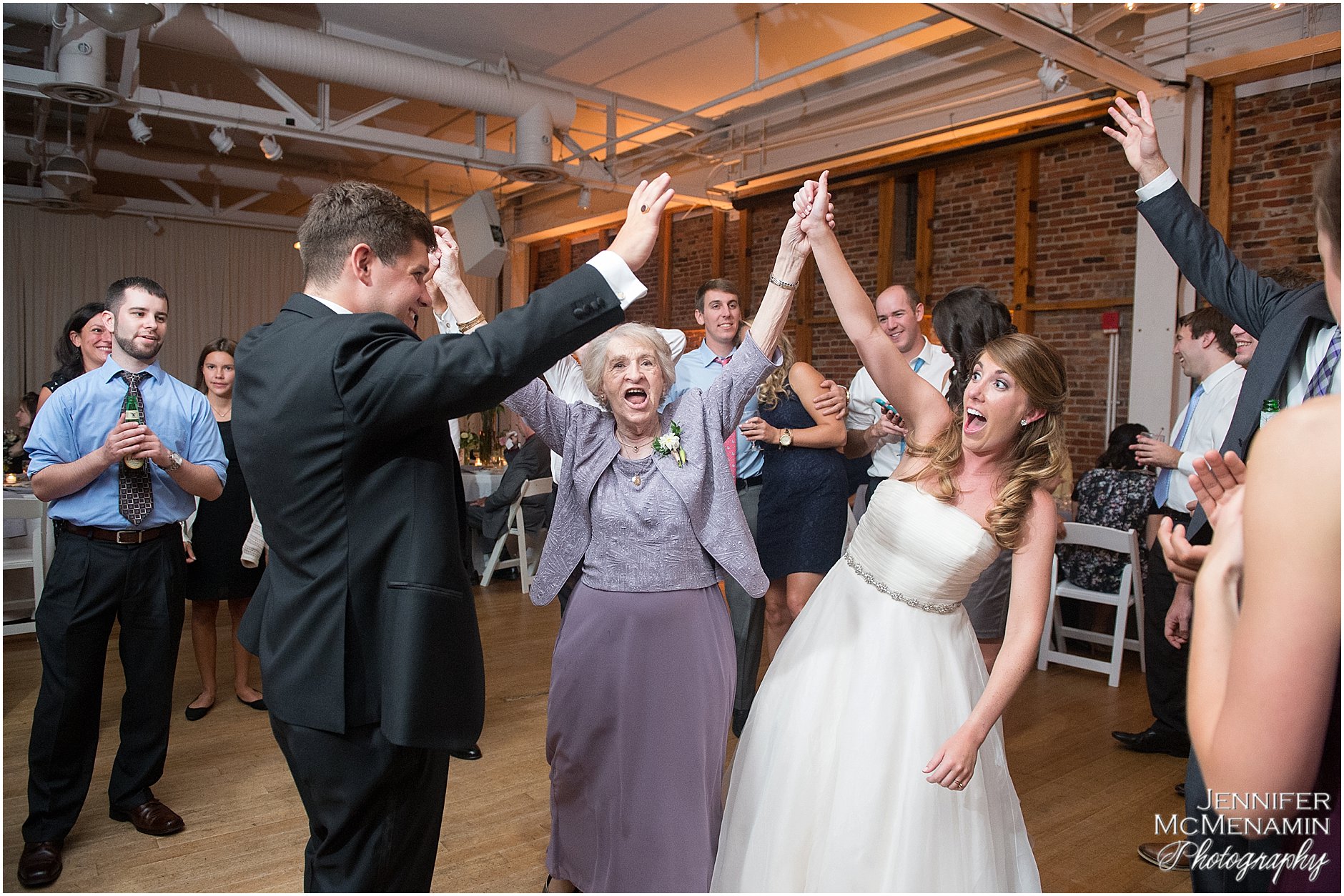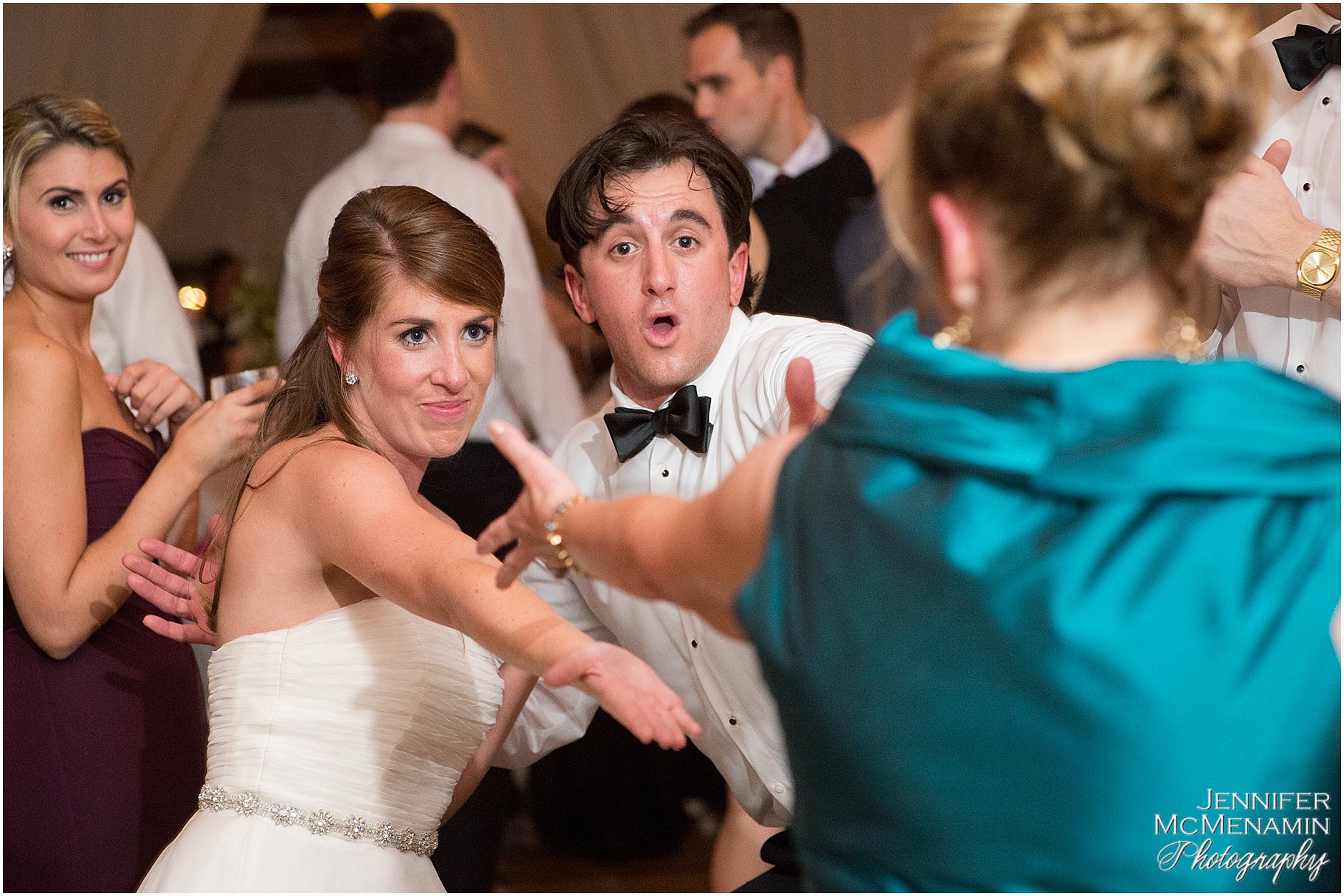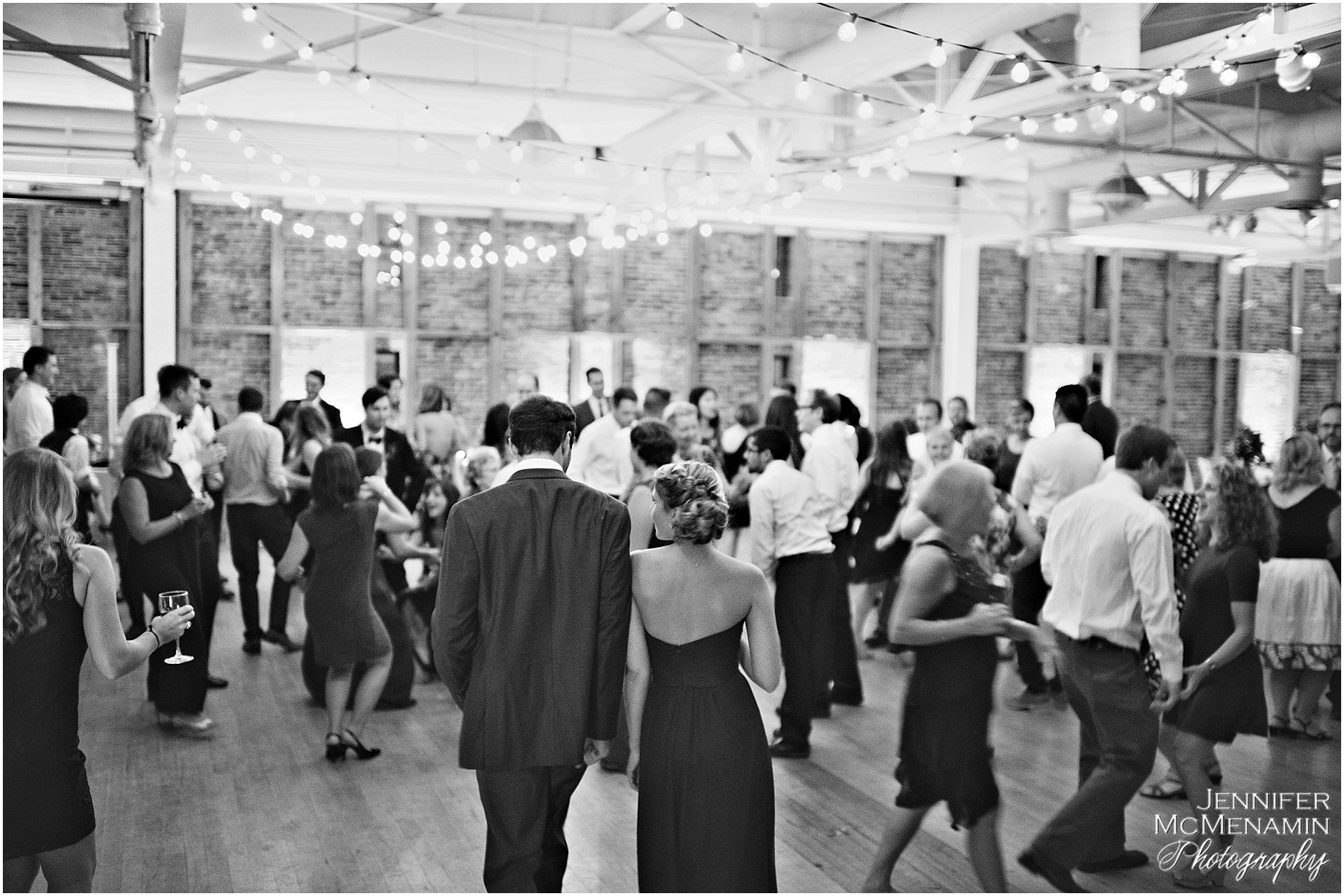 Maddie + Zach, I could not have had any more fun with you, your friends and your families. Many, many congratulations and many happy travels to you all together in the future!
Credits:
Photography: Jennifer McMenamin Photography, LLC

Ceremony + Reception: The American Visionary Art Museum
Officiant: Anthony O'Sullivan (a cousin of the groom's father, he also baptized Zach and performed his First Communion)
Catering: Absolutely Perfect Catering

Lighting designers: Event Dynamics

Bridal attire: Anne Barge gown from Nordstrom
Hair & Make-up: Up Do's for I Do's

Bridesmaids' attire: Amsale gowns
Groom's attire: SuitSupply

Florist: Local Color Flowers
Dessert: Ice cream from Broom's Bloom Dairy and pies from Wilson's Farm Market

Transportation: ZBest Limousines

Invitations & papergoods: Hello Tenfold