A George Peabody wedding: Jessica + Josh

The George Peabody Library | Baltimore wedding photographer | Baltimore wedding photography
The bride, looking absolutely lovely.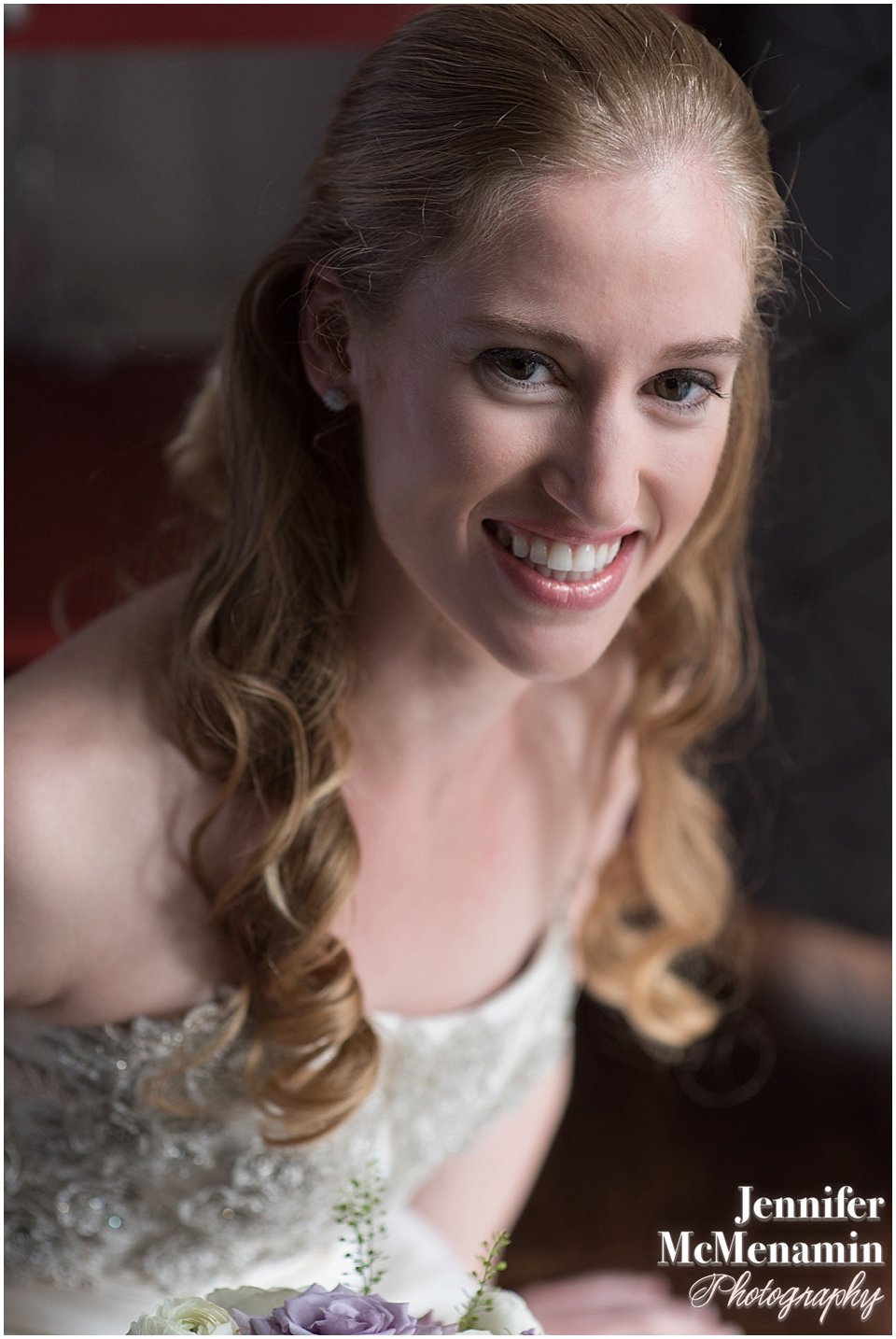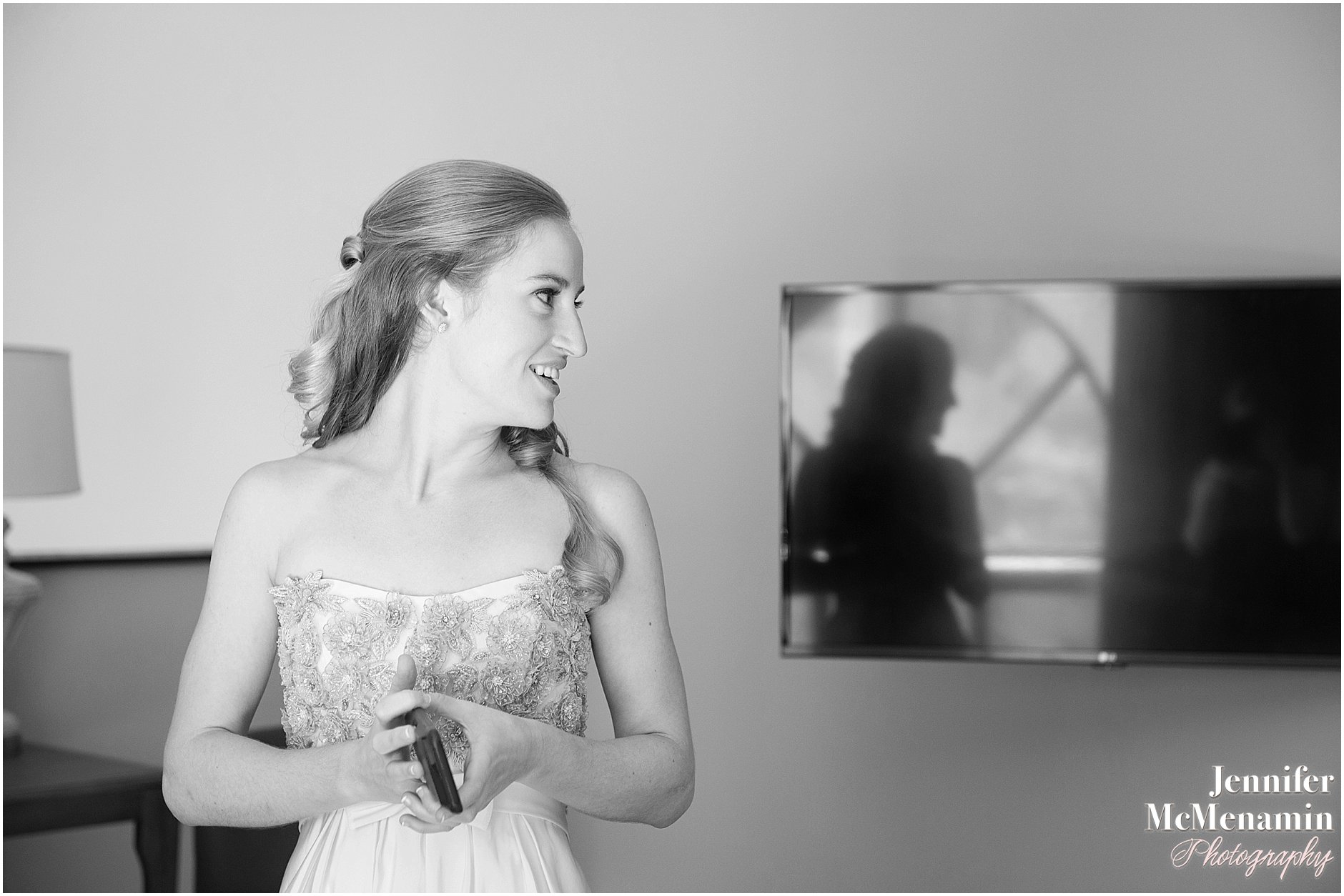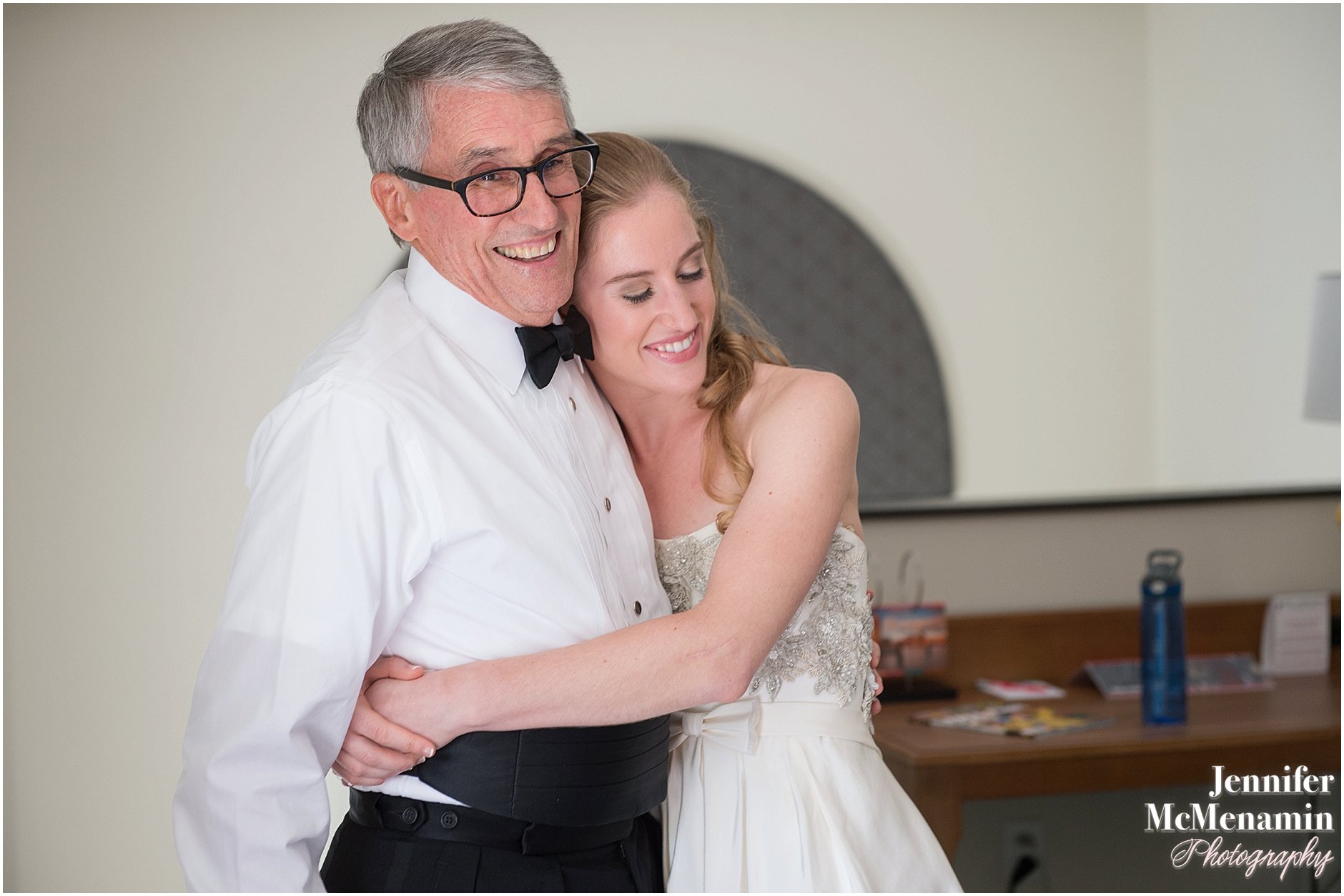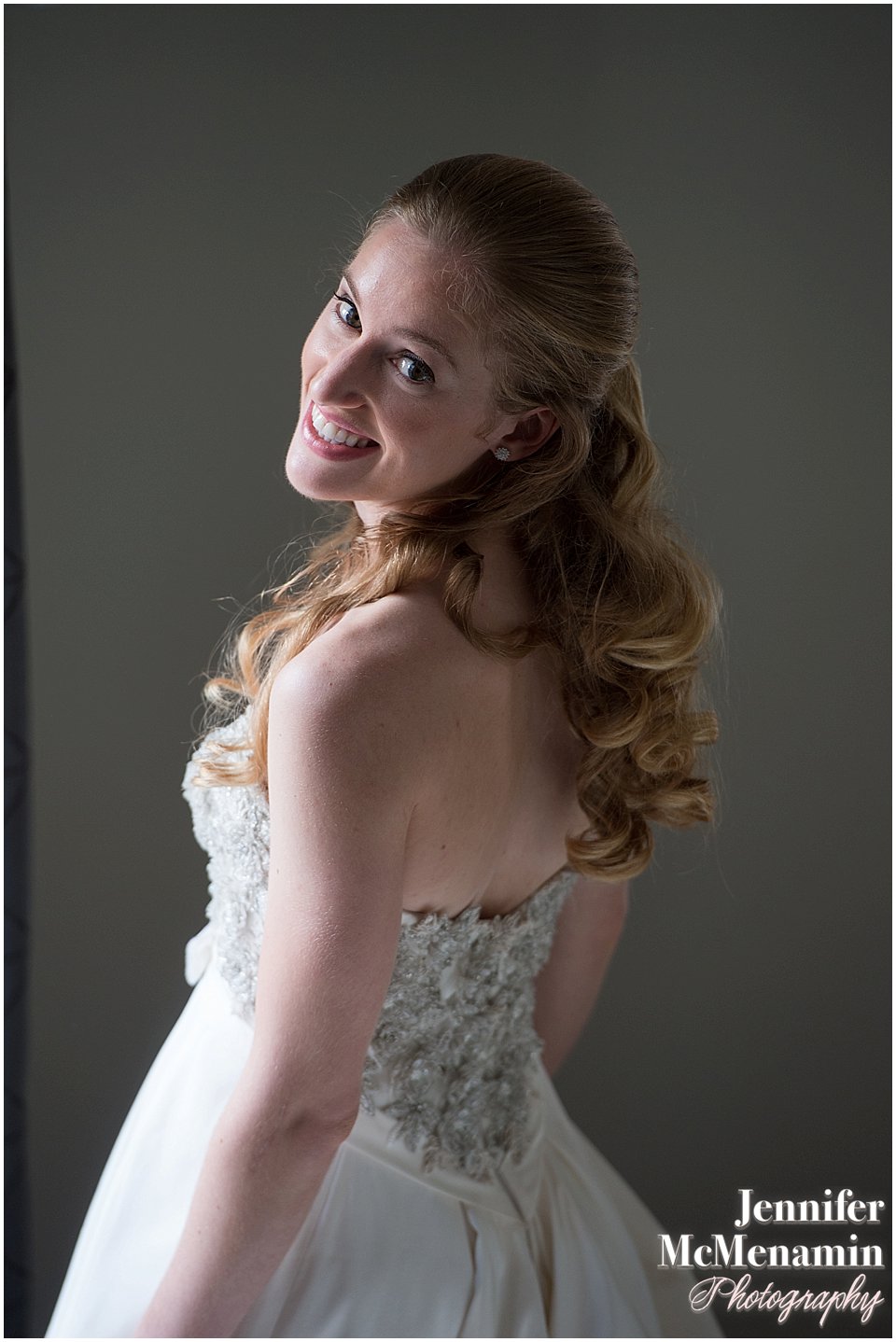 This was my first time shooting at the Hotel Indigo and I could not have been more impressed. What a lovely hotel and a great spot for the couple to see each other for the first time that day. It was like a secret little garden in the middle of the city!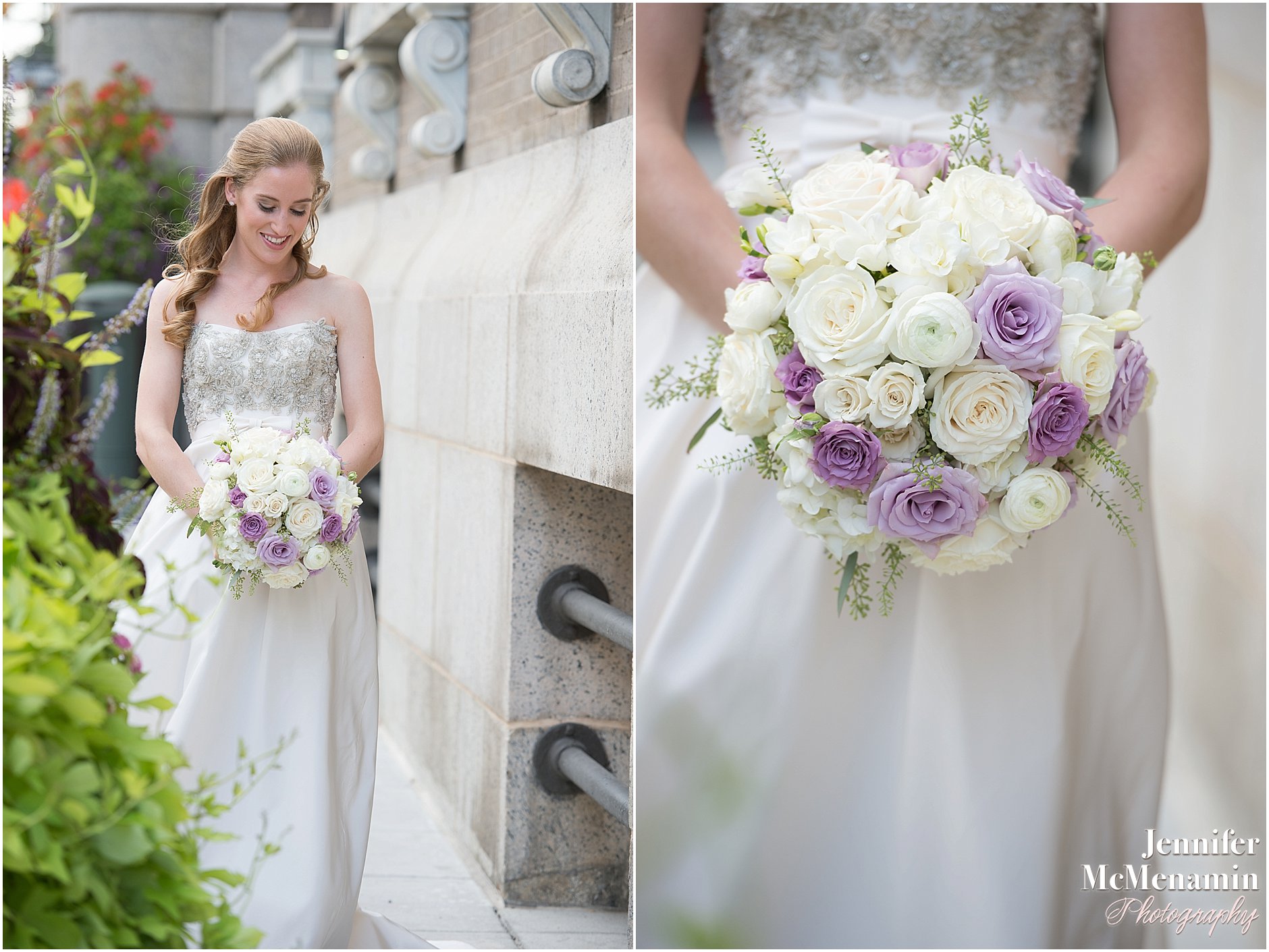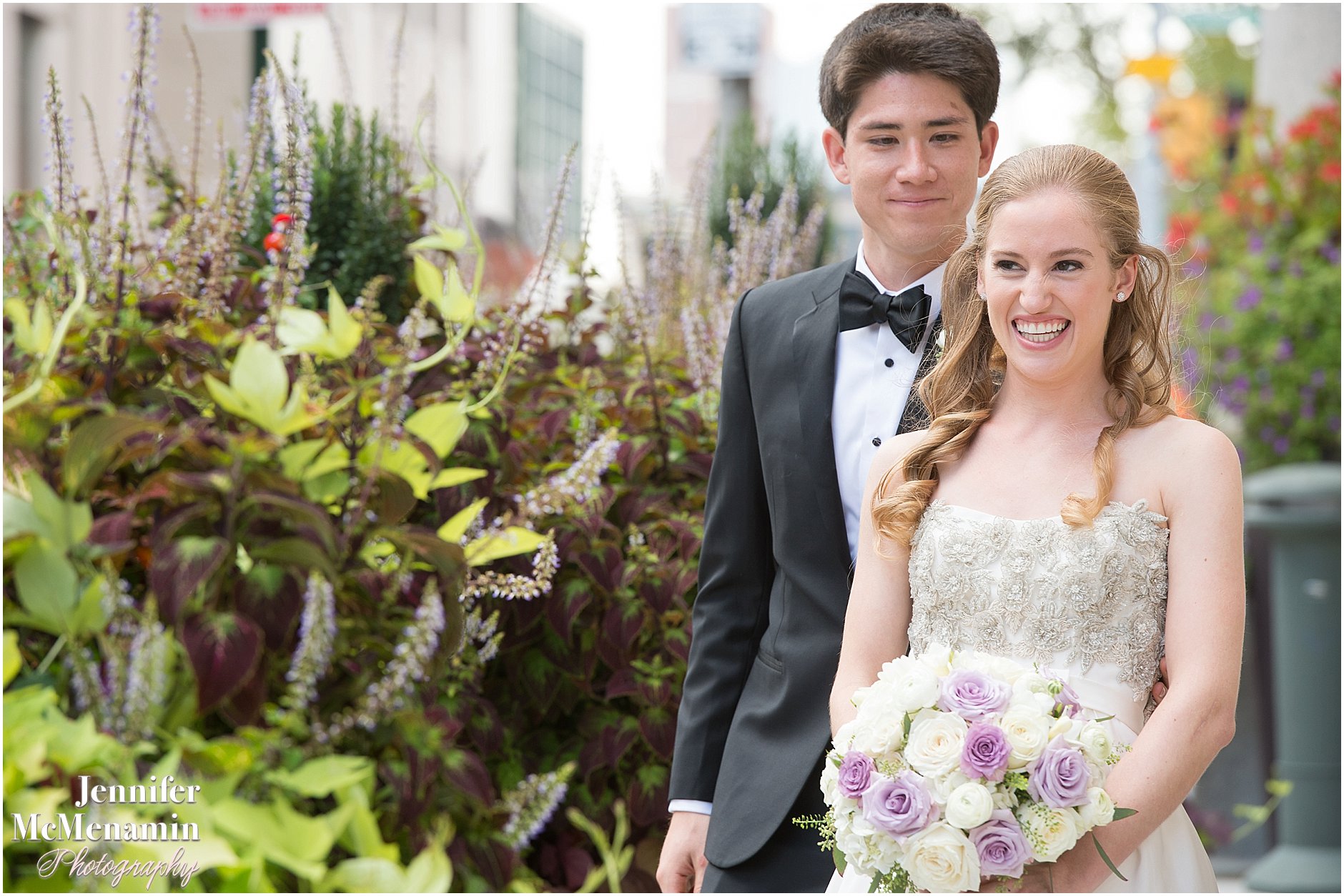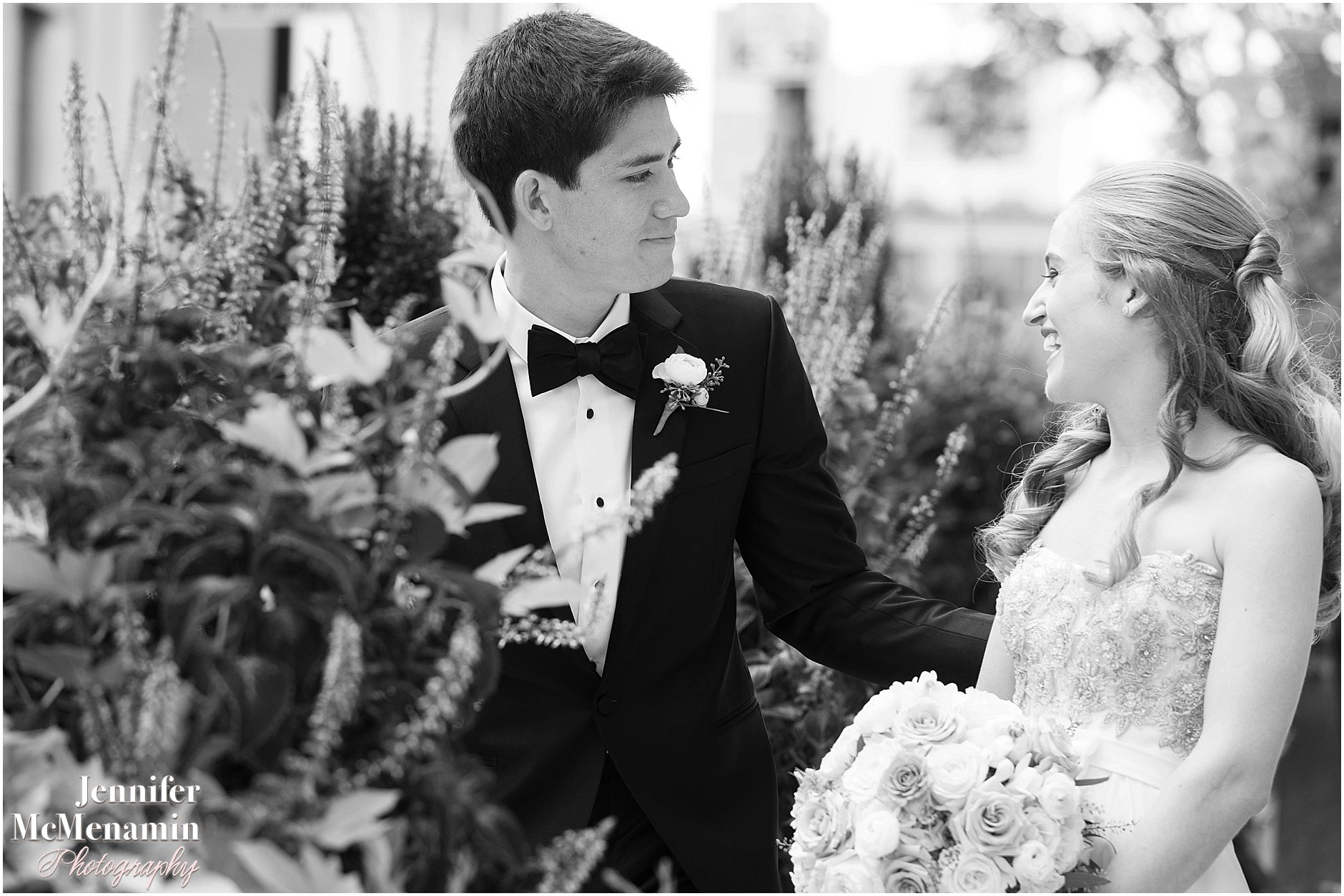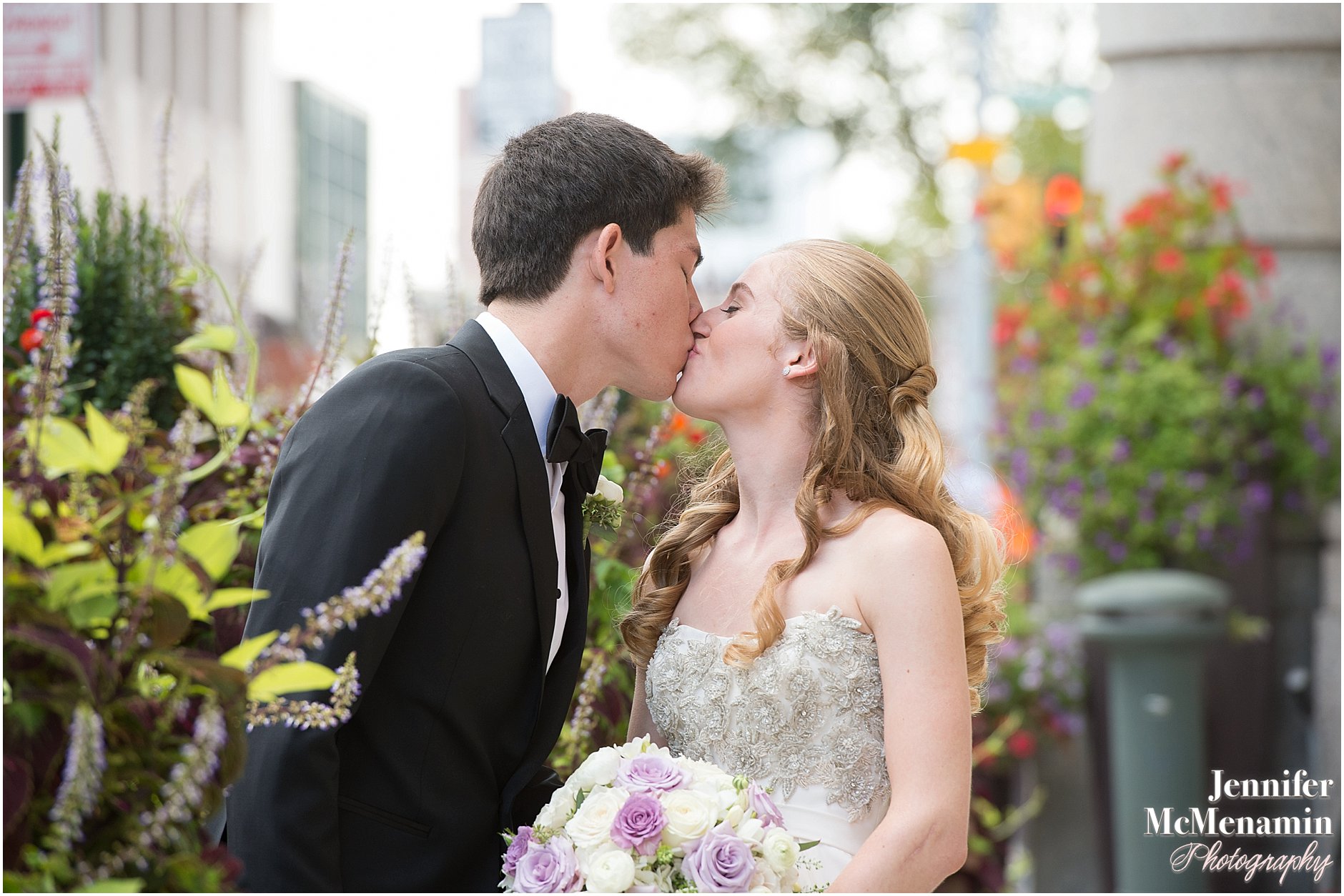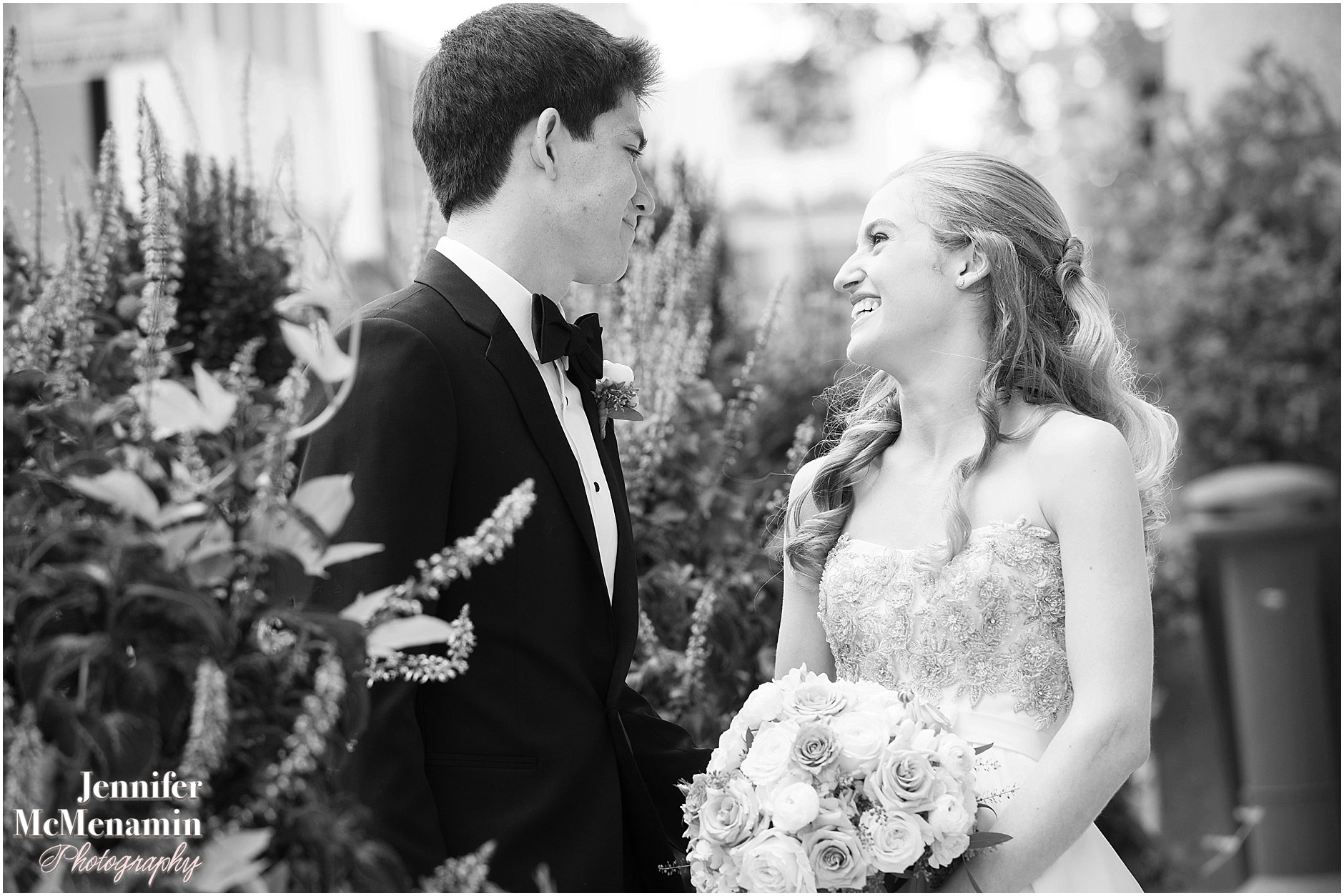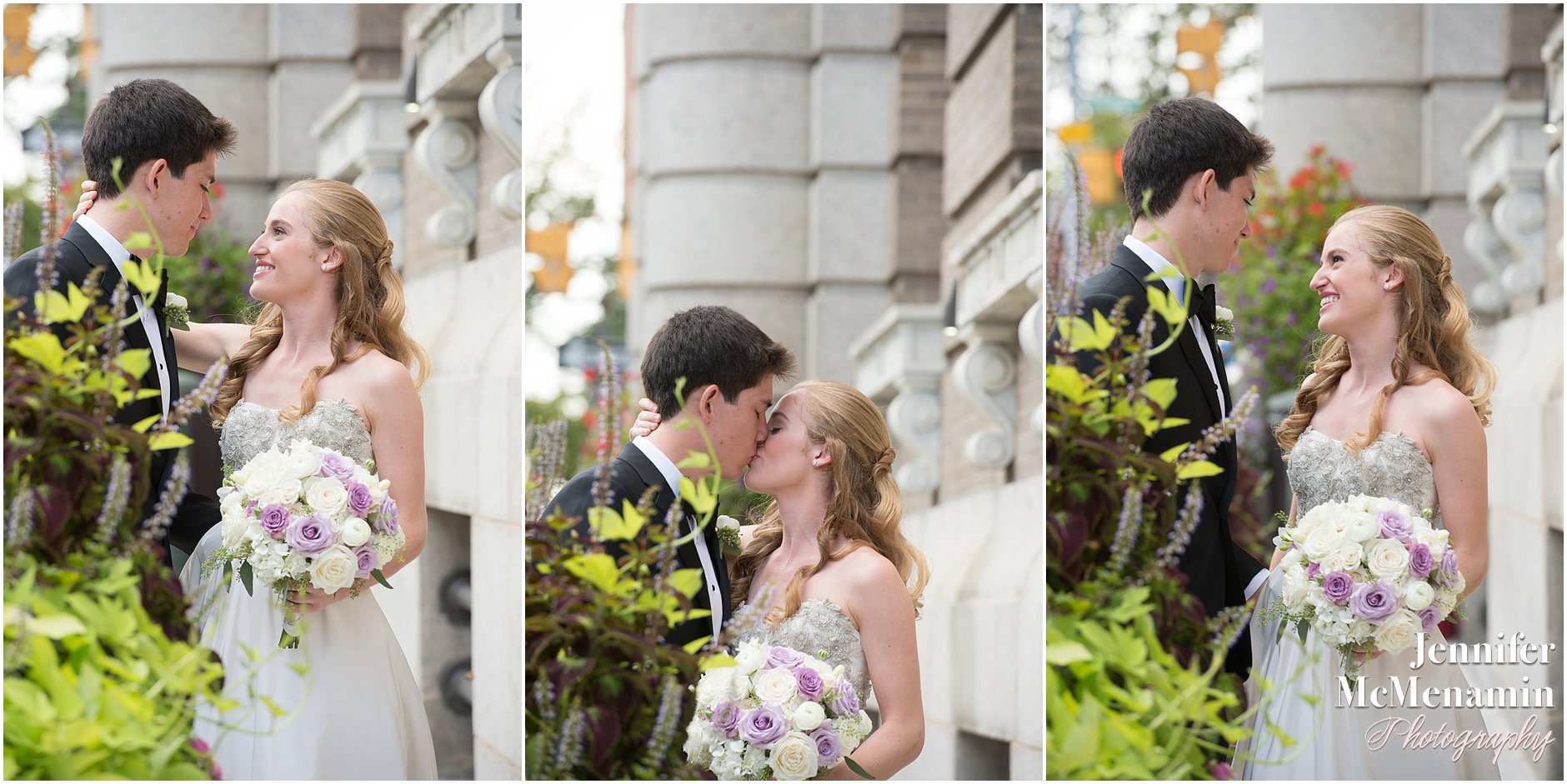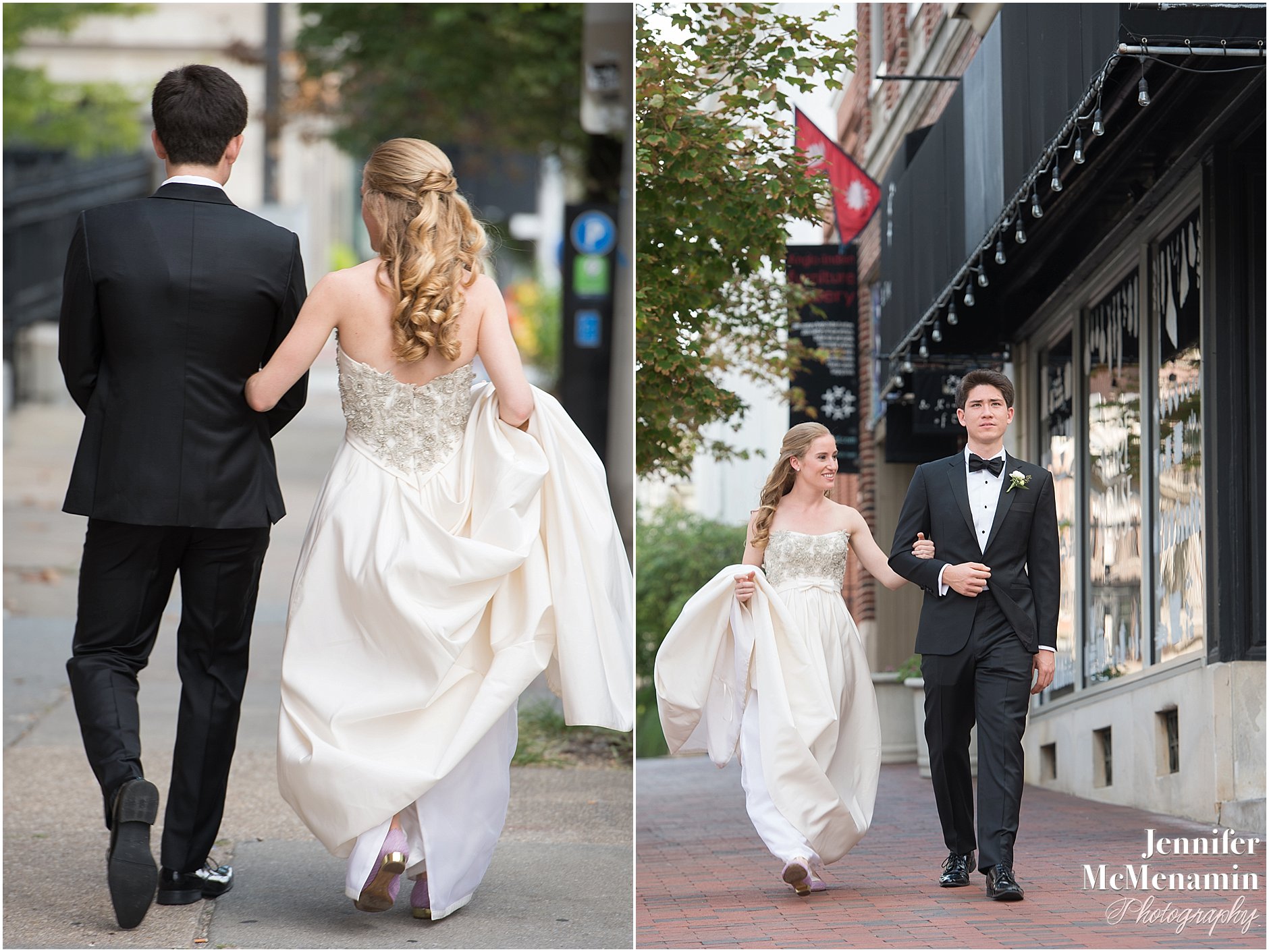 Though thunder rumbled and radar showed a massive storm drenching nearby neighborhoods, we had nothing but glorious light just when we needed it for photos.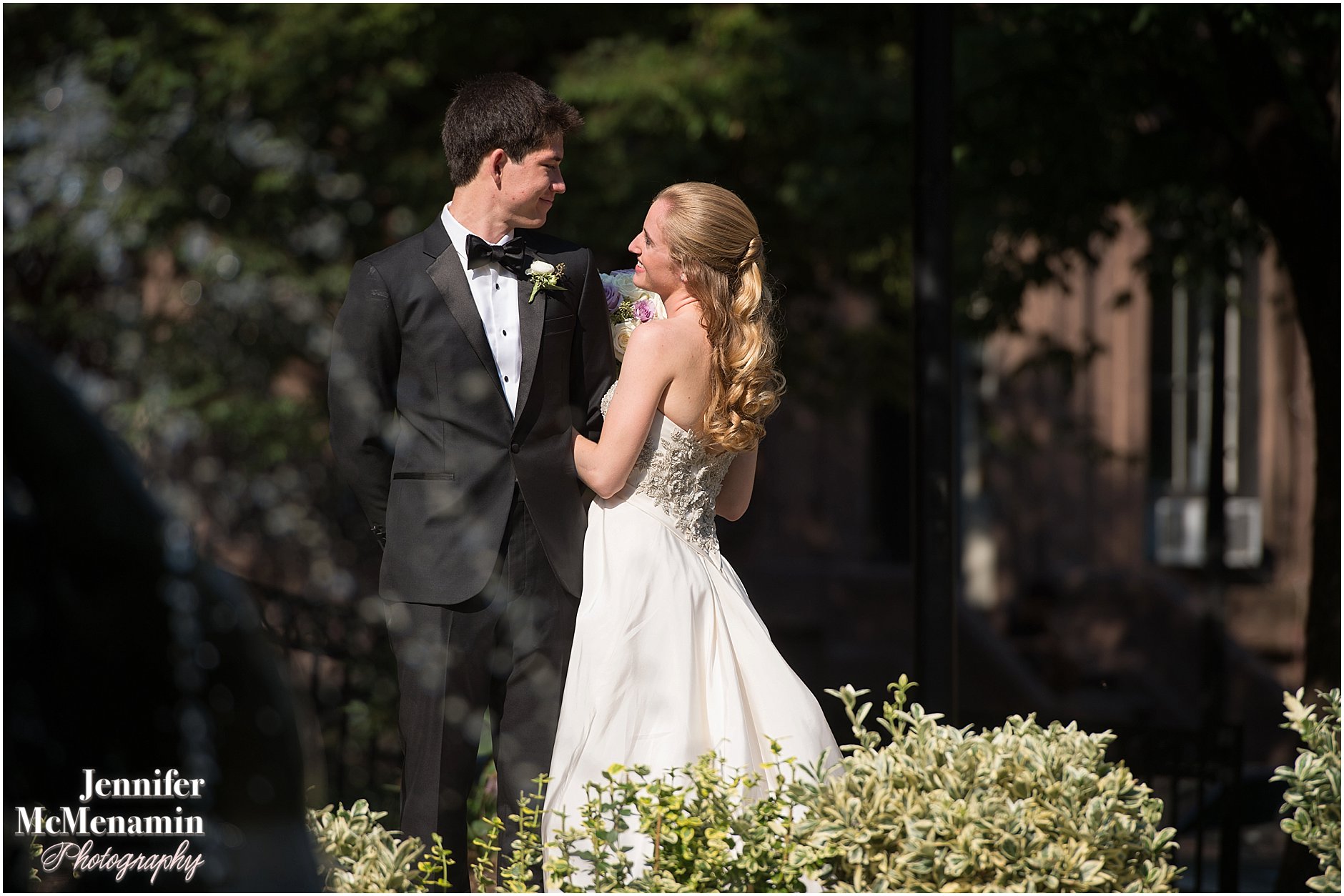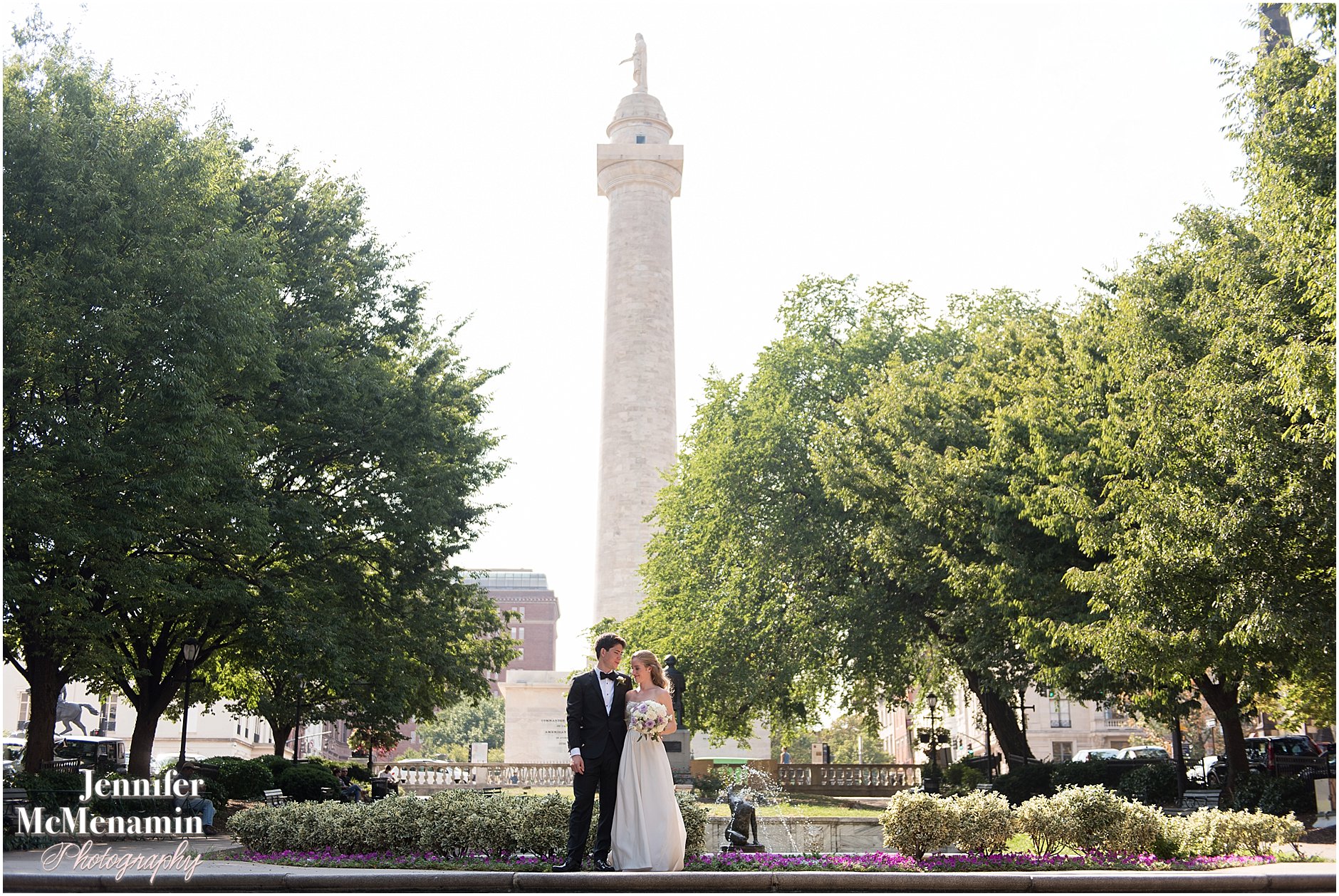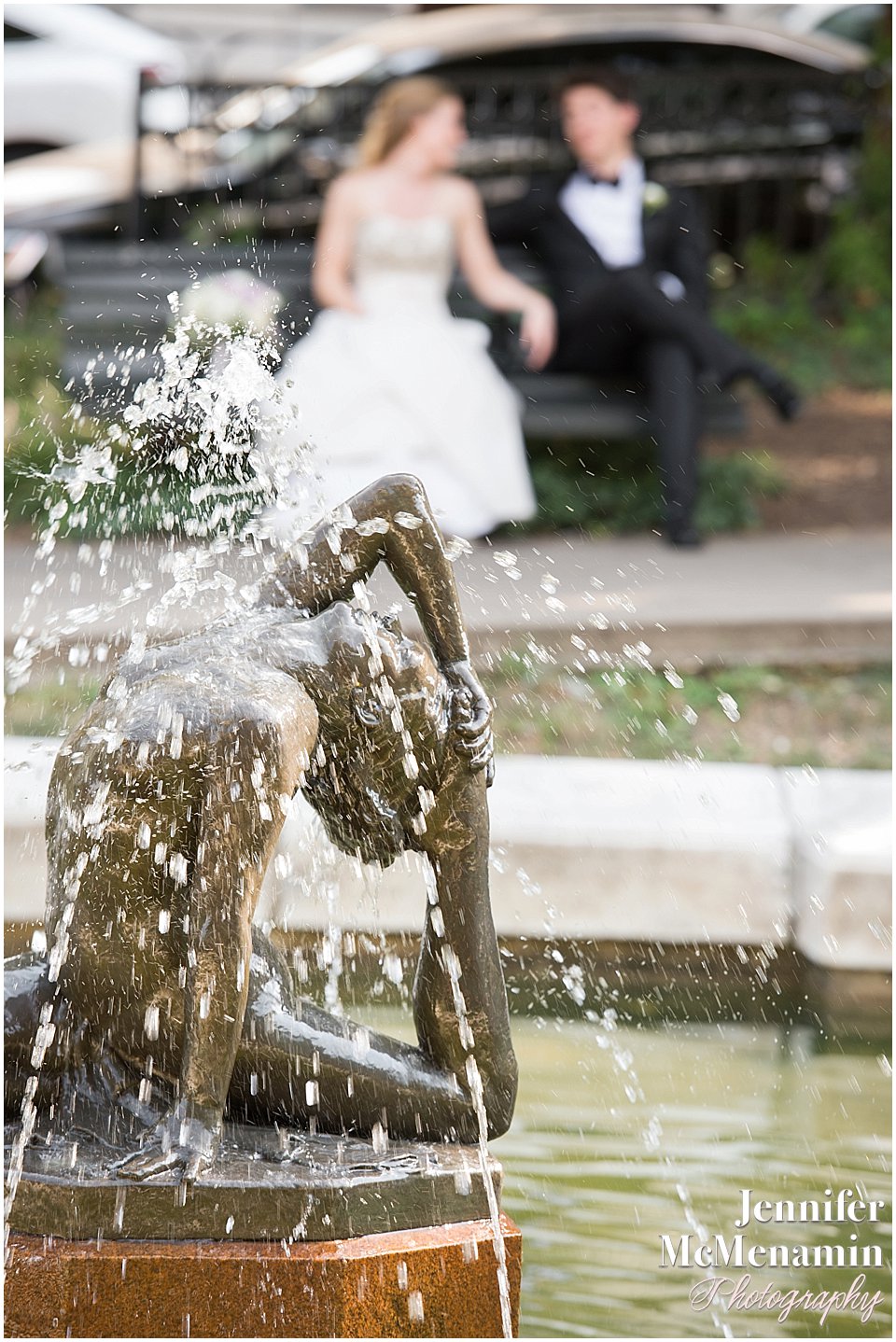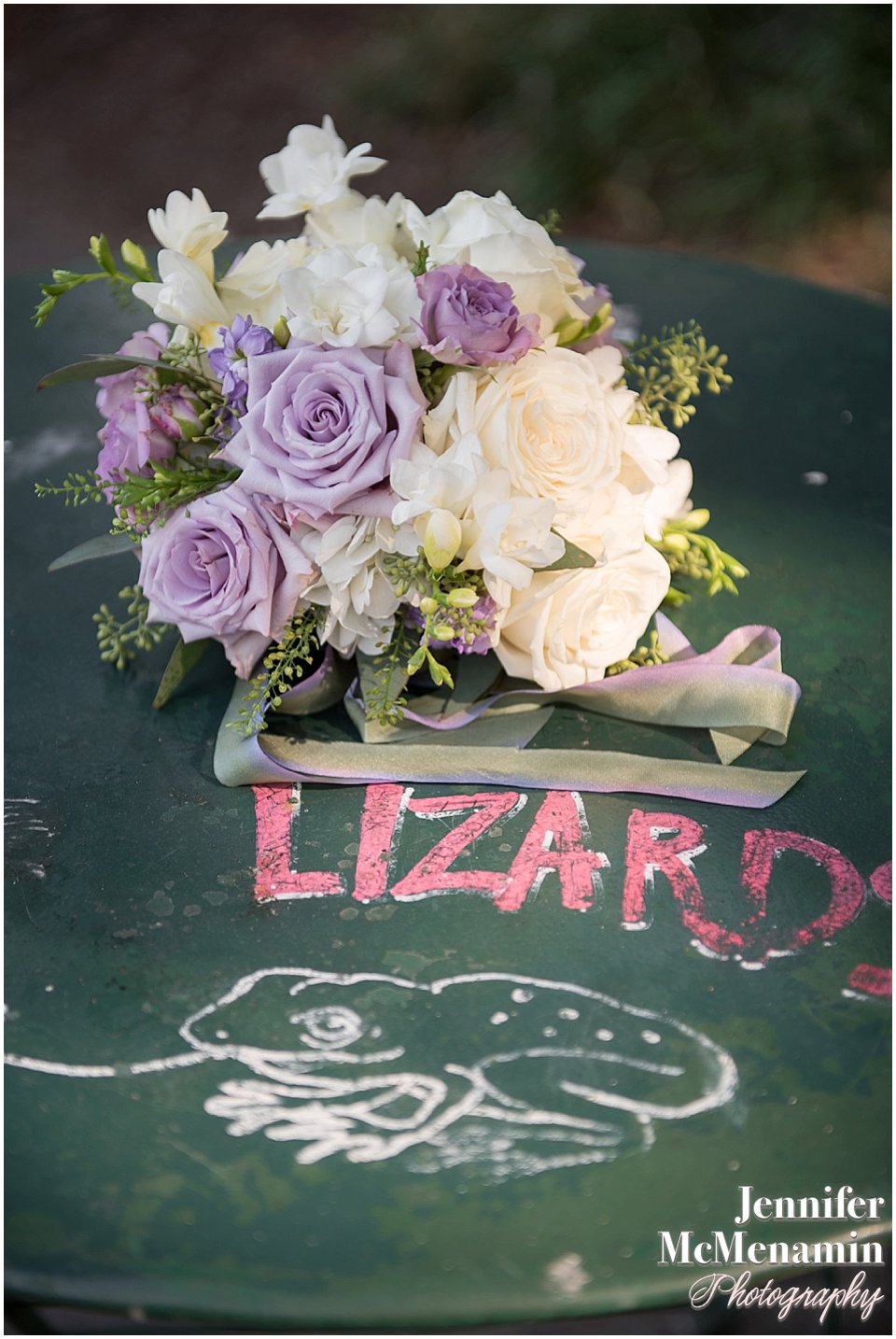 A few wedding party portraits before we tackled formal family photos before the ceremony. 

I love love love this next image of Jess with her flowergirl. So skeptical! With the help of a few promised gummy worms, we coaxed out a smile.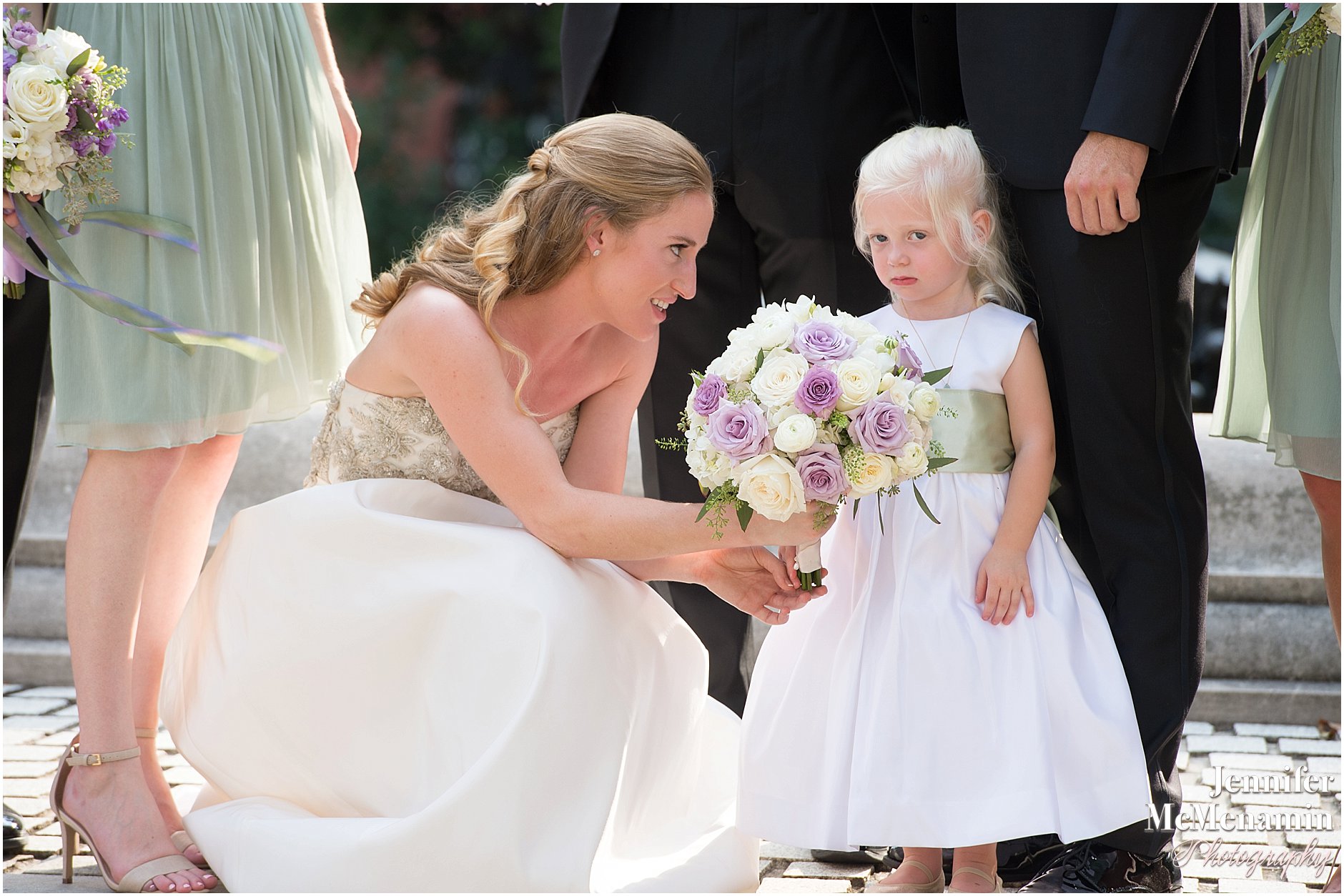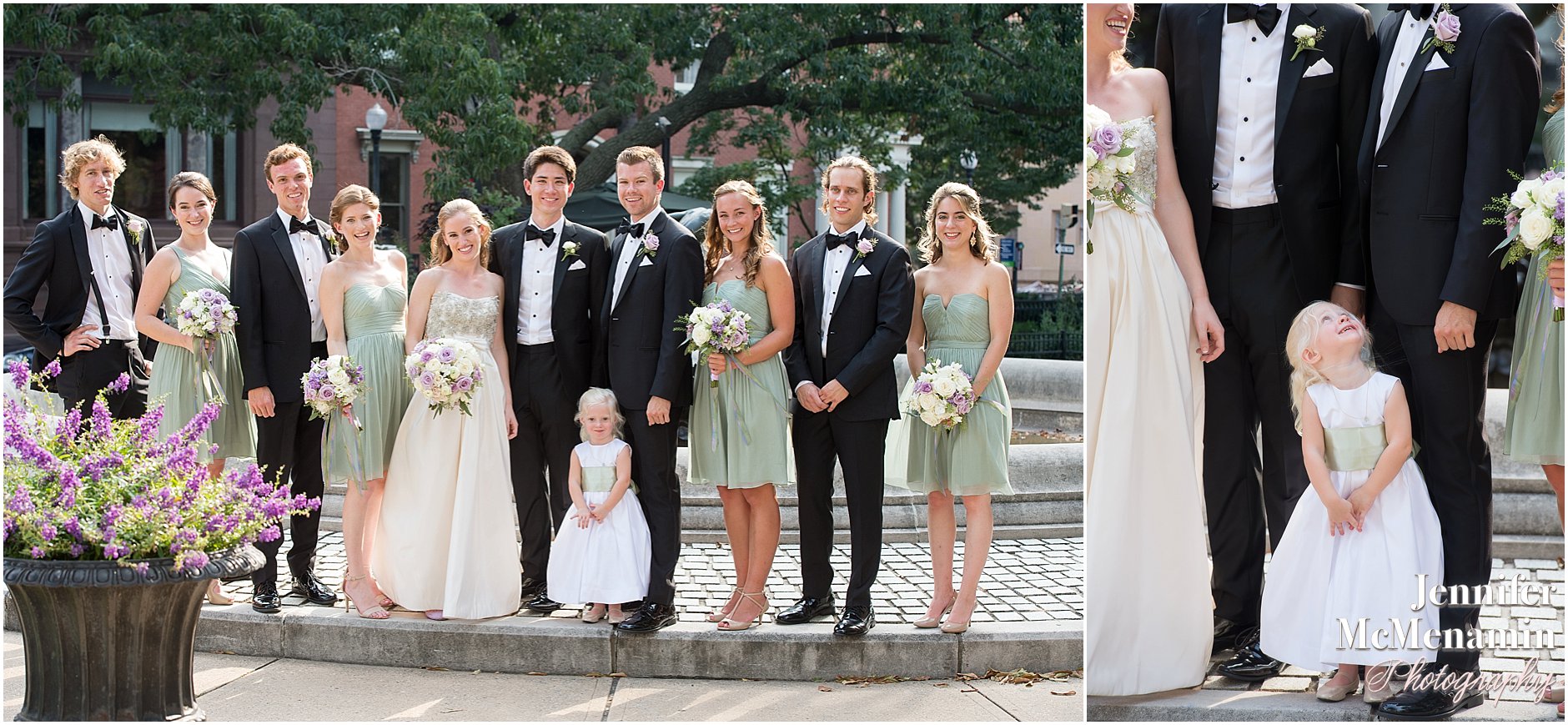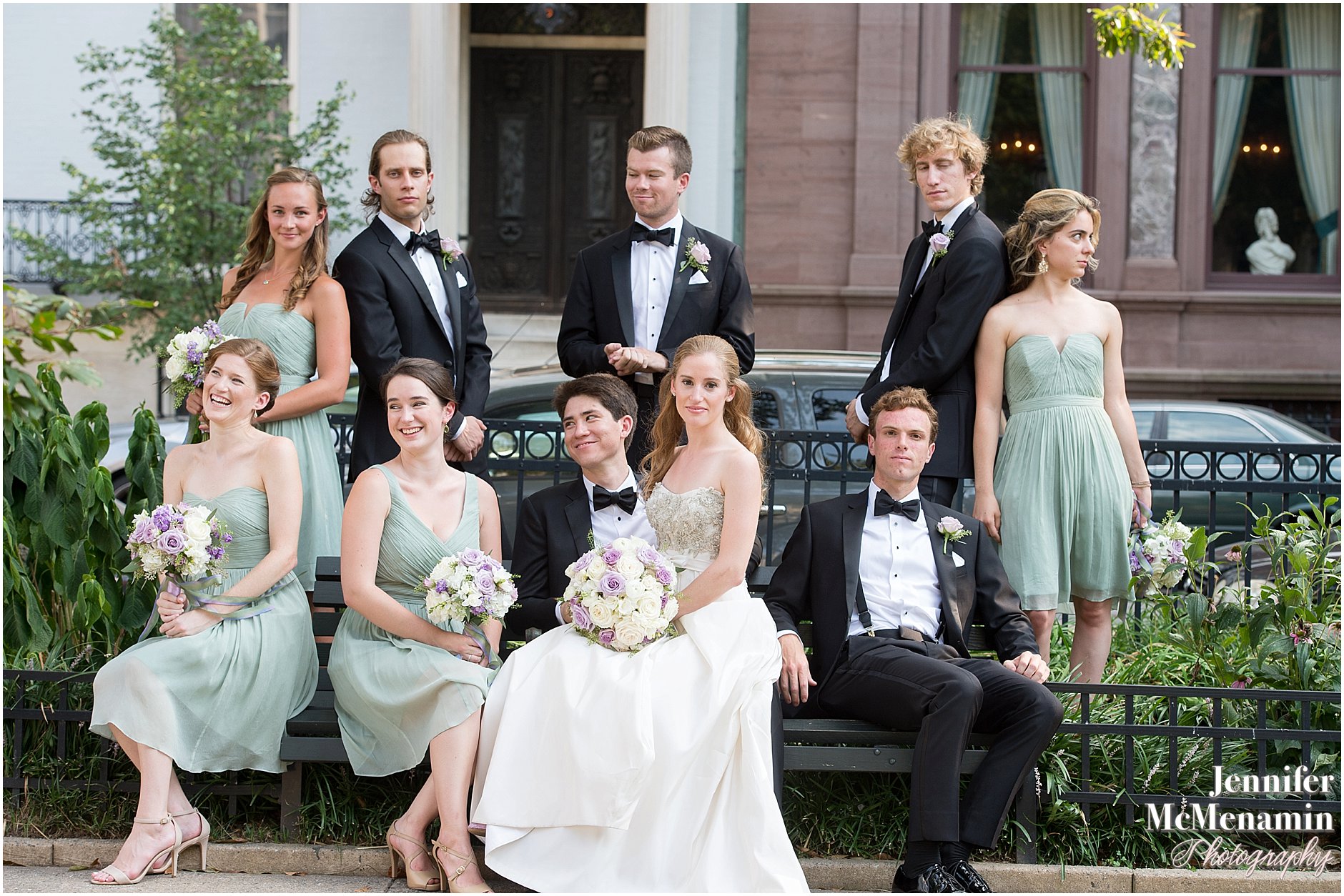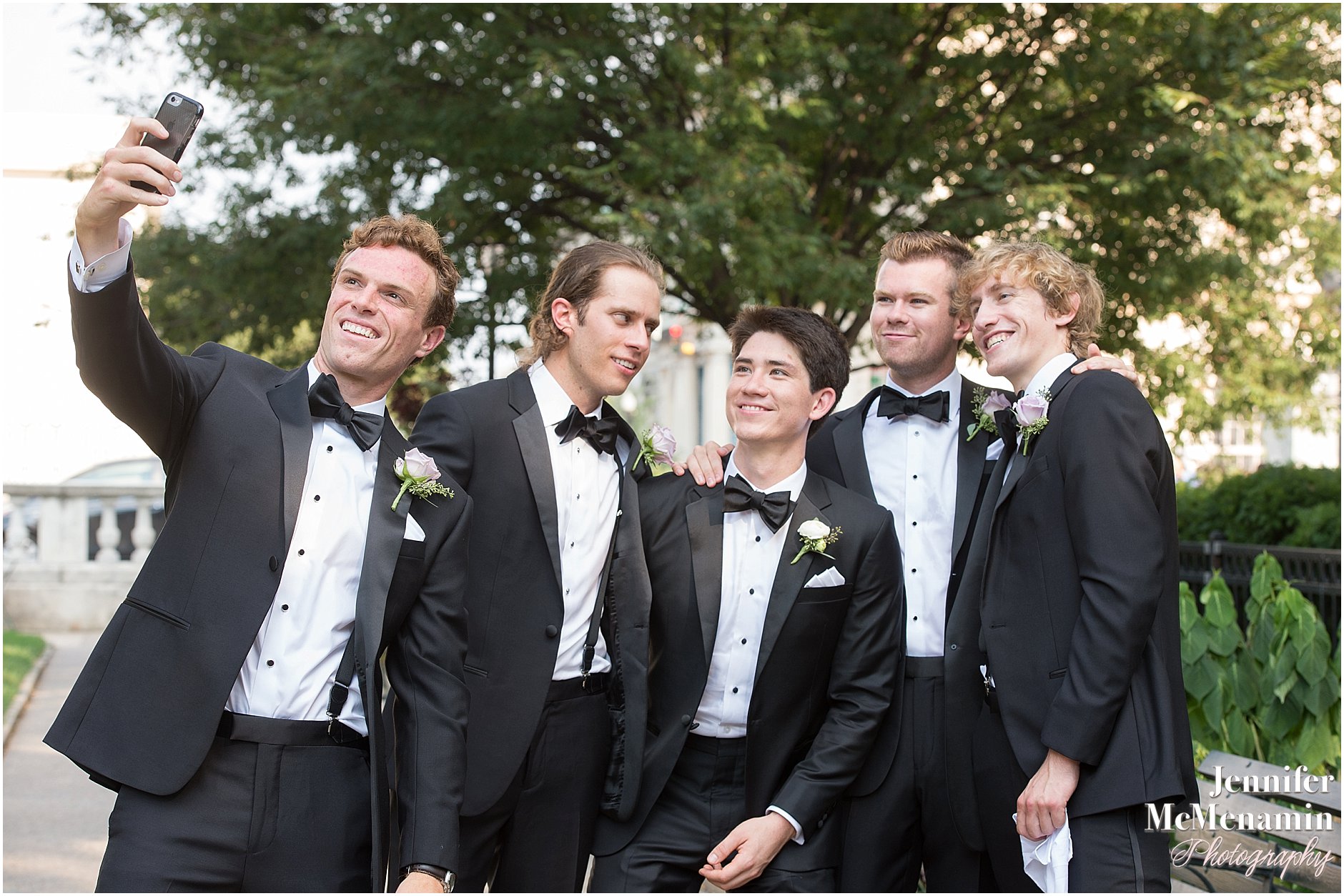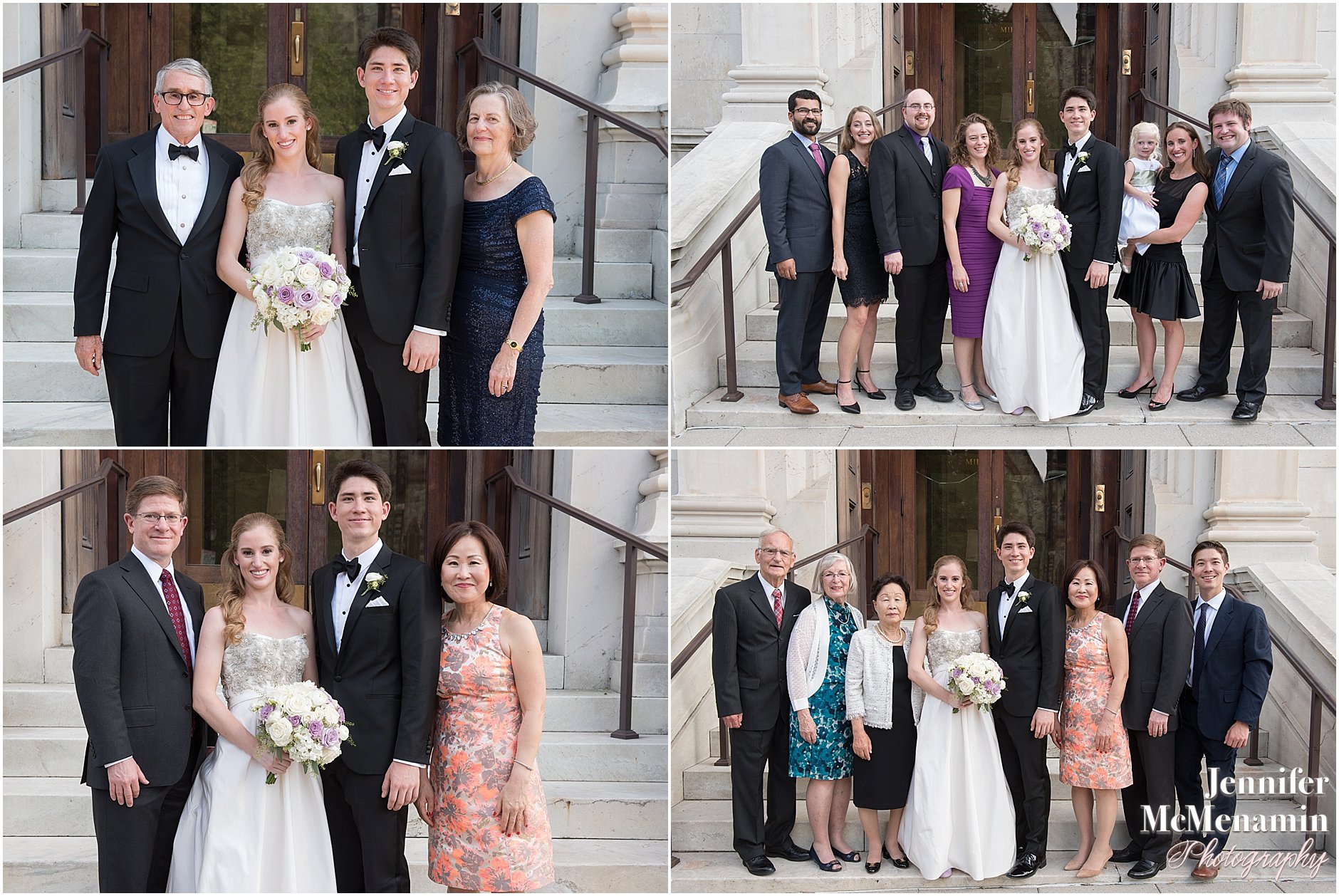 Then, it was time to get married!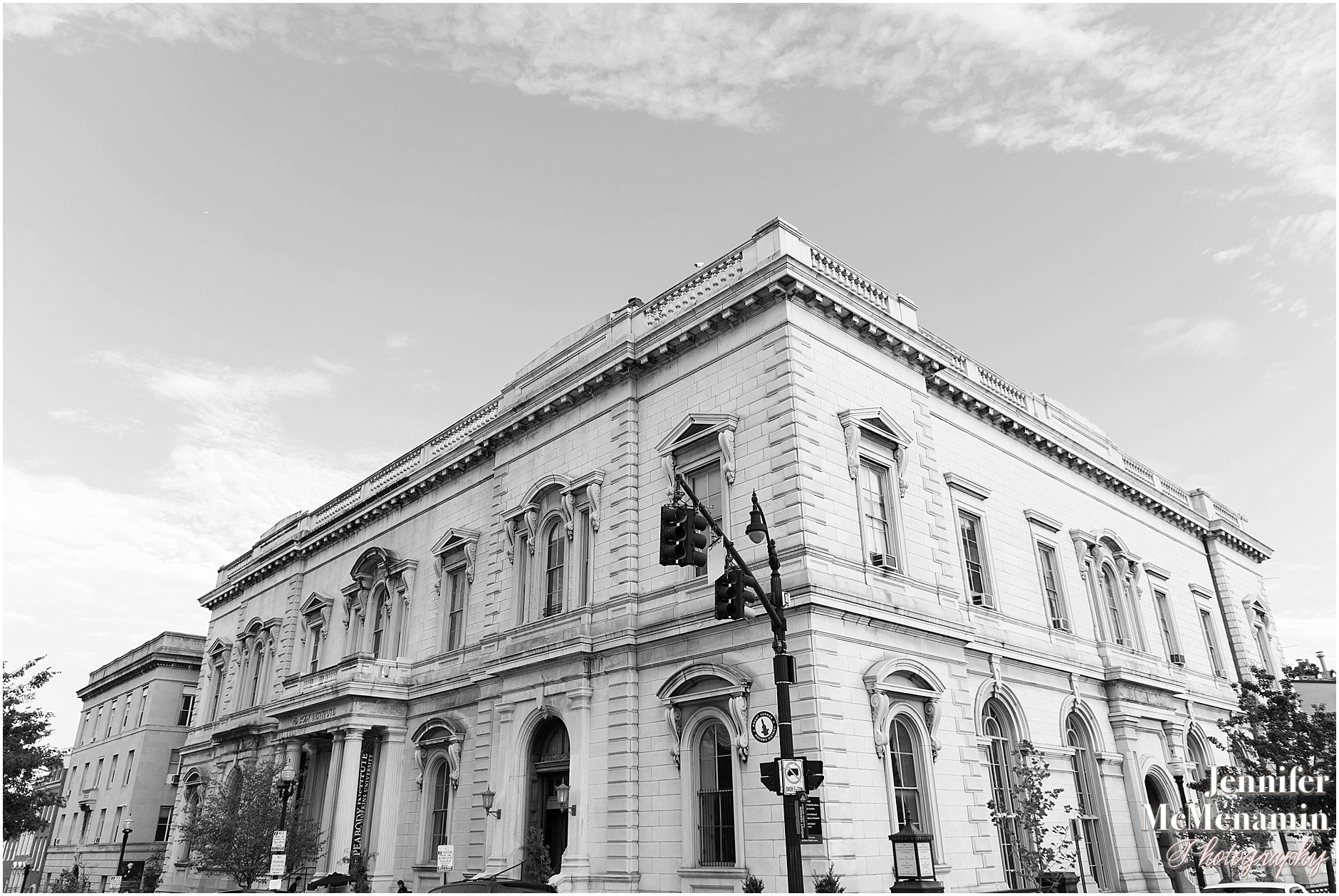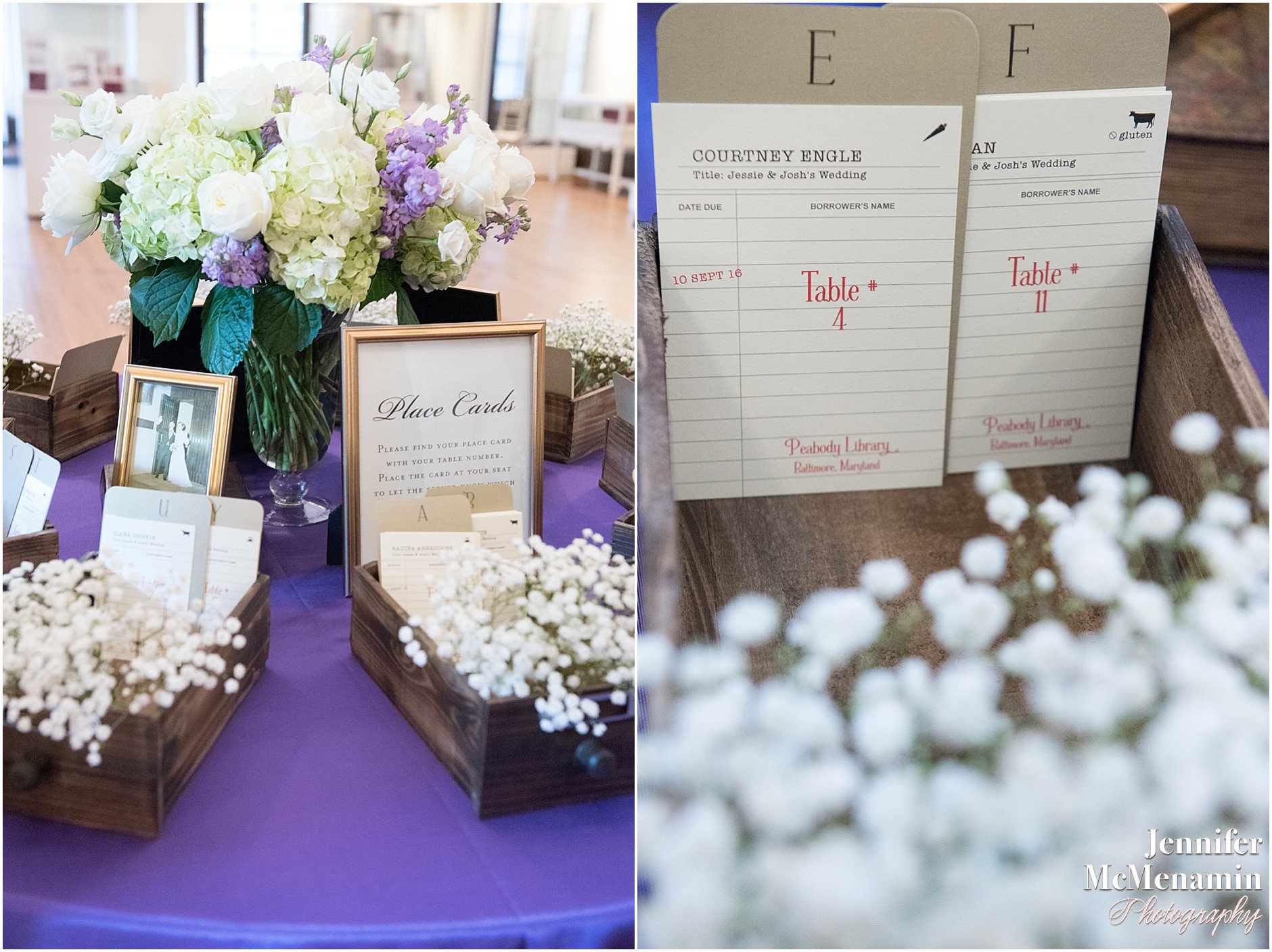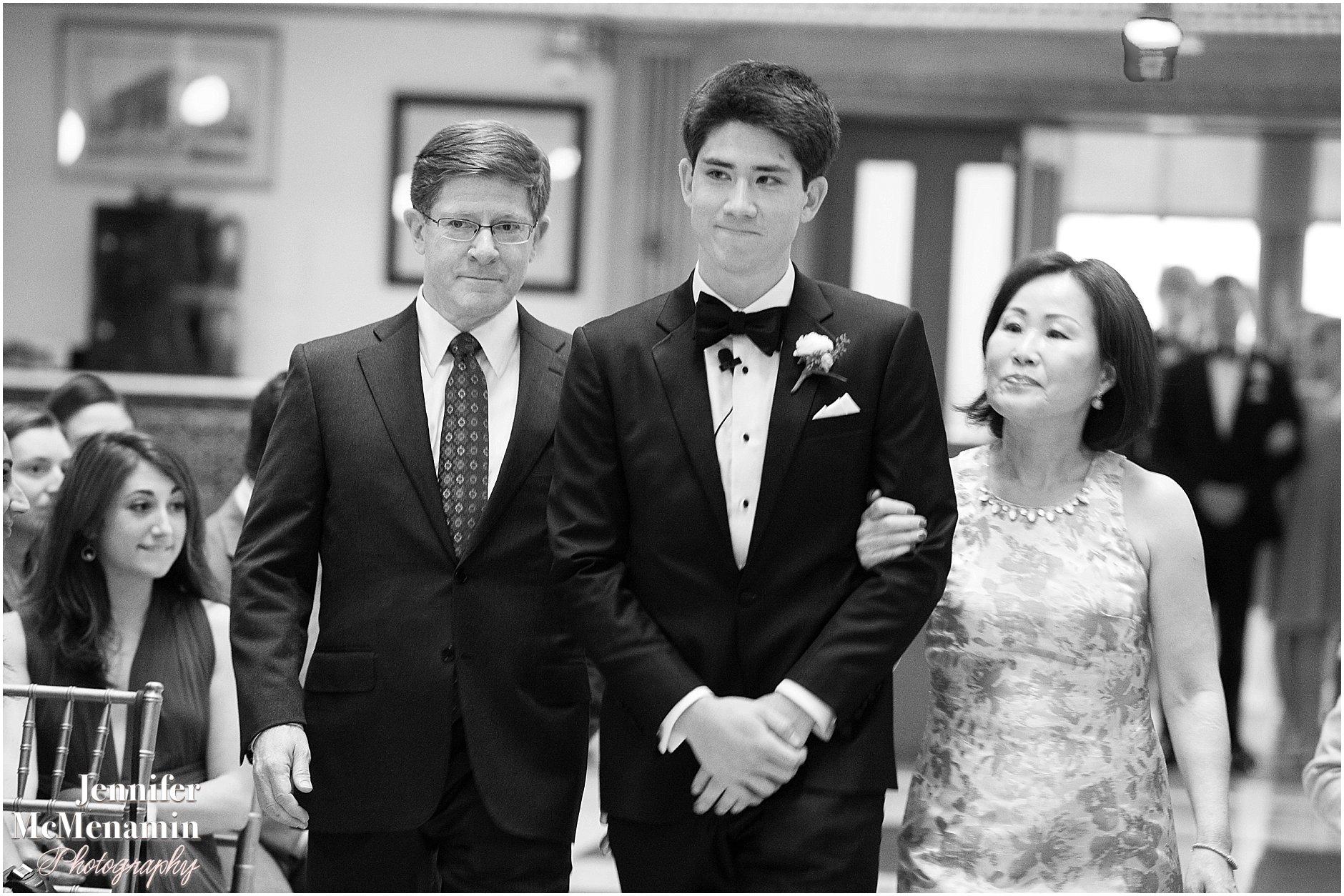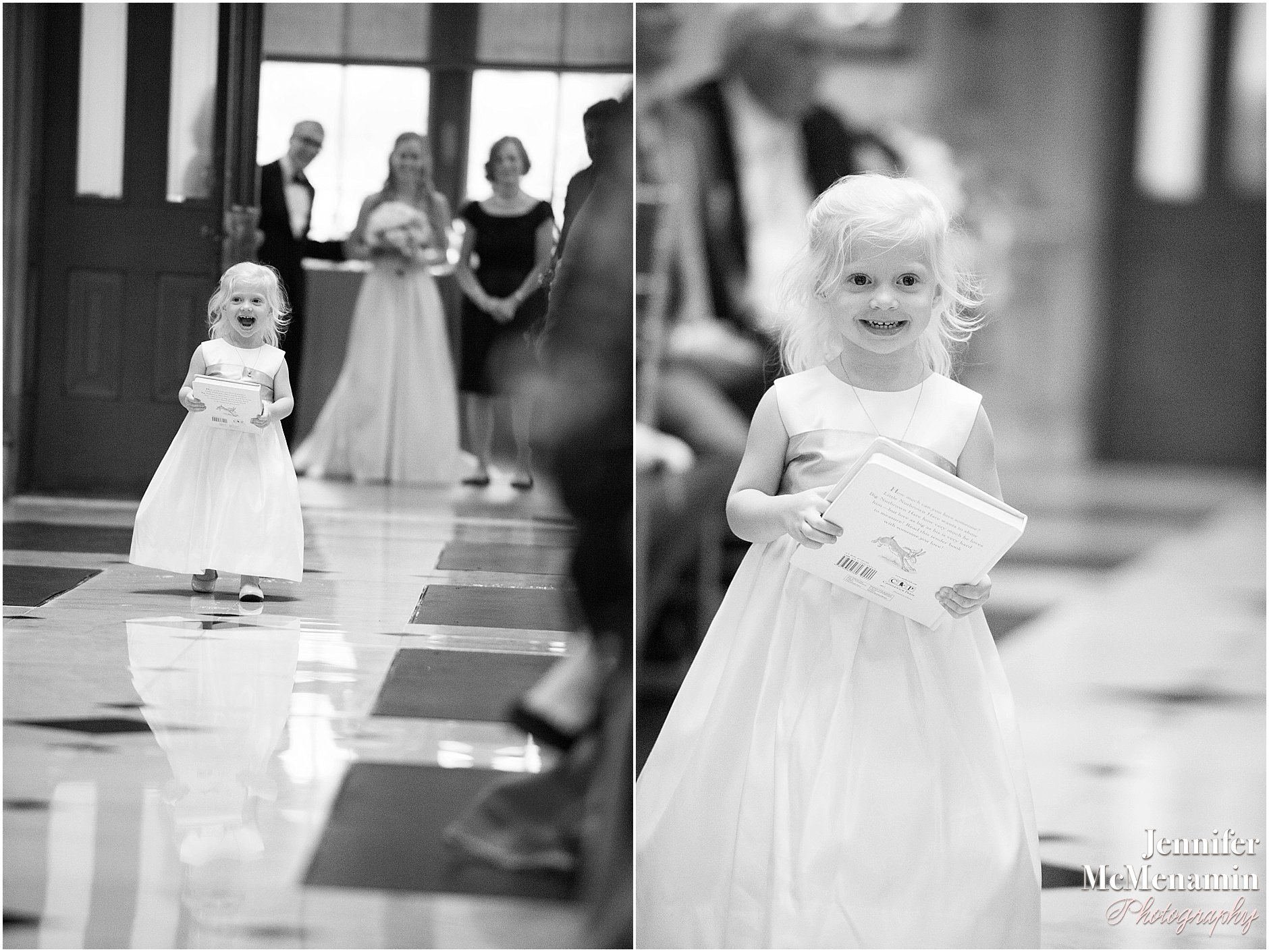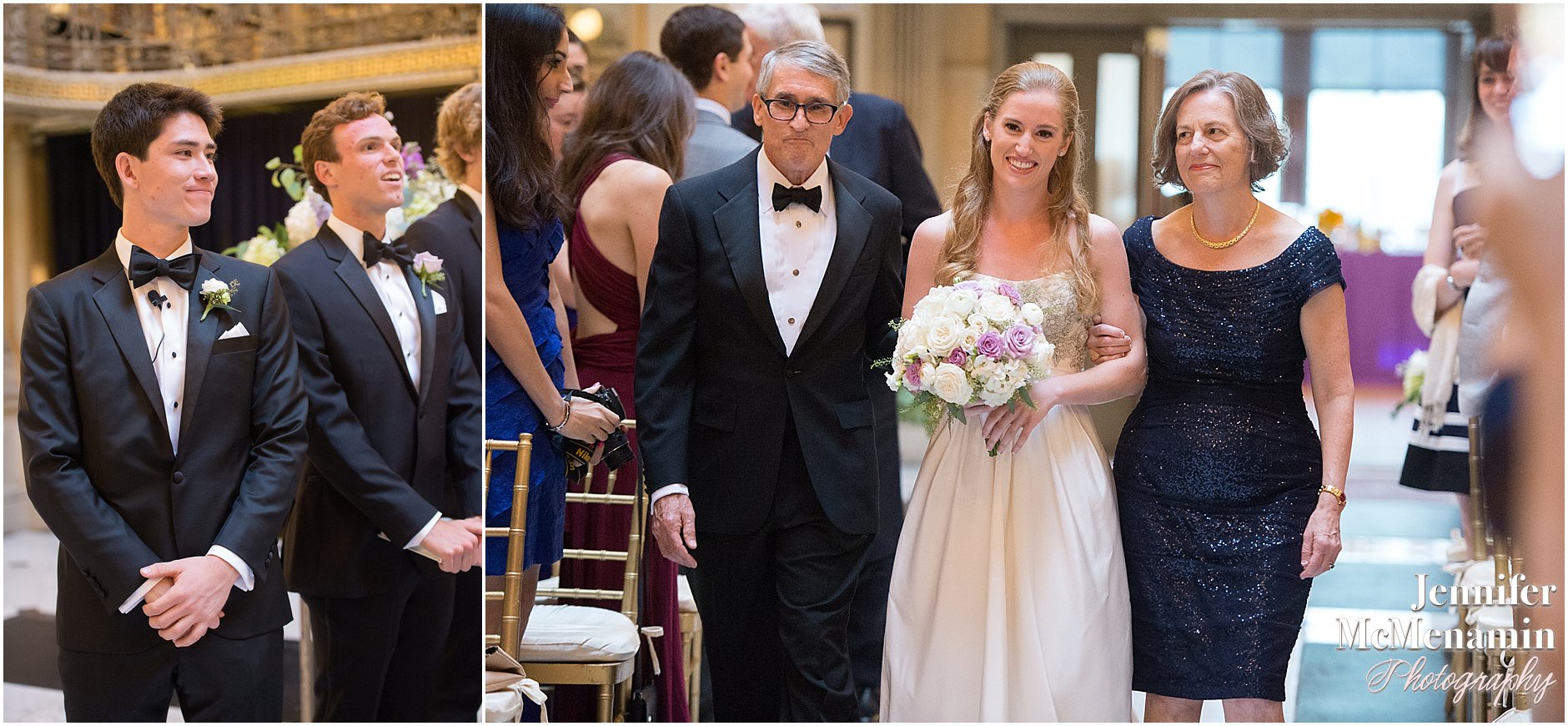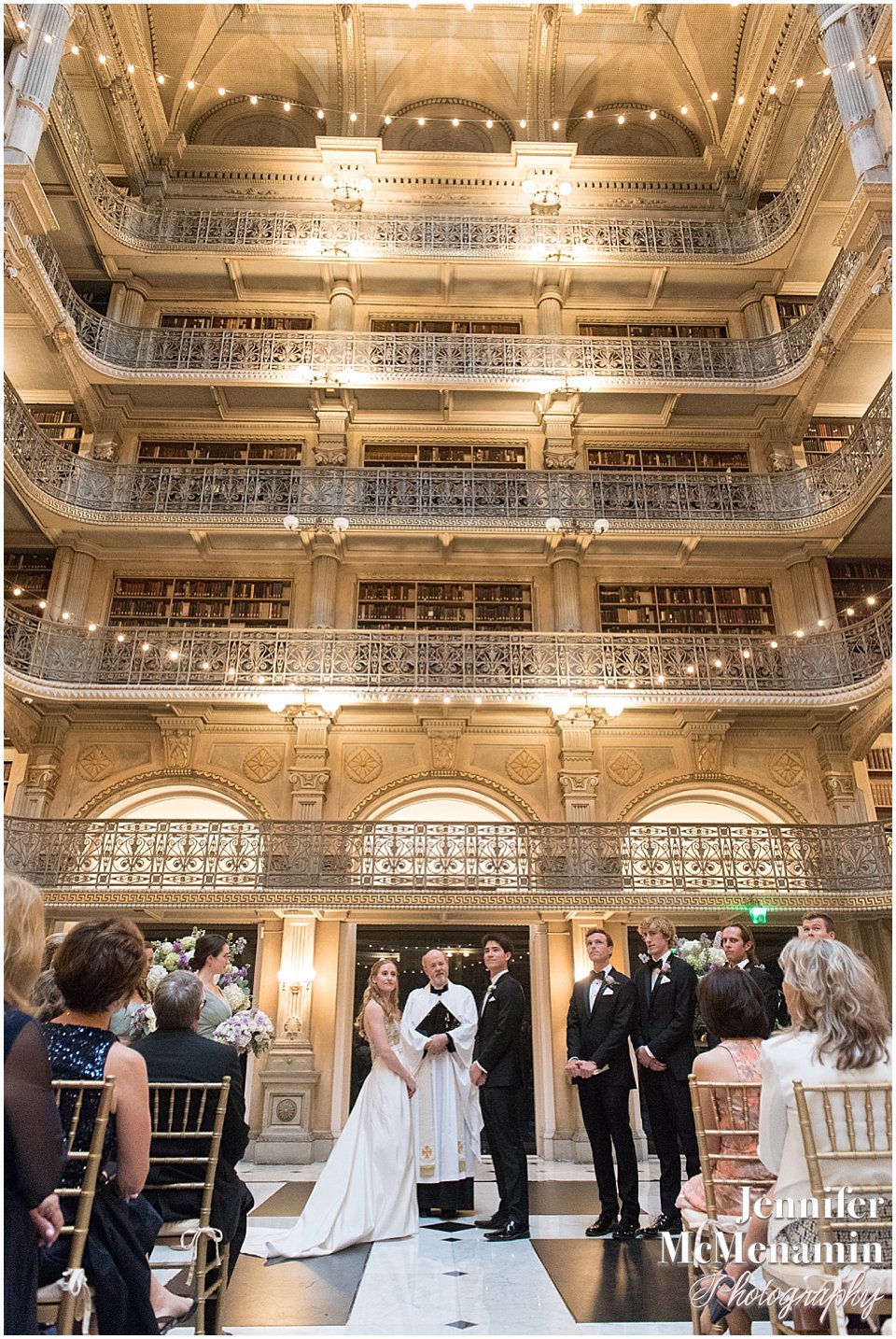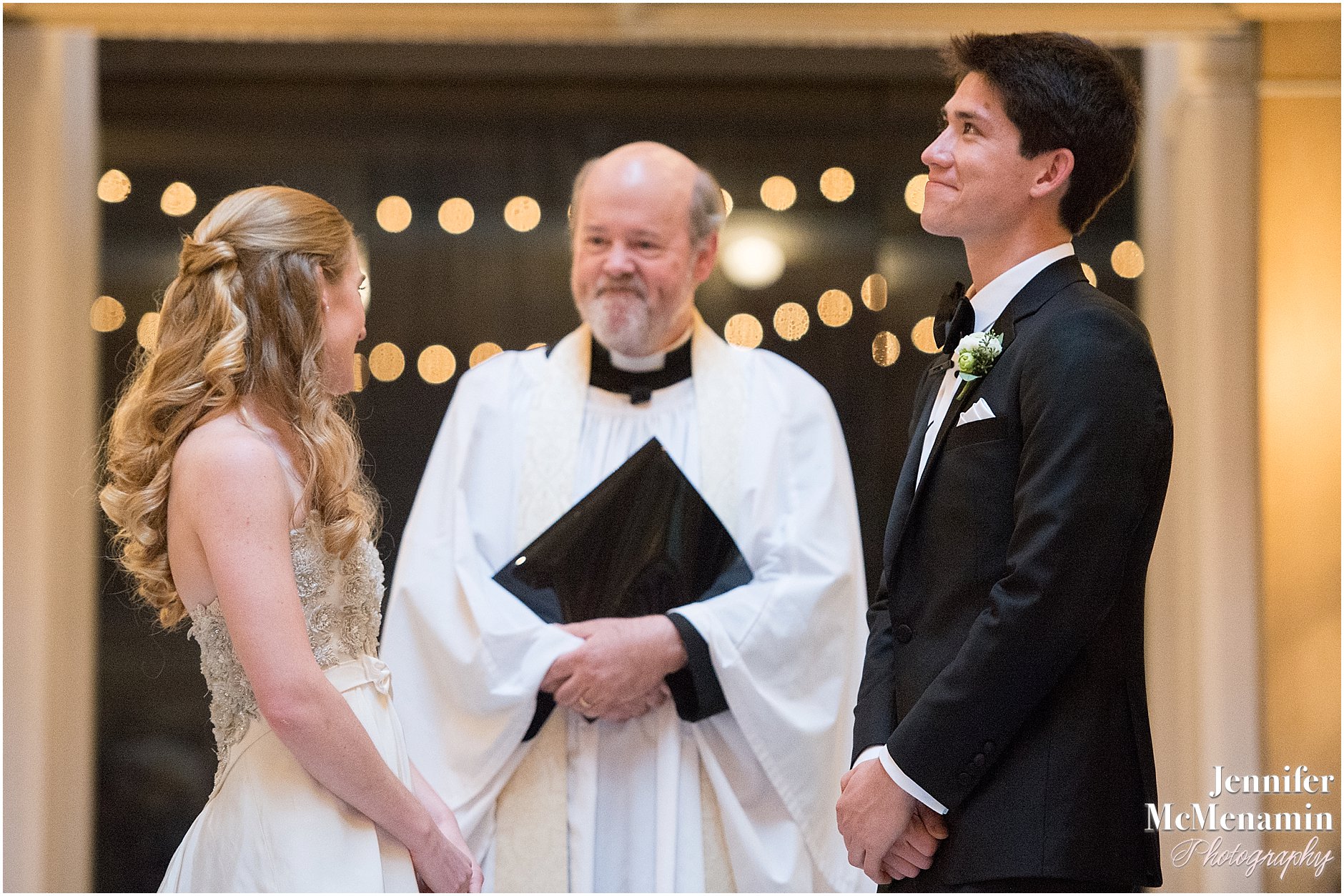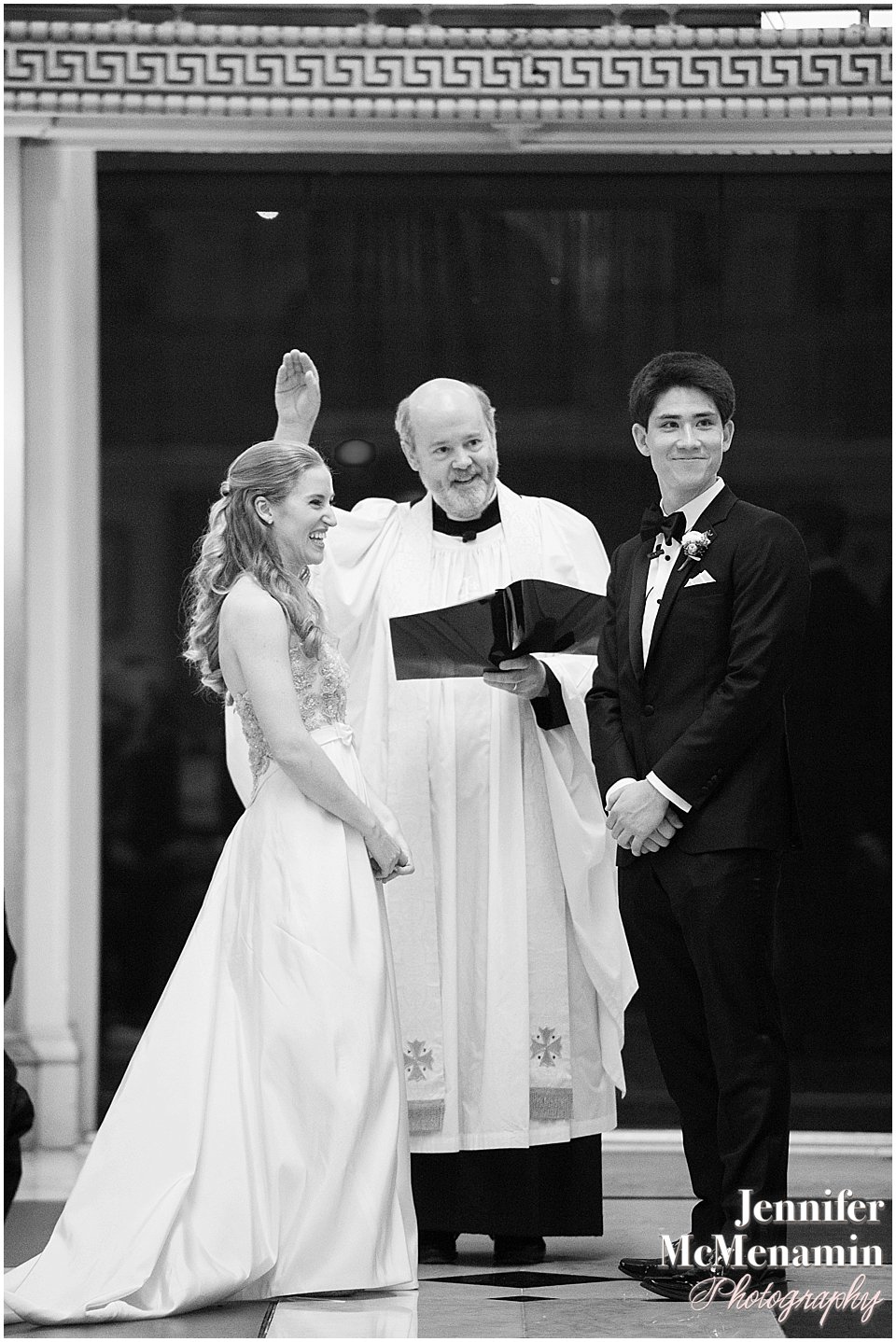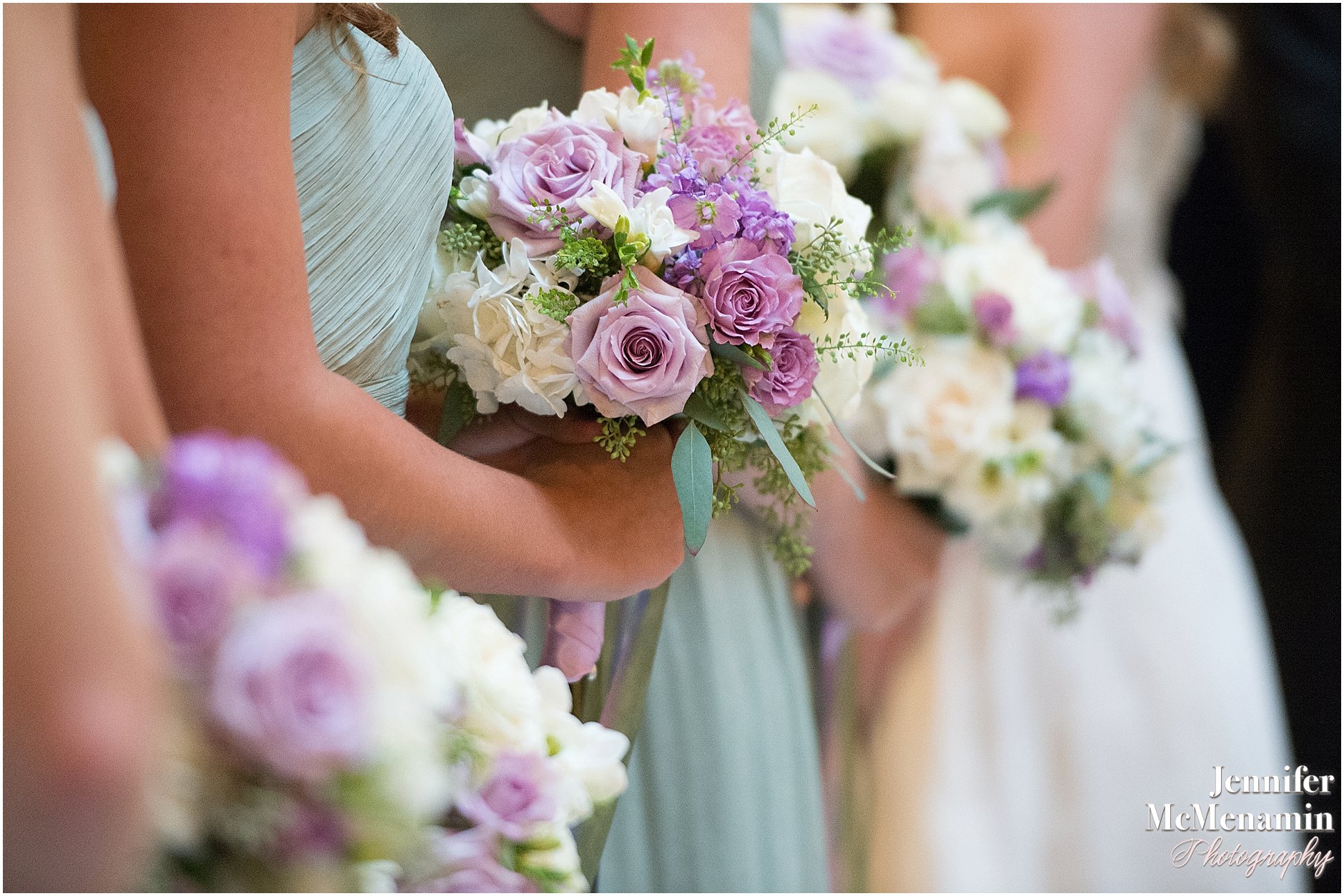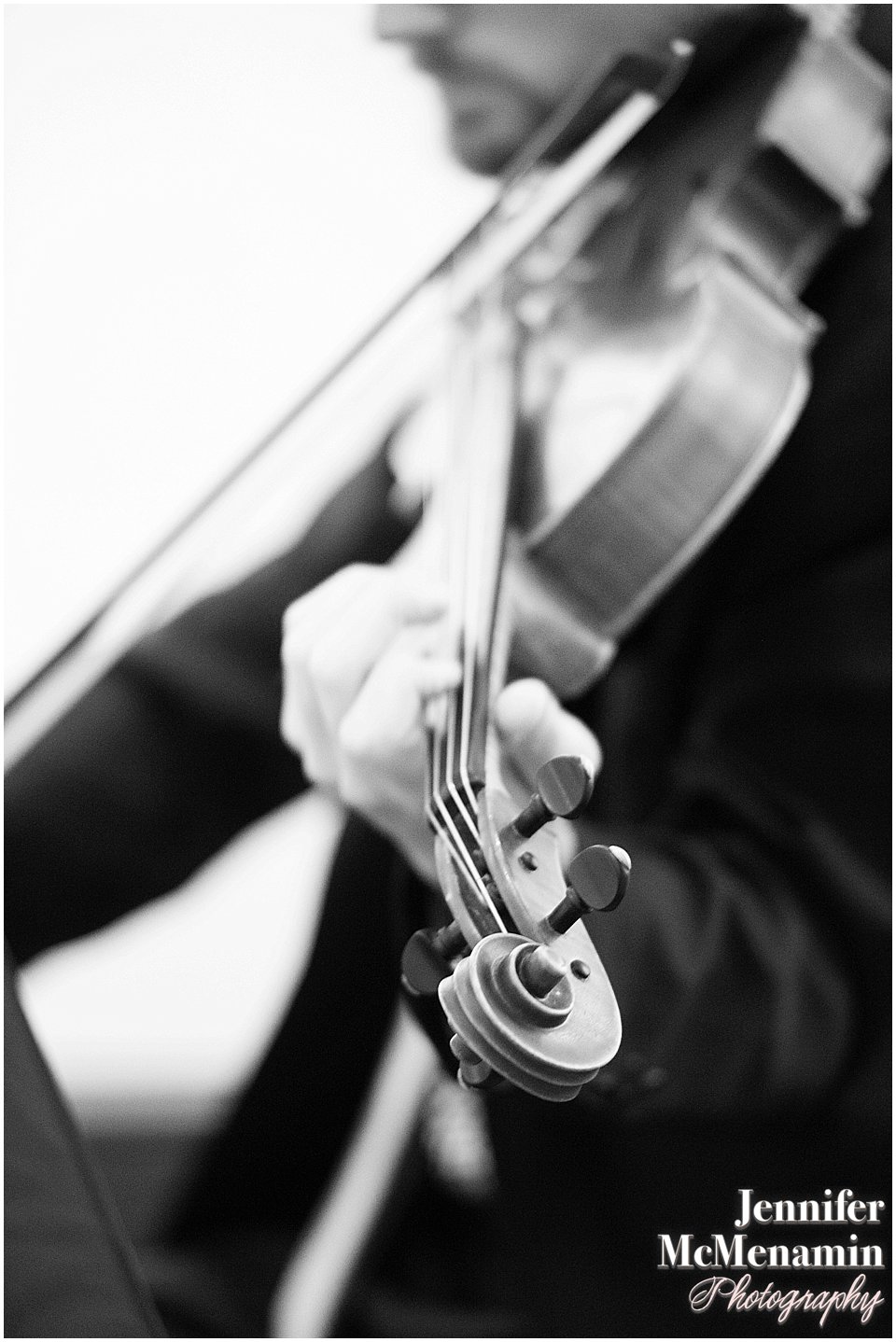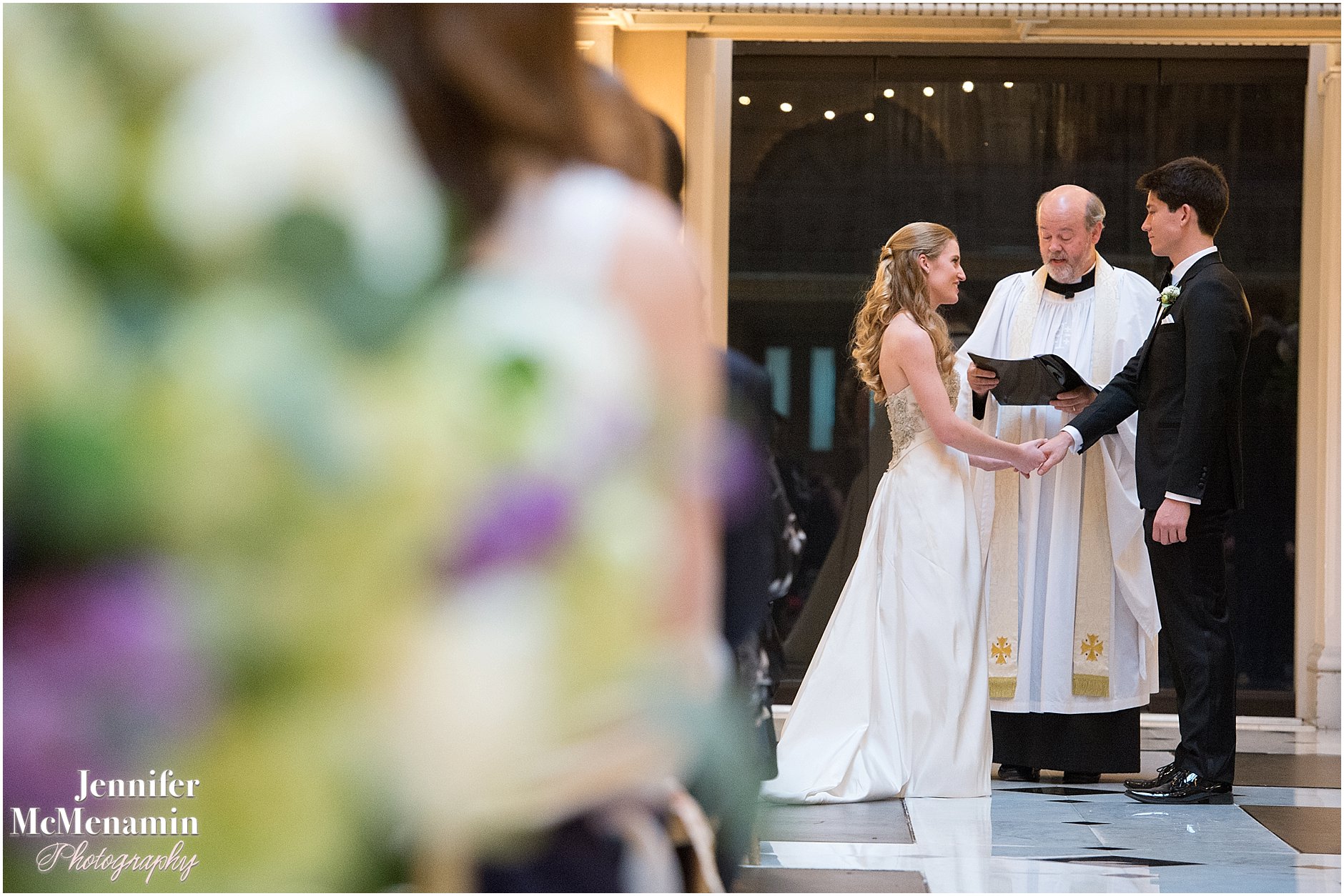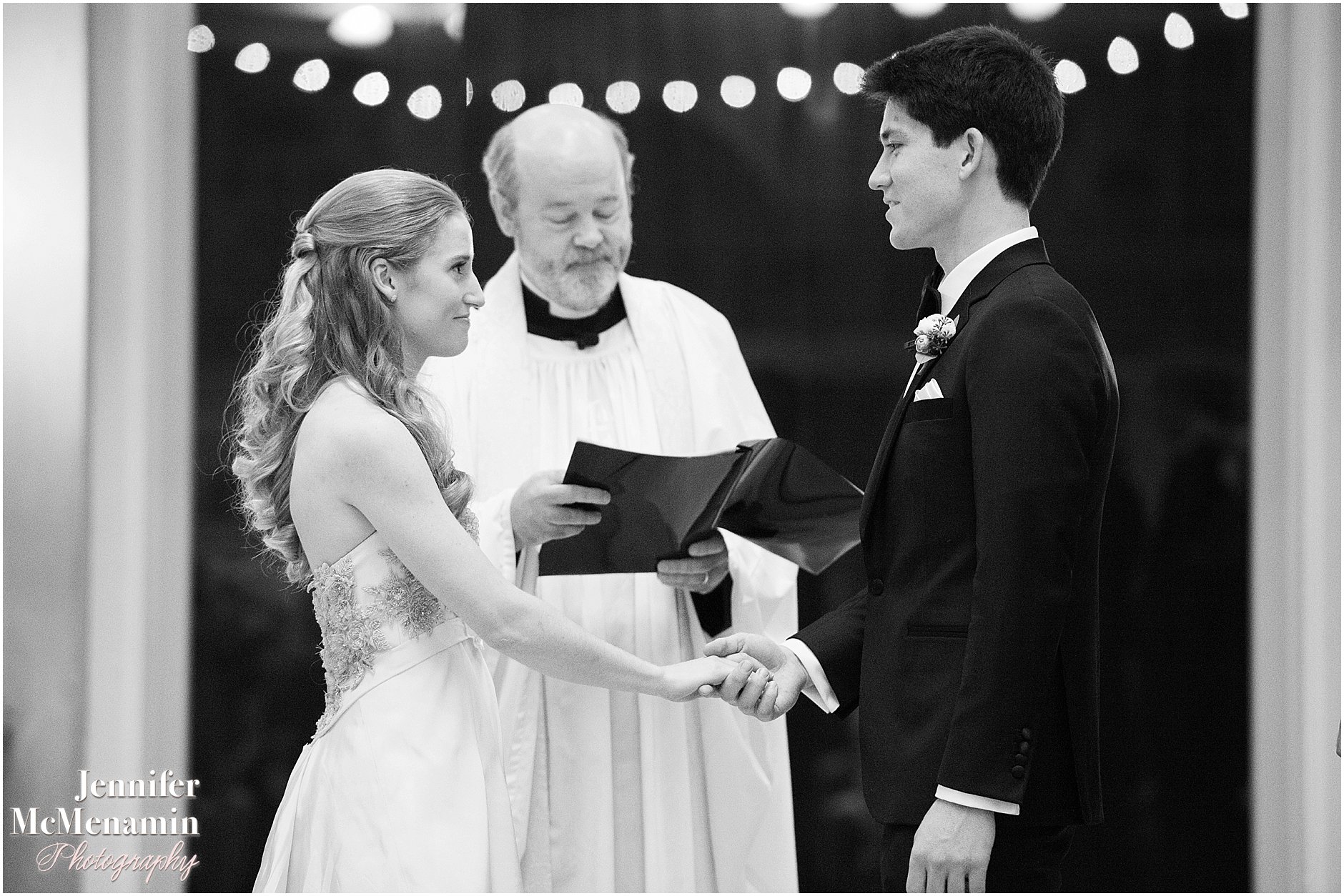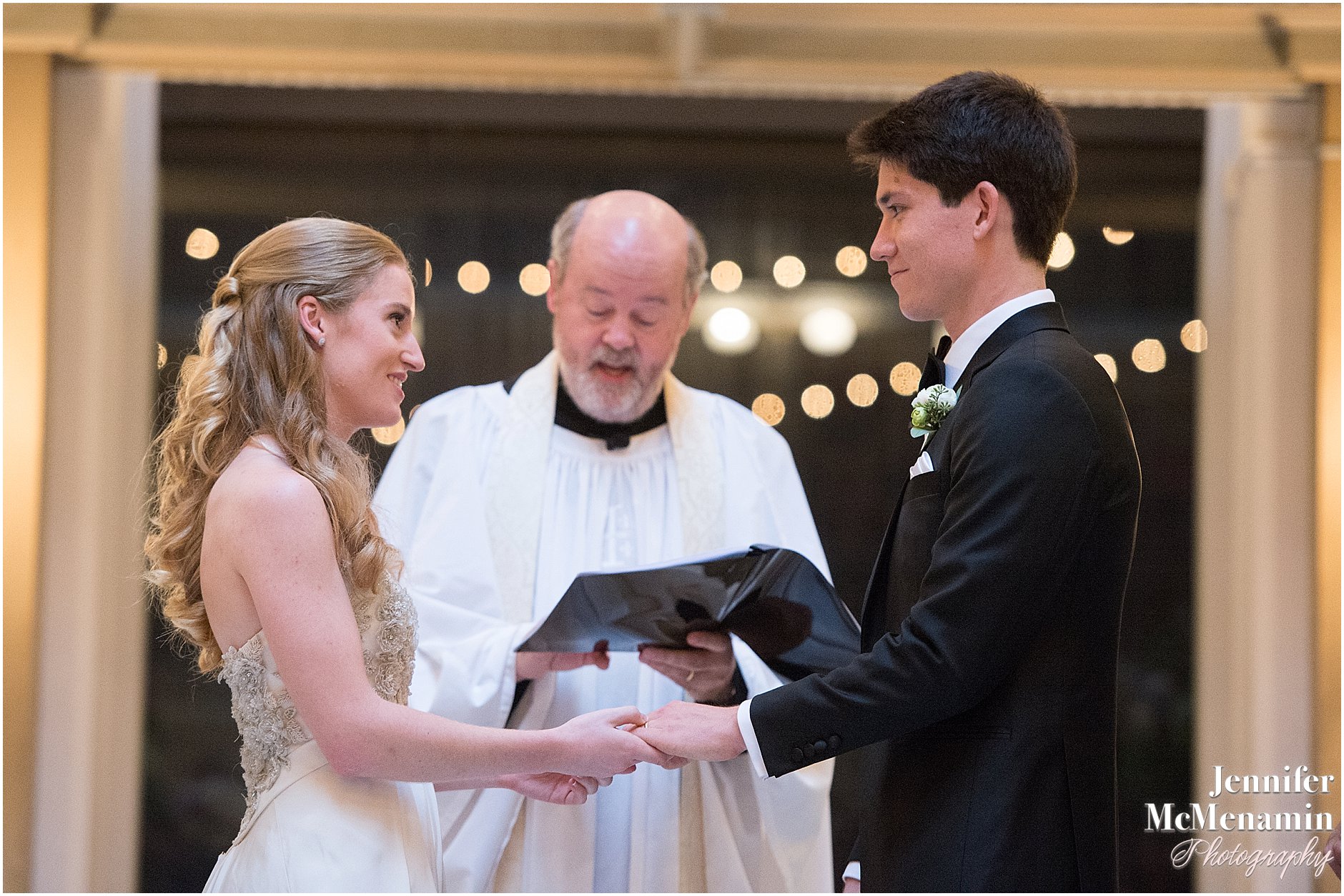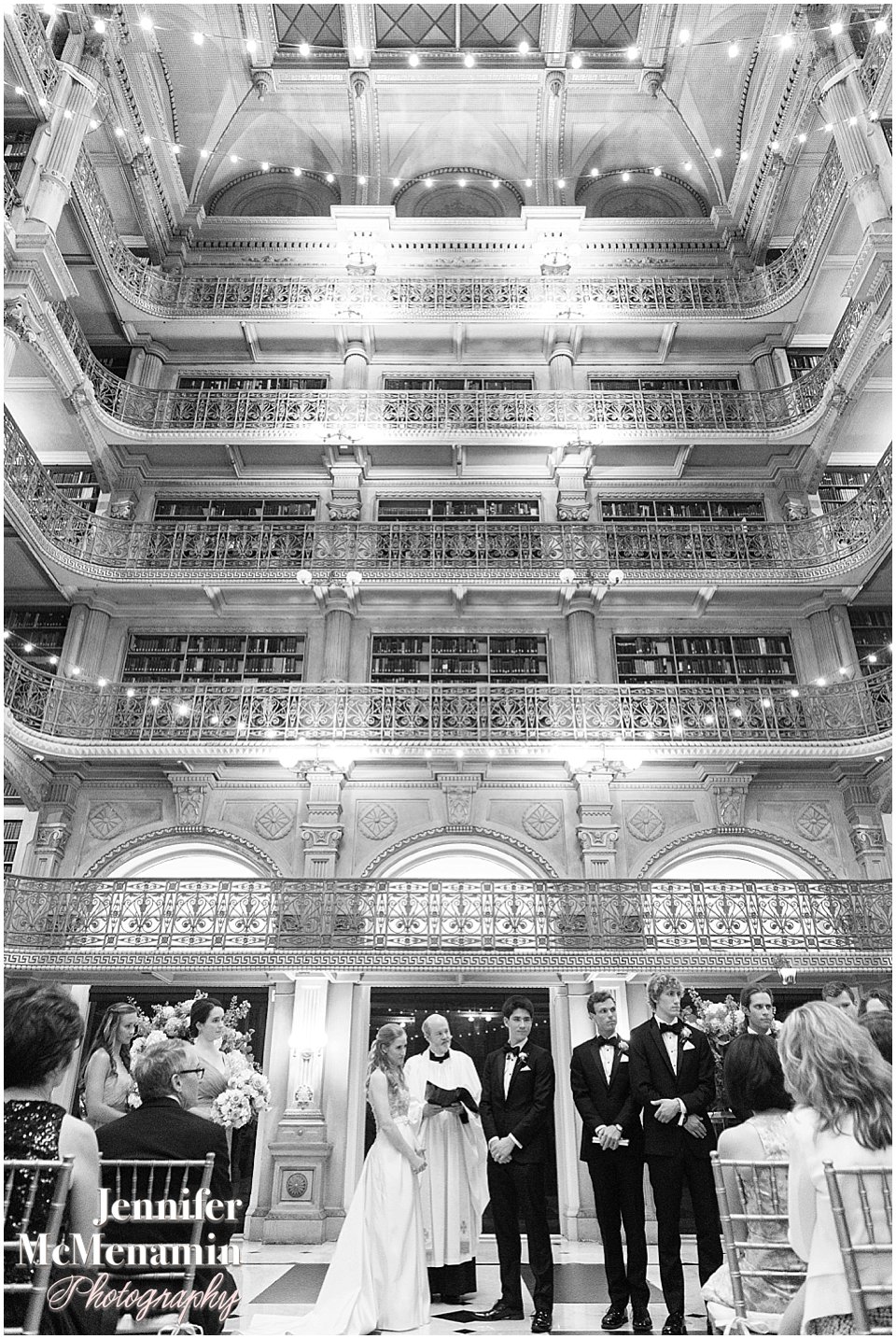 Jess's maid of honor performs Josh's surprise song for her just before guests were invited into the library for dinner and dancing. Meanwhile, a gaggle of parents recorded the moment with their cell phones.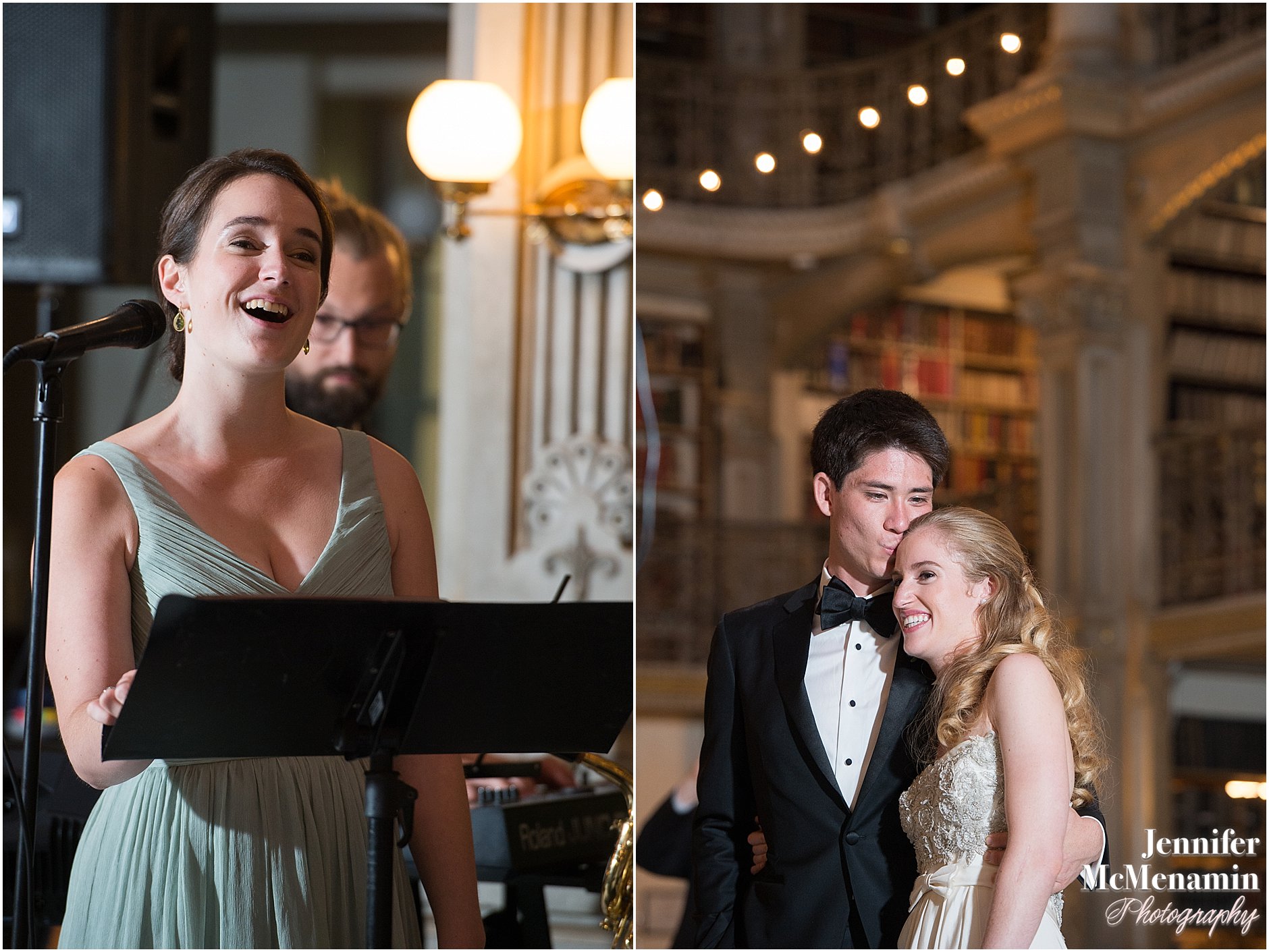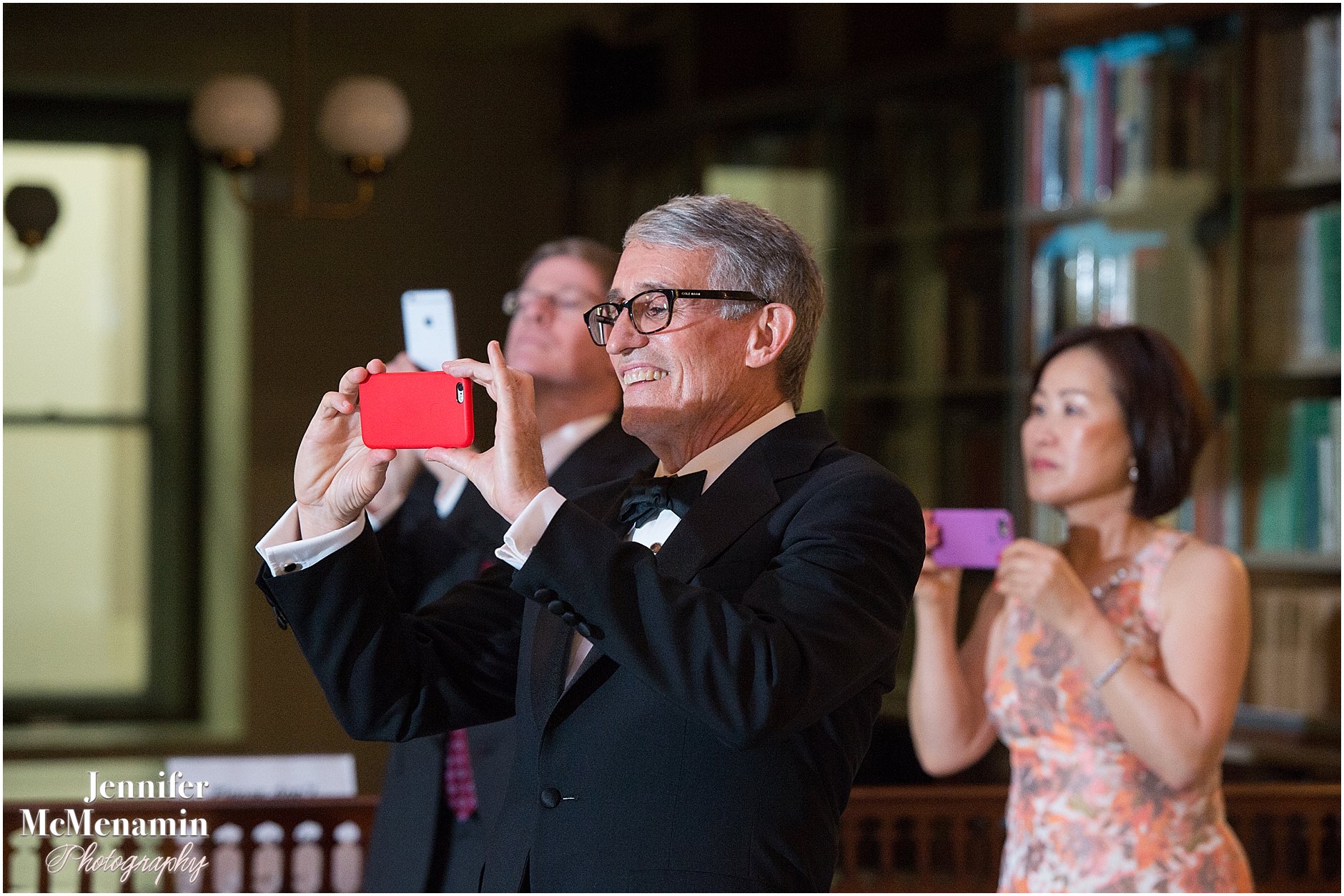 The newlyweds also took a practice spin around the dance floor before the doors opened.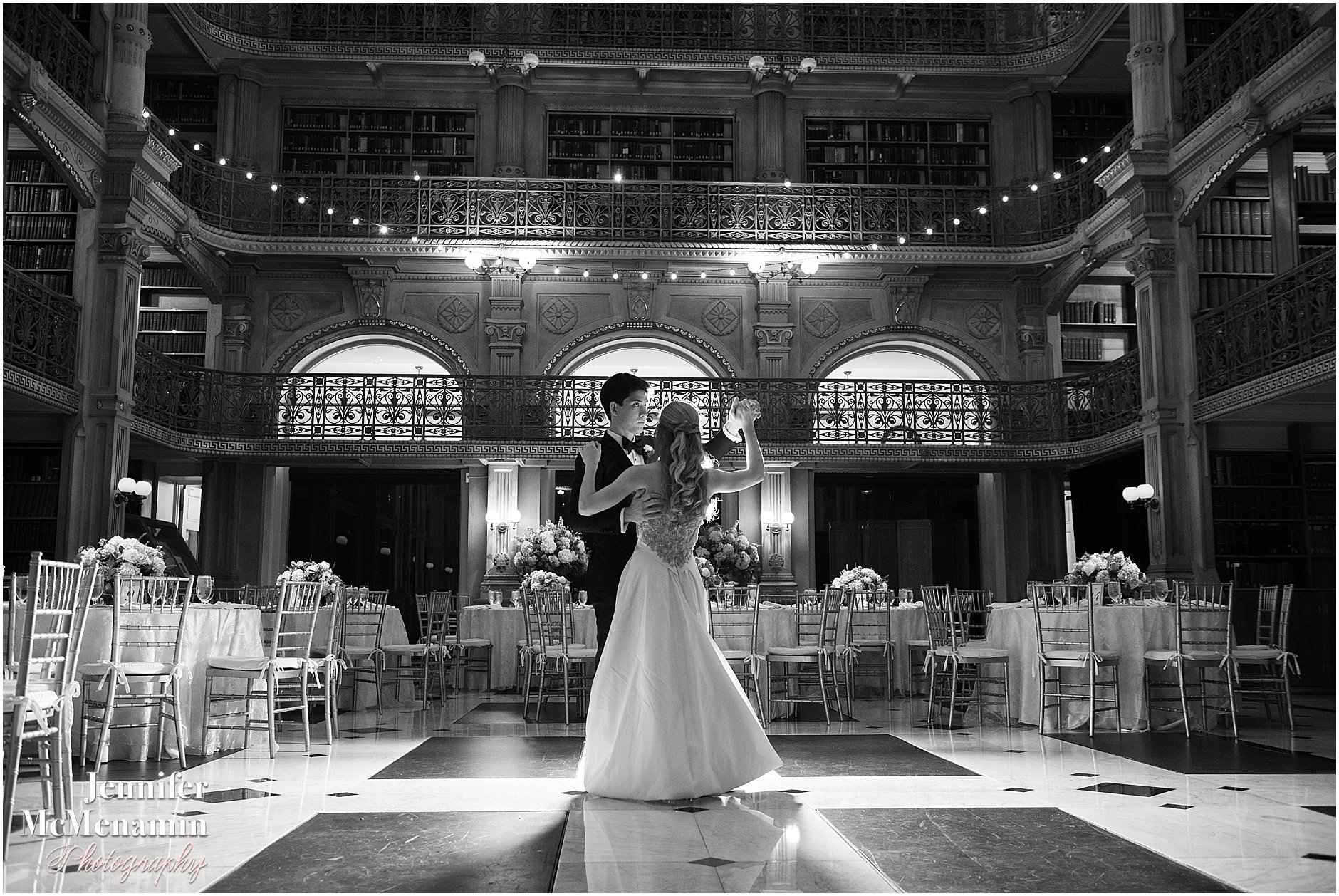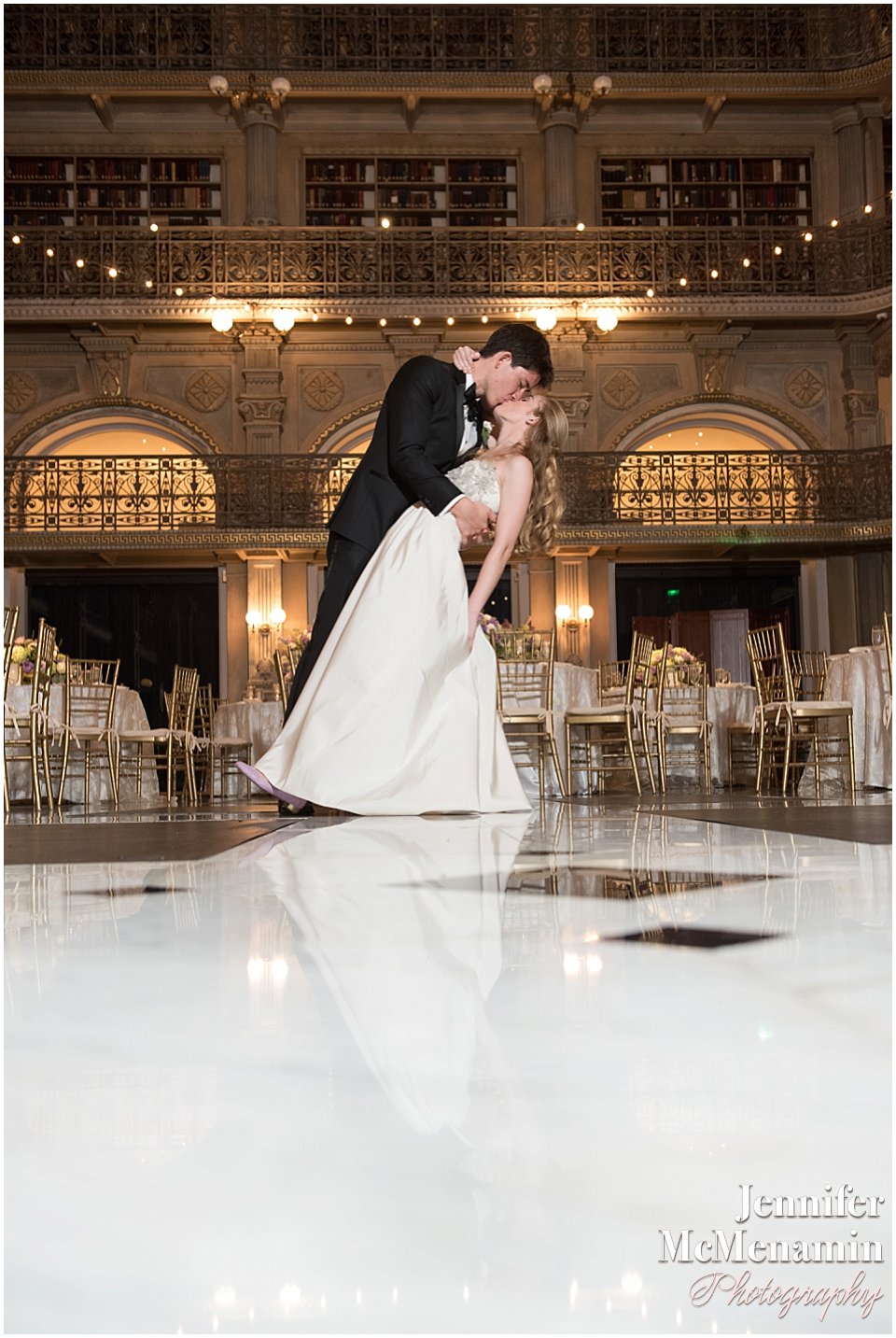 A few quick portraits in the magical pink, glowy light of dusk.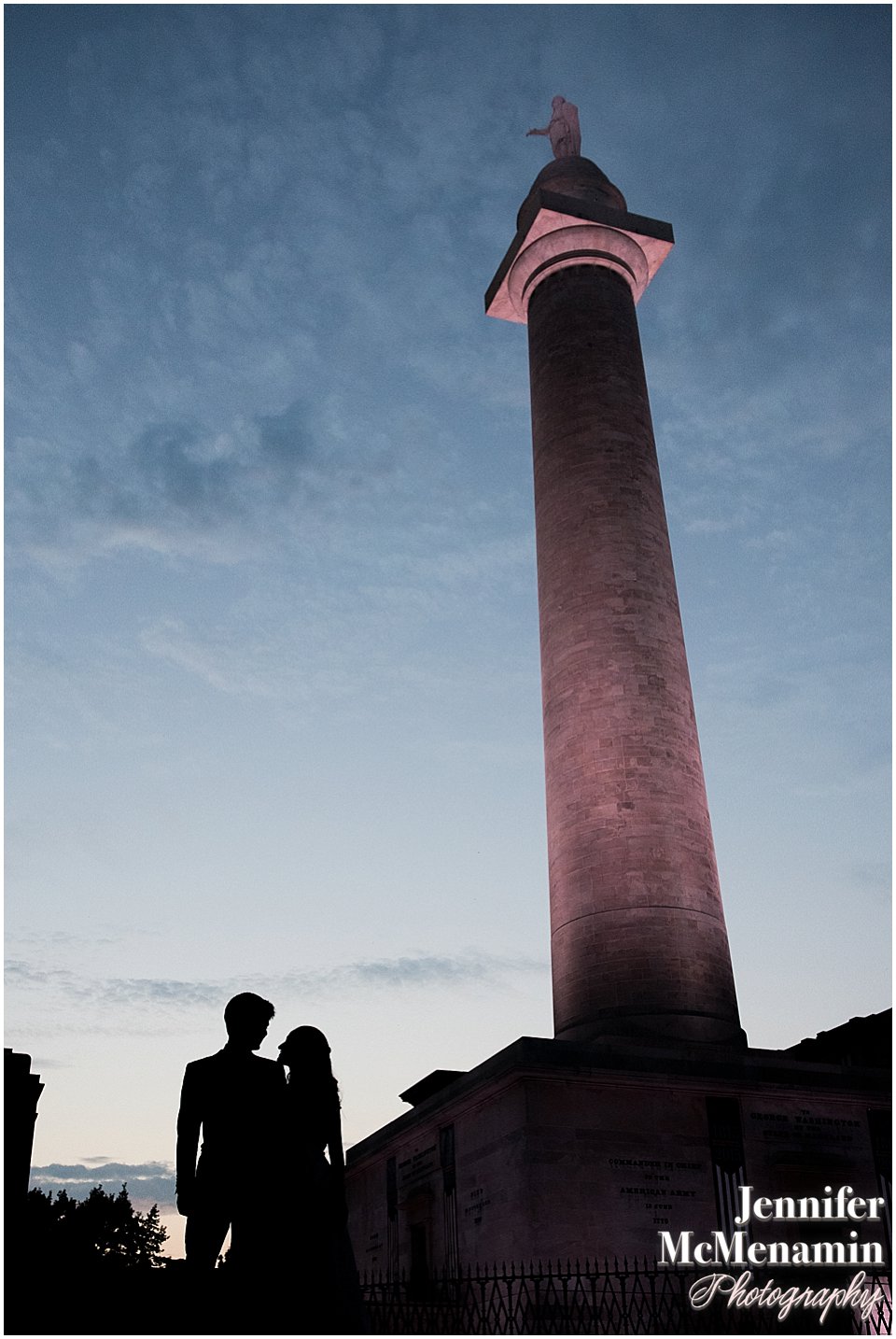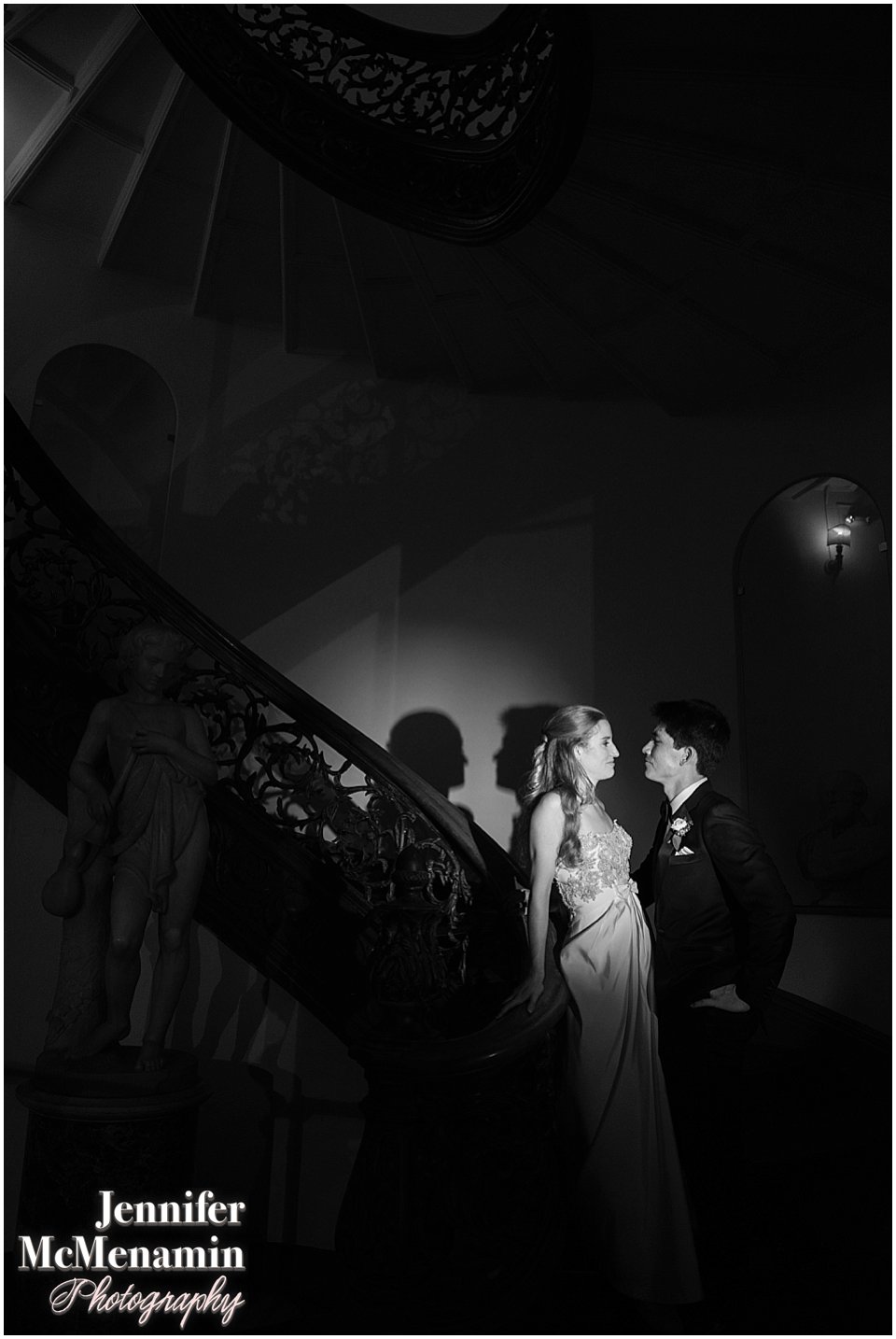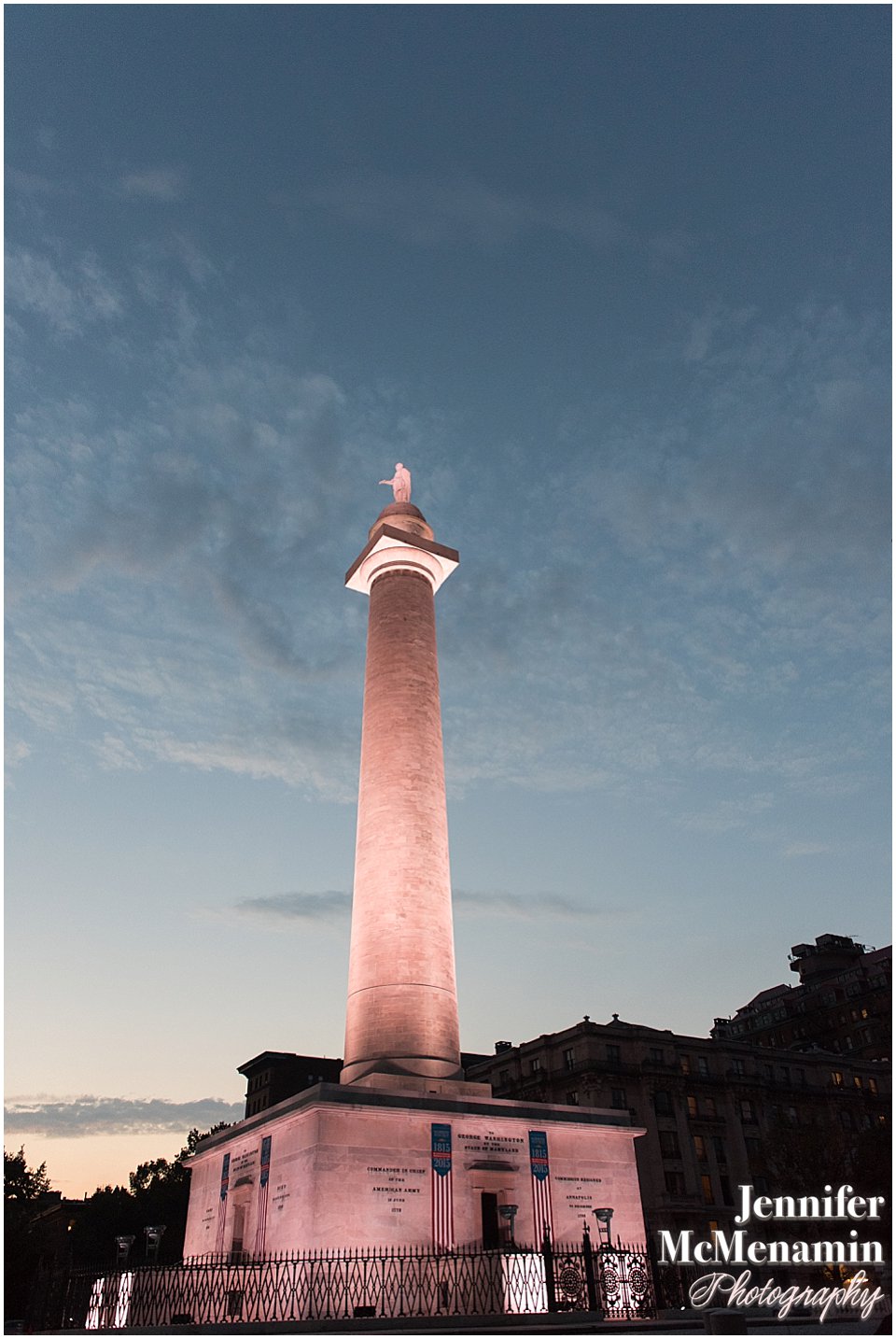 A pair of toasts.

A parent dance.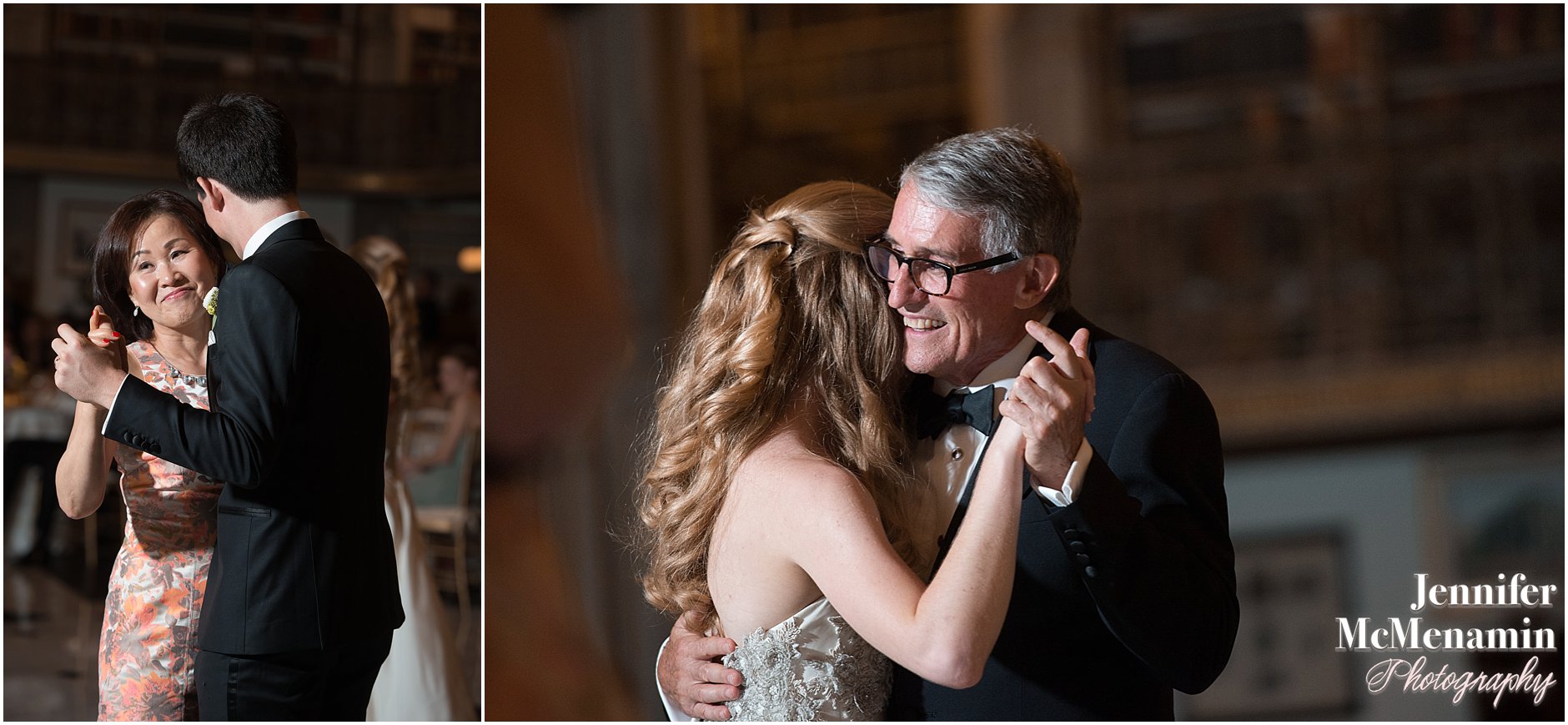 While guests eat dinner, I often take a few minutes to photograph my clients' wedding invitation and rings and any other details that have not been captured earlier in the day. I was quite smitten with this elaborately cut invitation from Jenifer Sirkis Designs — and even used it in a photo of Jess and Josh's wedding bands, which is easily one of my most favorite ring shots of all time. Such pretty work!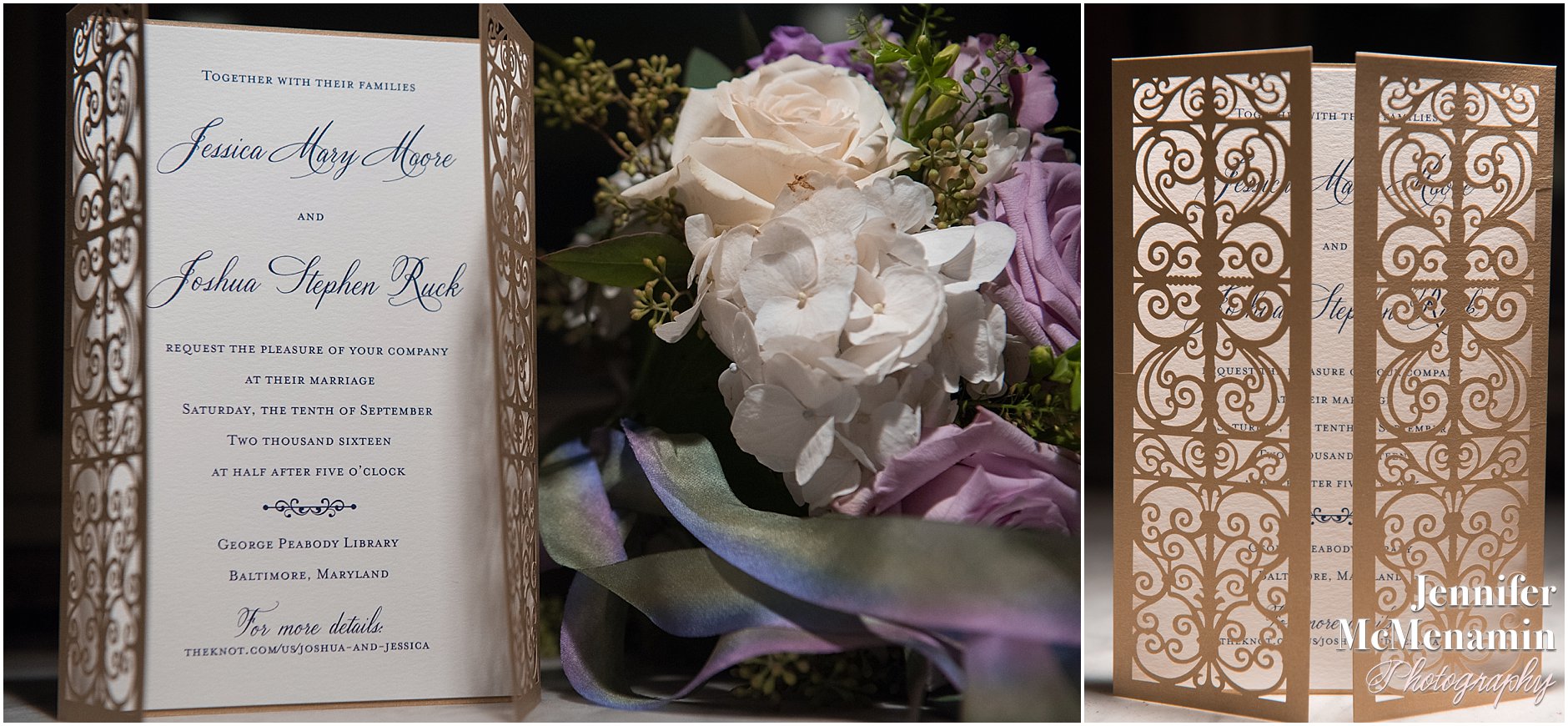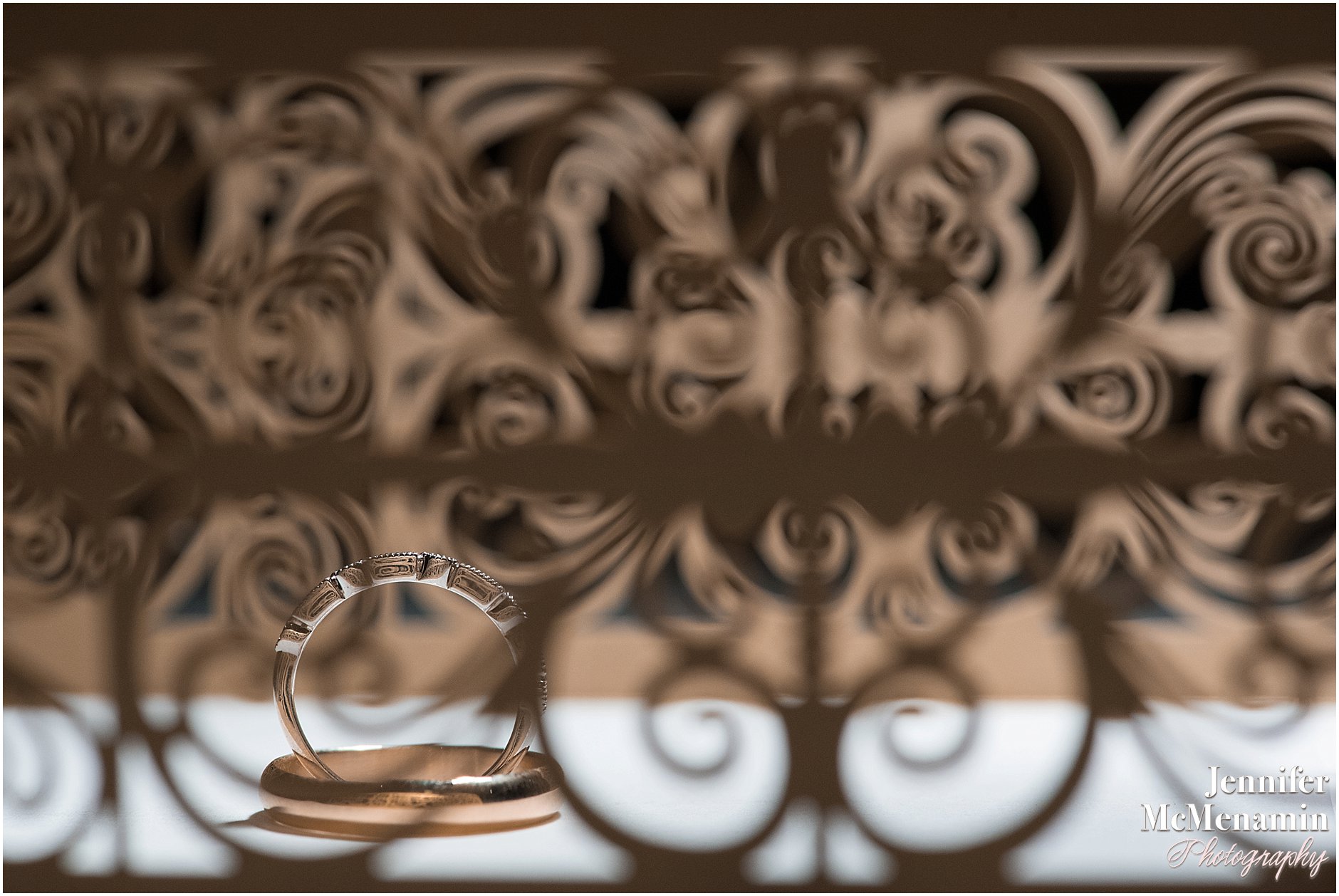 After all the official activities concluded, everyone enjoyed a fantastic dance party!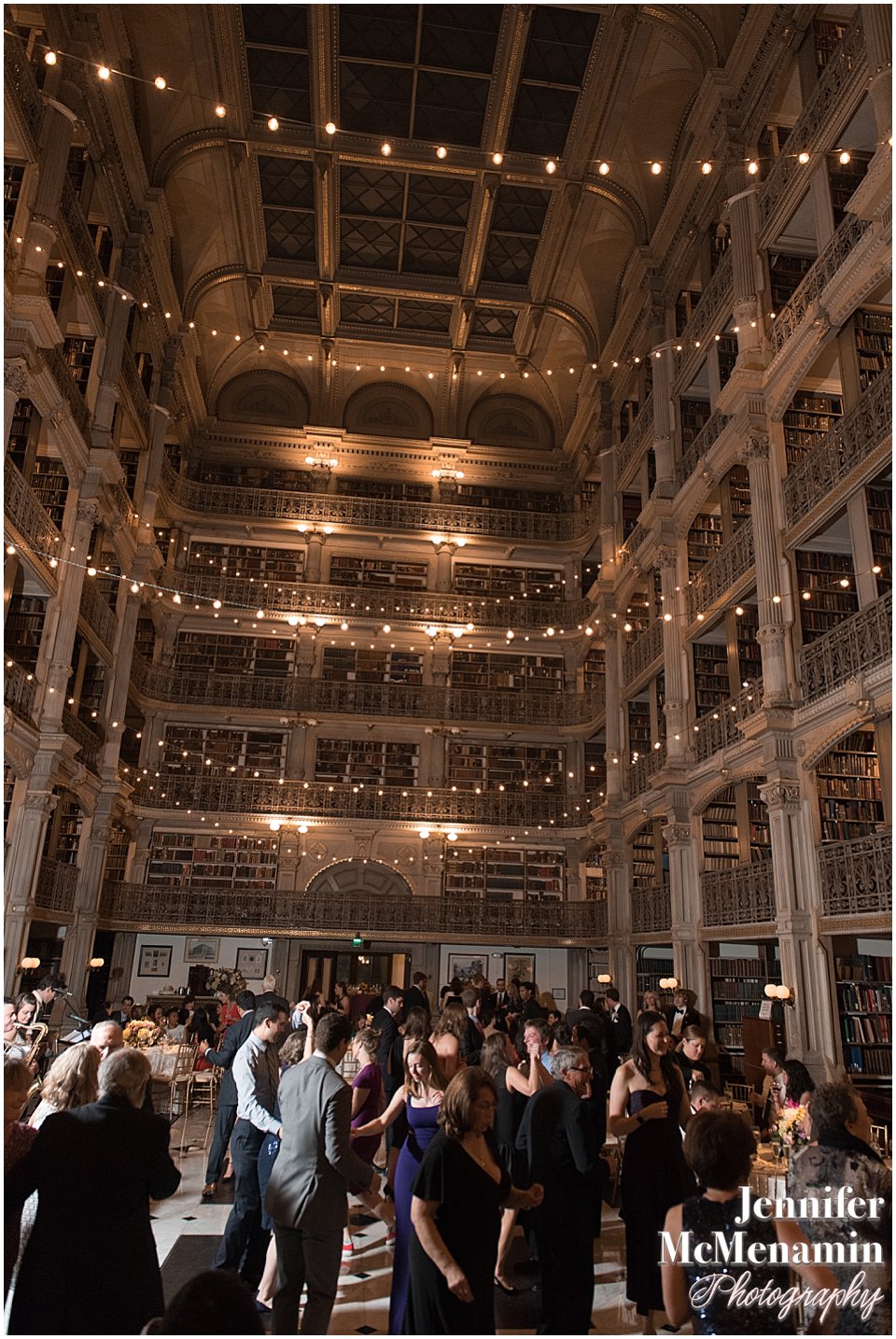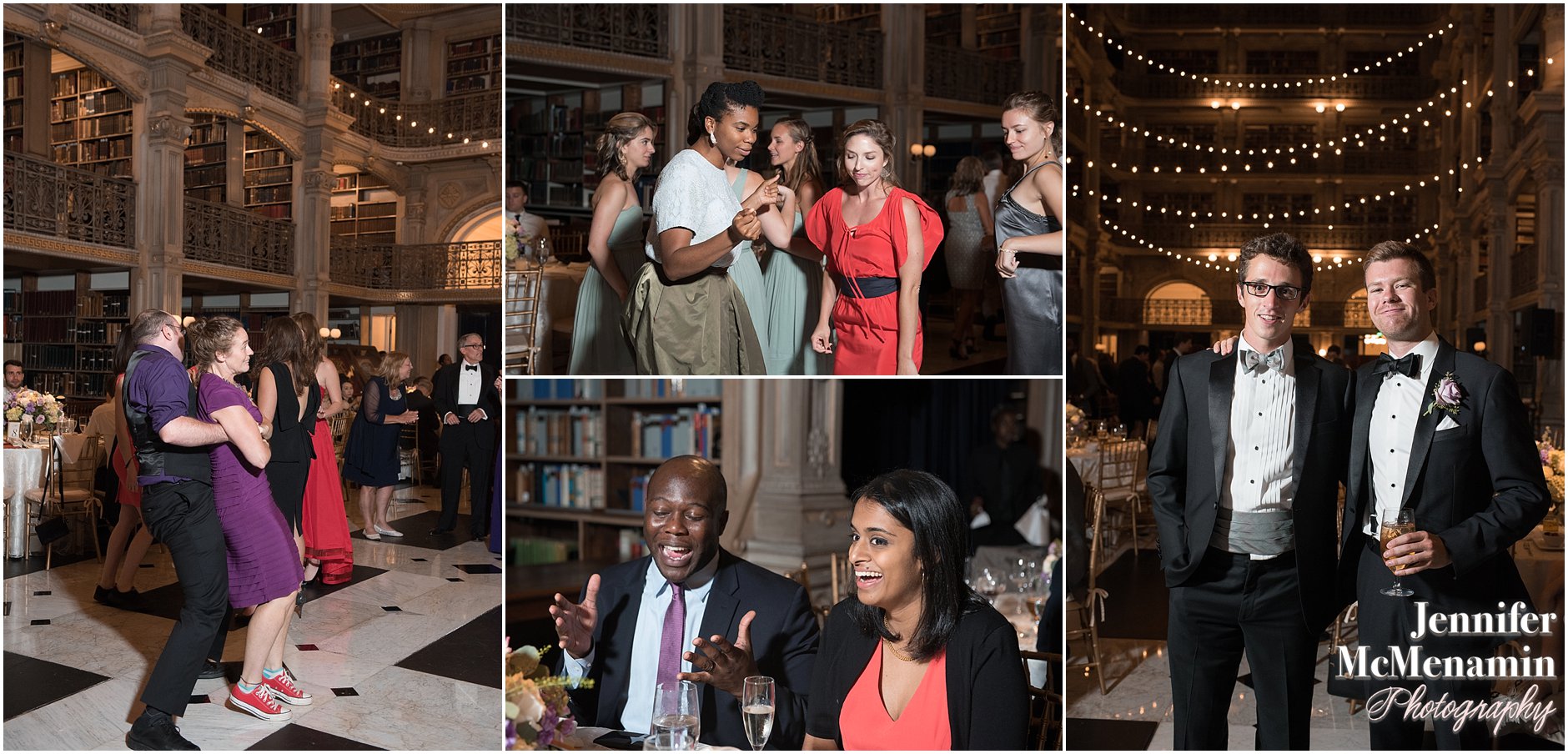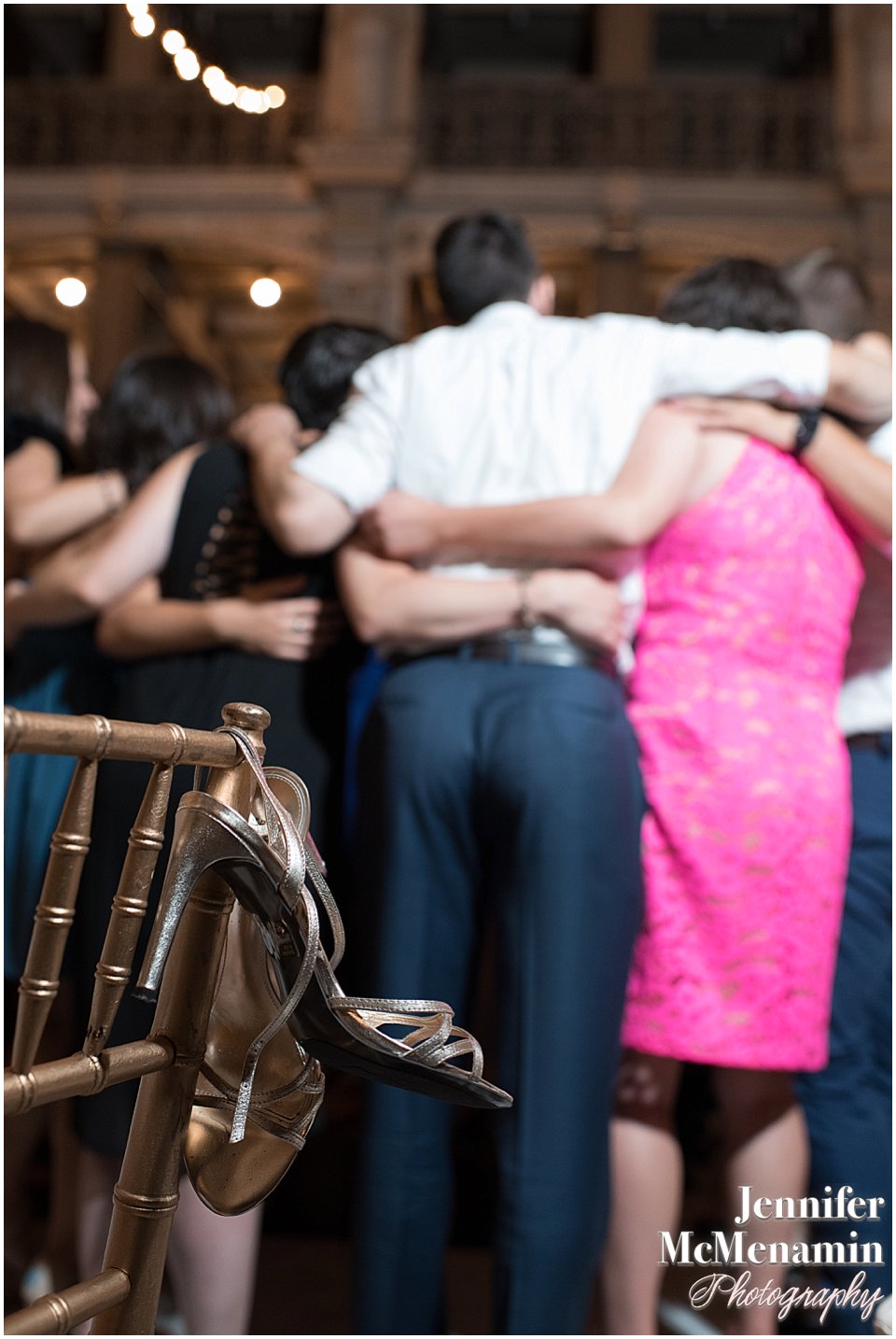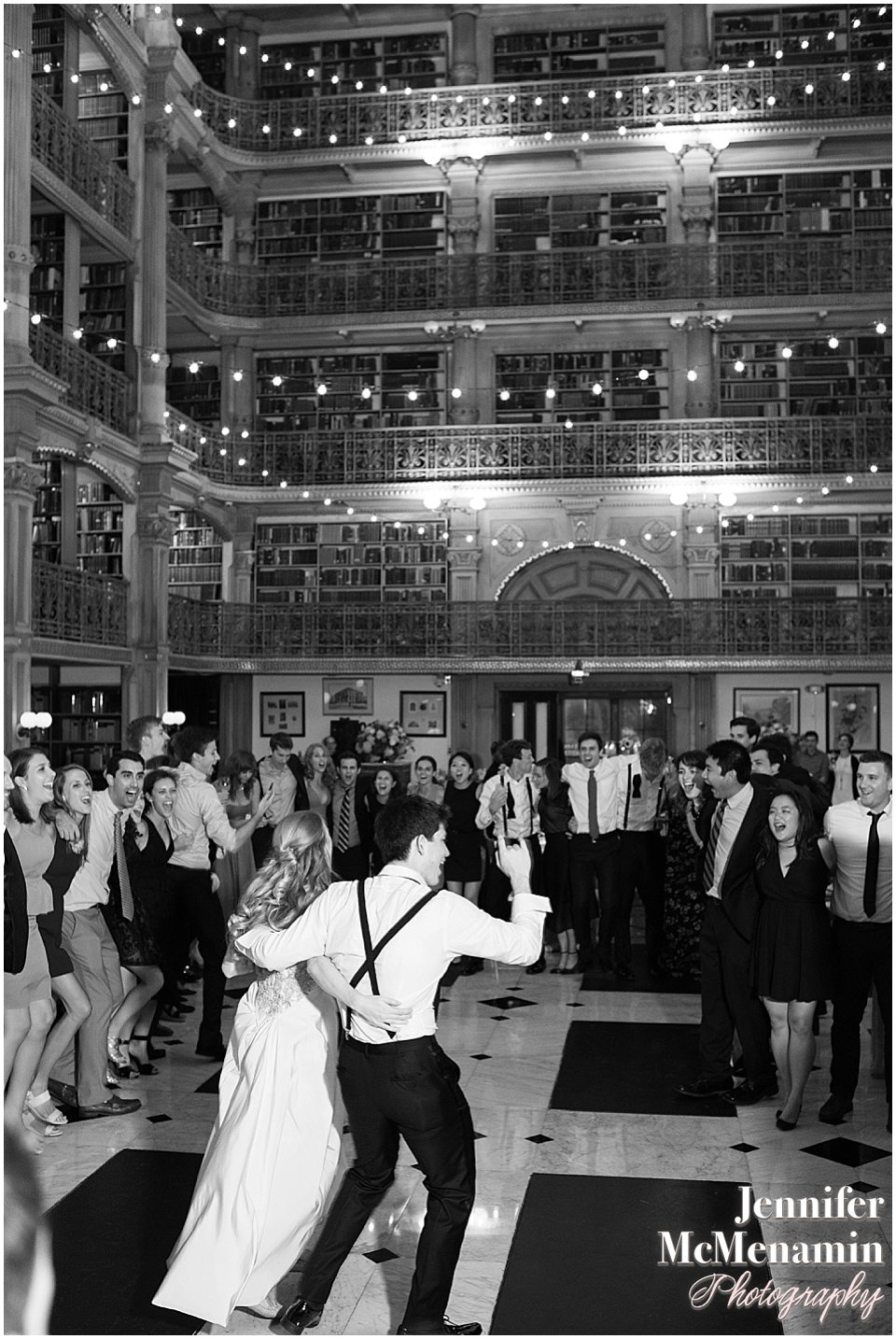 Many, many congratulations, Jess + Josh. I could not have had more fun with you, your friends and your families!
Credits:
Photography: Jennifer McMenamin Photography, LLC

Ceremony & Reception: The George Peabody Library
Catering: The Classic Catering People

Event coordinator: Celebrations LLC
Lighting designers: Event Dynamics

Bridal attire: Ulla-Maija Couture gown from The Bridal Garden Wedding Gowns
Bridesmaids' attire: J Crew
Groom's attire: Custom tuxedo from Bonham Strand in Hong Kong

Florist: Simply Beautiful Flowers
Band: The Bachelor Boys

Invitations: Jenifer Sirkis Designs
Food Truck: Iced Gems Cupcakes