A Baltimore dock wedding: Nina + Bryce

Baltimore wedding photography | Baltimore wedding photographer | Fells Point wedding | Fells Point wedding photos
As I snapped these photos with my longest lens of Nina + Bryce walking down the cobblestones toward the harbor, a cyclist stopped and stared. "Wow," she remarked. "They sure are sweet together, aren't they?" I couldn't agree more.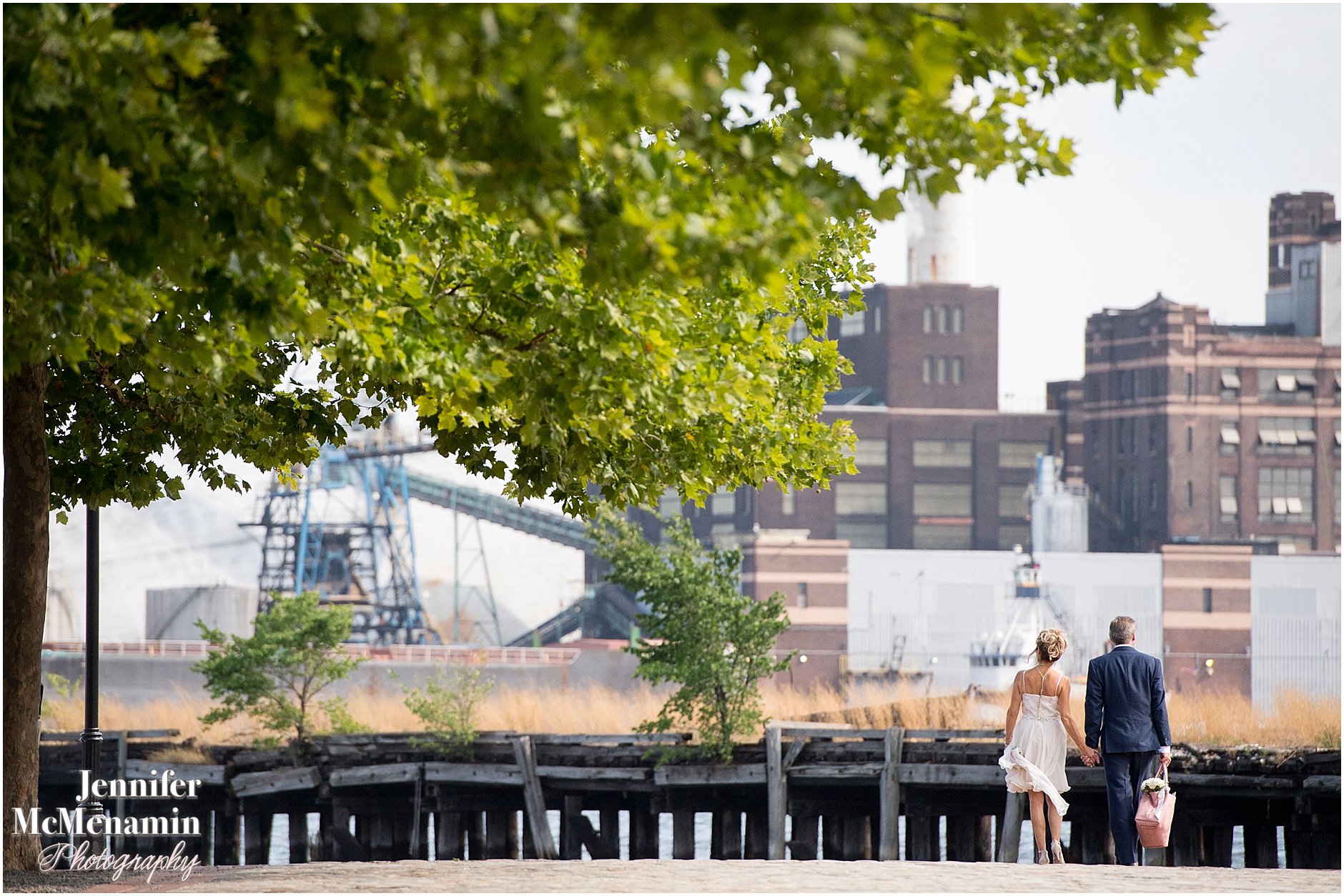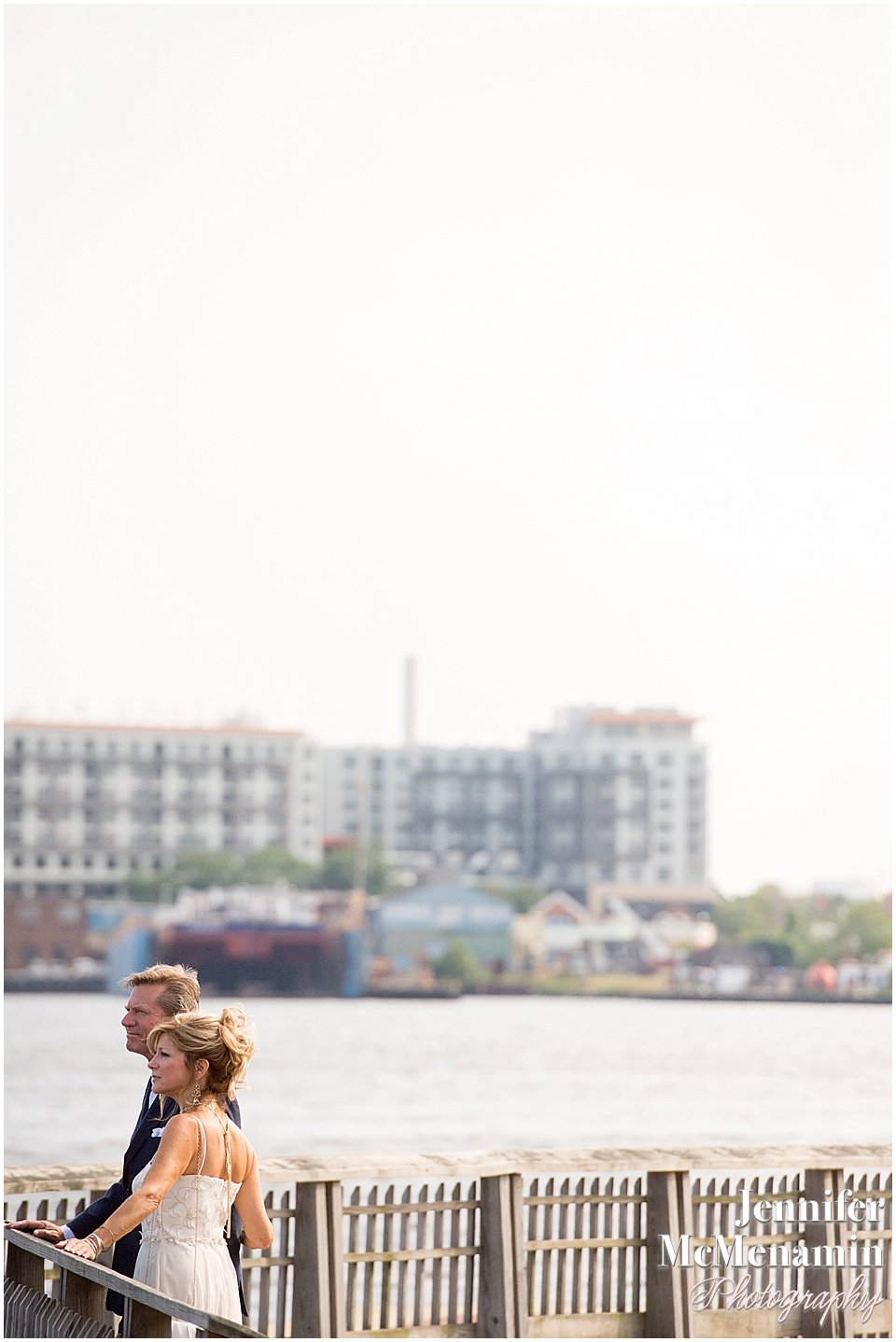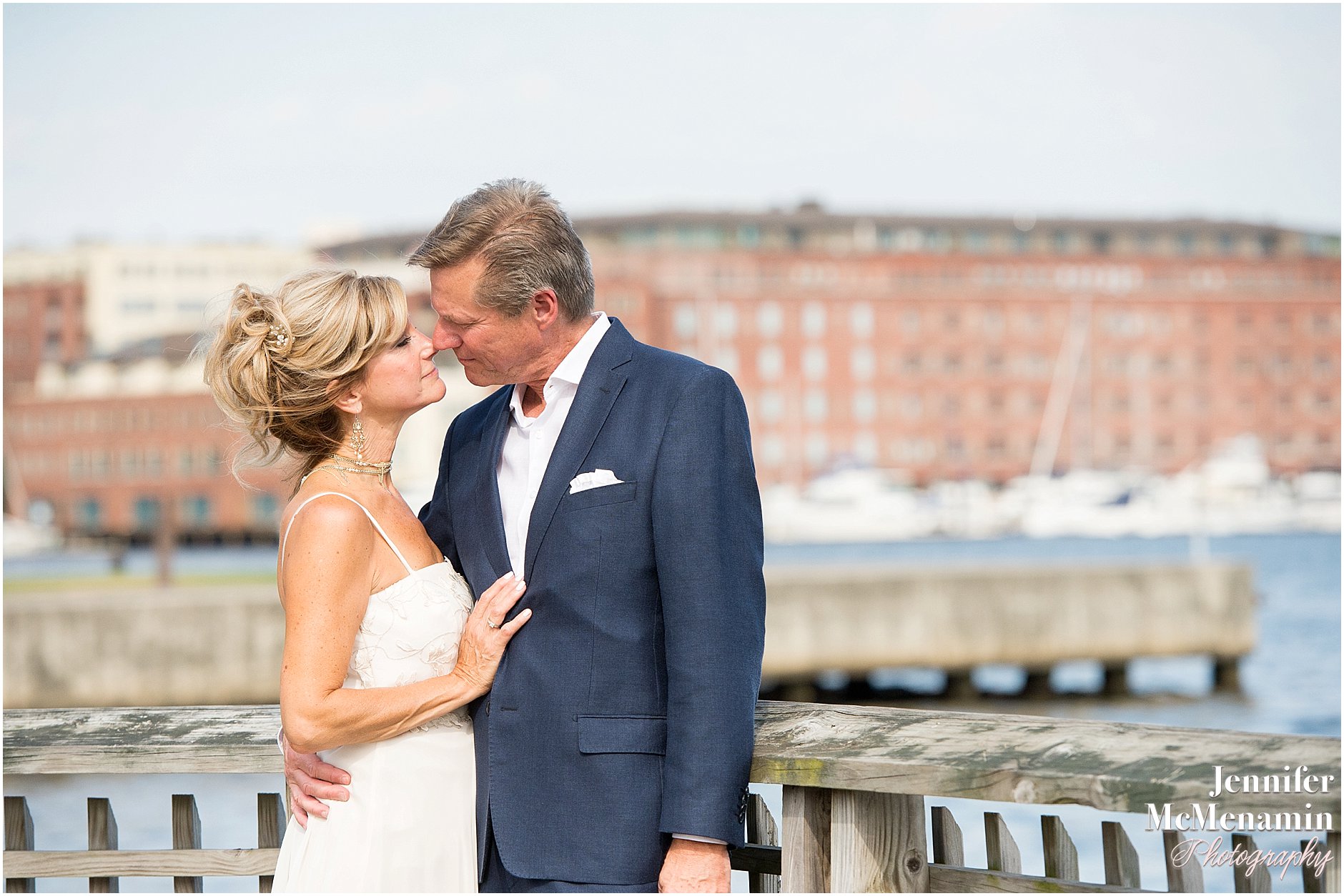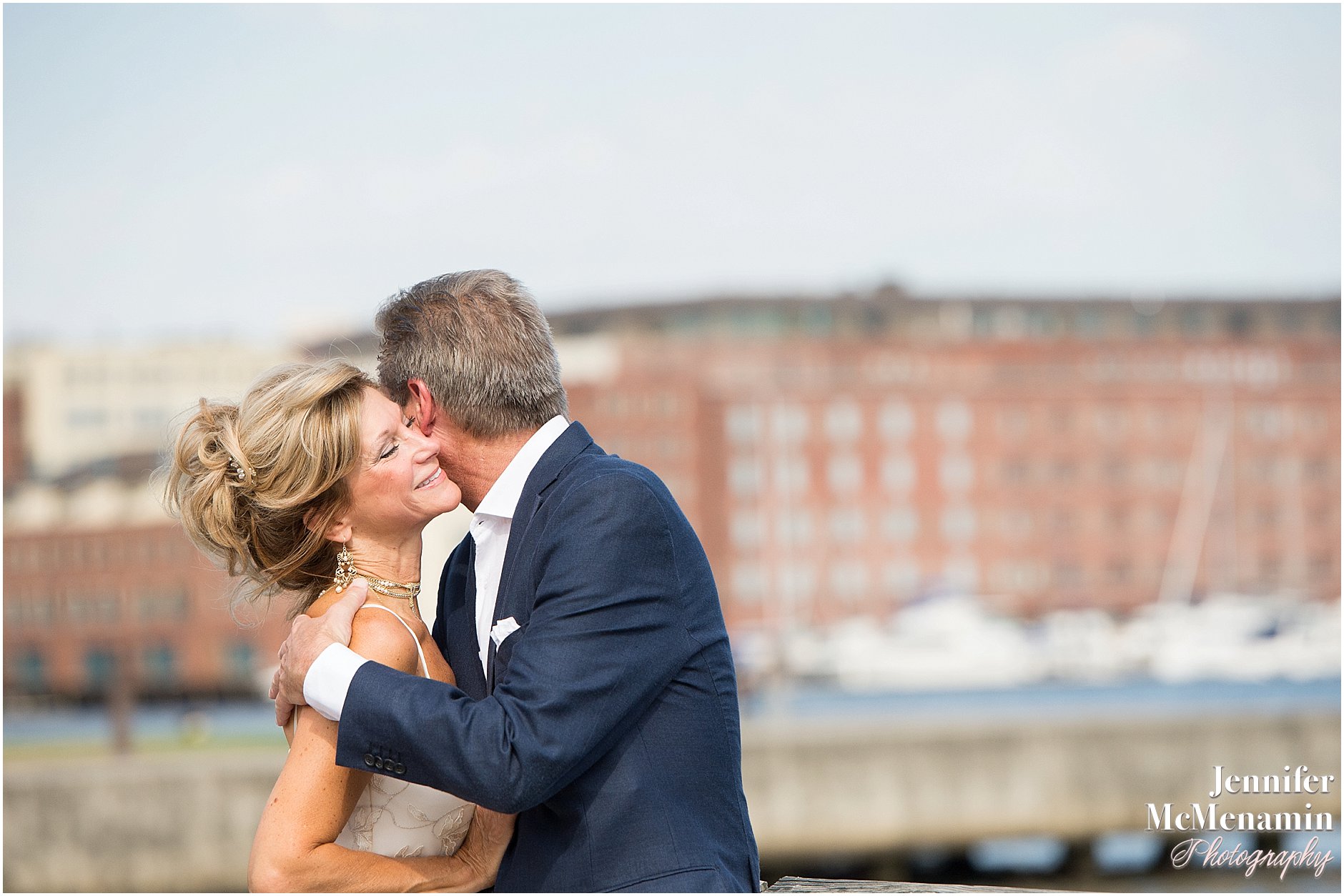 With the boutonnière pinned and their pastor in place, it was time for the ceremony to begin.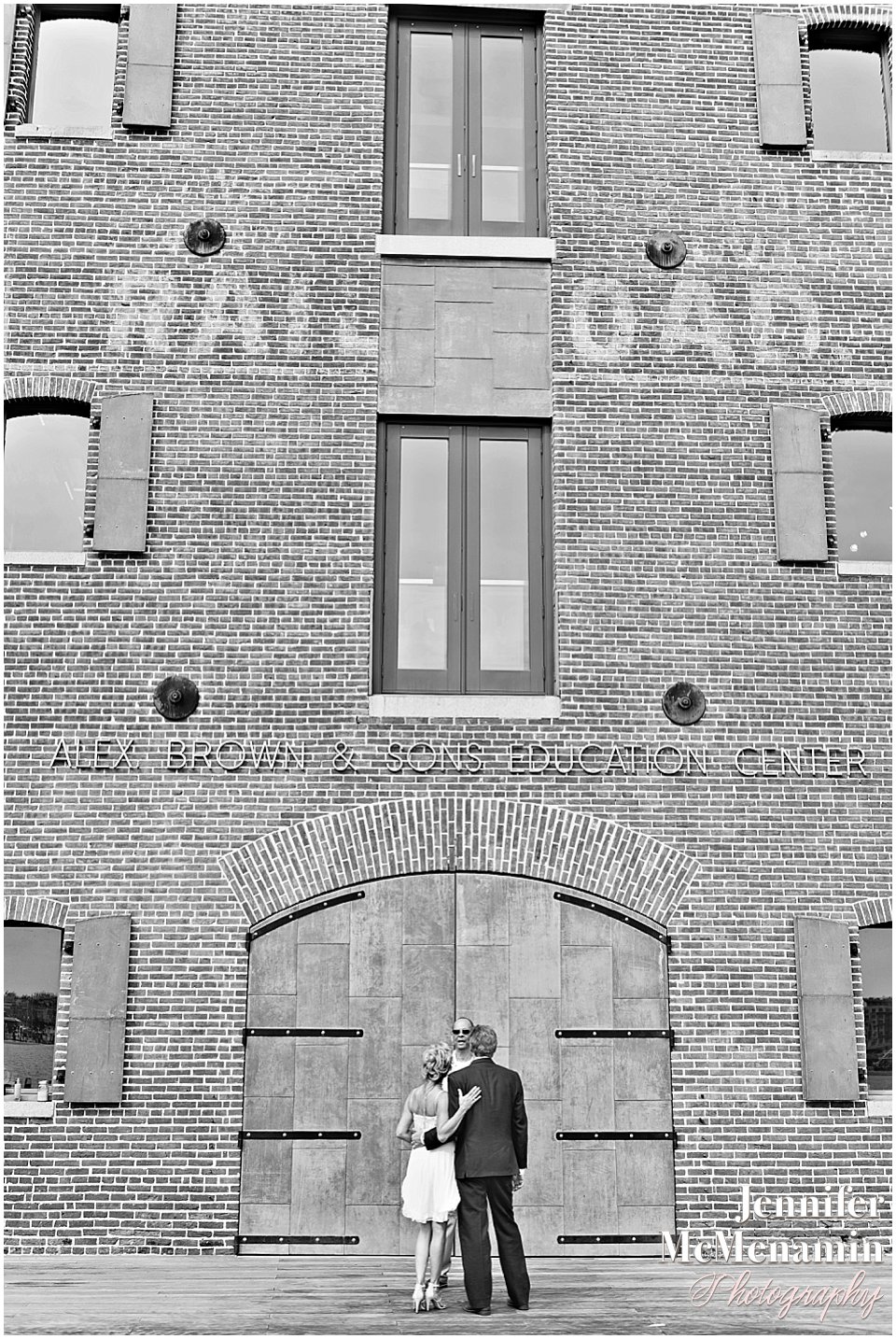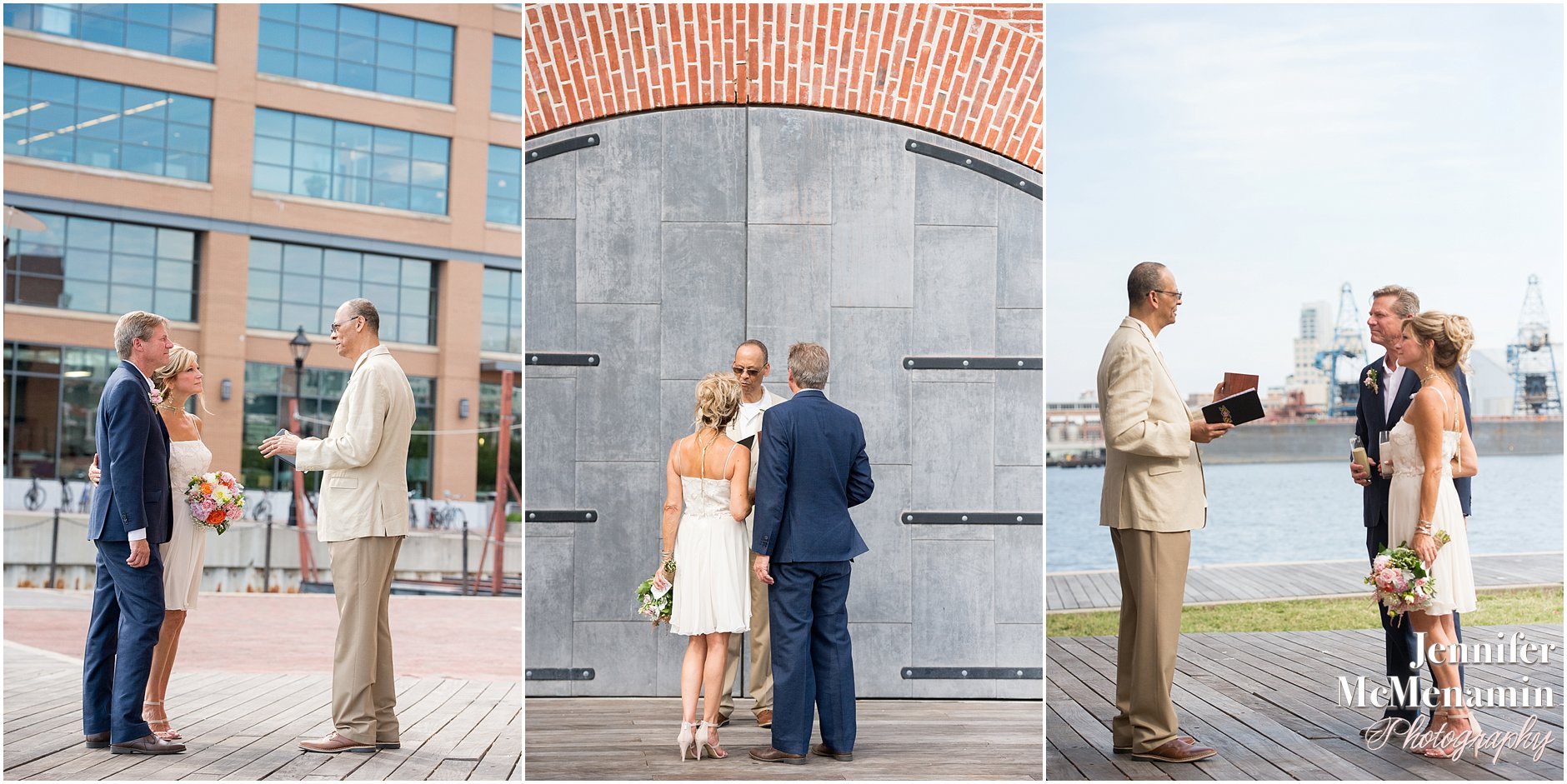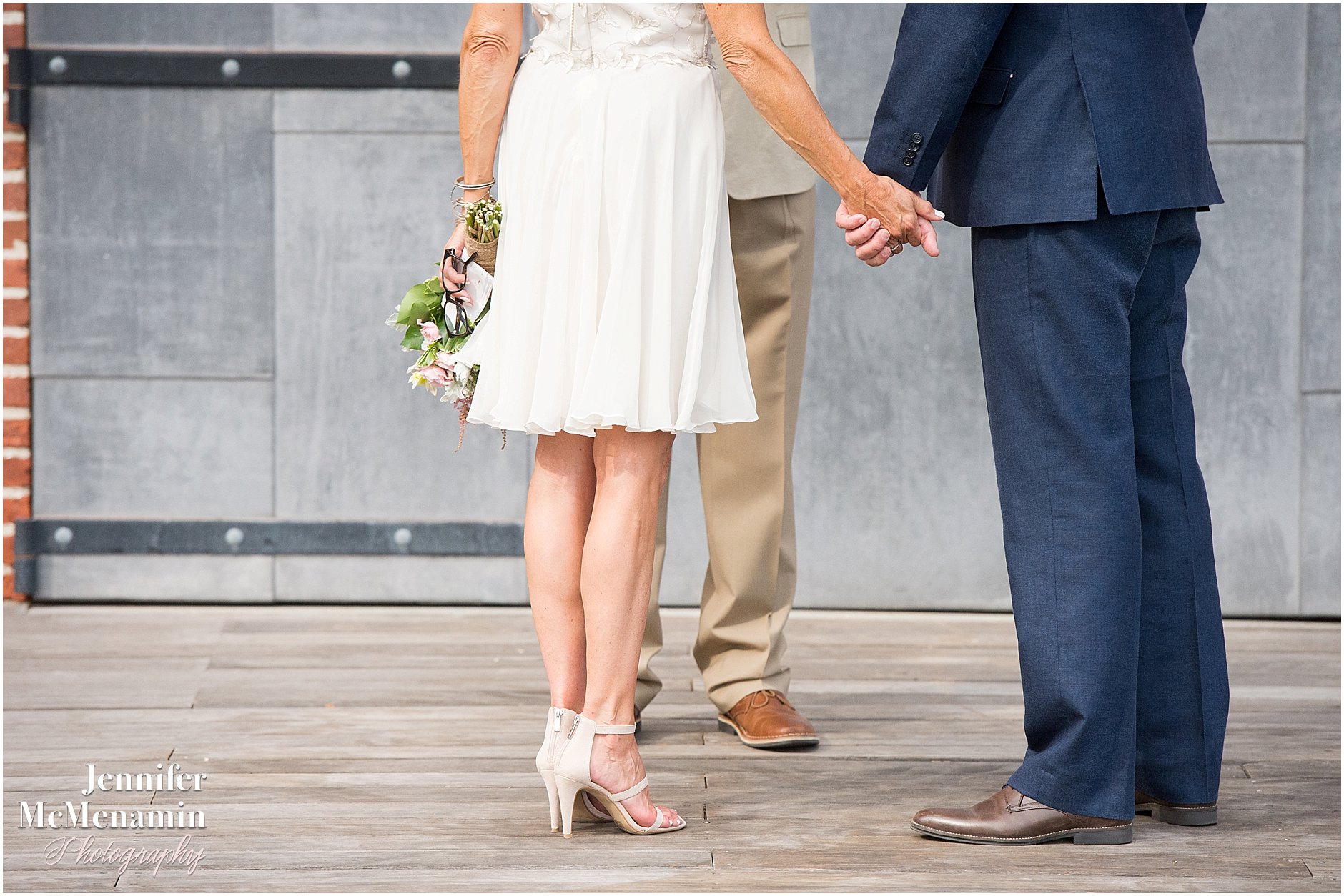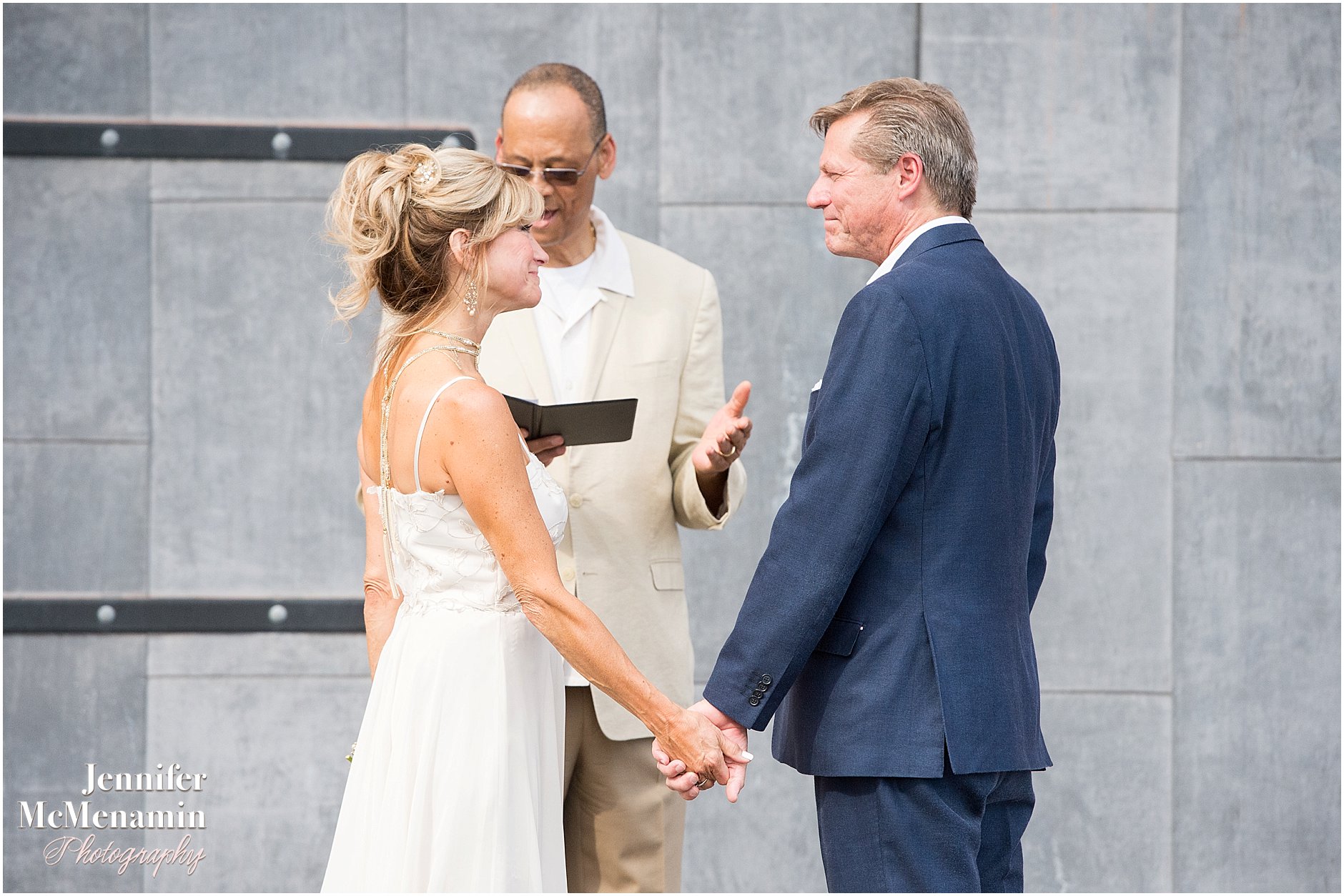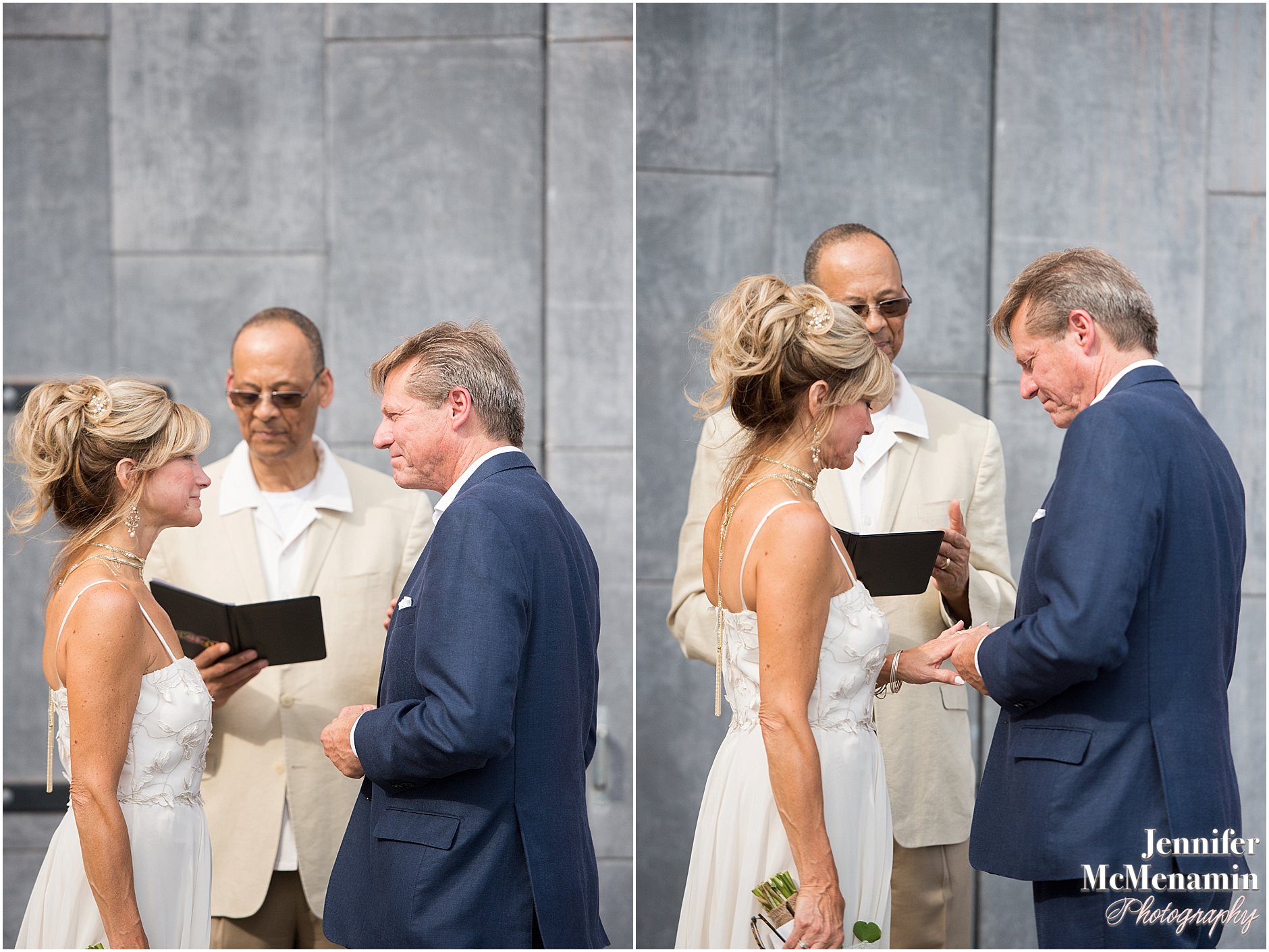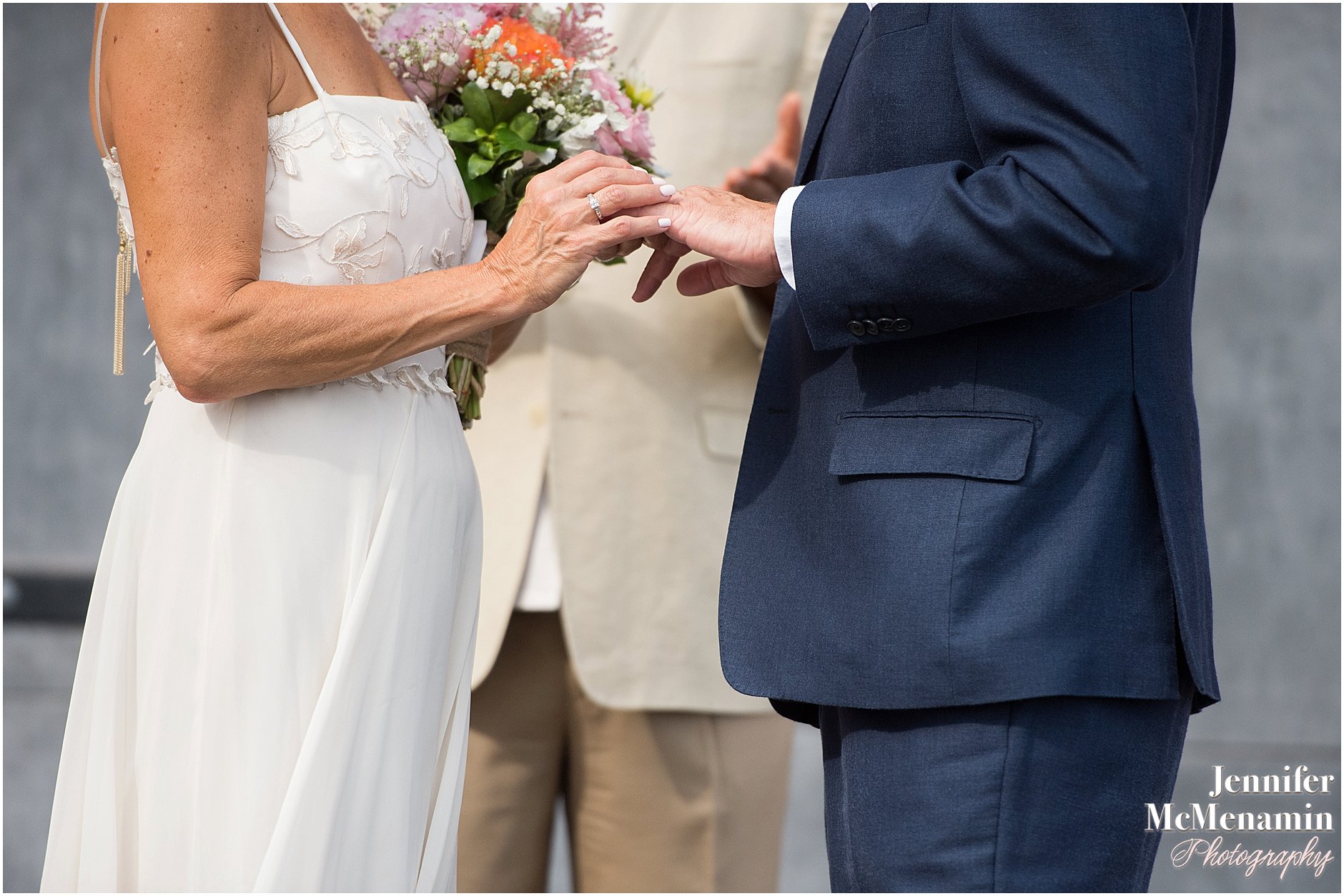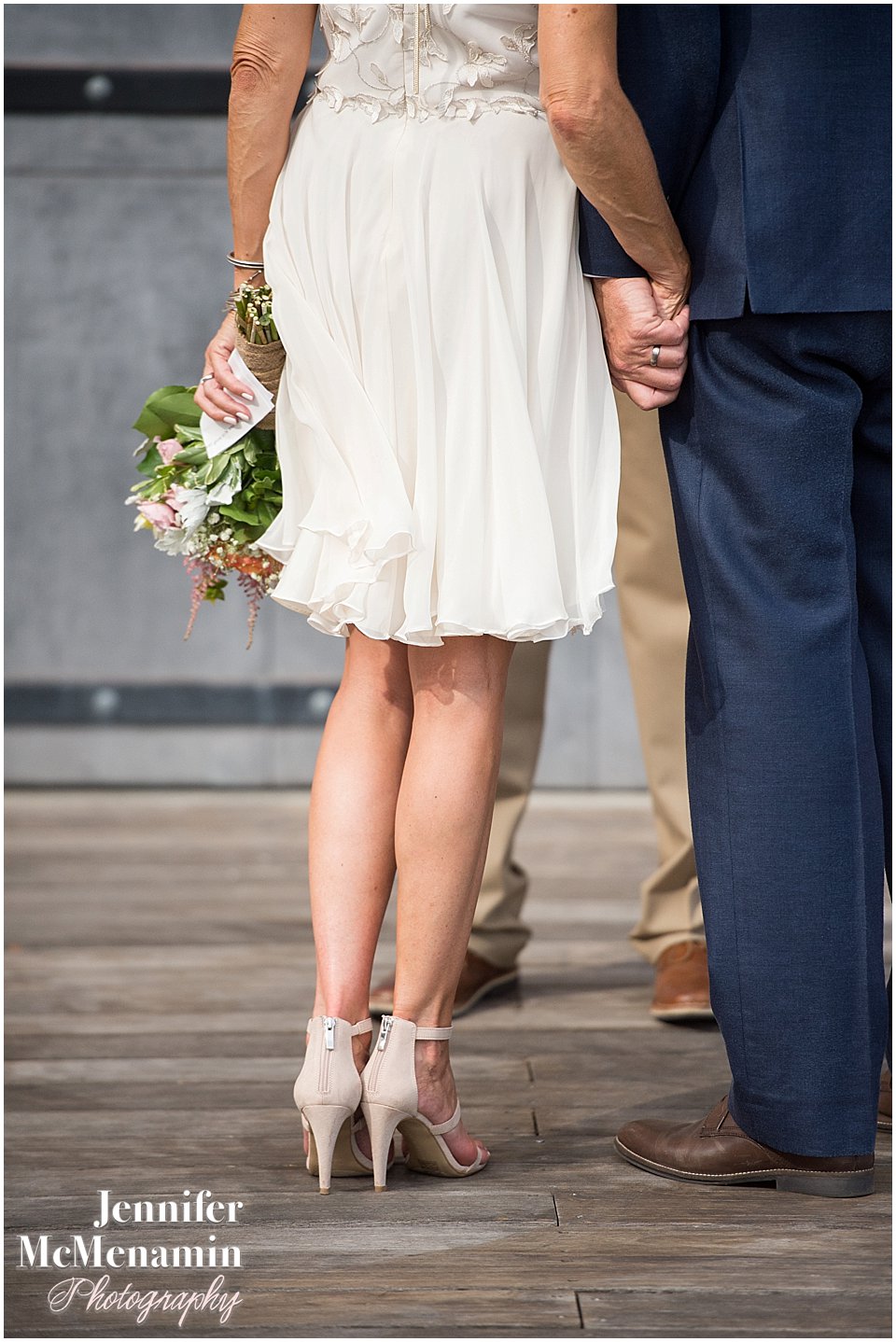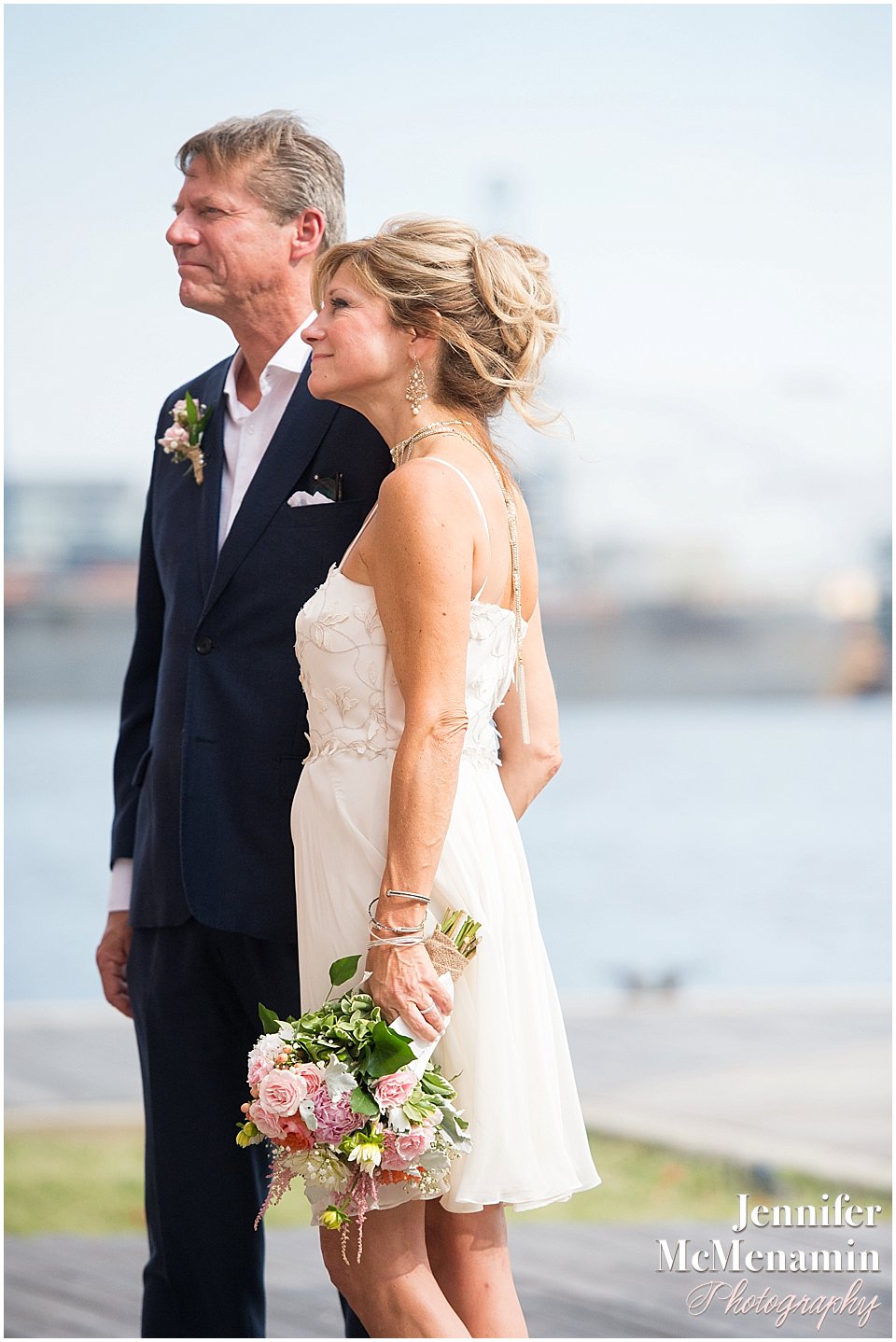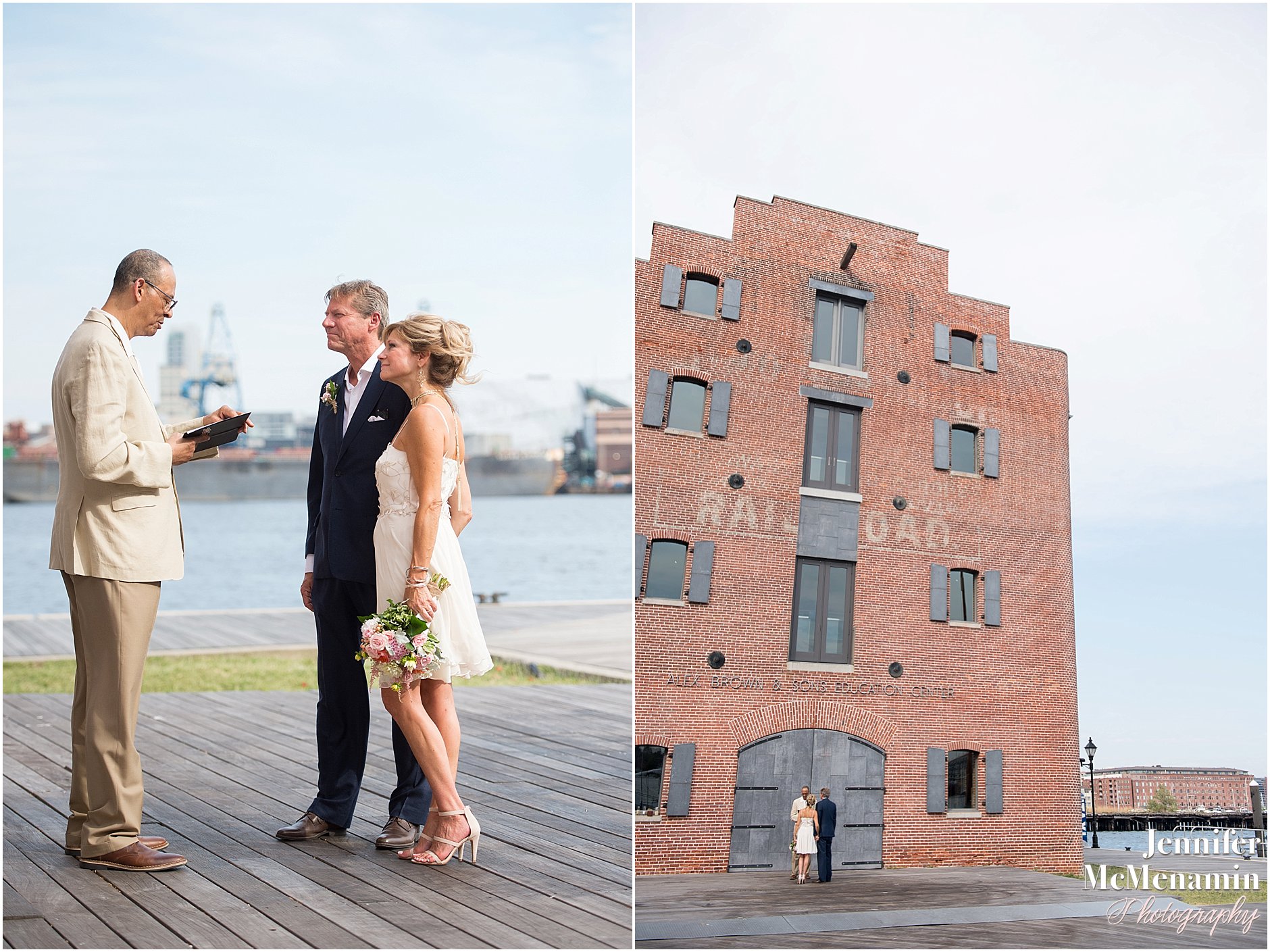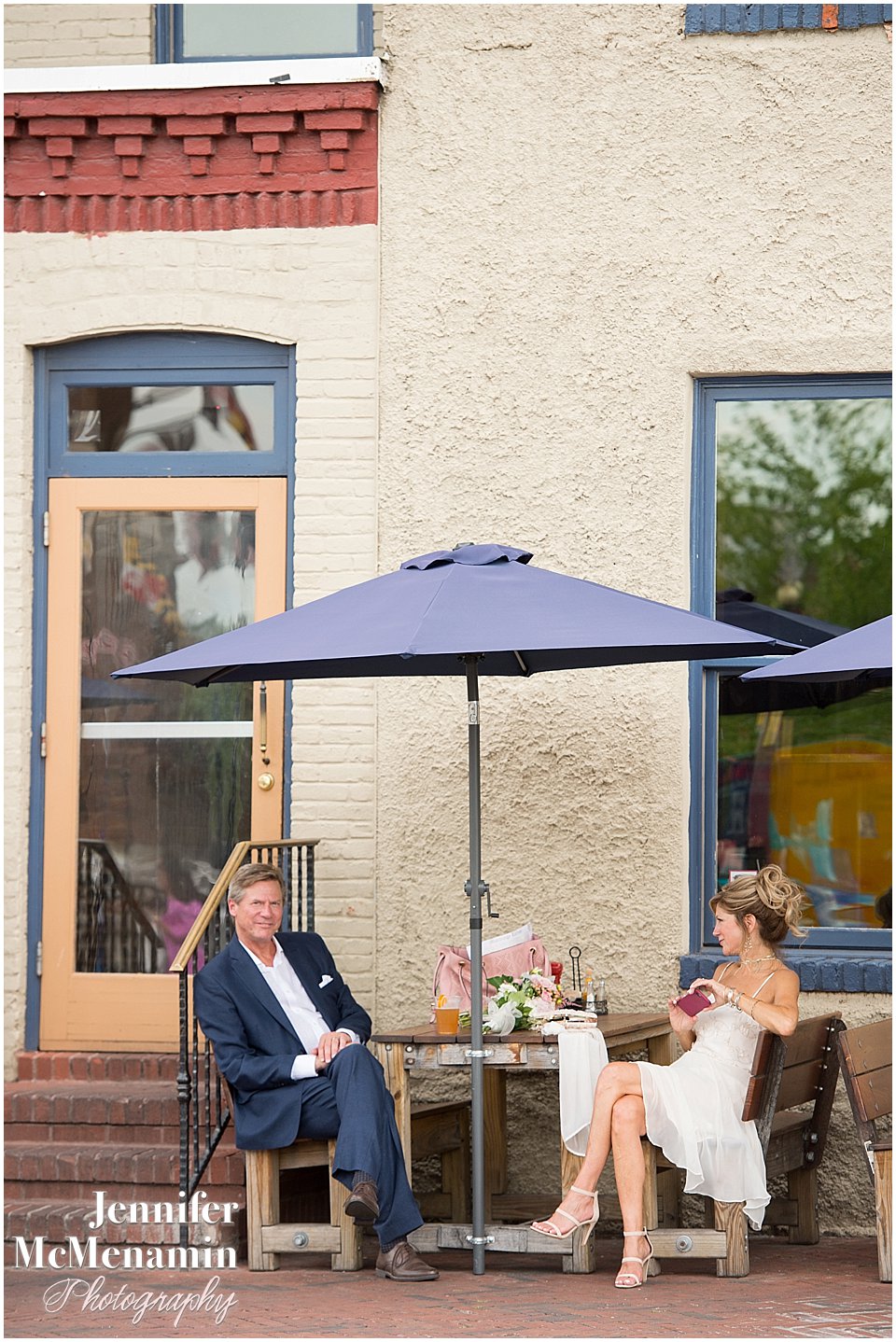 Many, many congratulations, Nina + Bryce. It was nothing but joy to work with you and photograph your lovely celebration.