Hadas + Noam

The Four Seasons Hotel Baltimore -- Baltimore wedding photography -- Baltimore wedding photographer
Hadas and Noam enjoyed a wedding celebration that completely revolved around their beloved families. With all that love and emotion, it could not have been anything other than a joy to photograph. All of their siblings as well as their sisters- and brothers-in-law were bridesmaids and groomsmen. All EIGHT of their adorable, hilarious and oh so photogenic nieces and nephews also served as members of the wedding party — and they happily seized the spotlight at their chance in front of the camera! Hadas and Noam met and dated in high school (my own alma mater of Pikesville High School, as it turns out!) and reunited many years later when they both found themselves living in New York City. Toasts from their siblings and parents included touching and very funny recollections of both courtships, including Hadas's teenage belief that she and Noam would always end up together. Their strong faith was also woven throughout the day with a beautiful ceremony to sign the ketubah (the Jewish marriage contract), a lovely wedding ceremony beneath a stunning, rose-draped chuppah and a rousing Hora and Hebrew dance set before EBE Talent's amazing band, Pop Philly, took over for the evening. The always-gorgeous ballroom of the Four Seasons Hotel Baltimore was made even lovelier under the guidance of wedding planners Lorin and Sharon from Celebrations with twinkle lights, mirrored dining tables and tons of candles and flowers. Here are some of my favorites from Hadas and Noam's big day: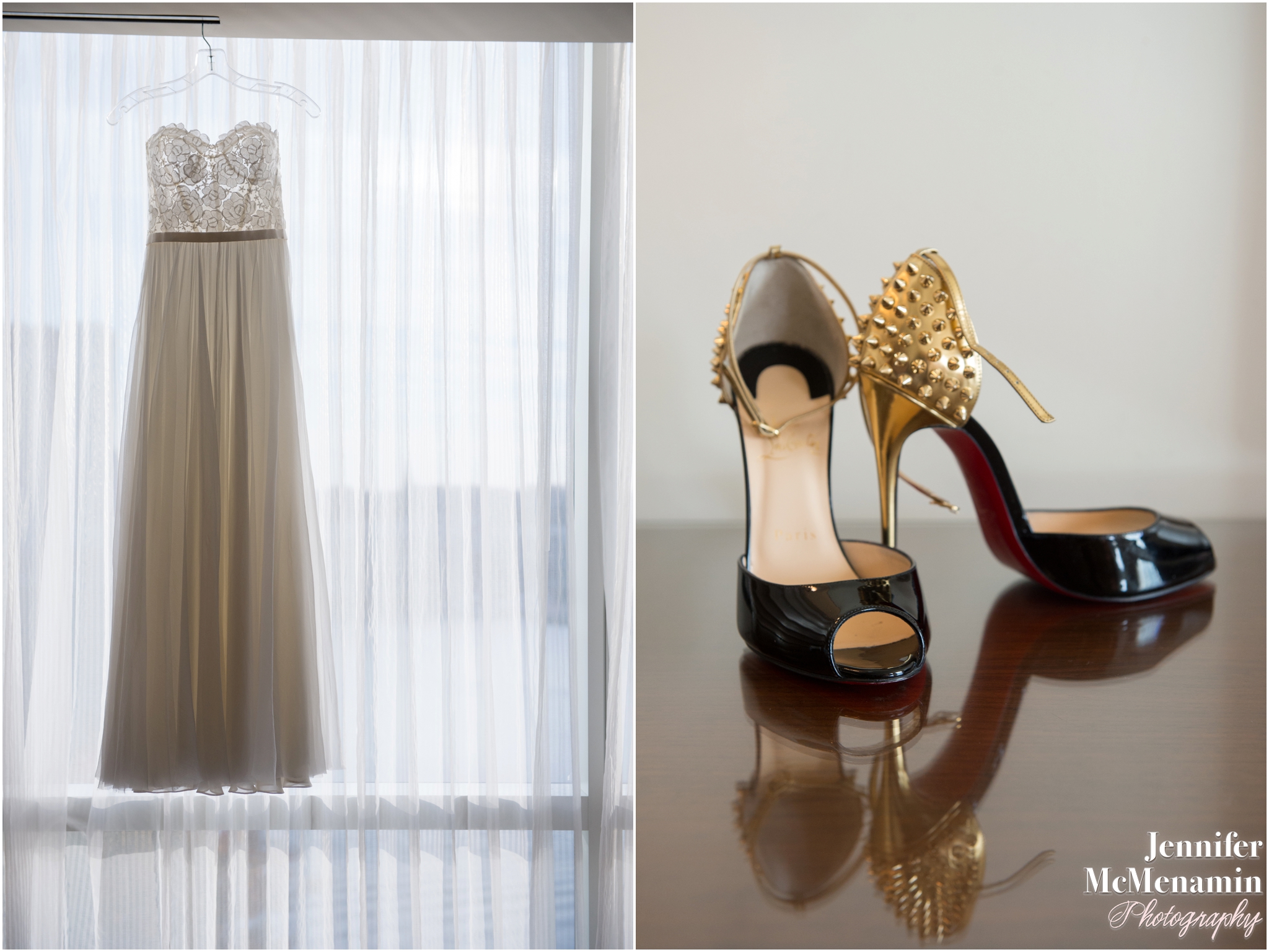 Noam picked out these amazing shoes for Hadas. They were stunners! Even more impressive was that she wore them all night long!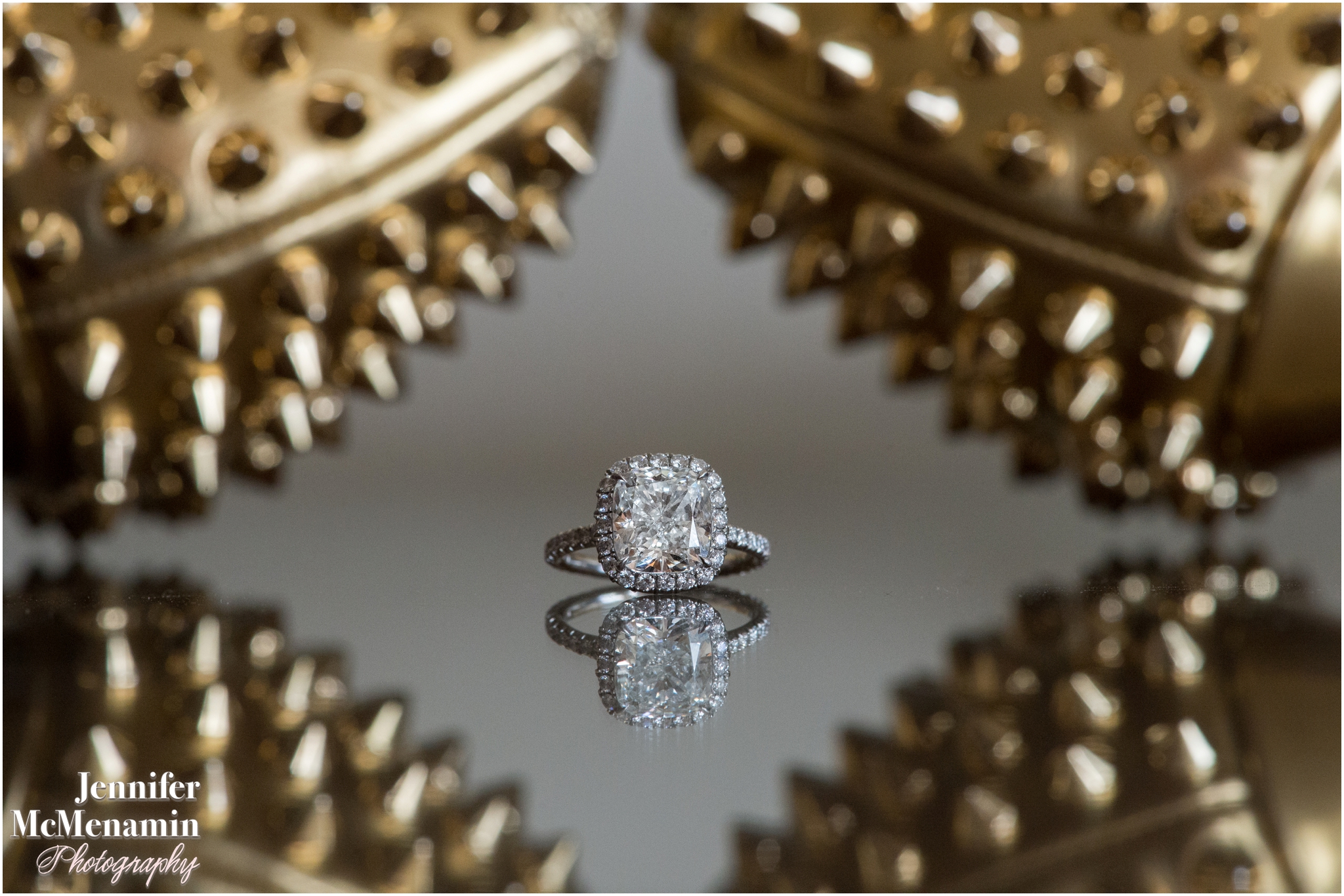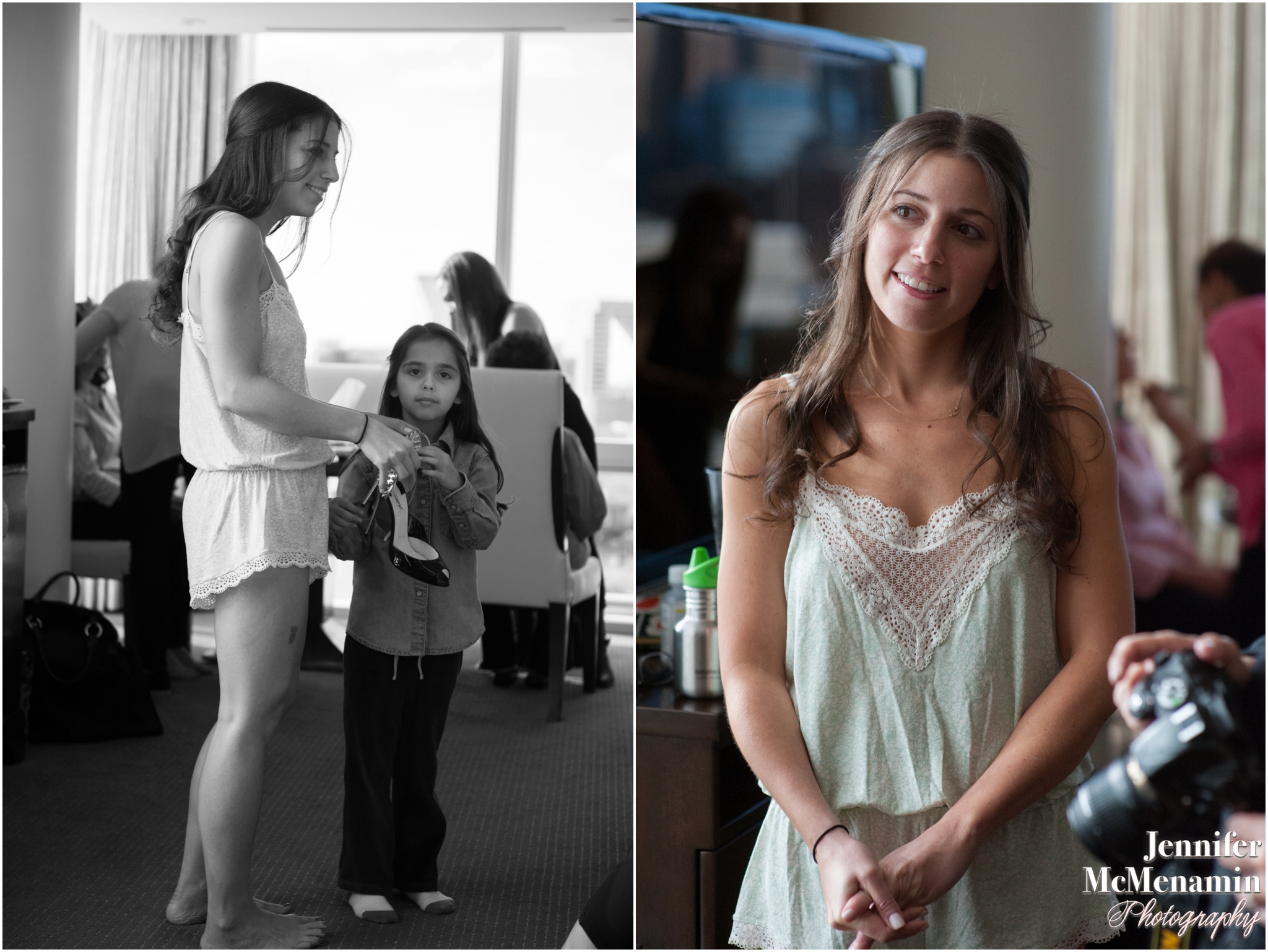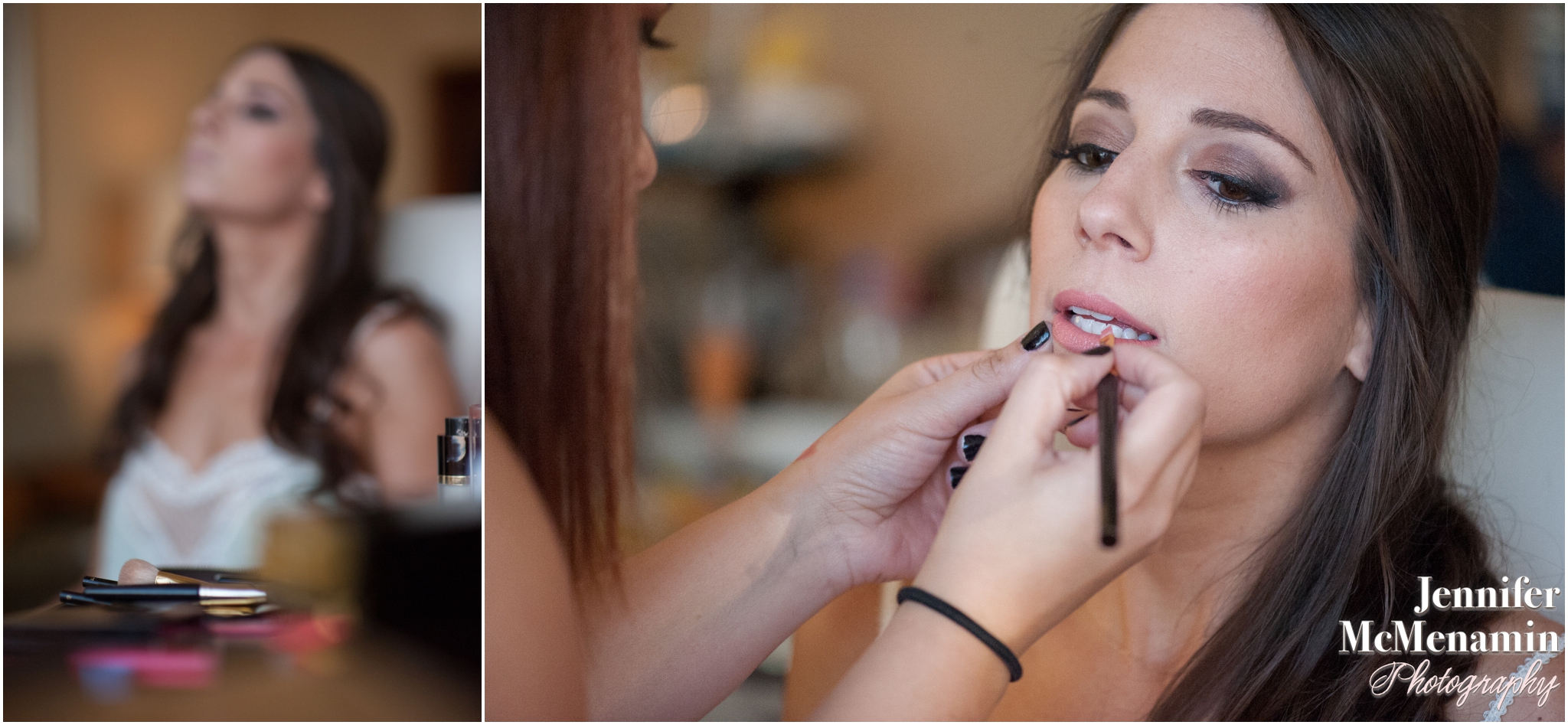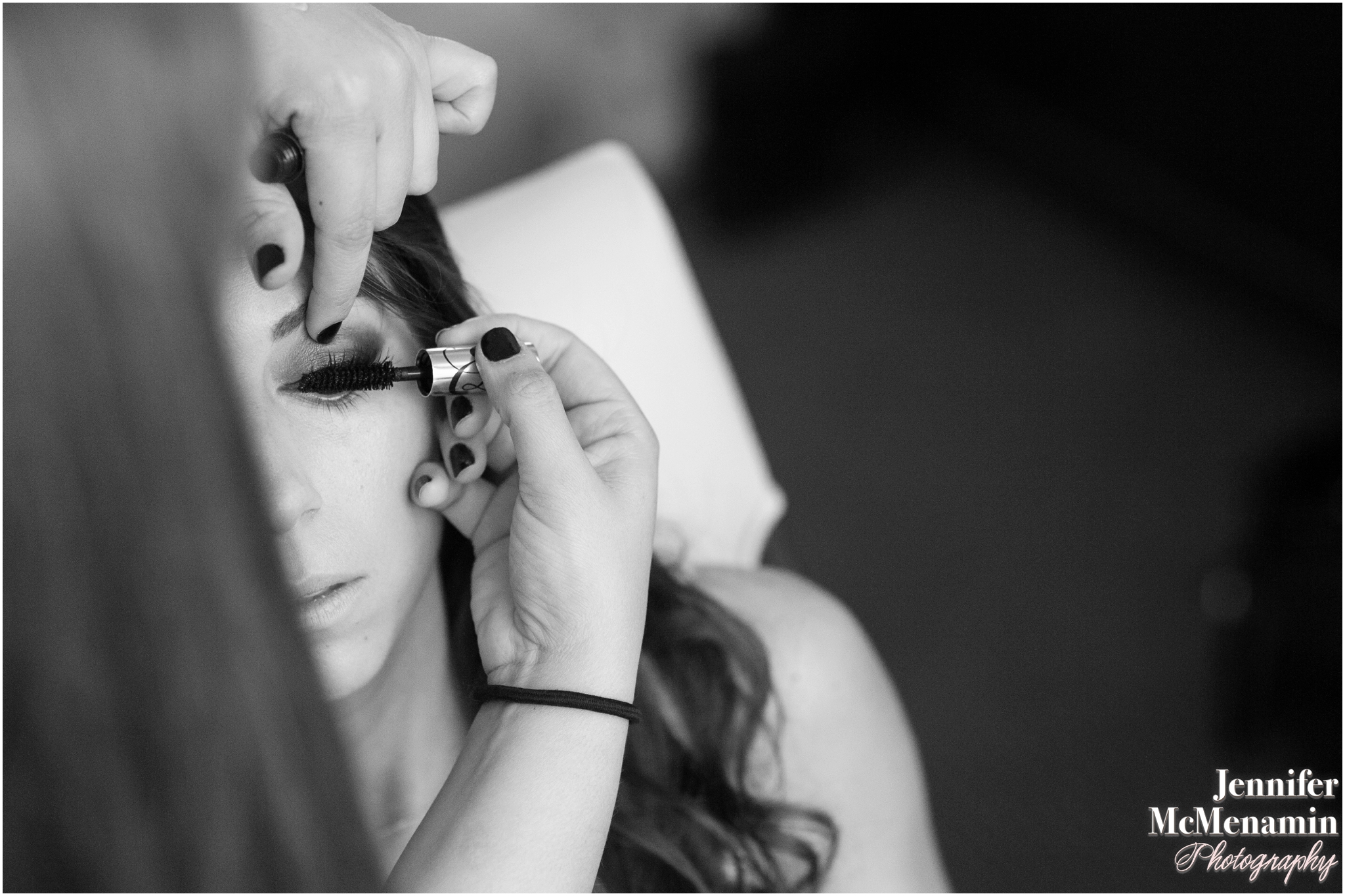 What's not to love about floral crowns for sweet little girls?

Meanwhile, Noam and the guys were enjoying drinks and shoe shines downstairs as they finished up getting ready. I loved his custom velvet bow tie.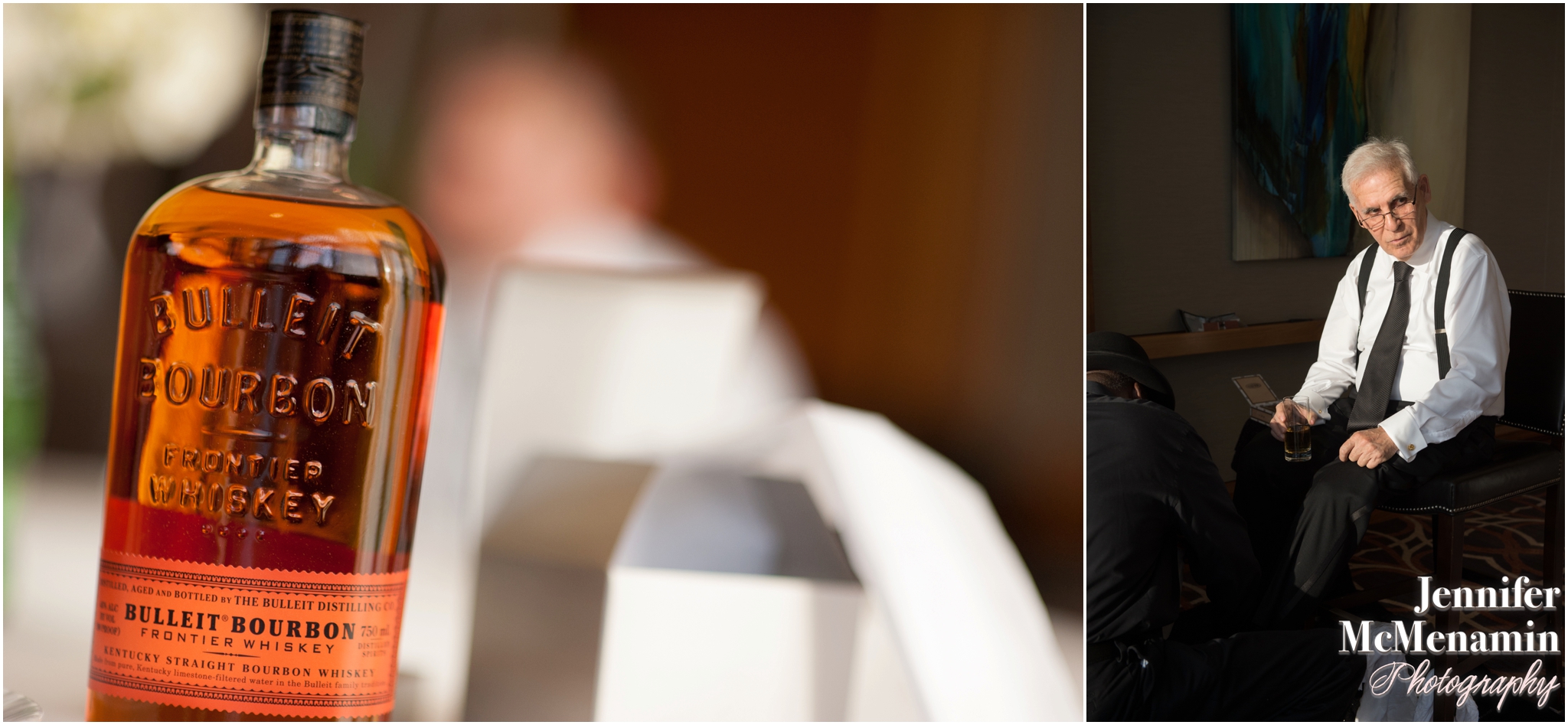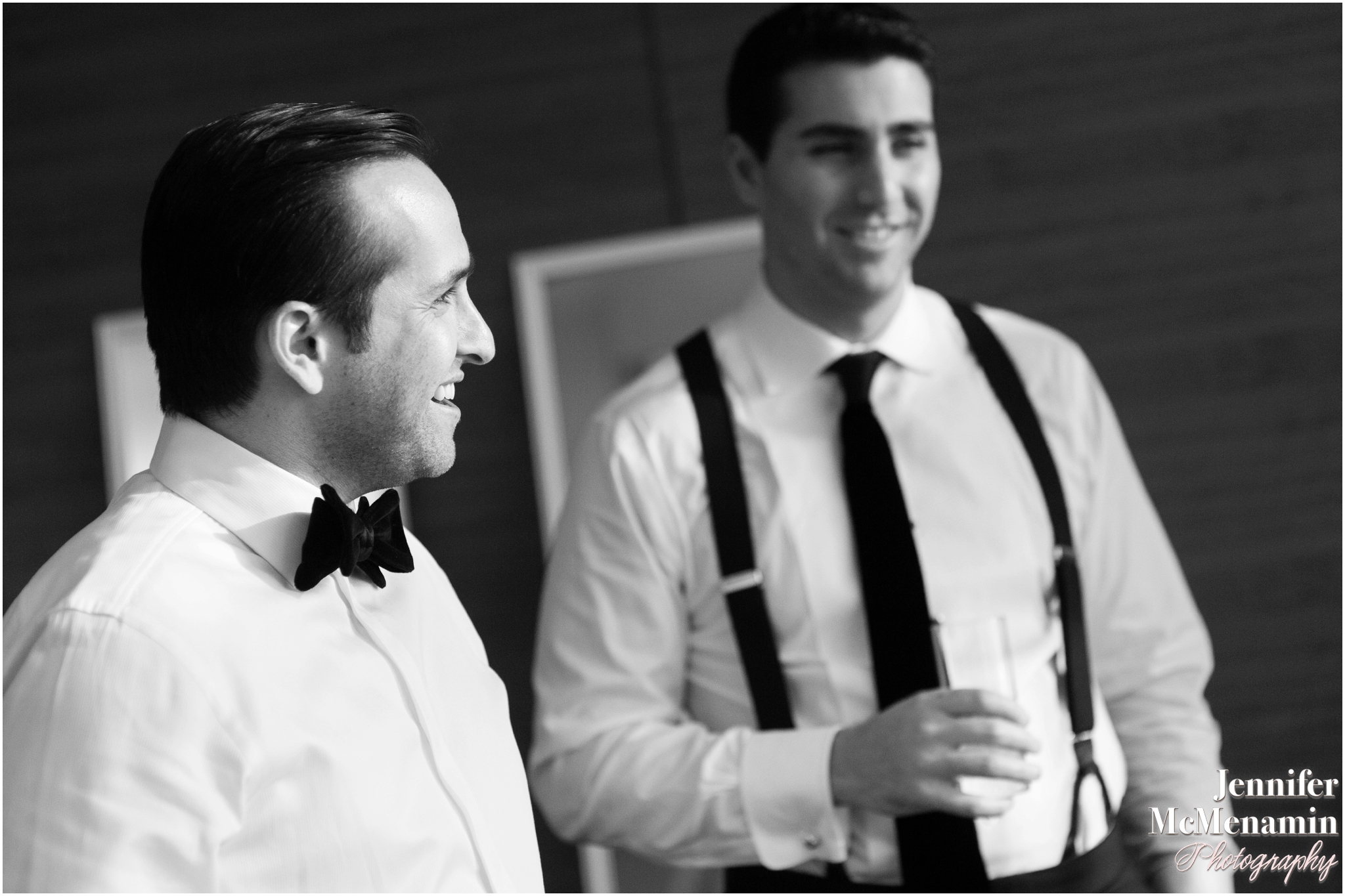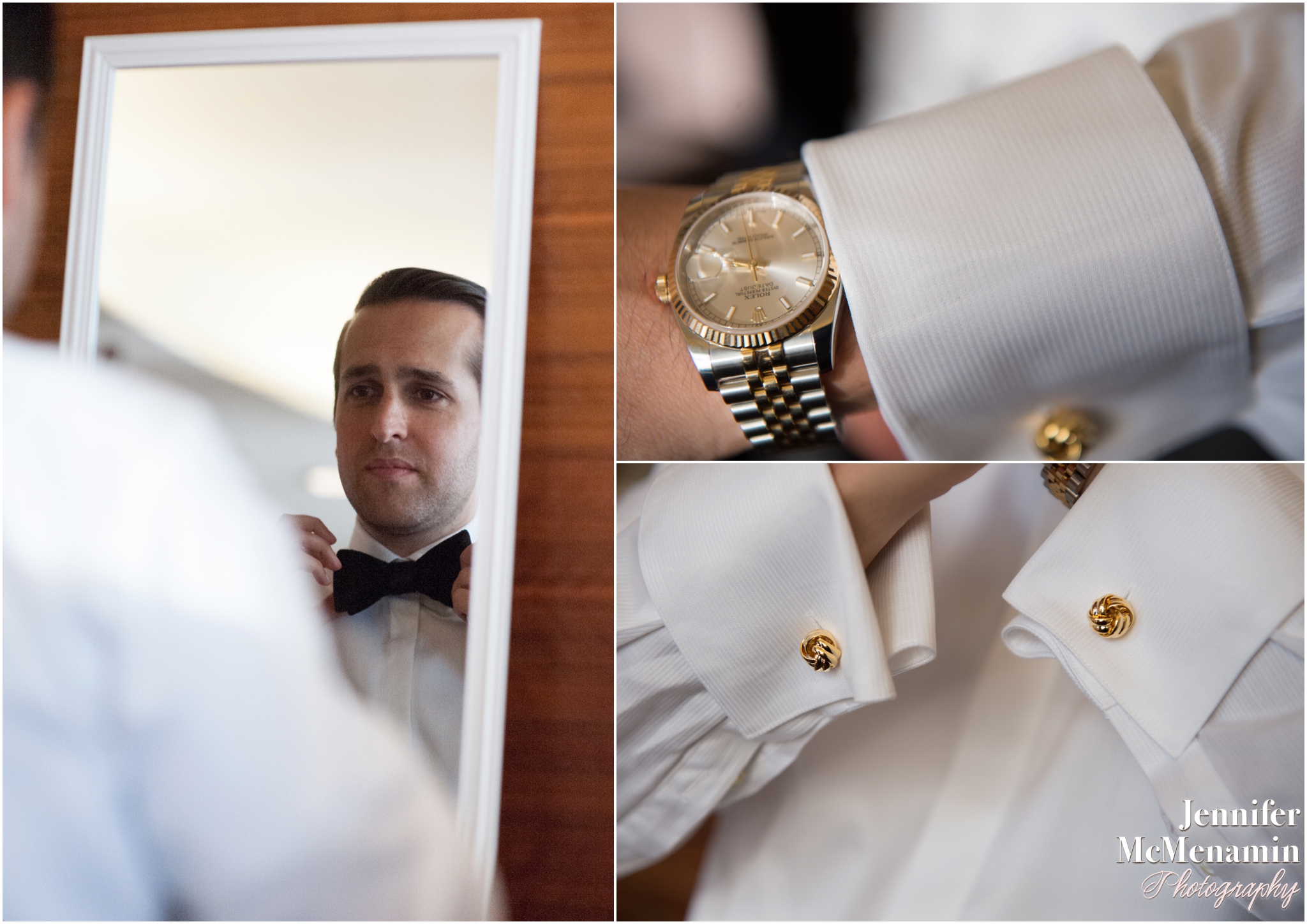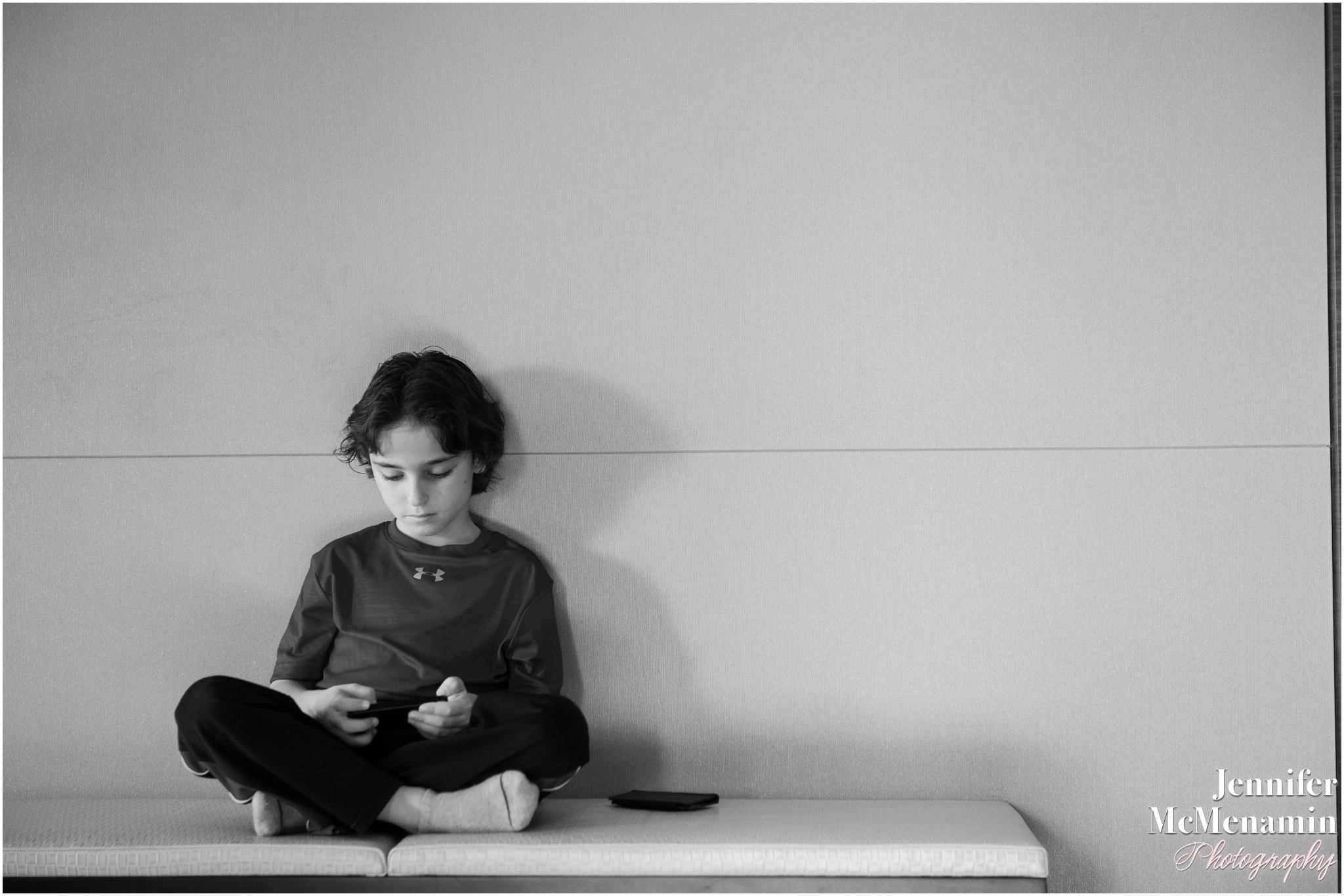 Back upstairs, it was time for Hadas to step into her gown.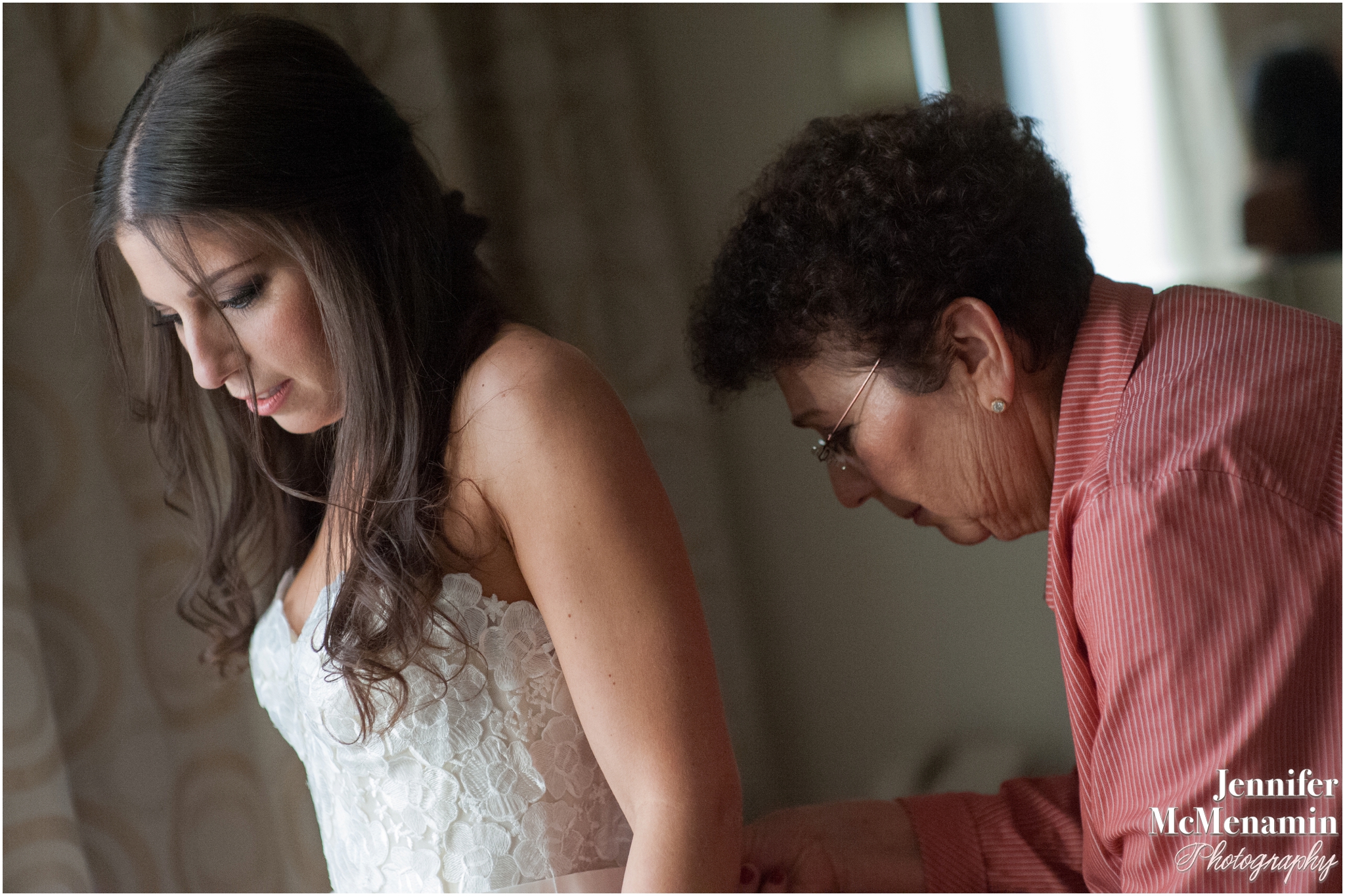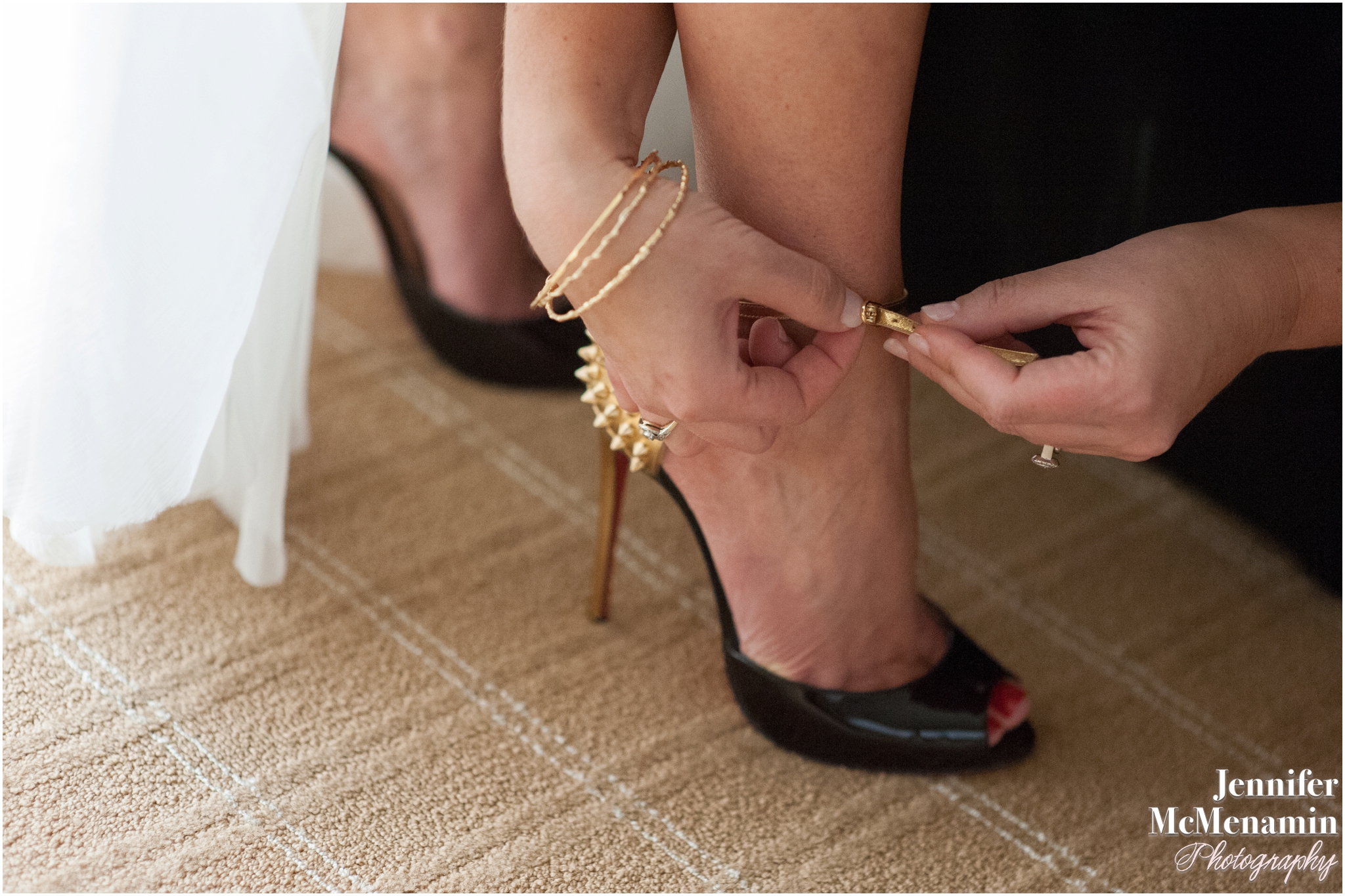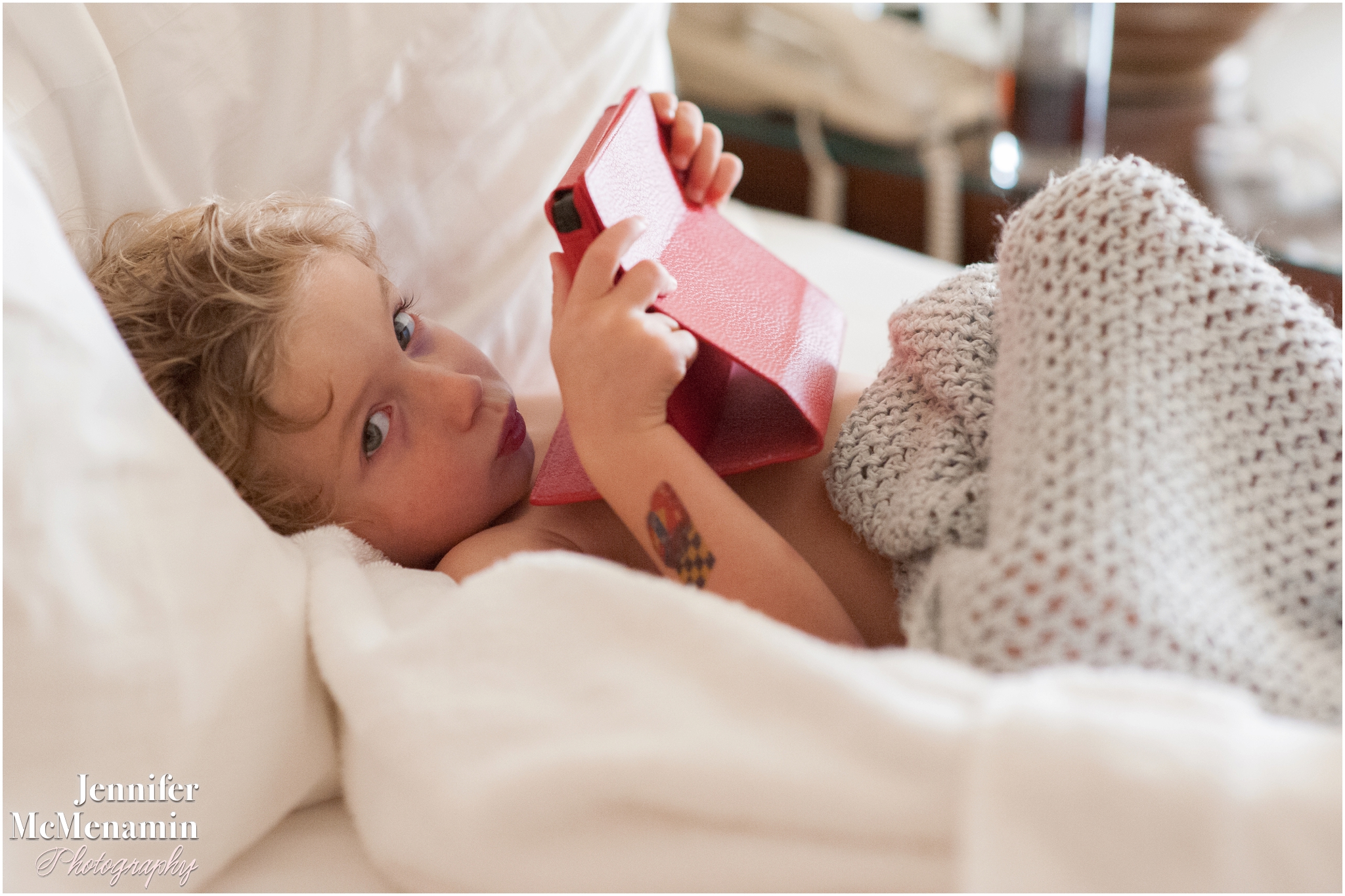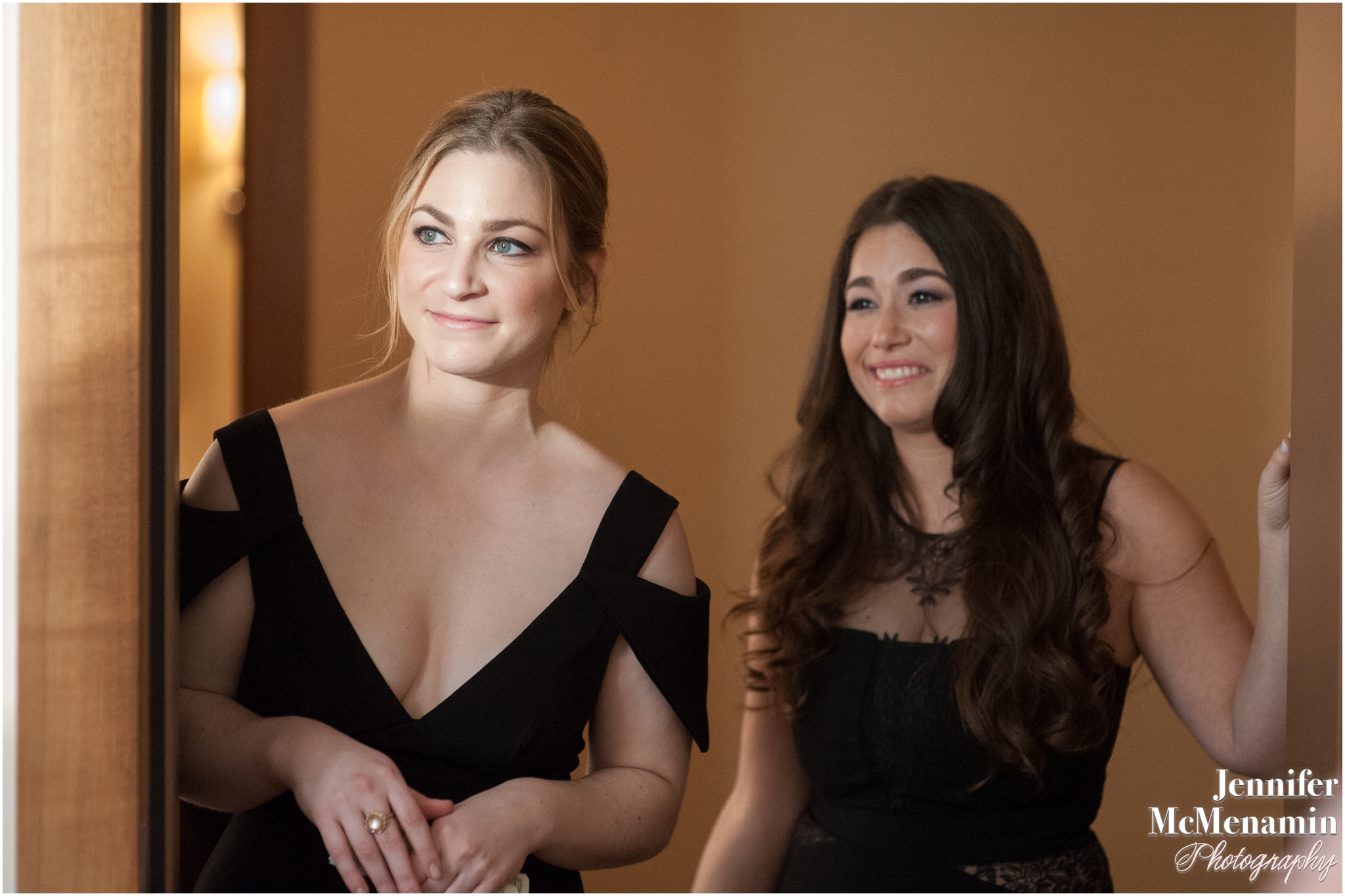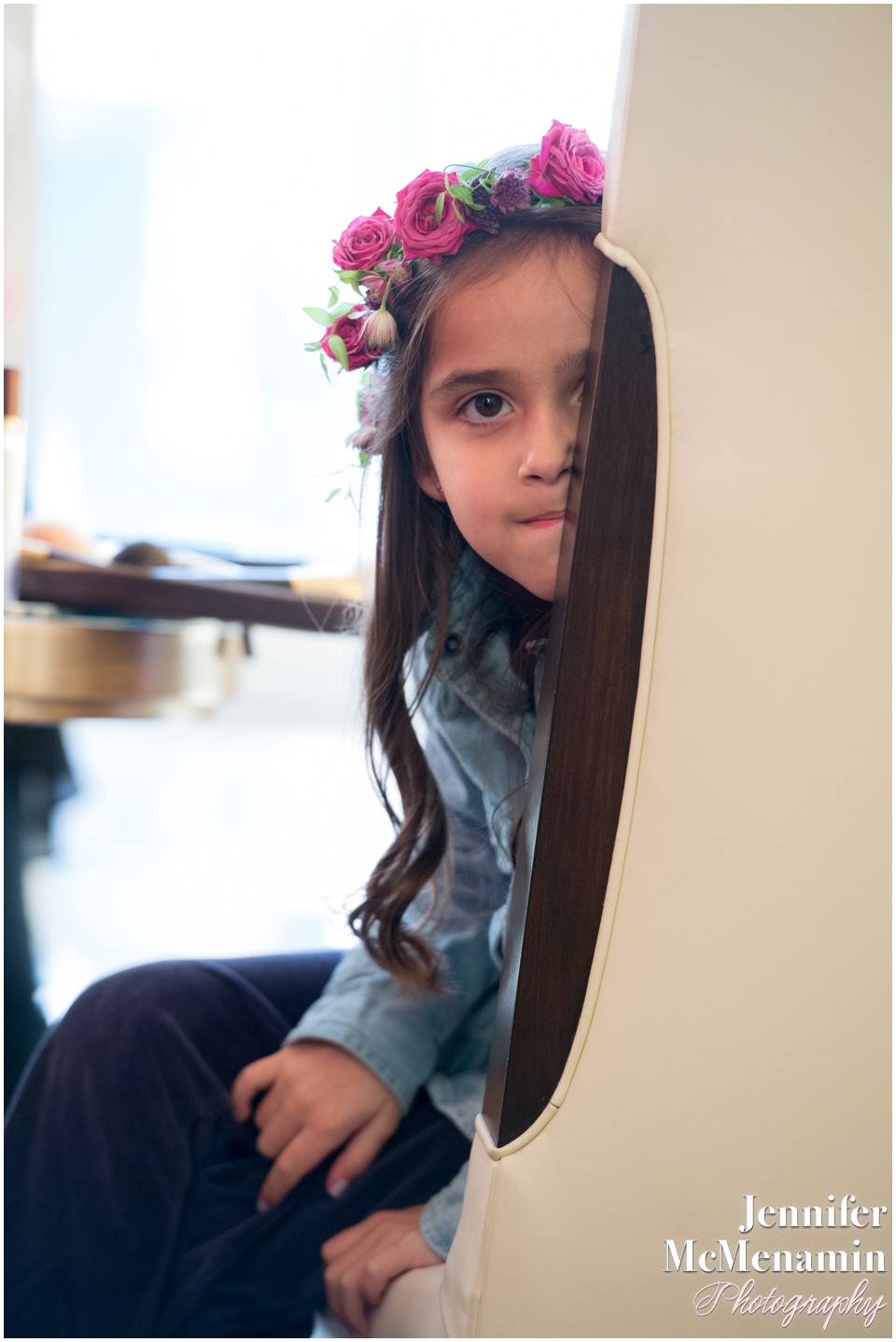 The bride, looking absolutely gorgeous.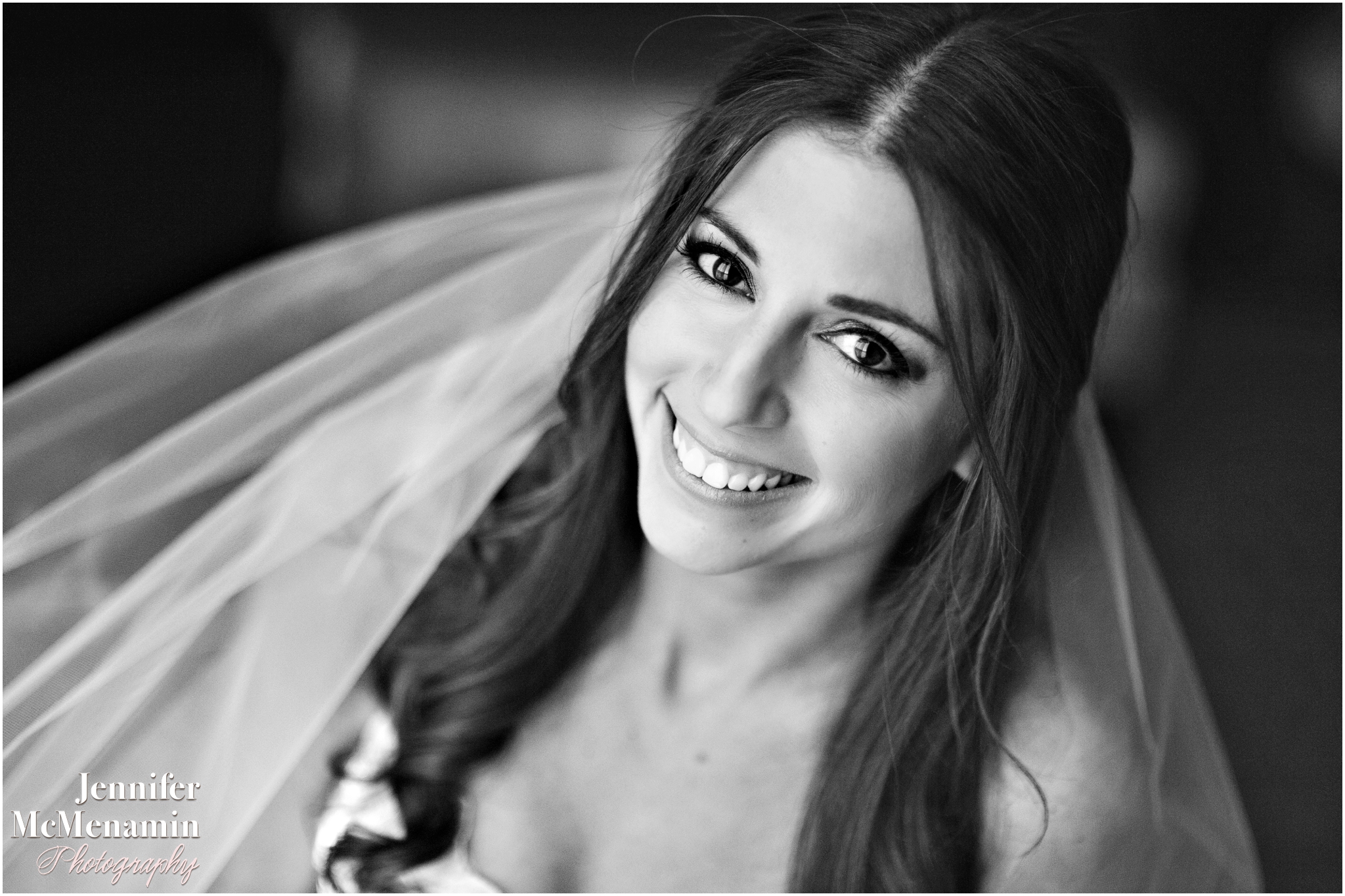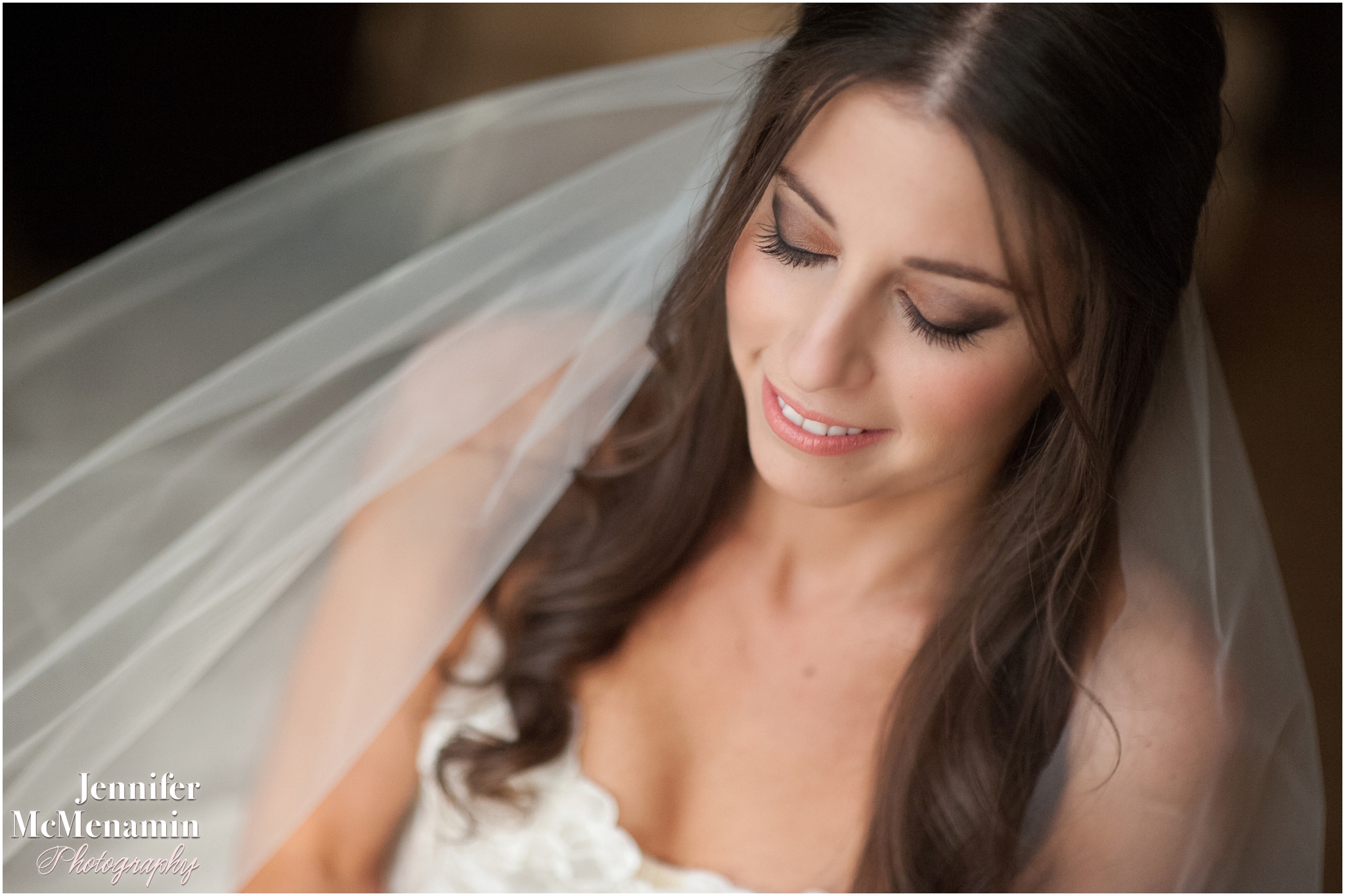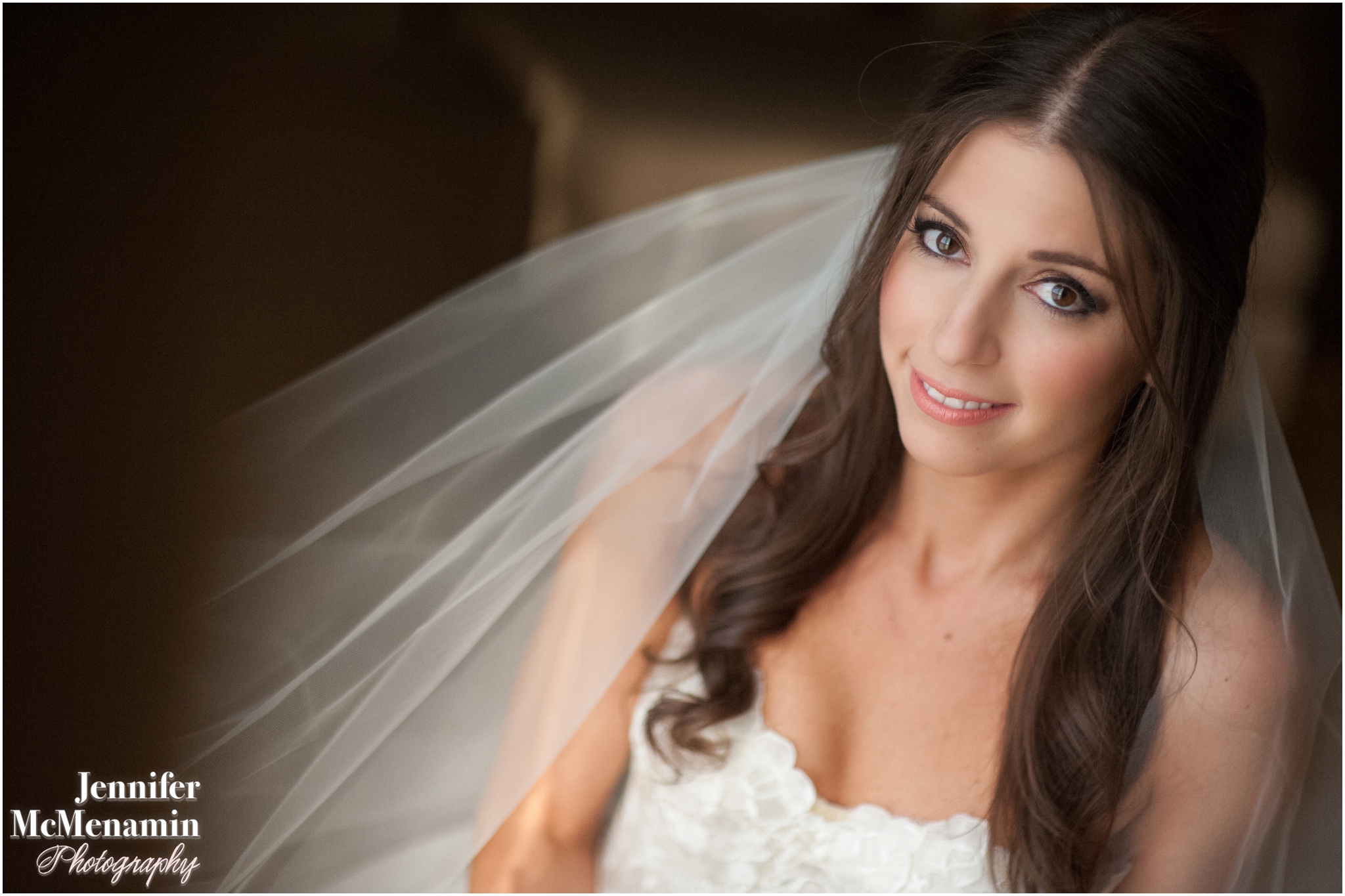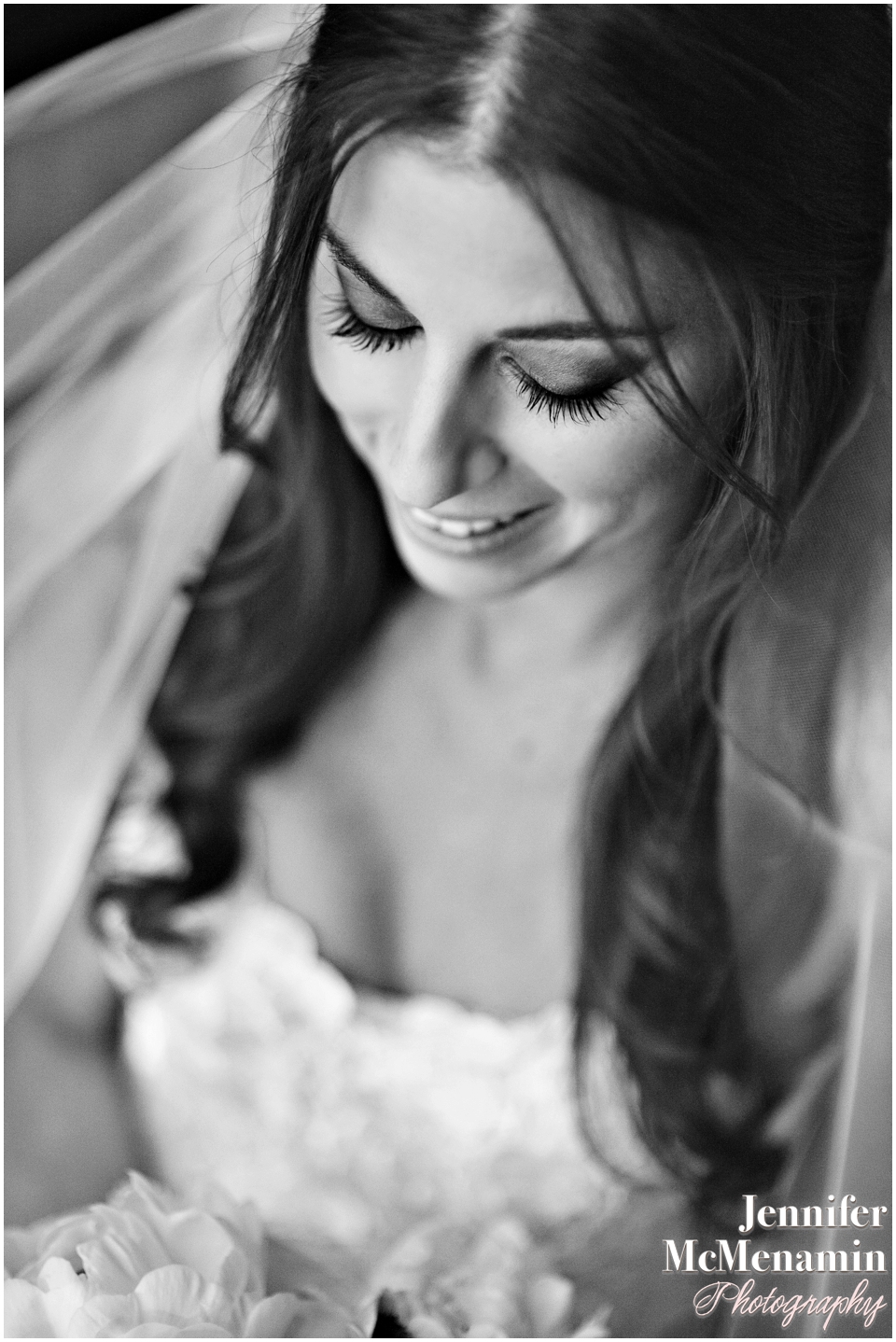 Hadas's friends and family react to seeing her dressed in her gown and veil.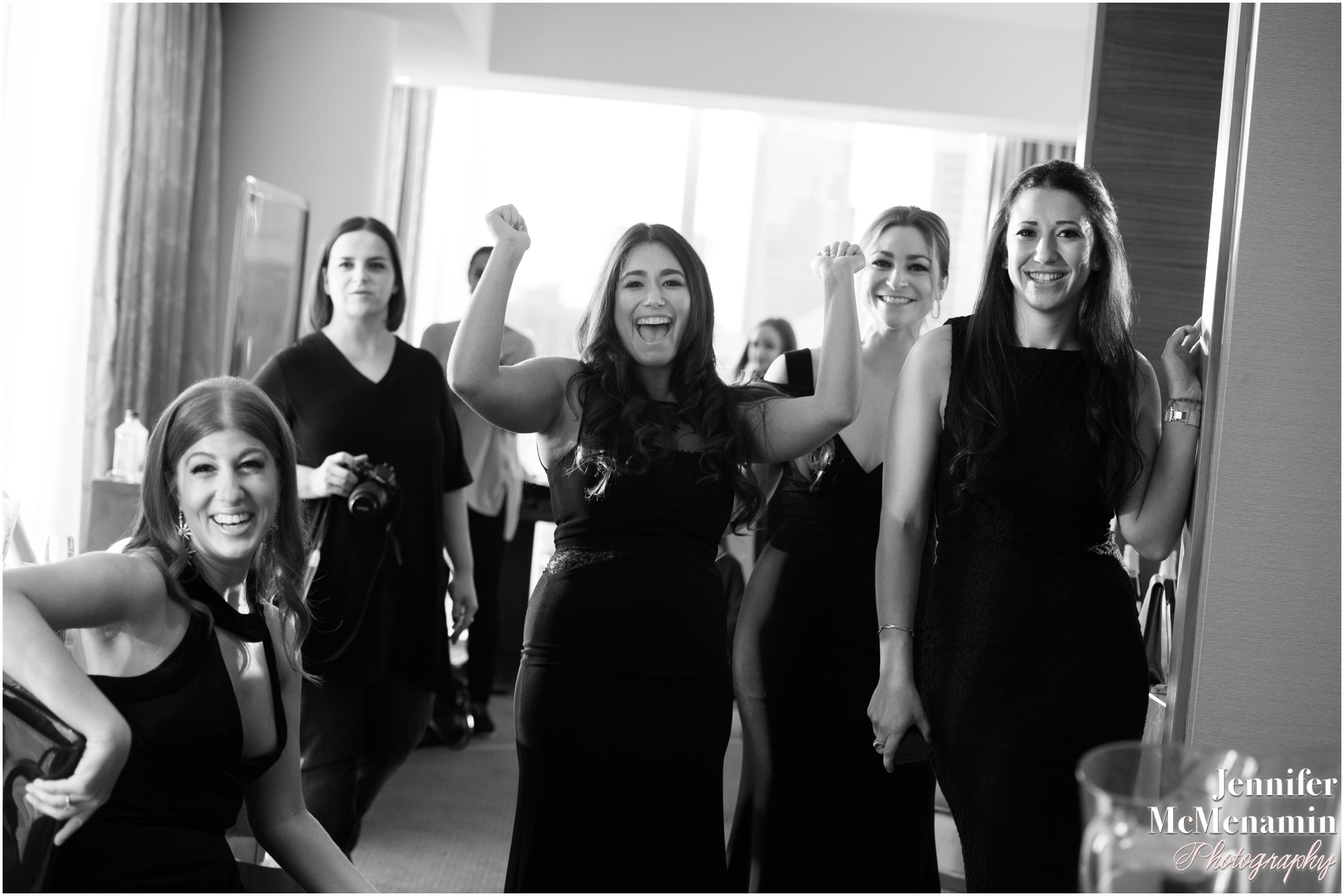 Hadas and Noam decided to see each other for photos before their ceremony.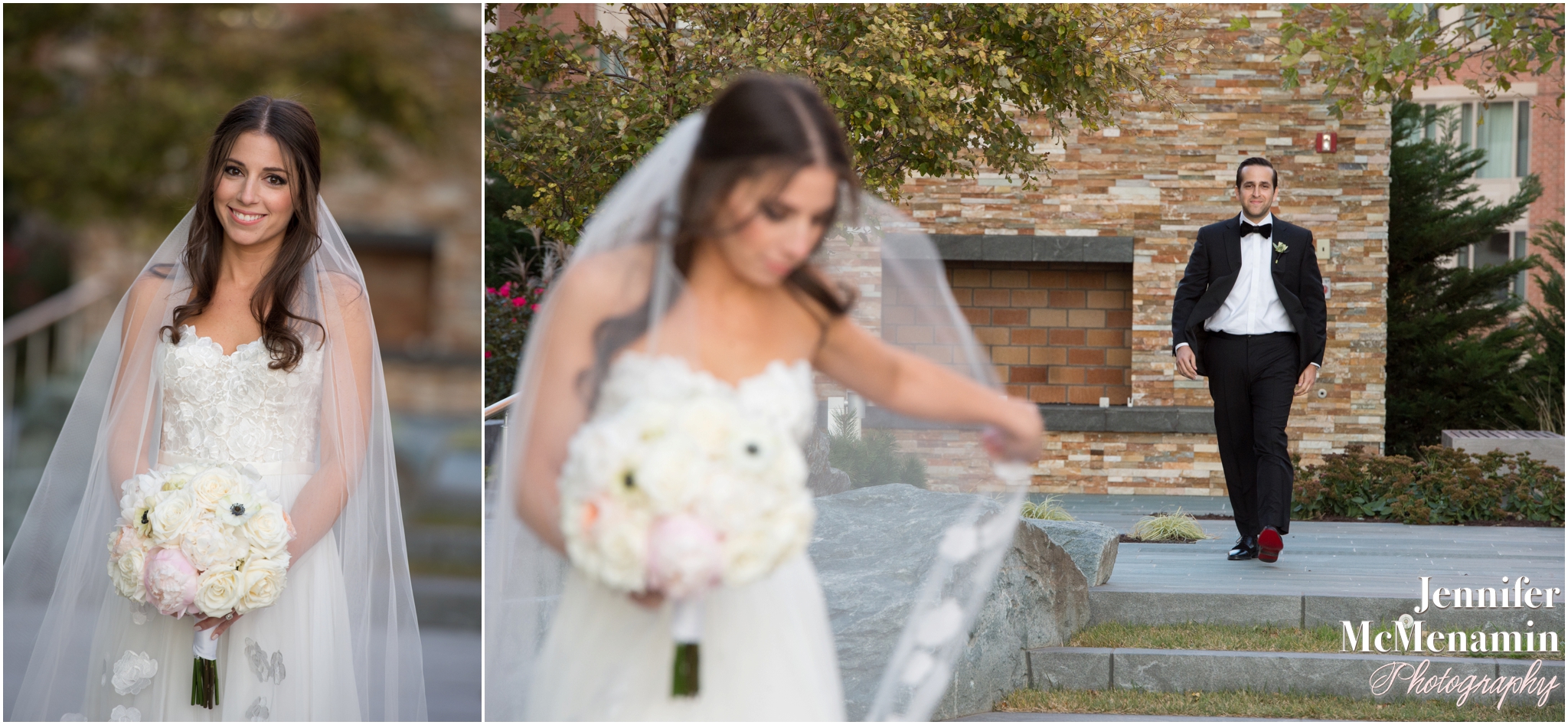 I loved their reactions to seeing each other for the first time.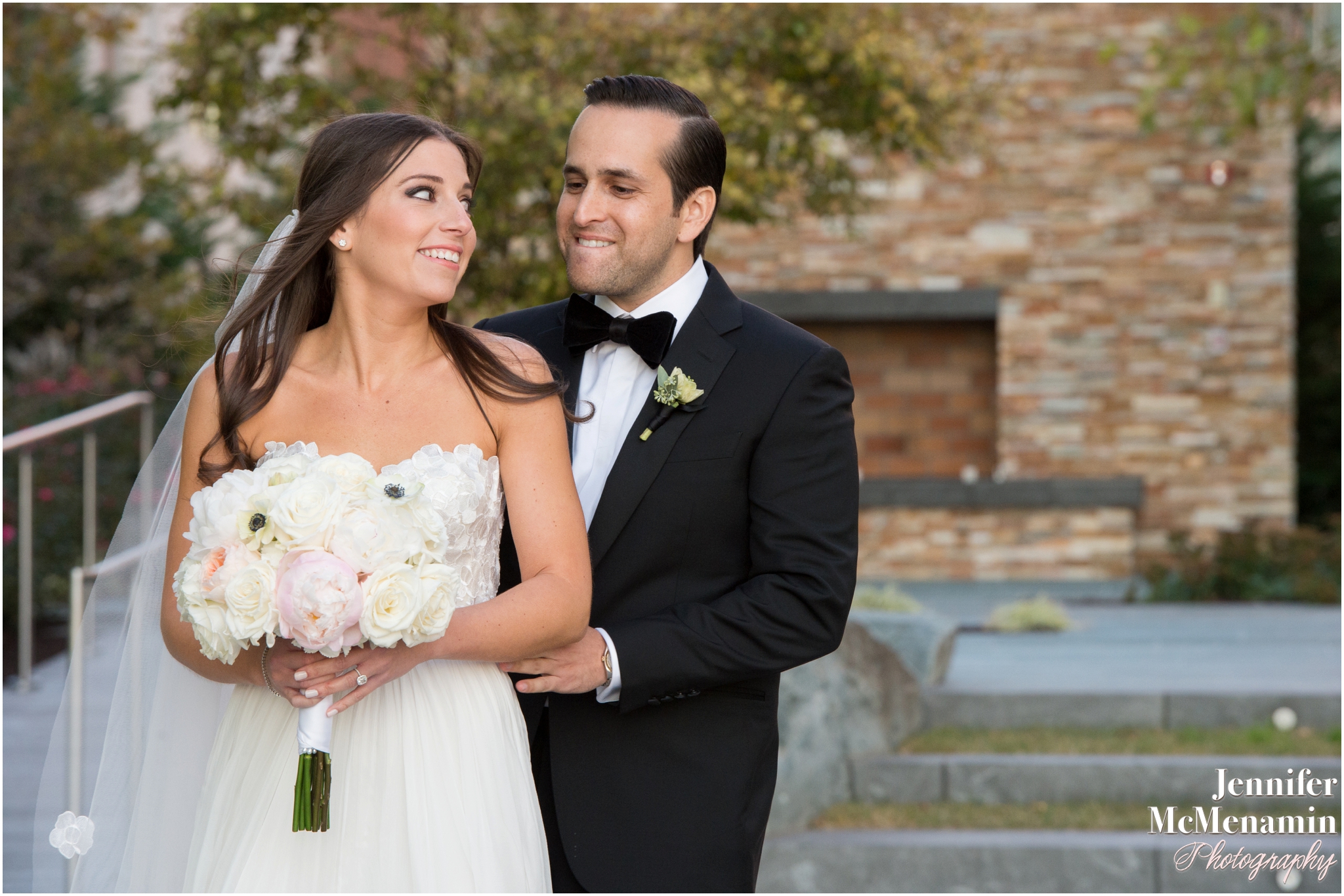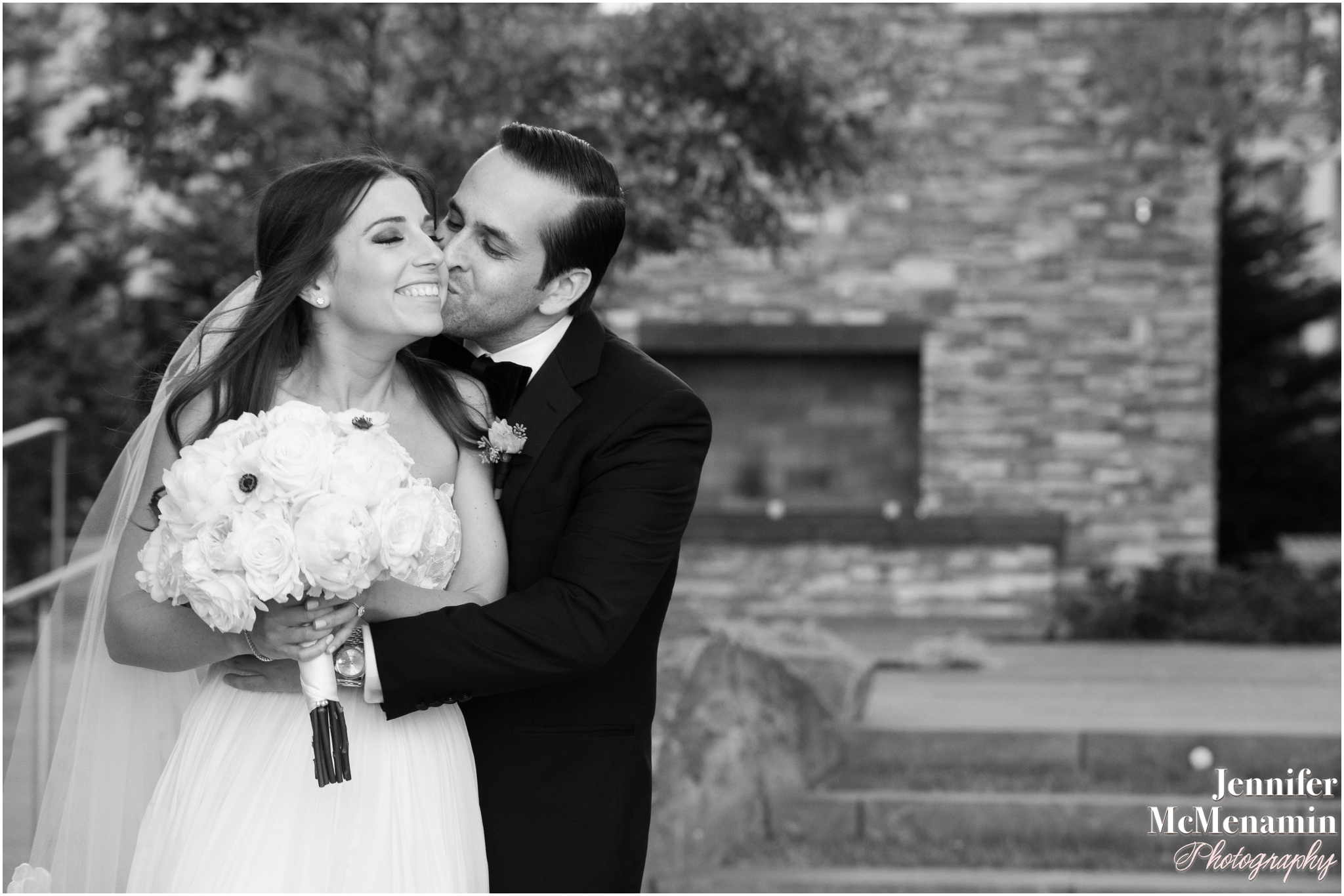 We made the most of the gorgeous late-afternoon light at the Four Seasons.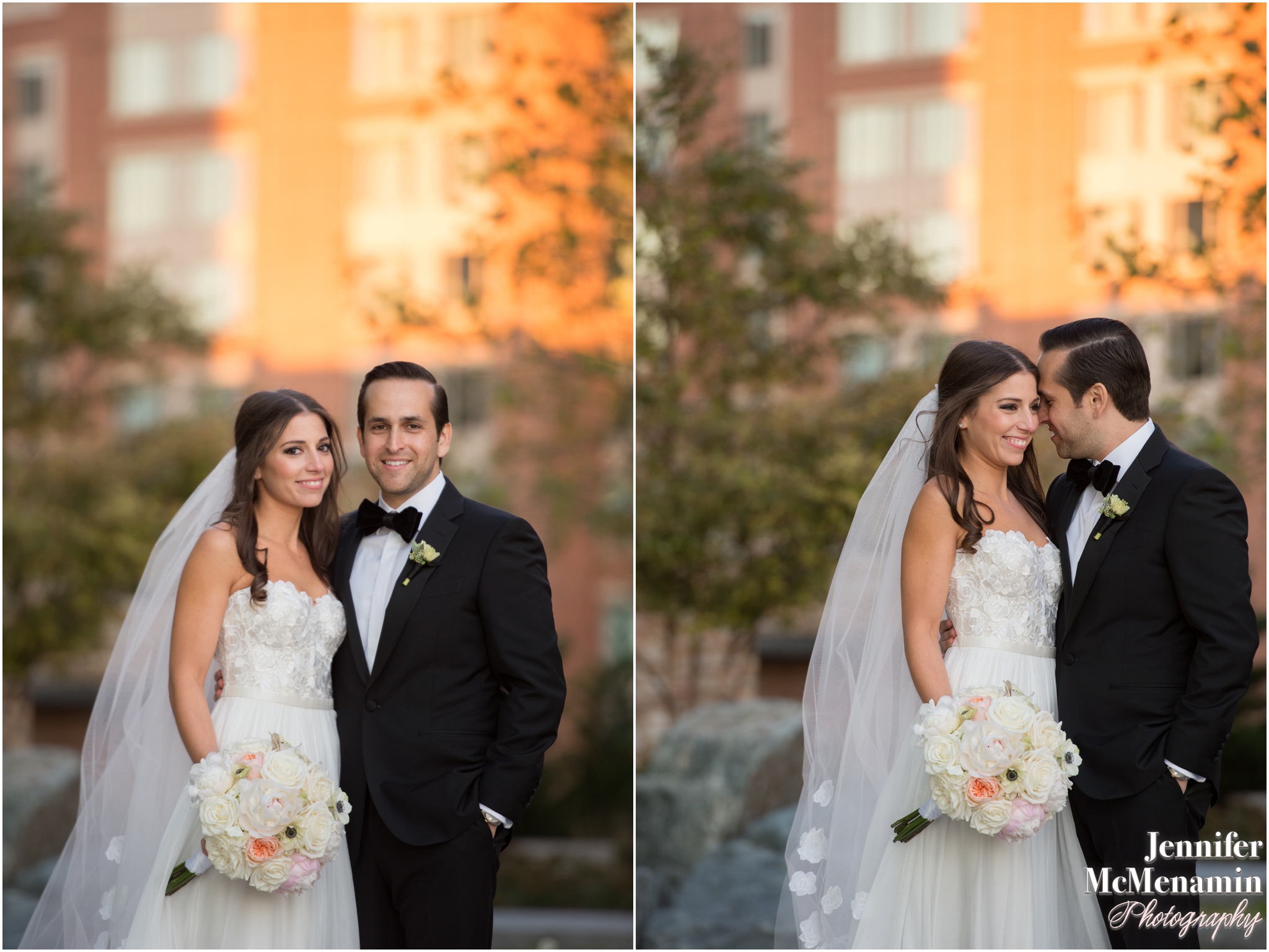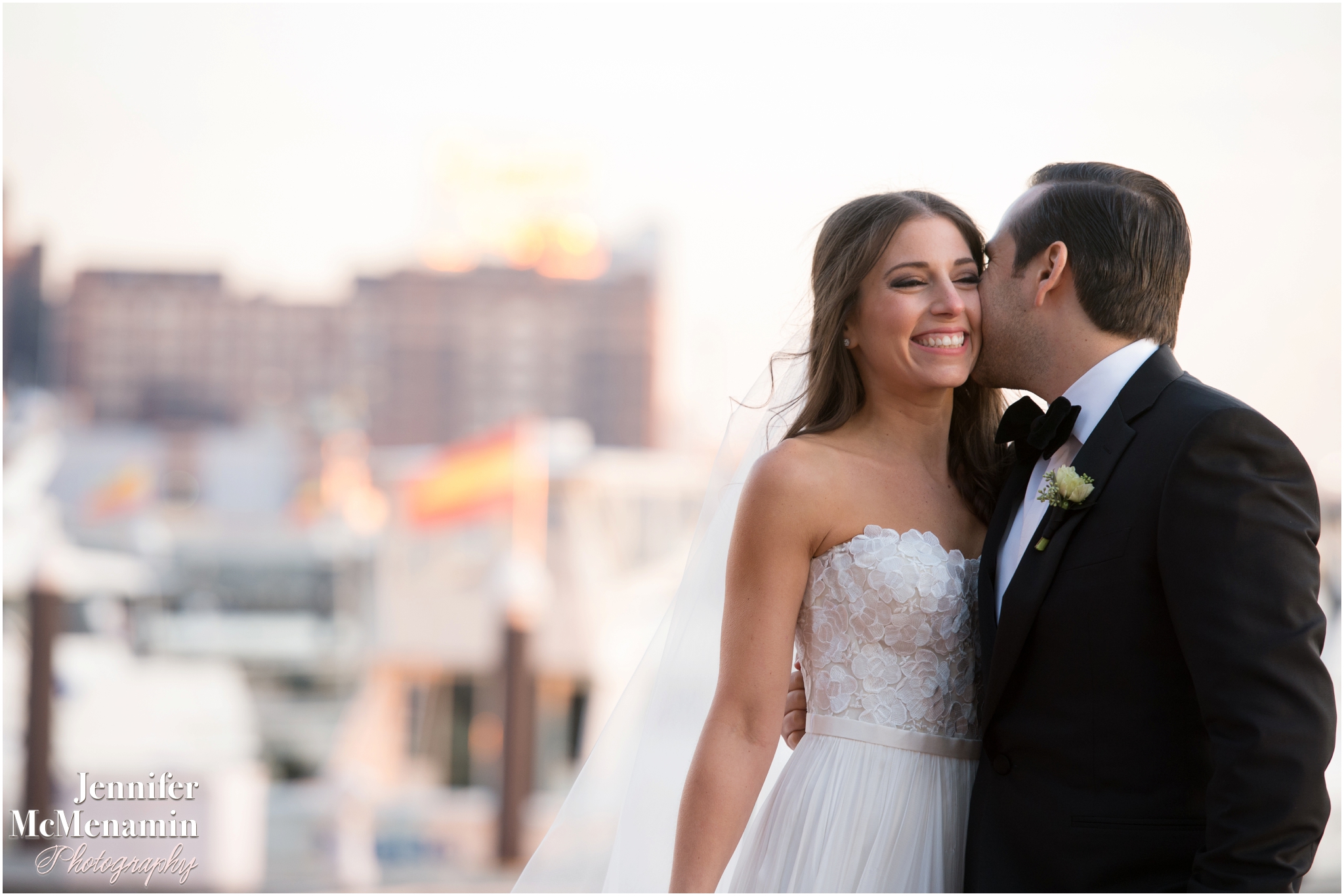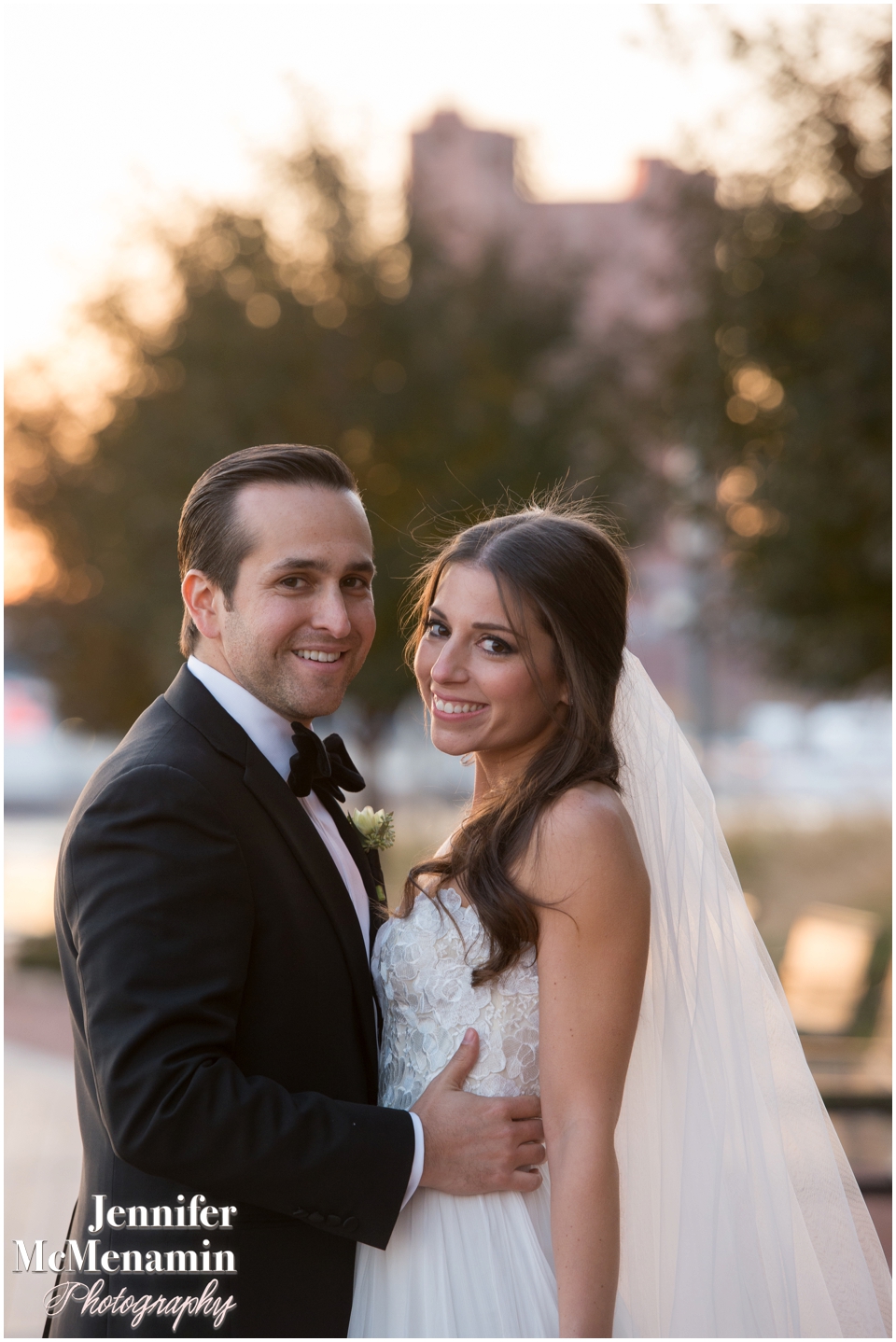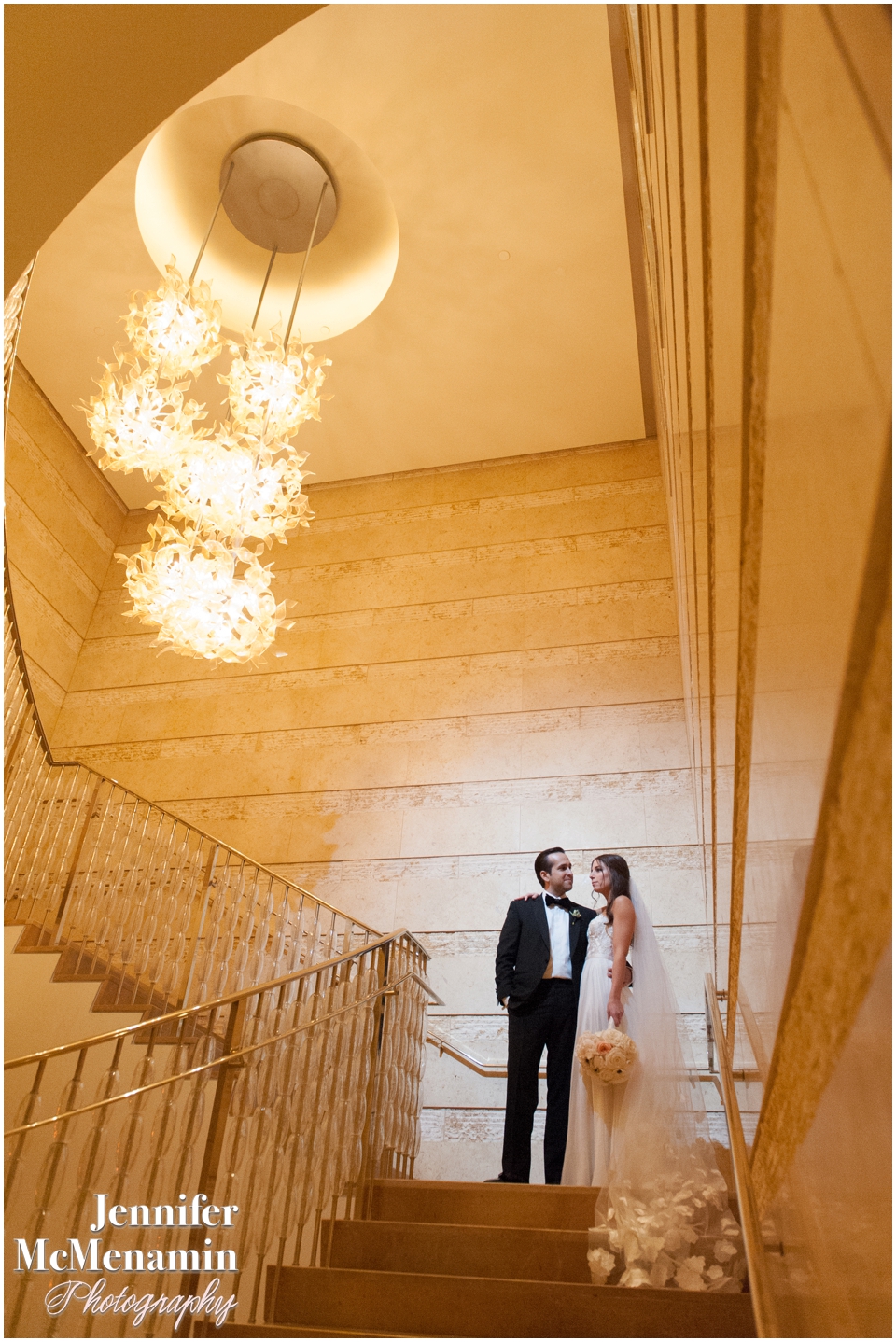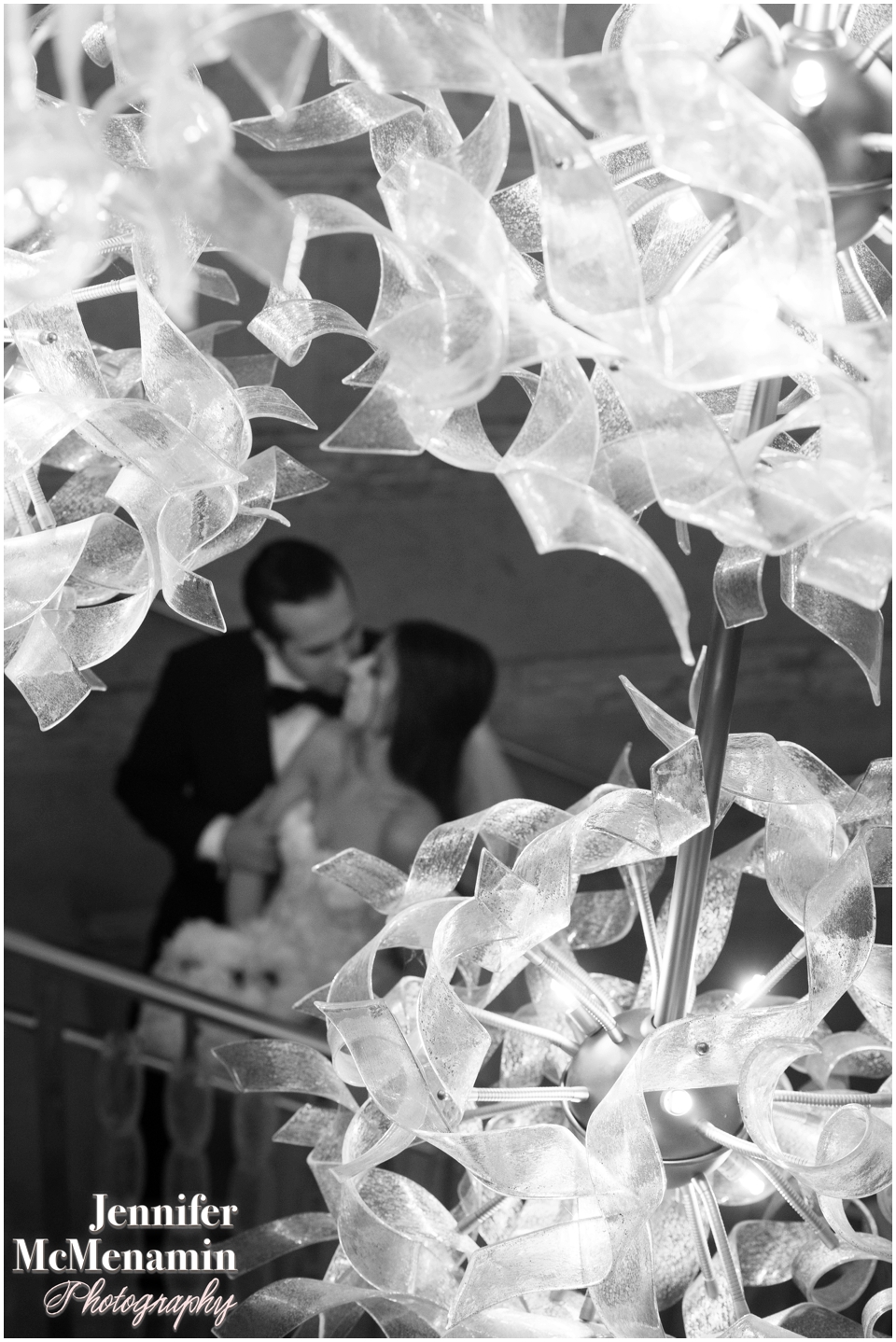 A few photos with their wonderful families — and those adorable kiddos.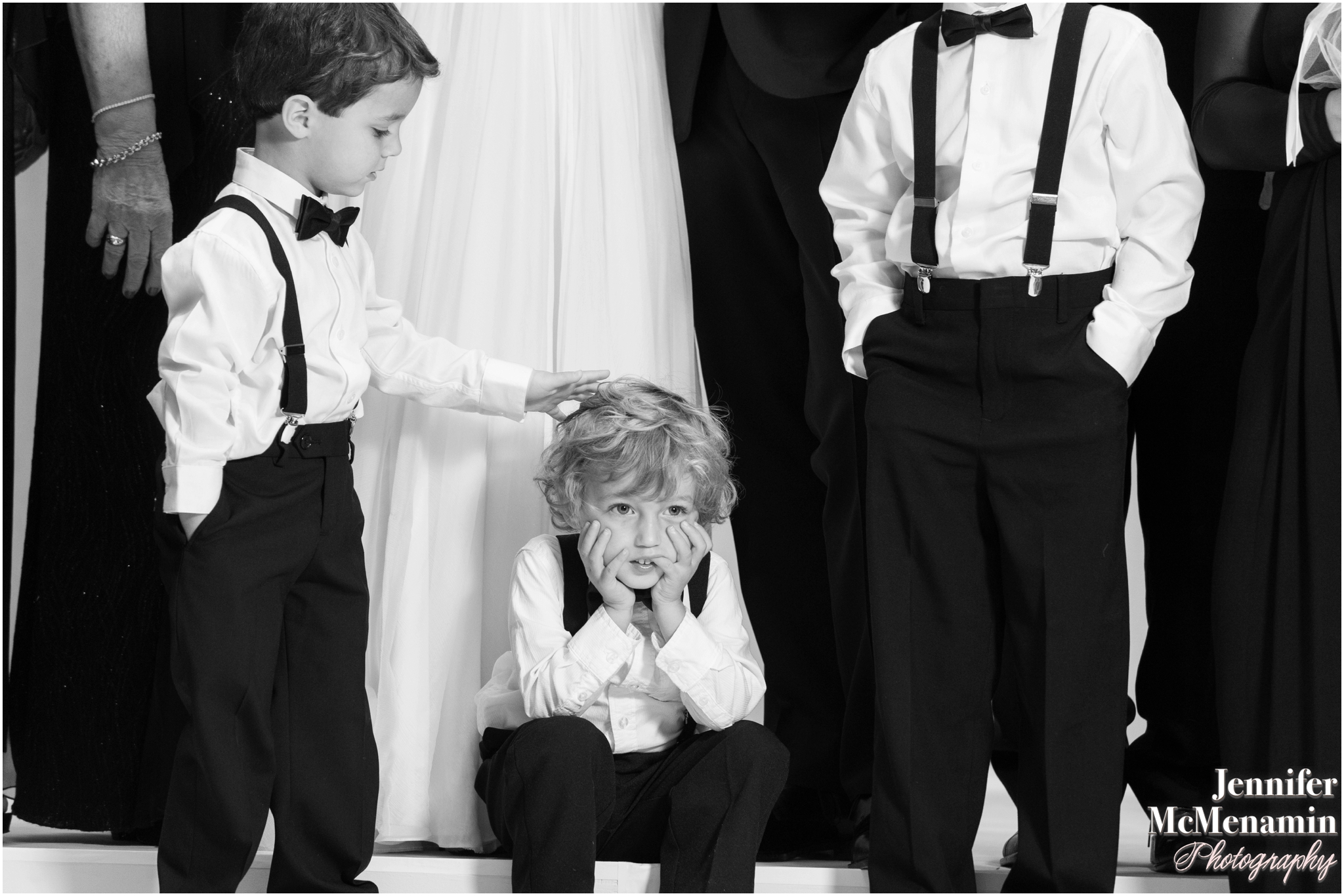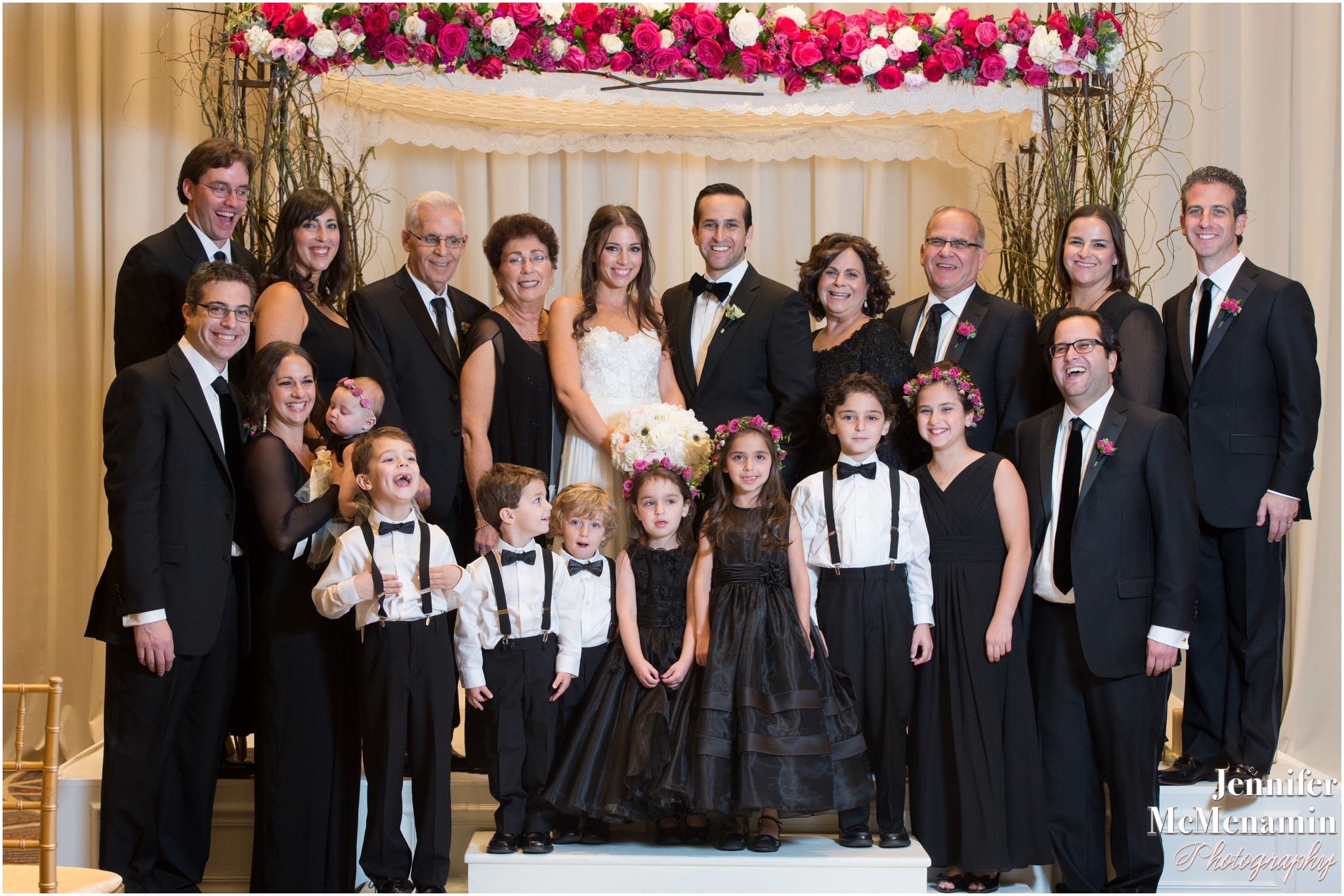 Oh my goodness, I could not get enough of these little boys in bow ties and darling girls in their fancy gowns.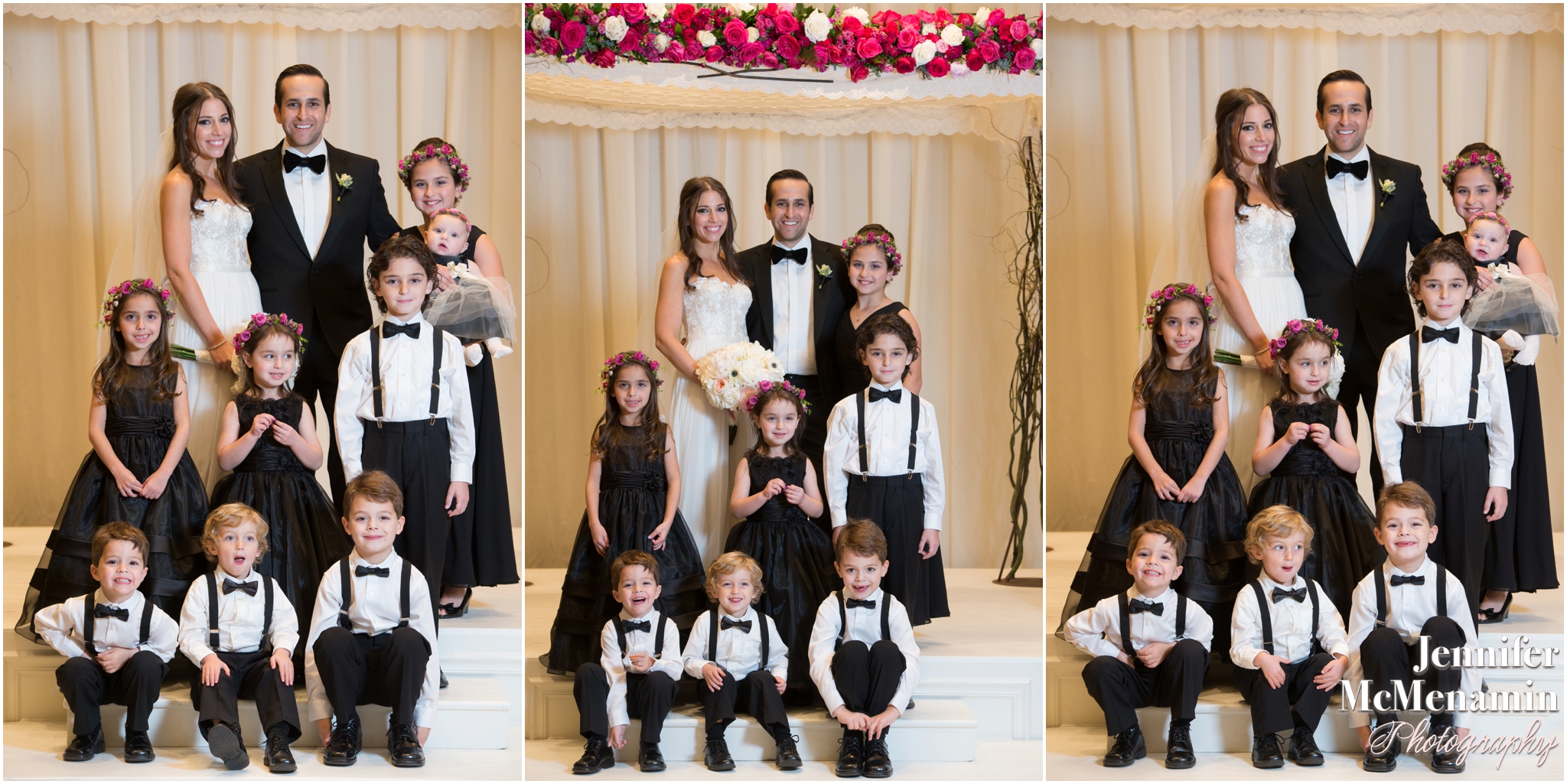 Hadas and Noam were both pretty excited about their Christian Louboutins and asked for photos of their shoes.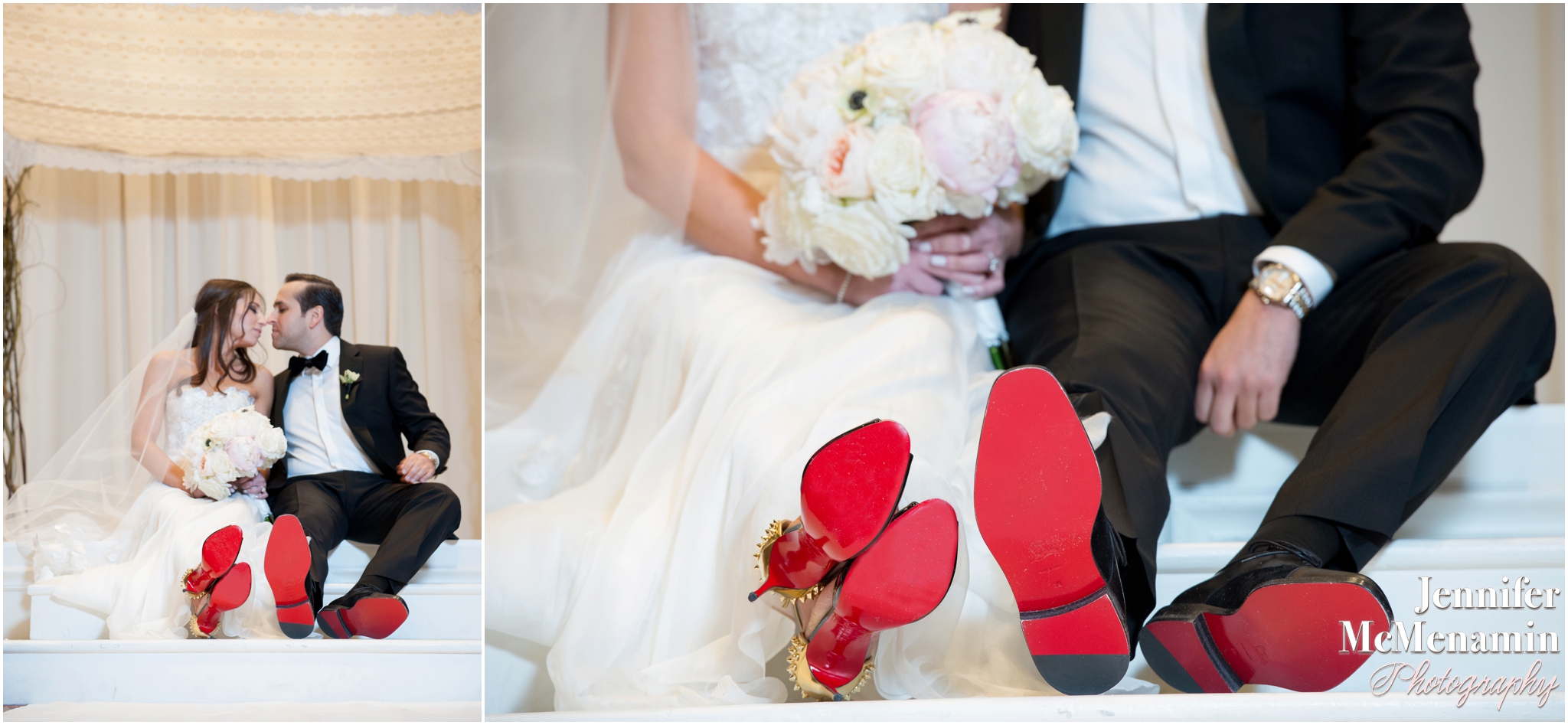 After formal photos, we moved on to the signing of the ketubah and the official veiling of Hadas.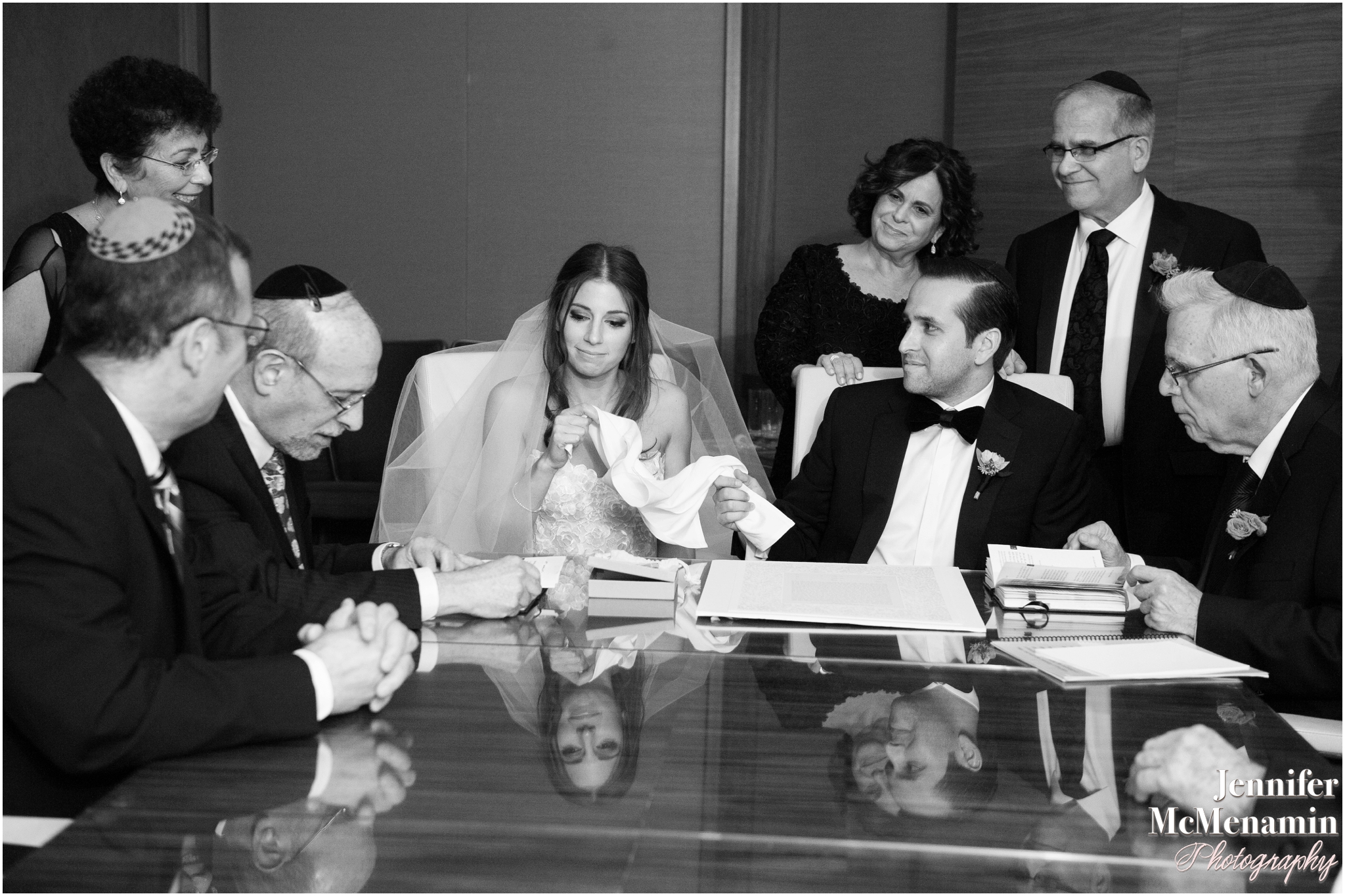 Noam sneaks one last kiss before veiling his bride.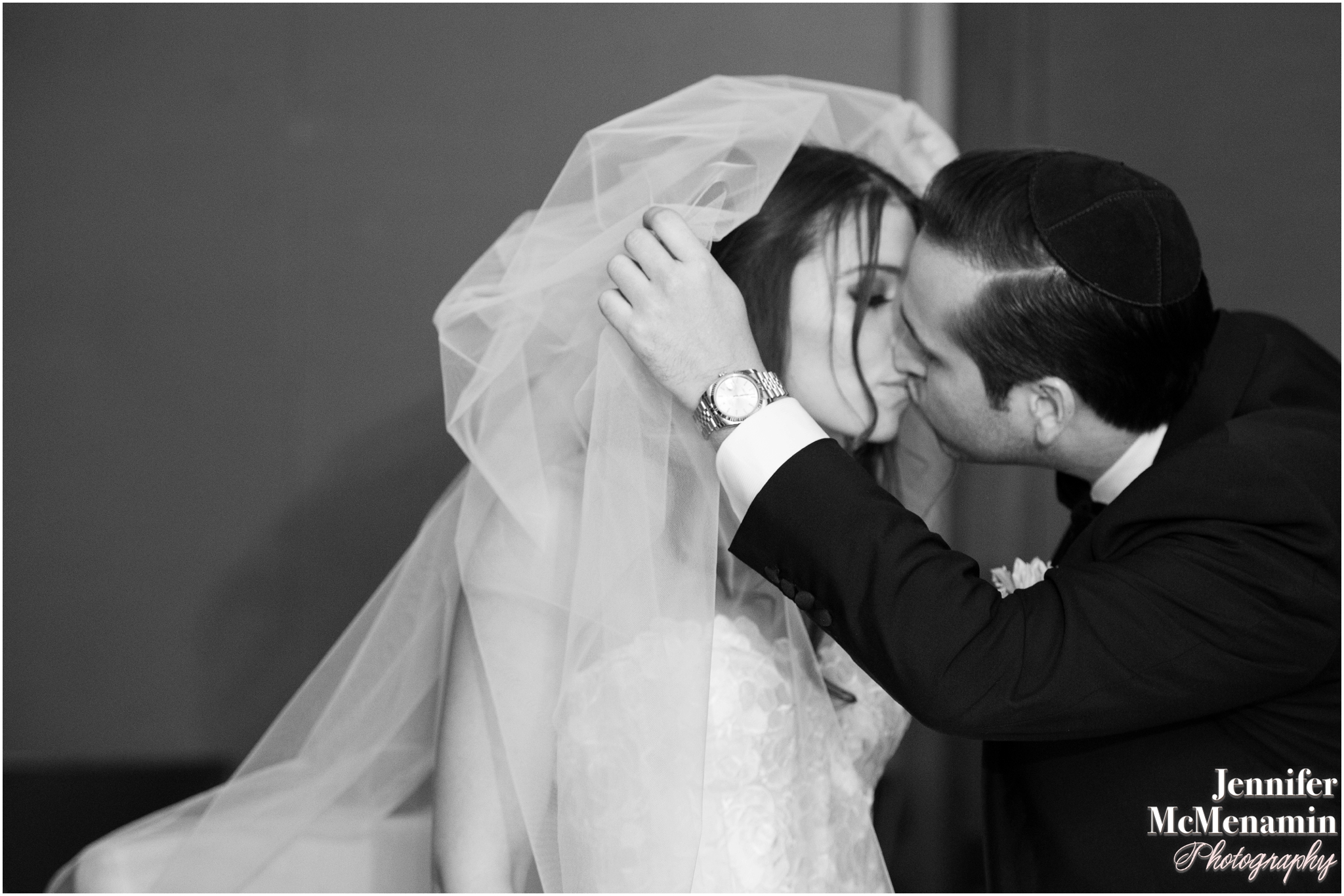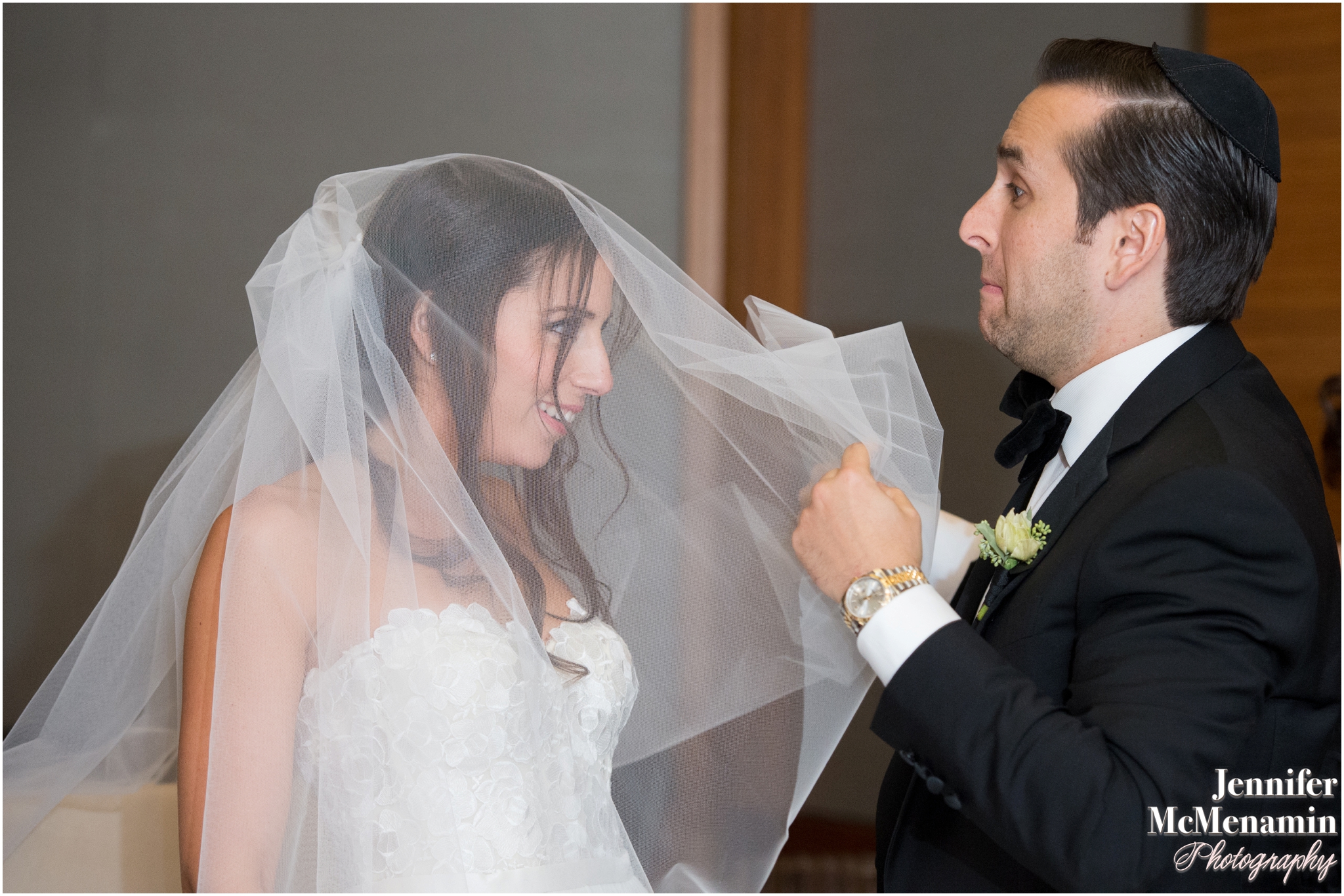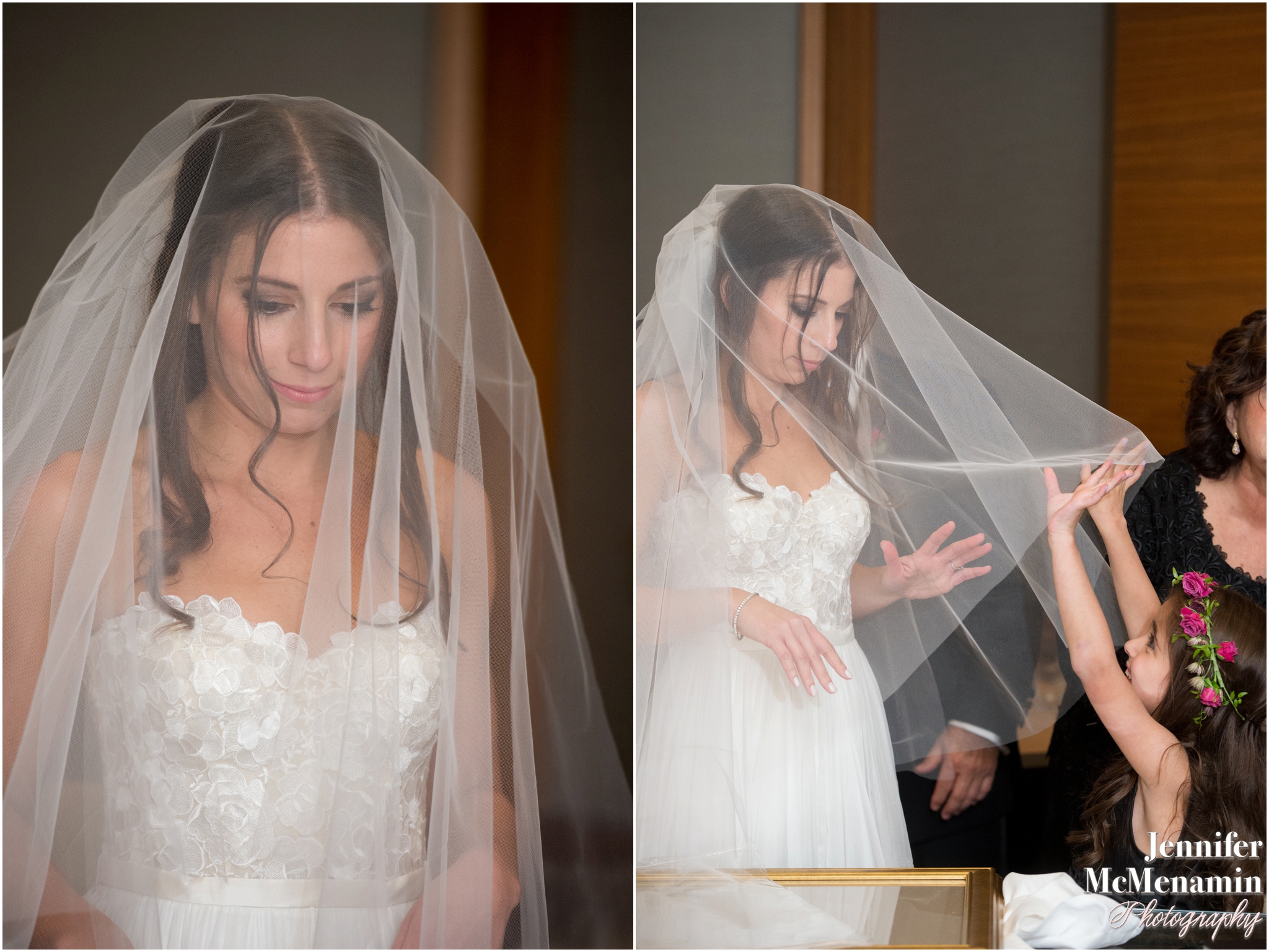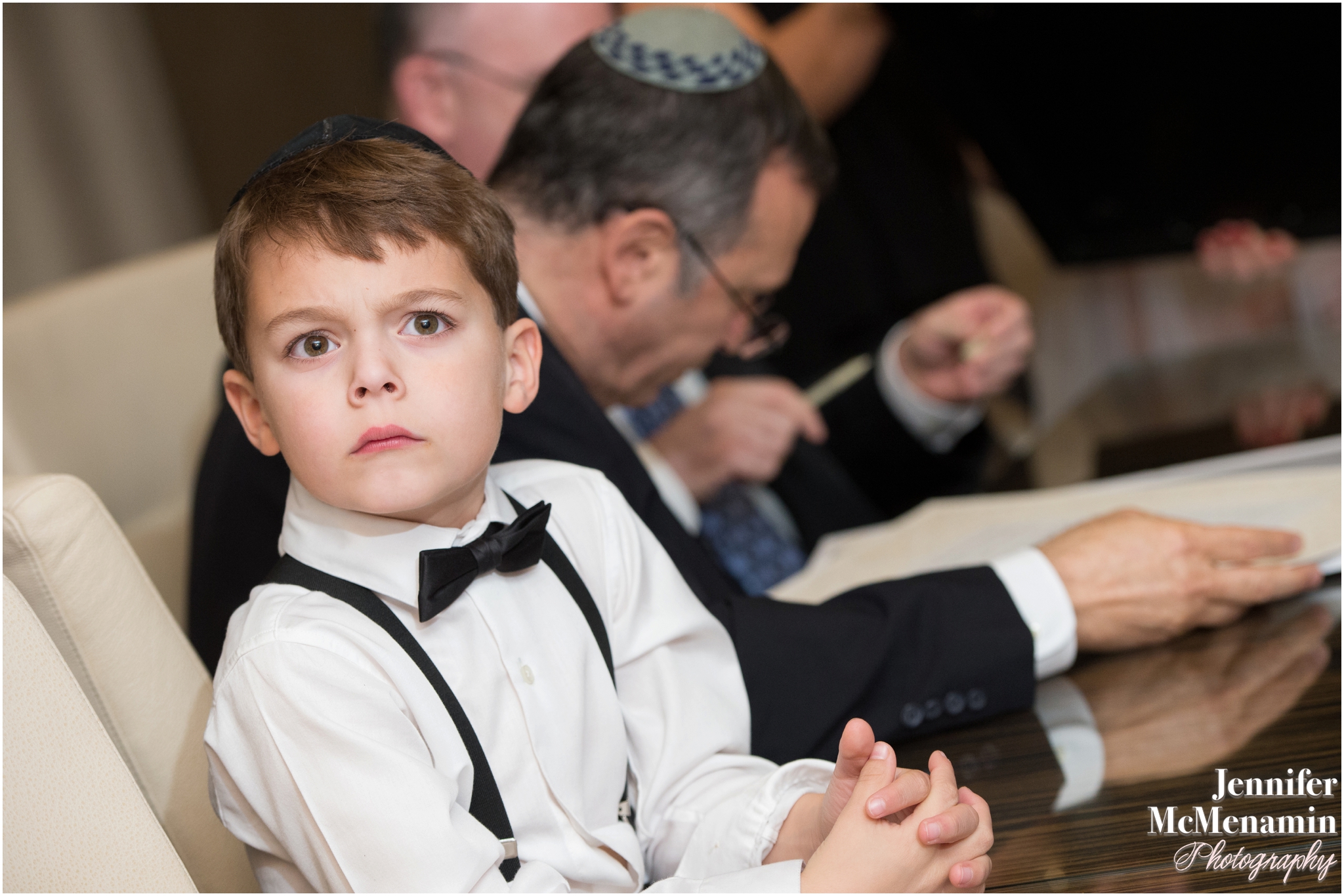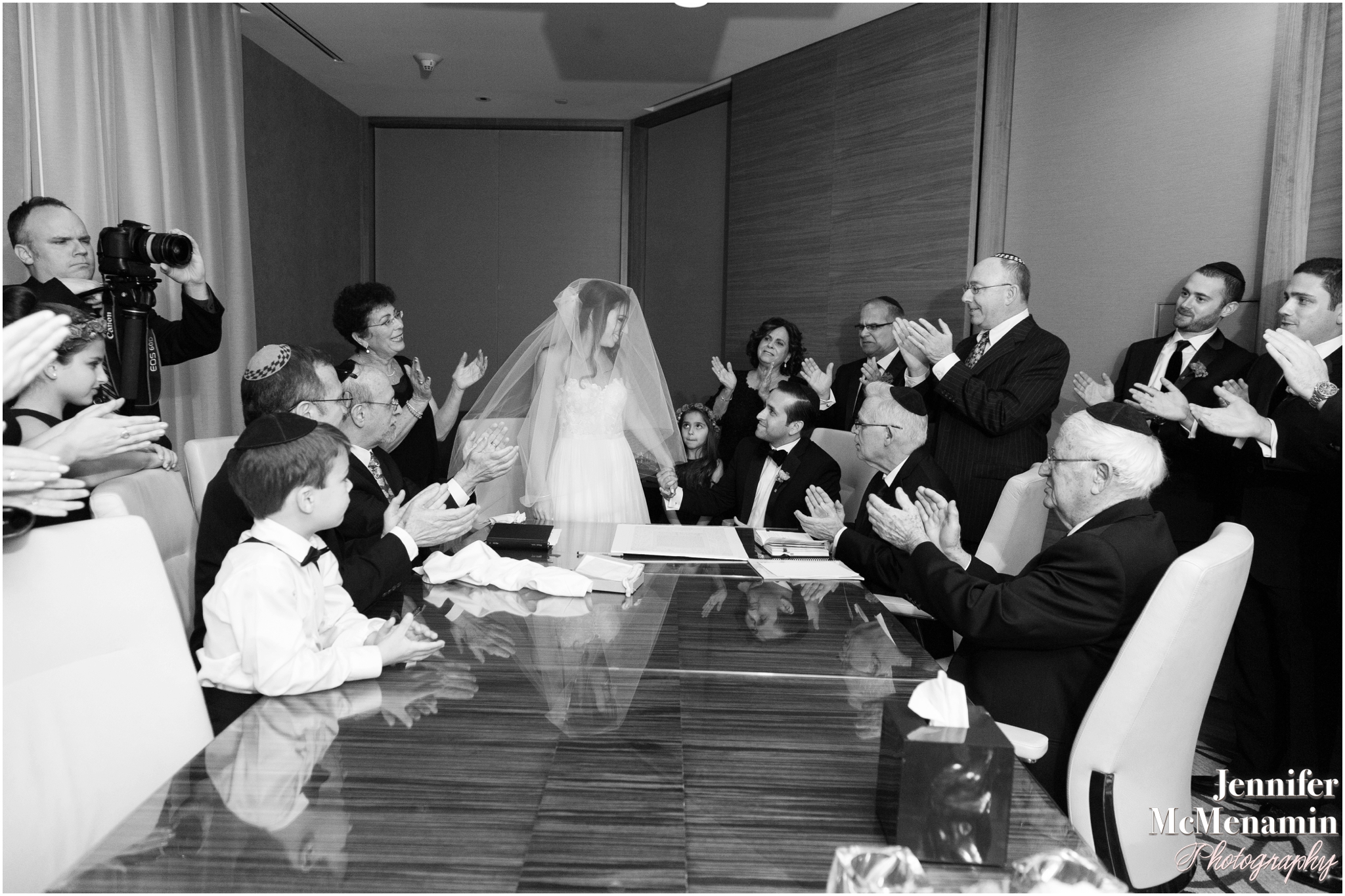 And then it was time to get married.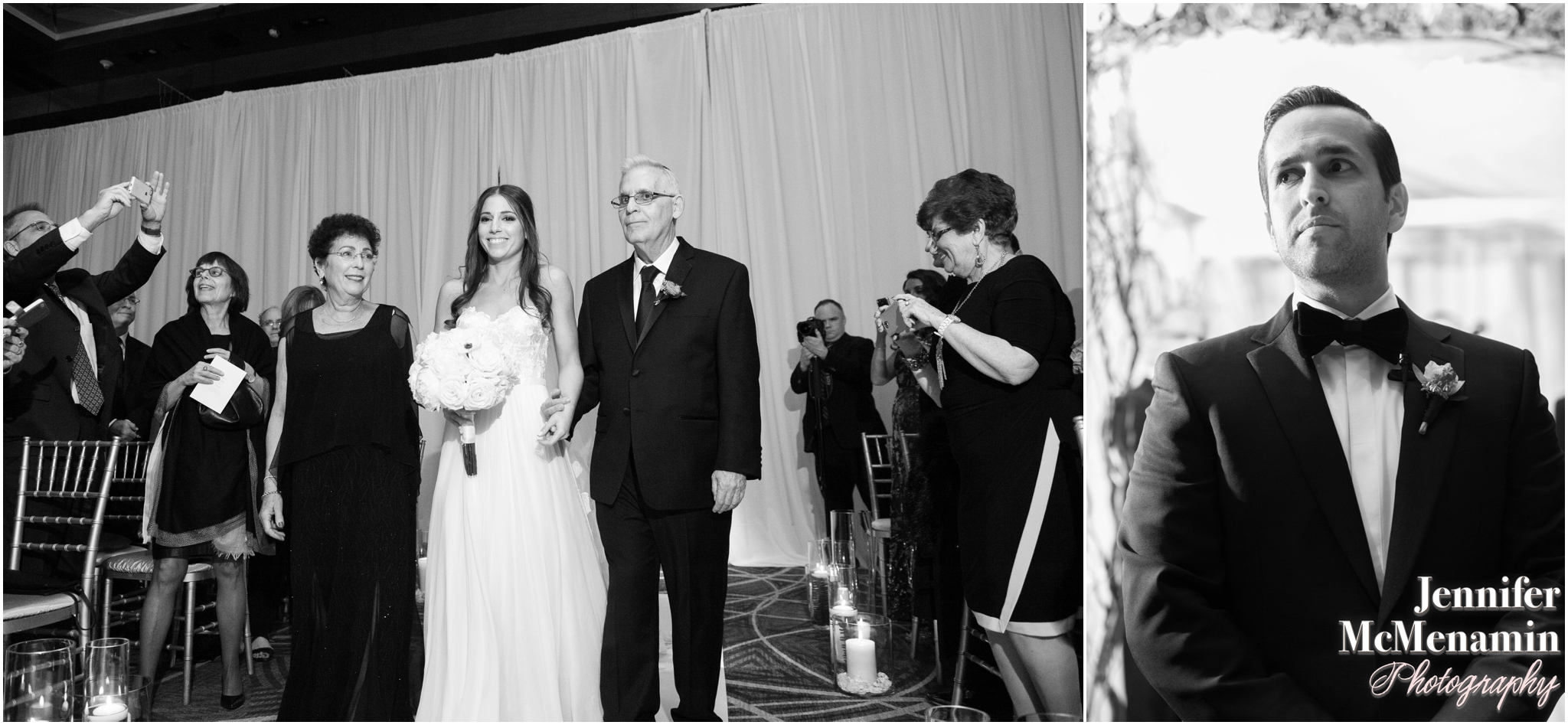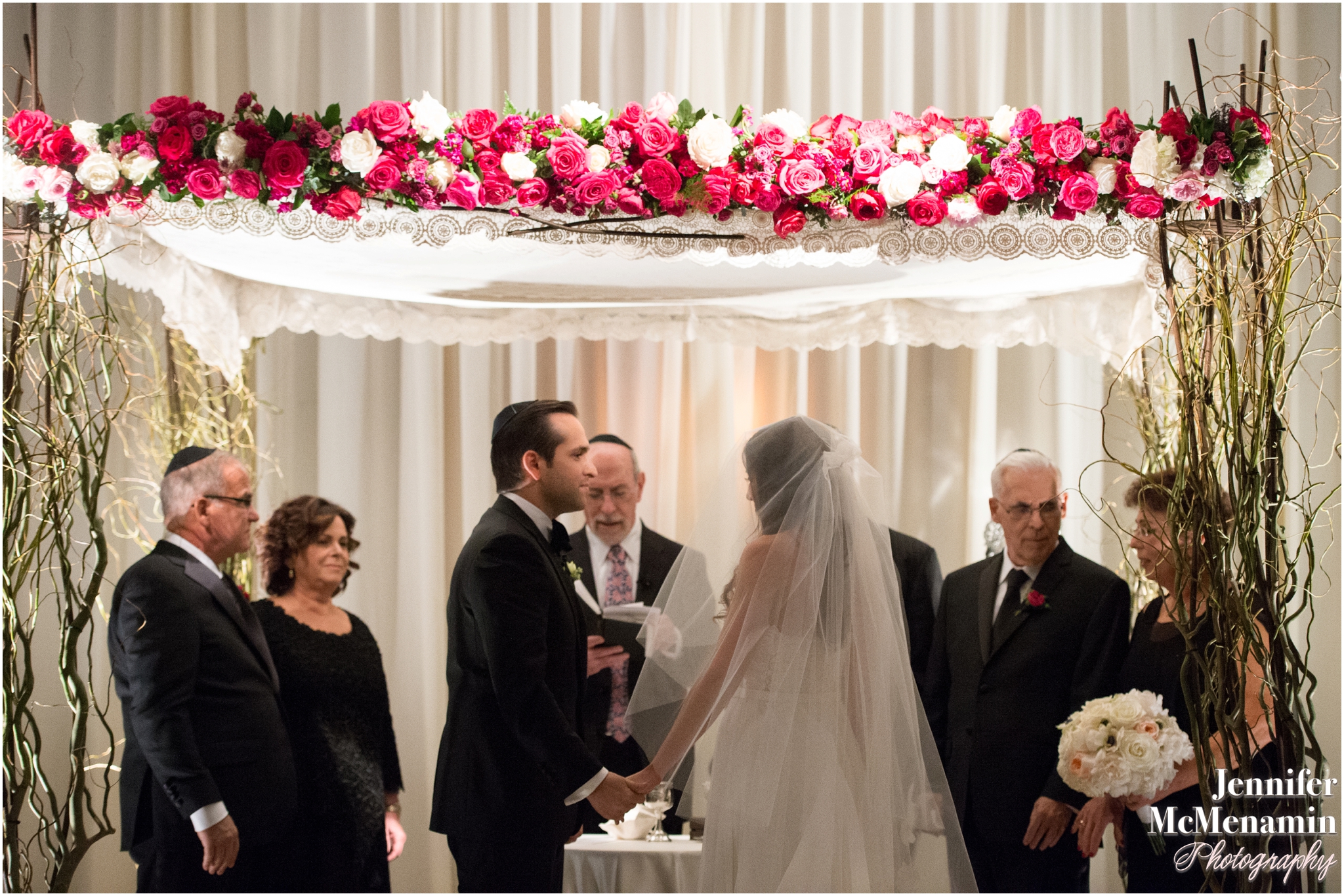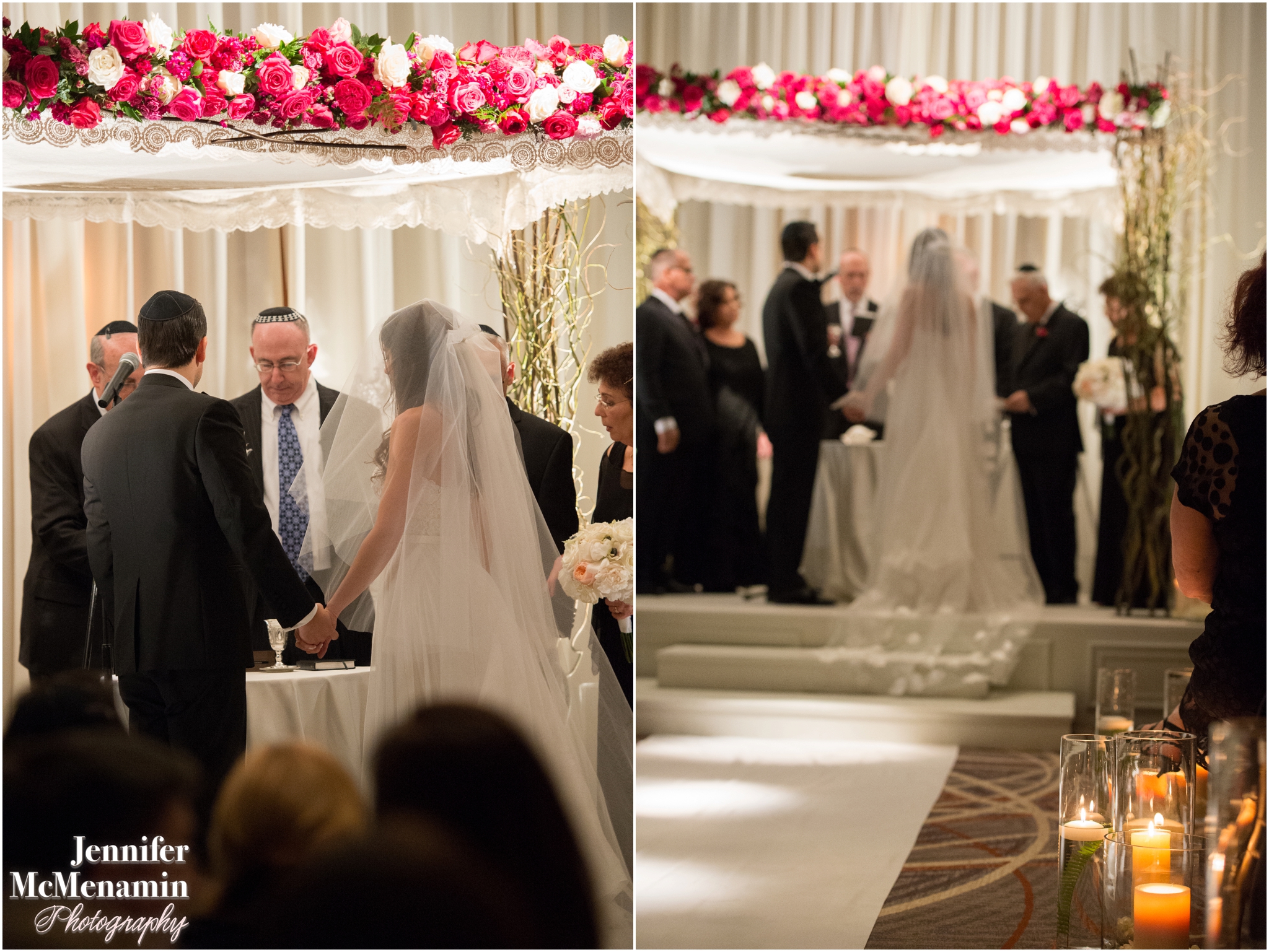 I love this next photo shot by my assistant, Lindsay.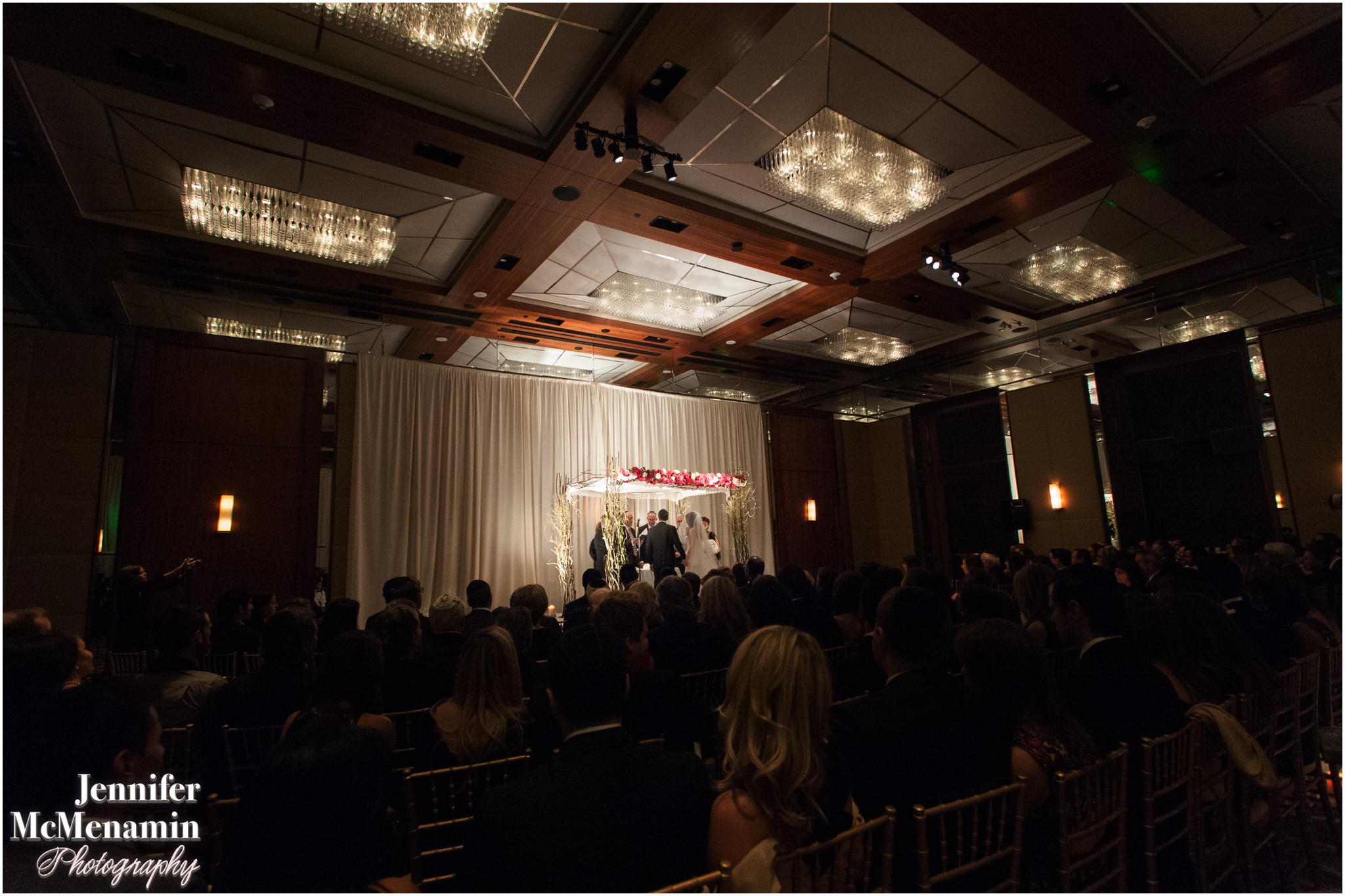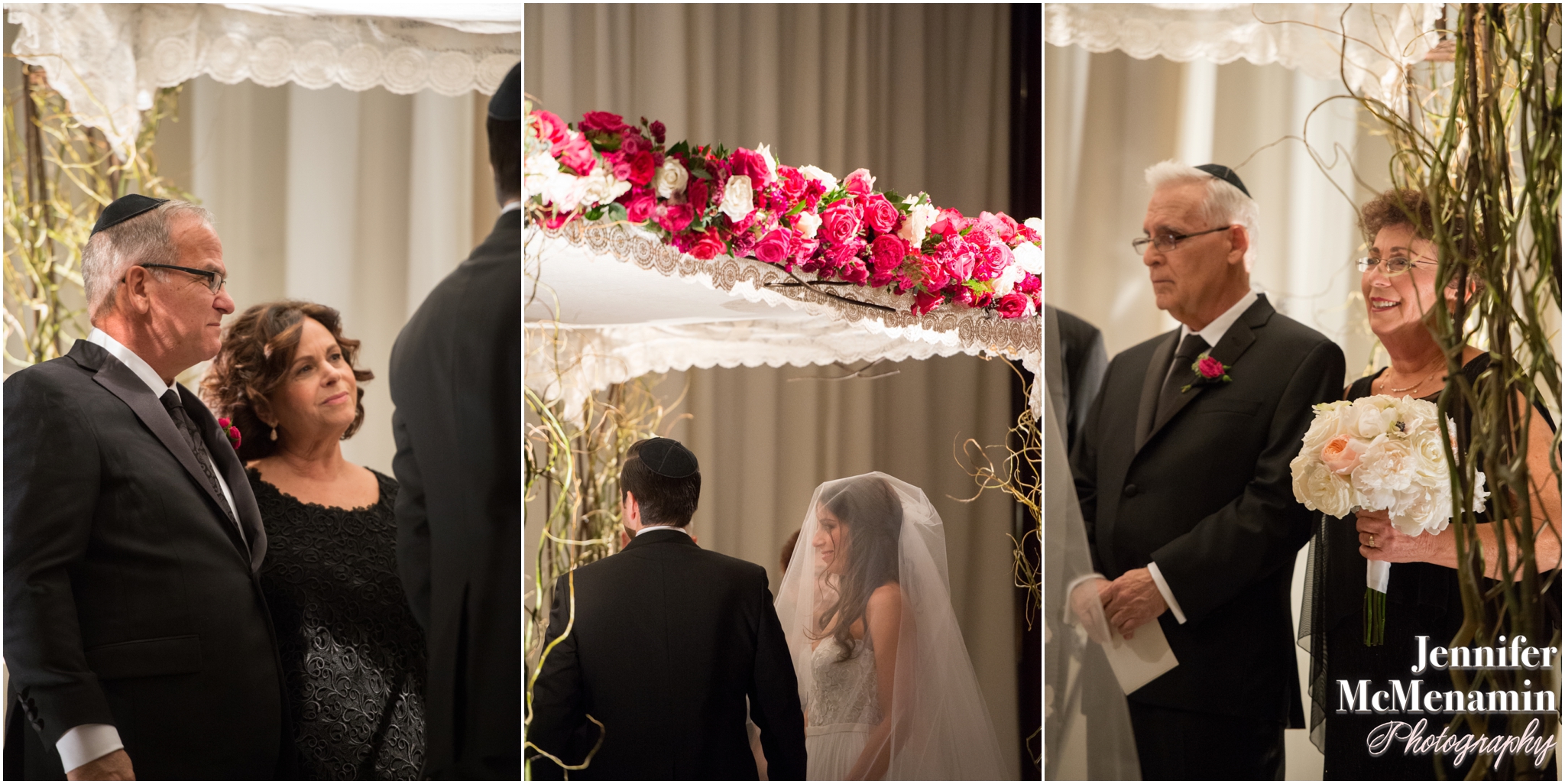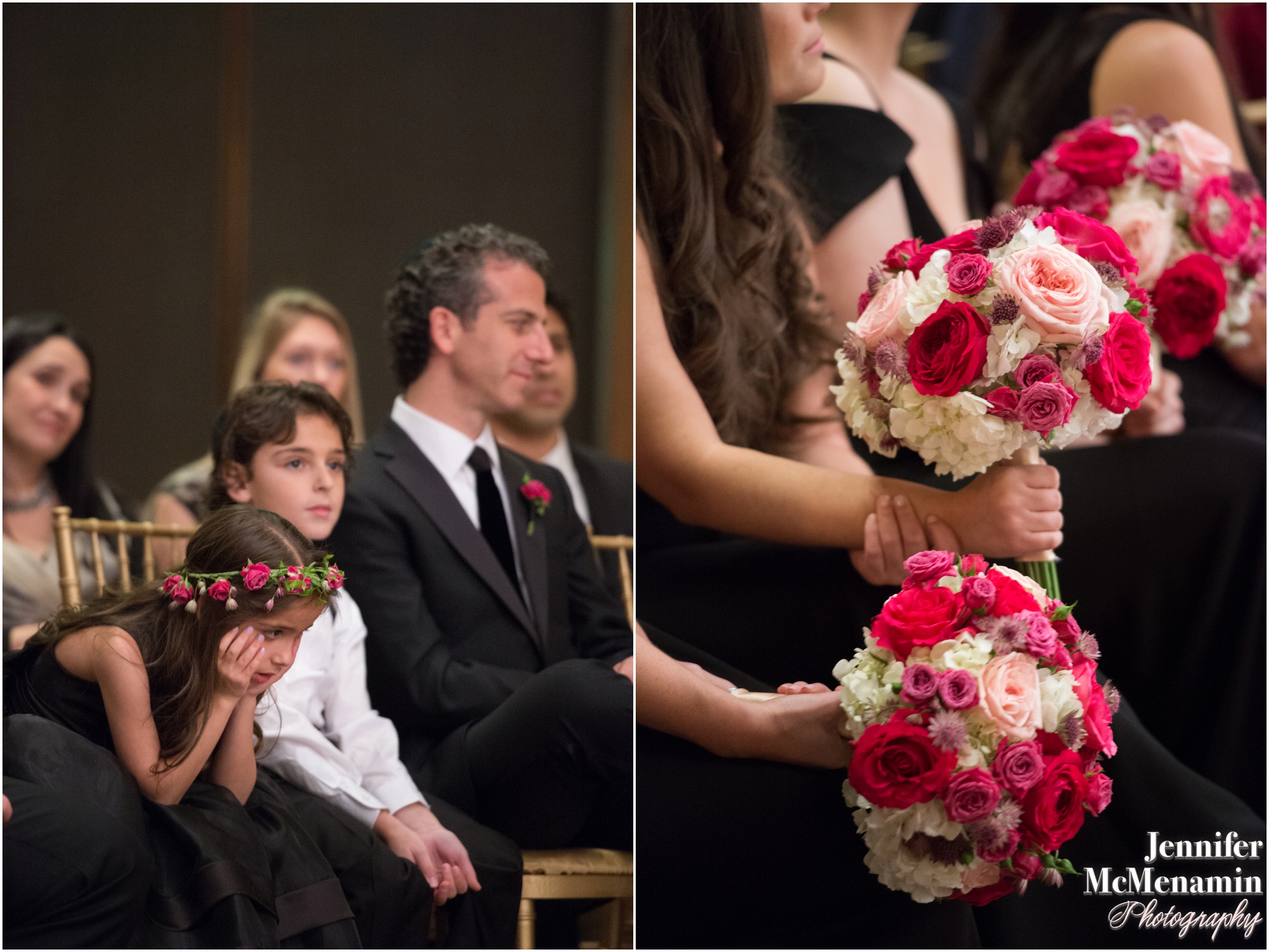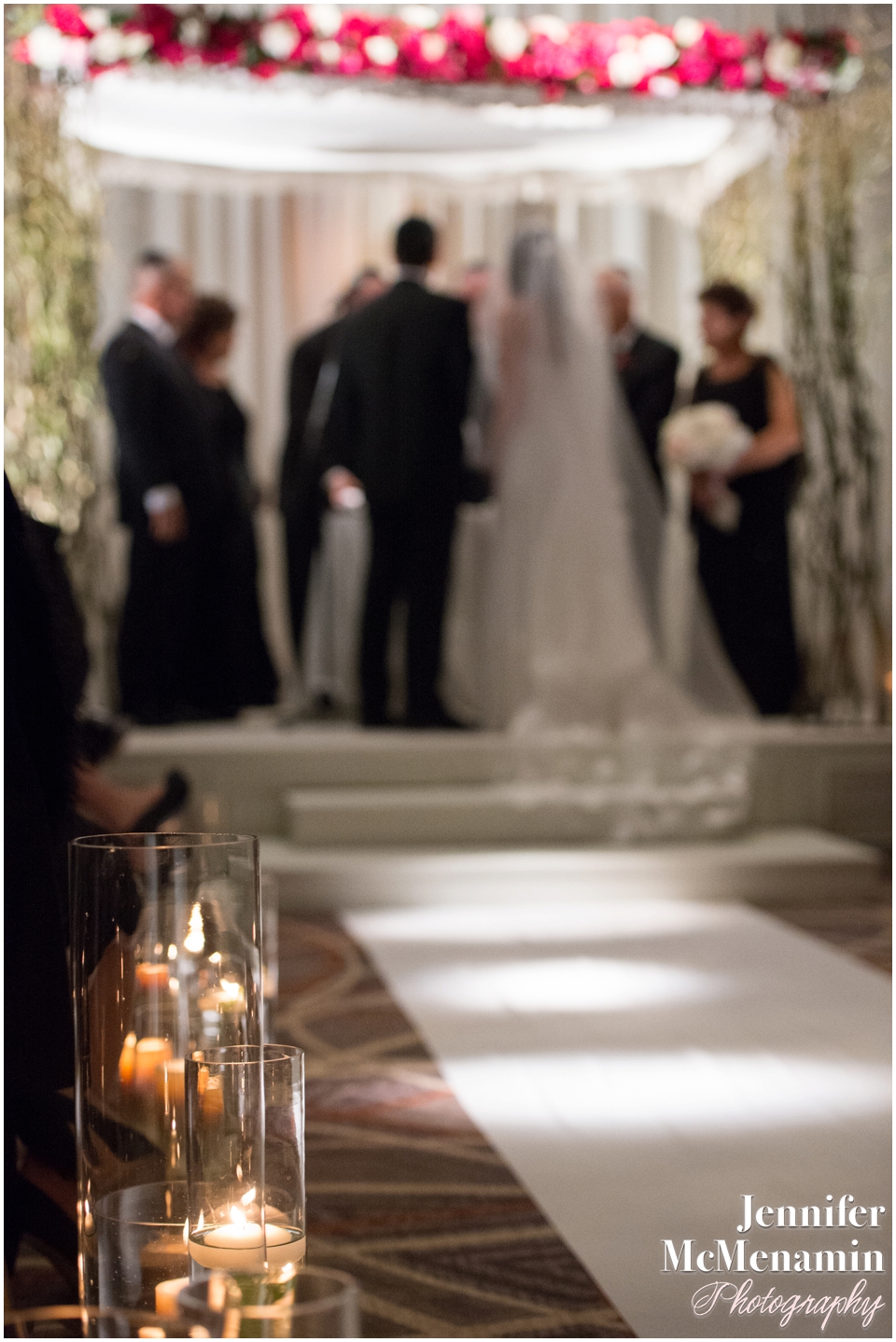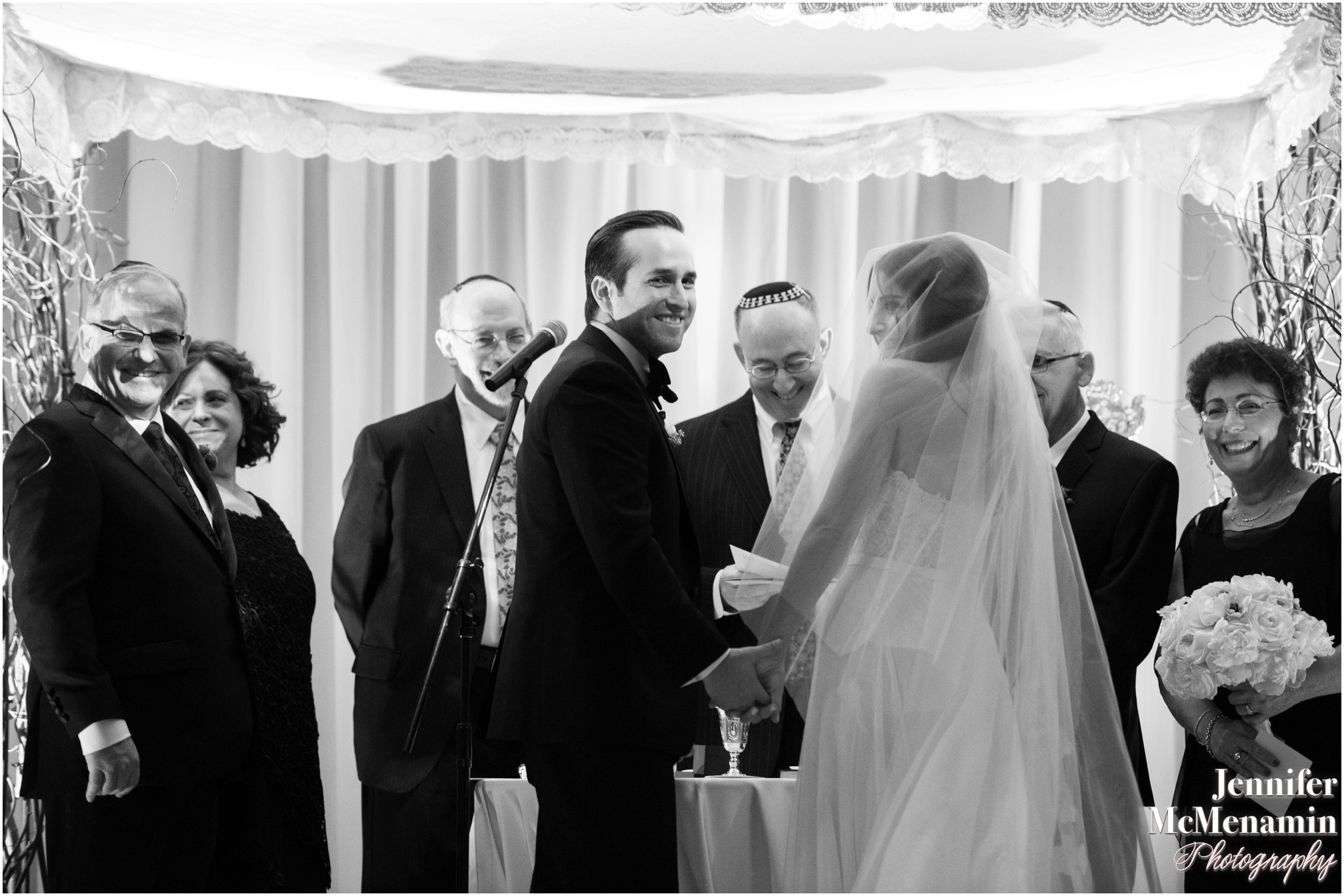 And a few details from cocktail hour and the gorgeous ballroom.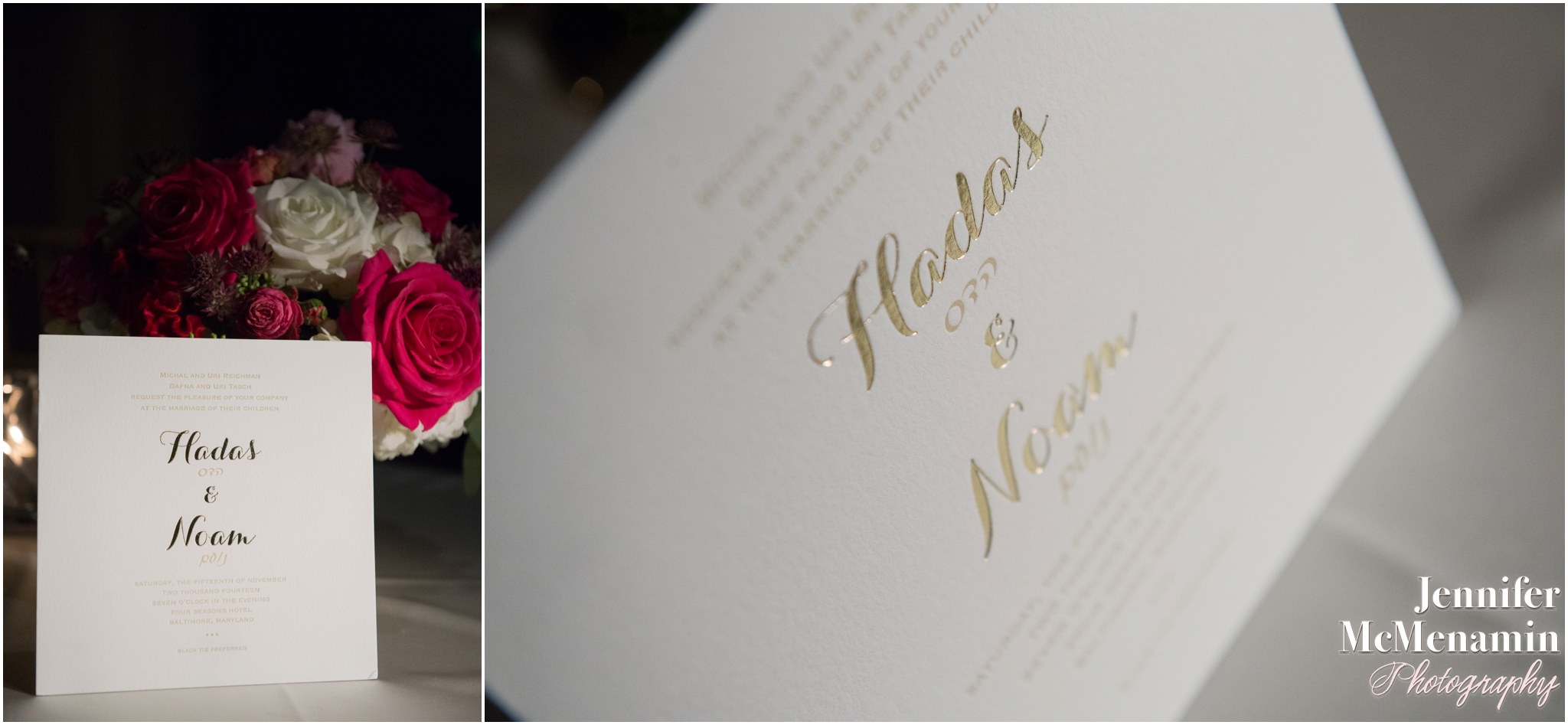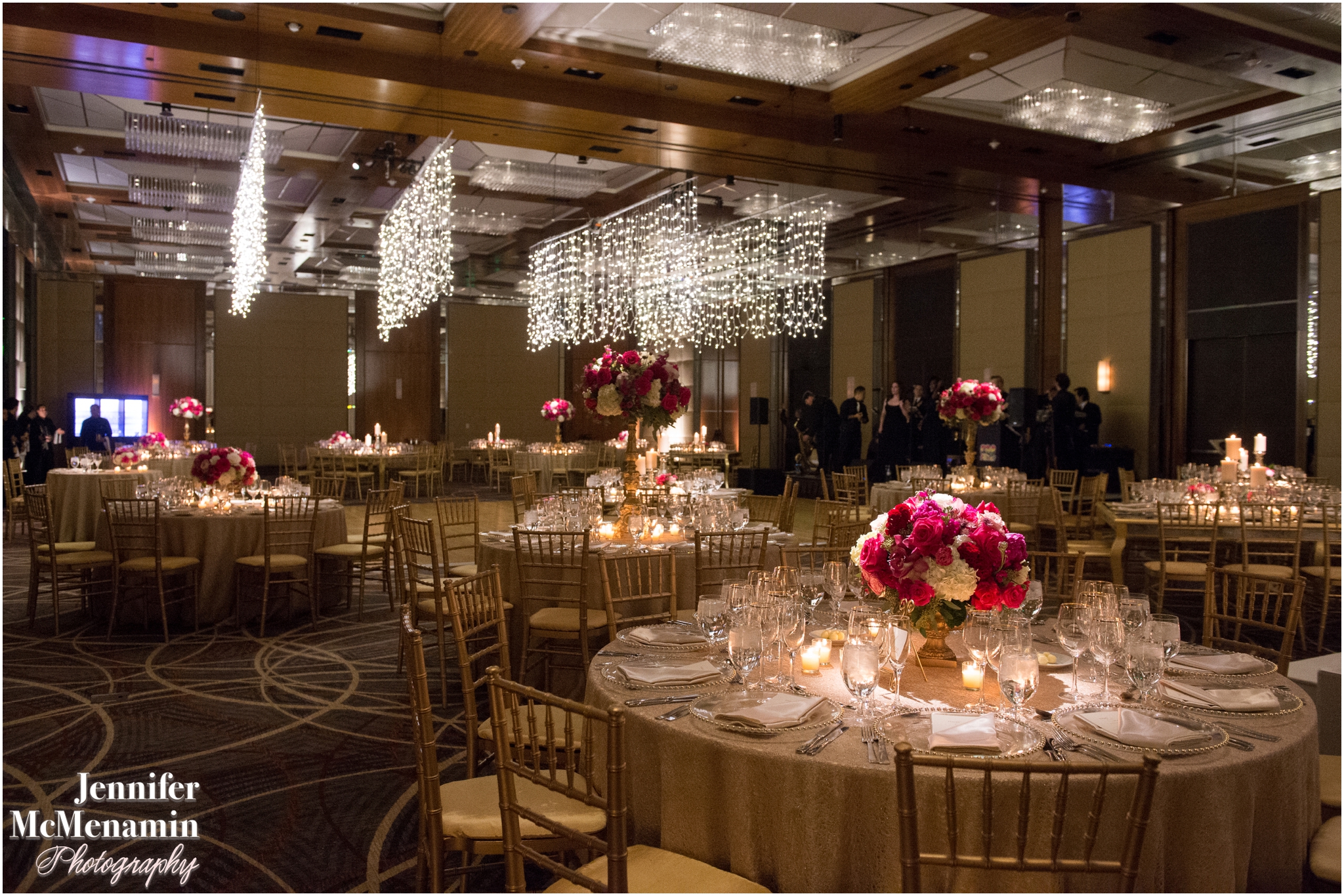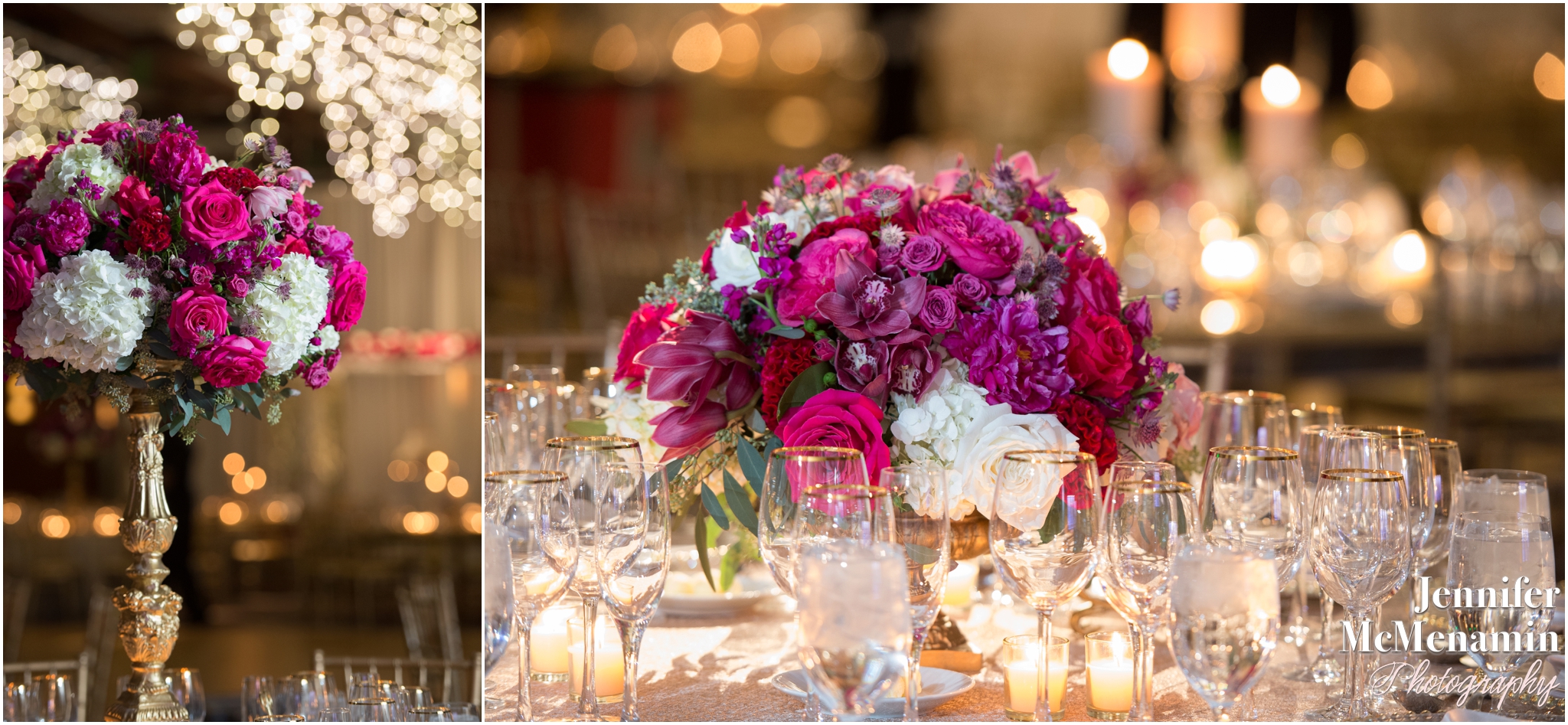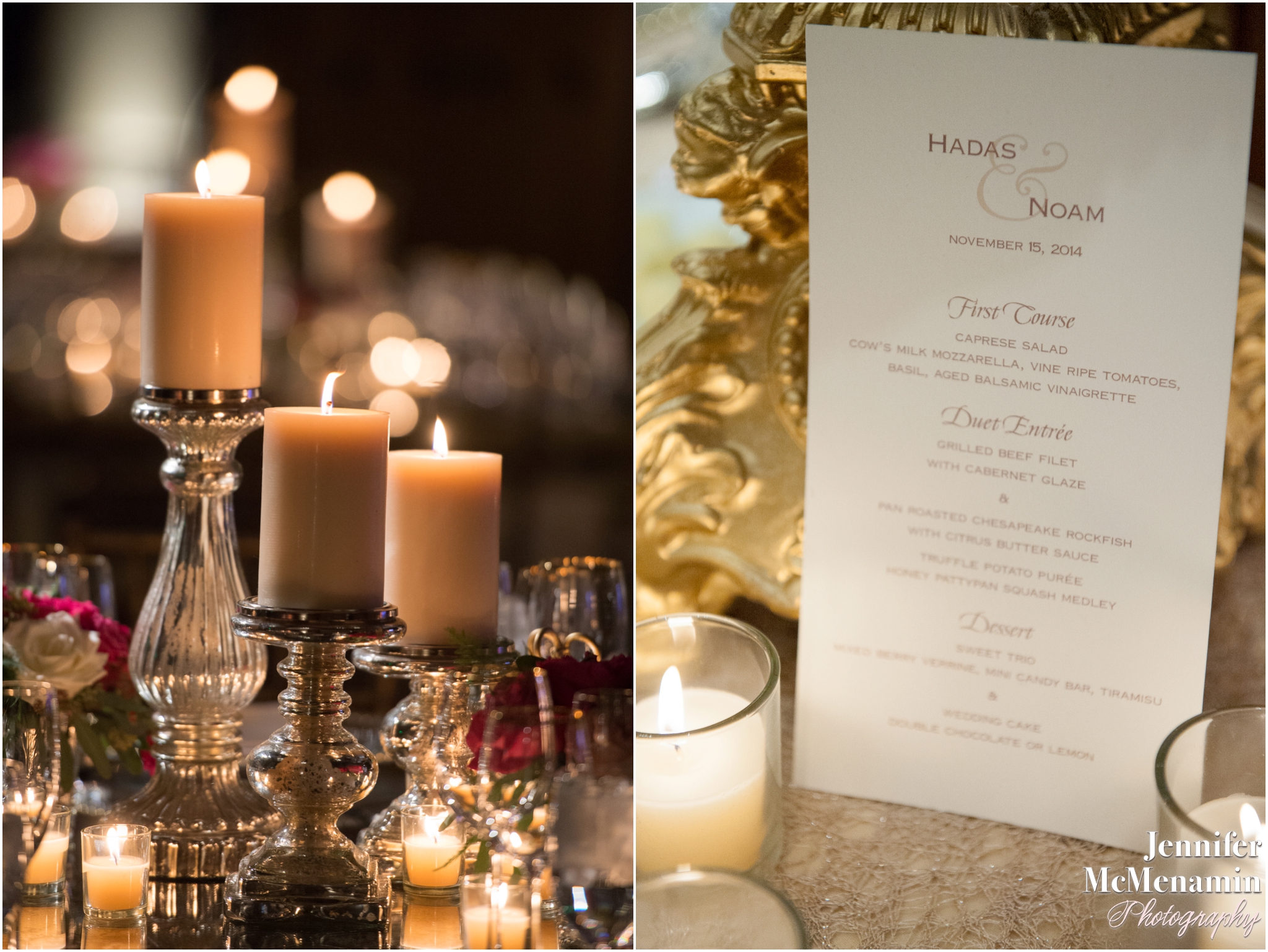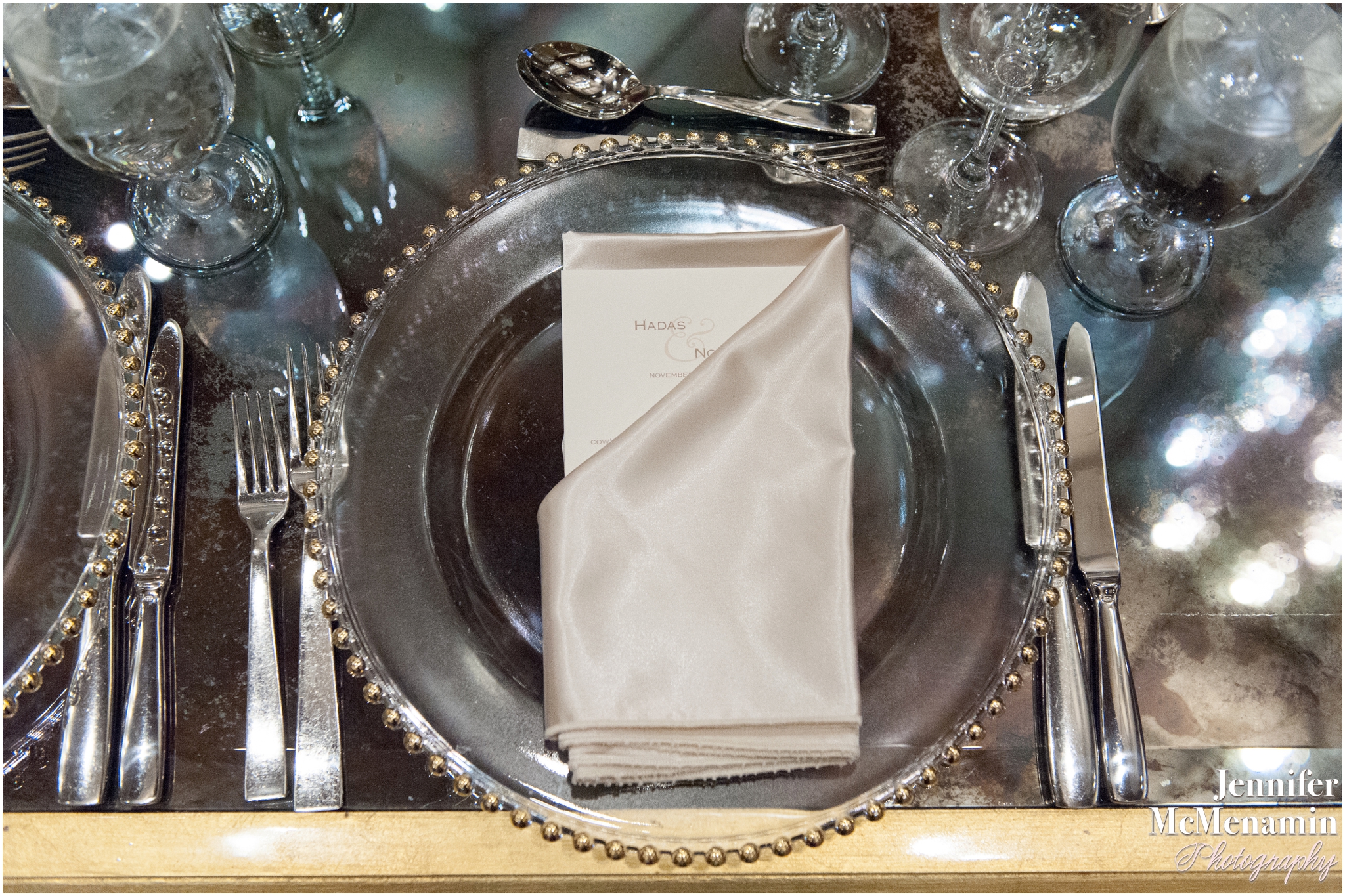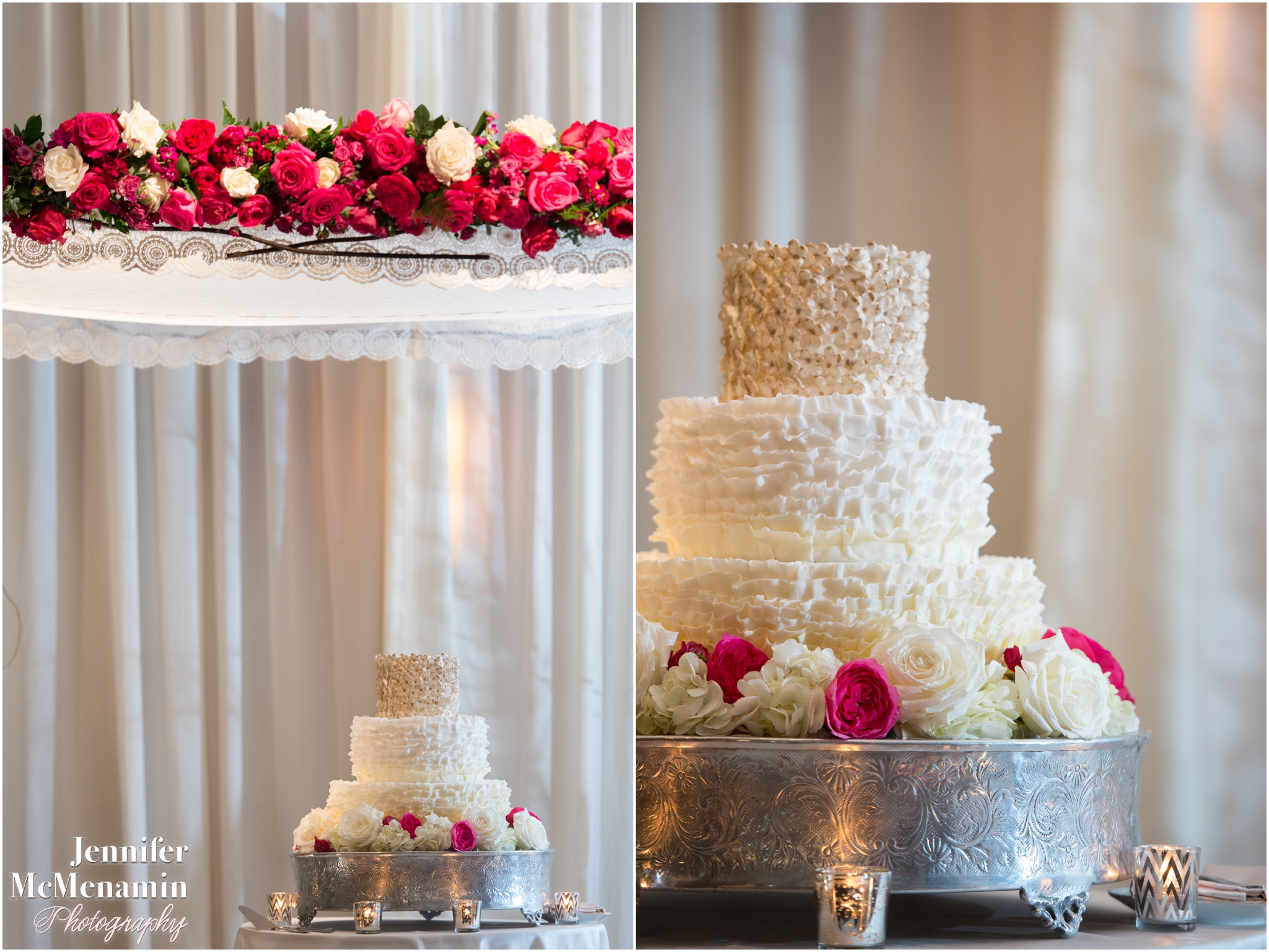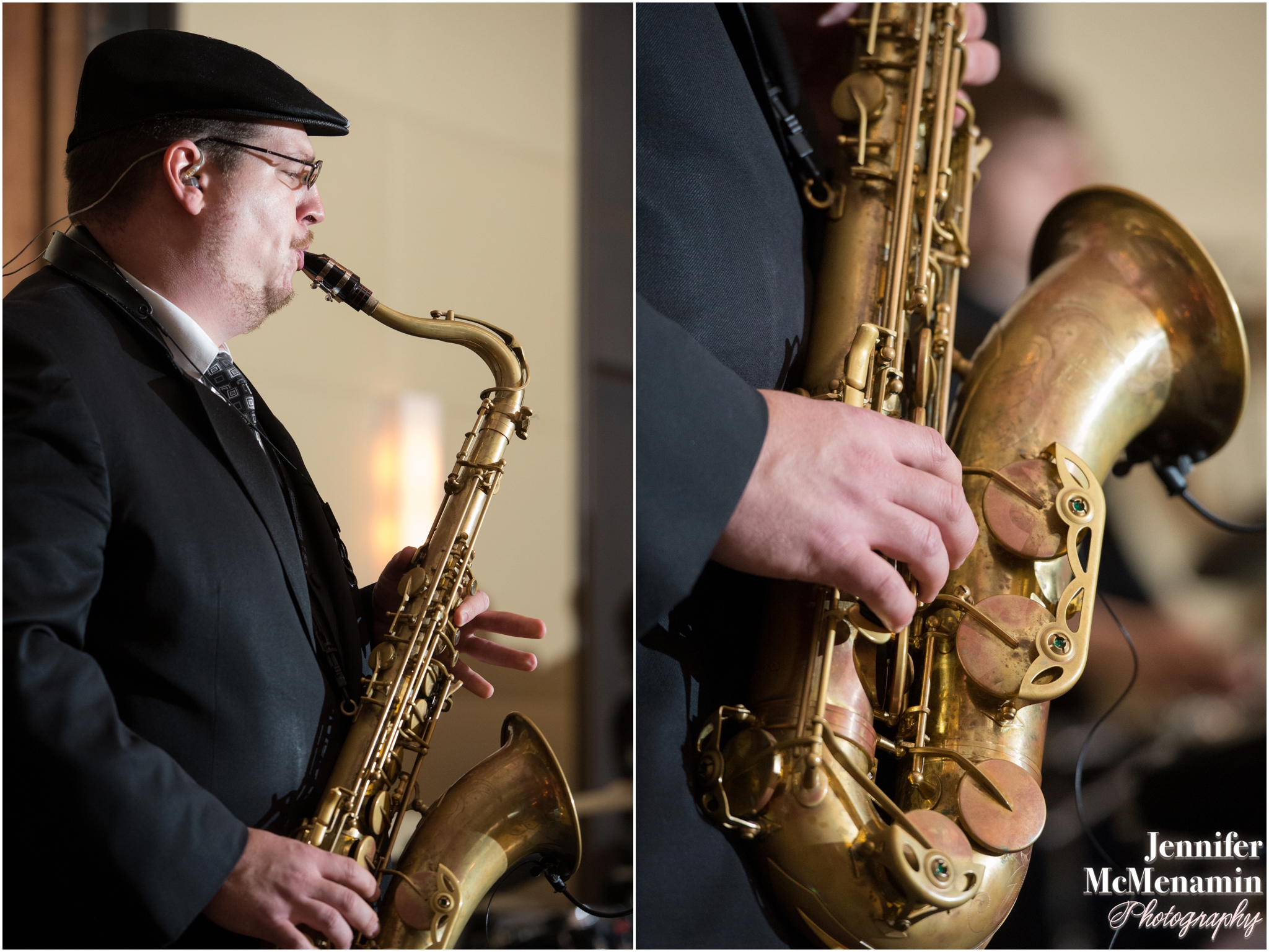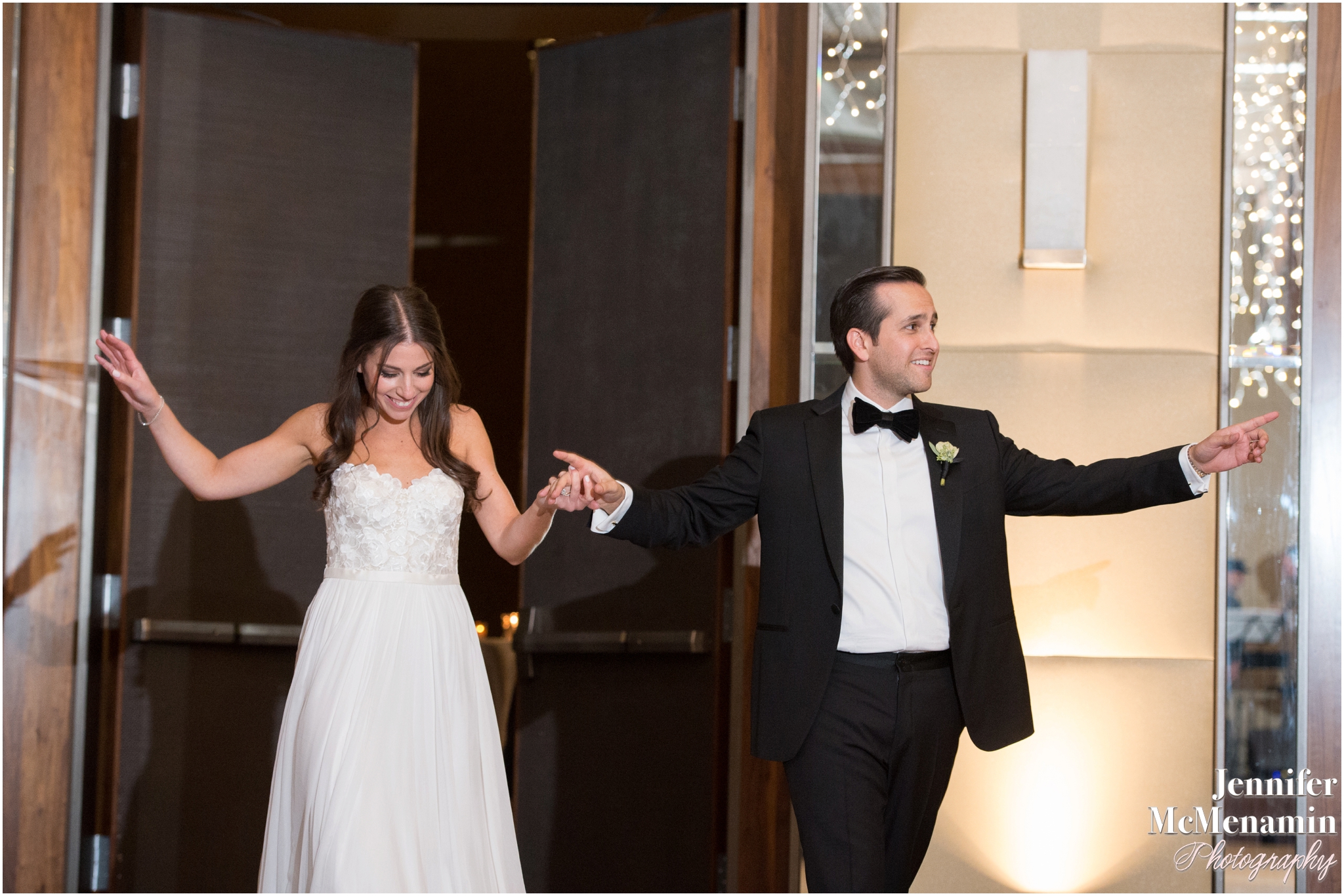 A first dance.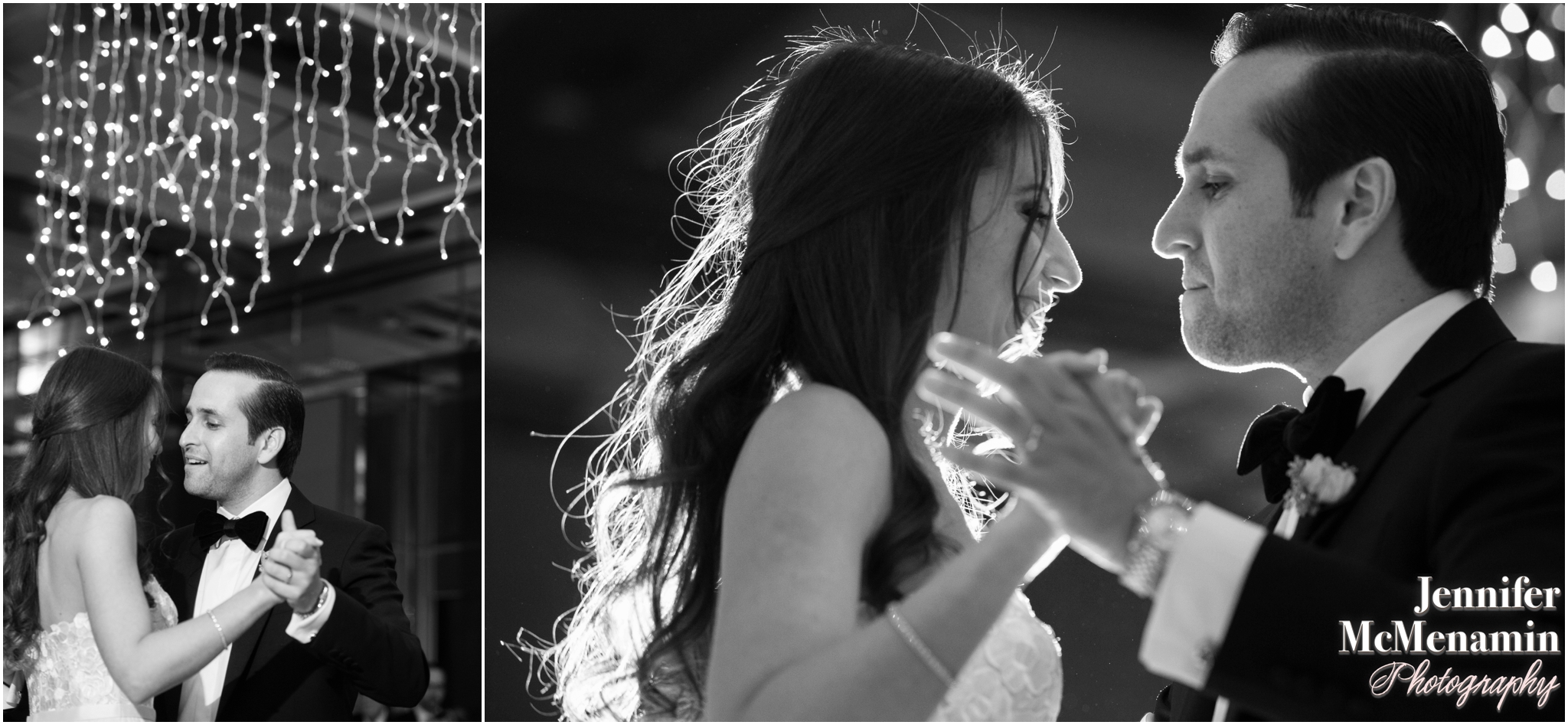 And lots of joy and merriment.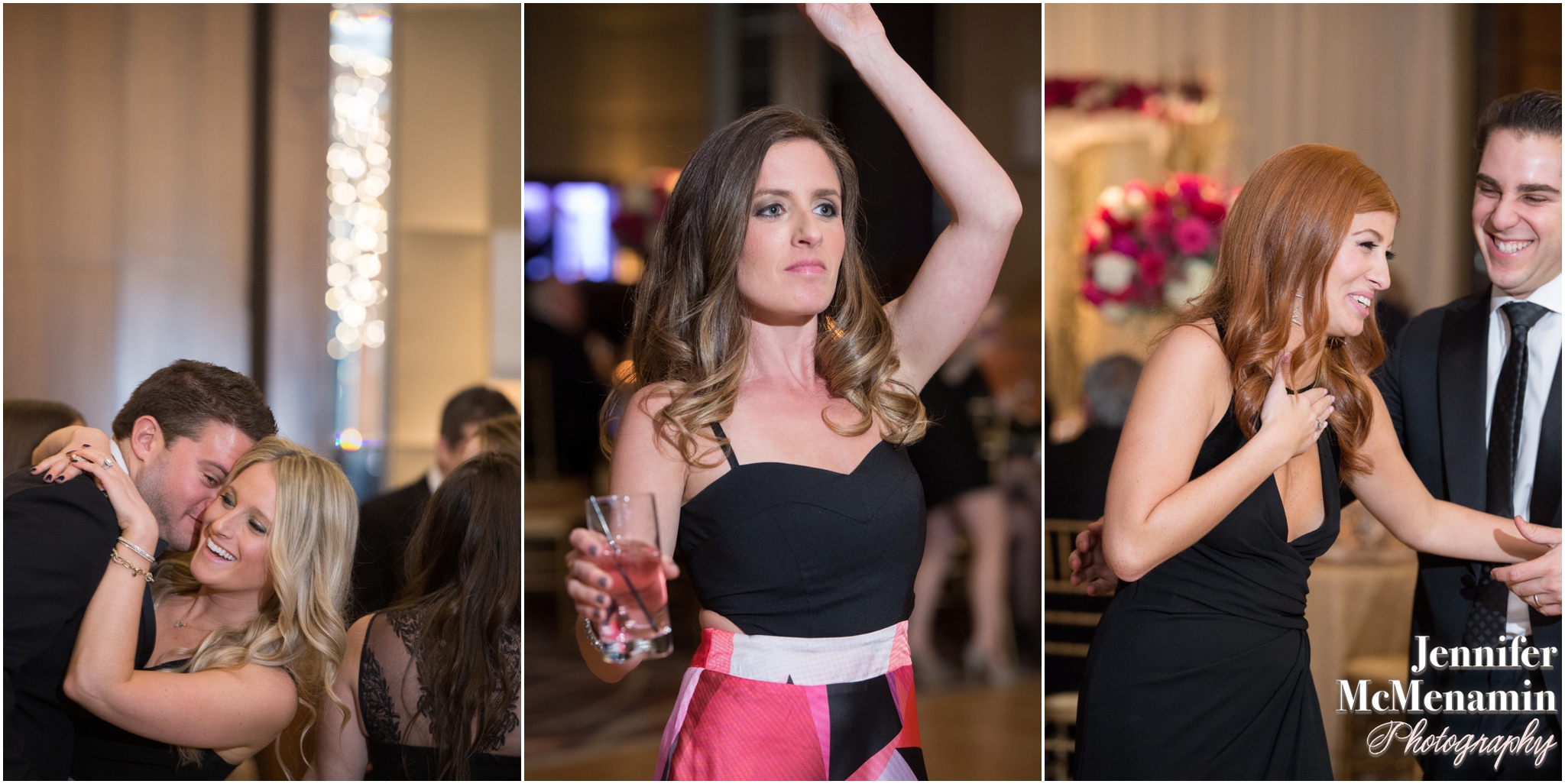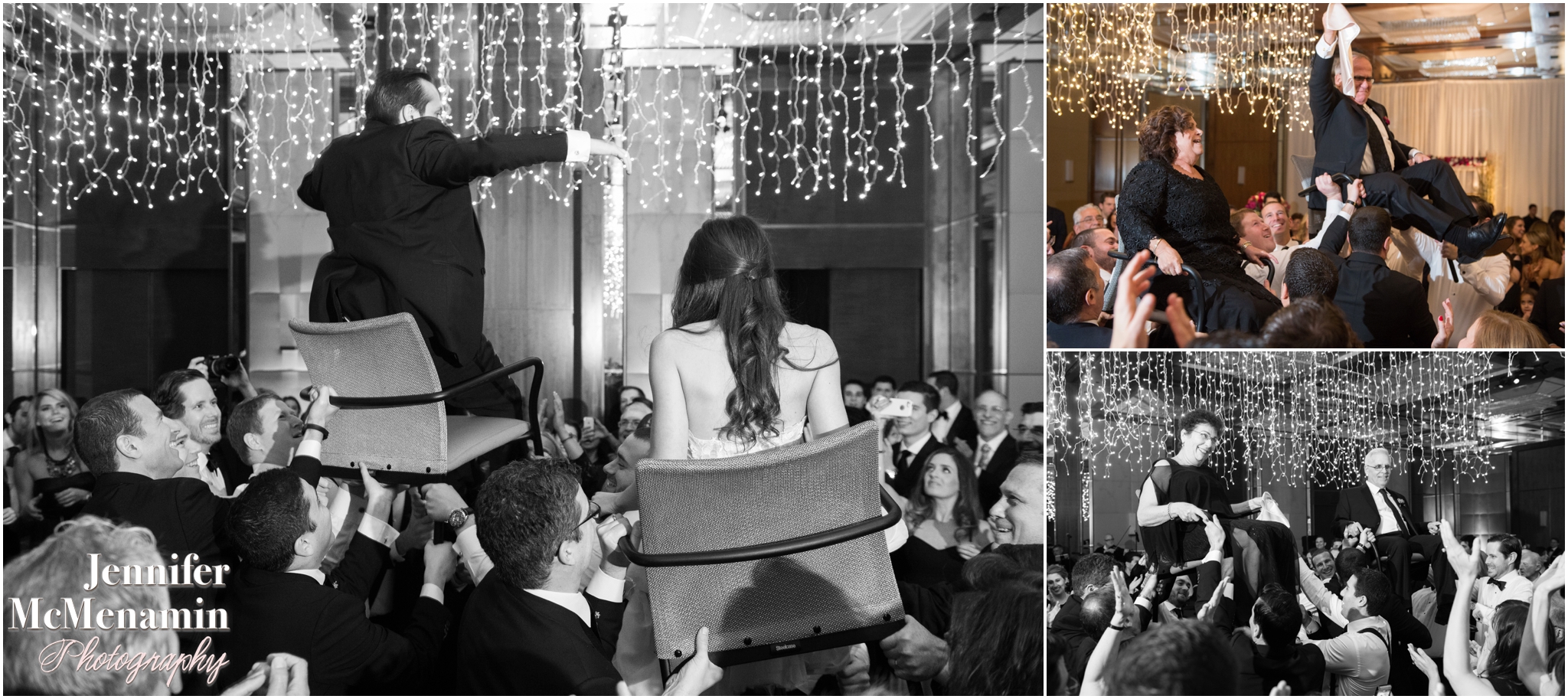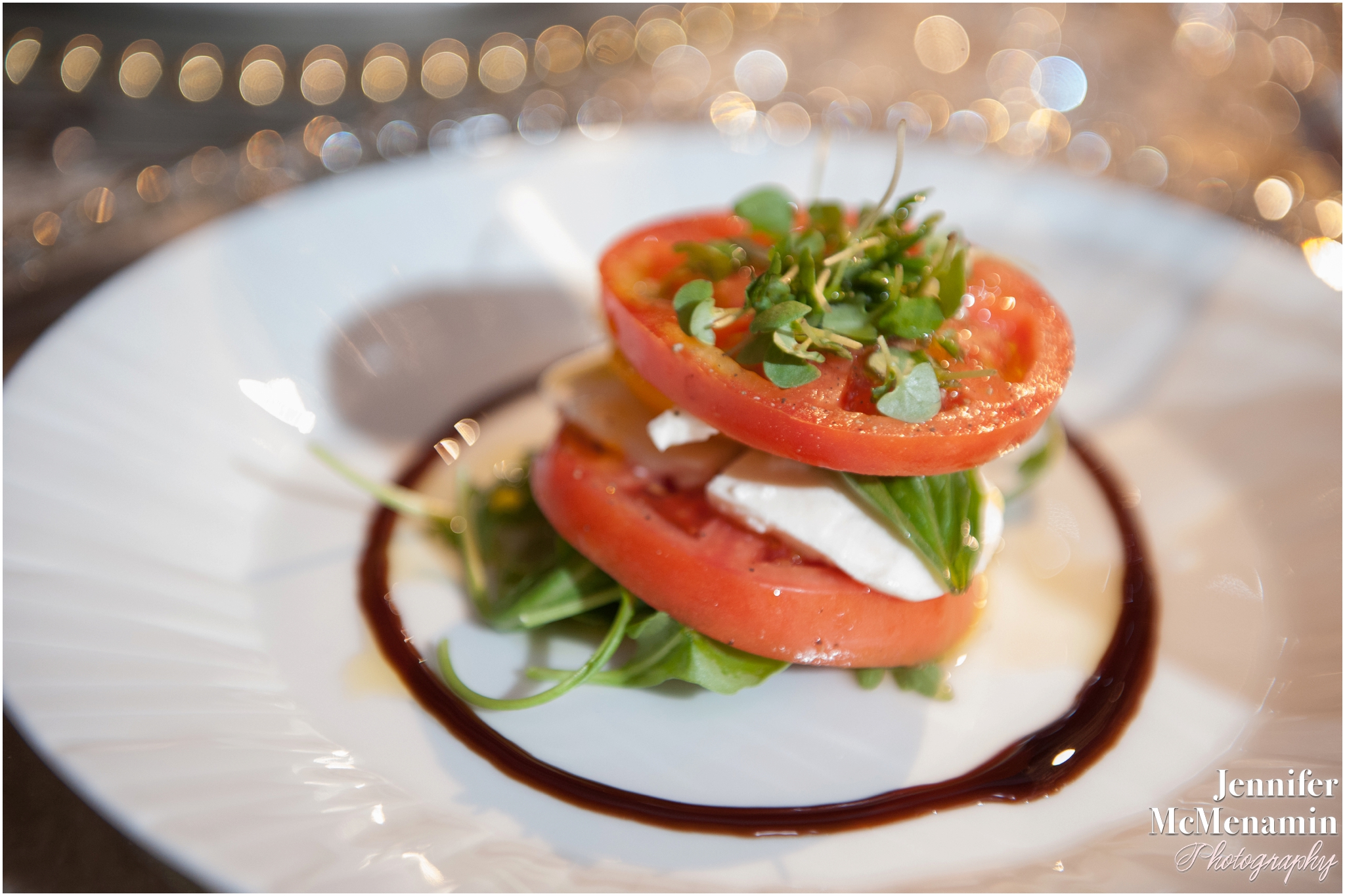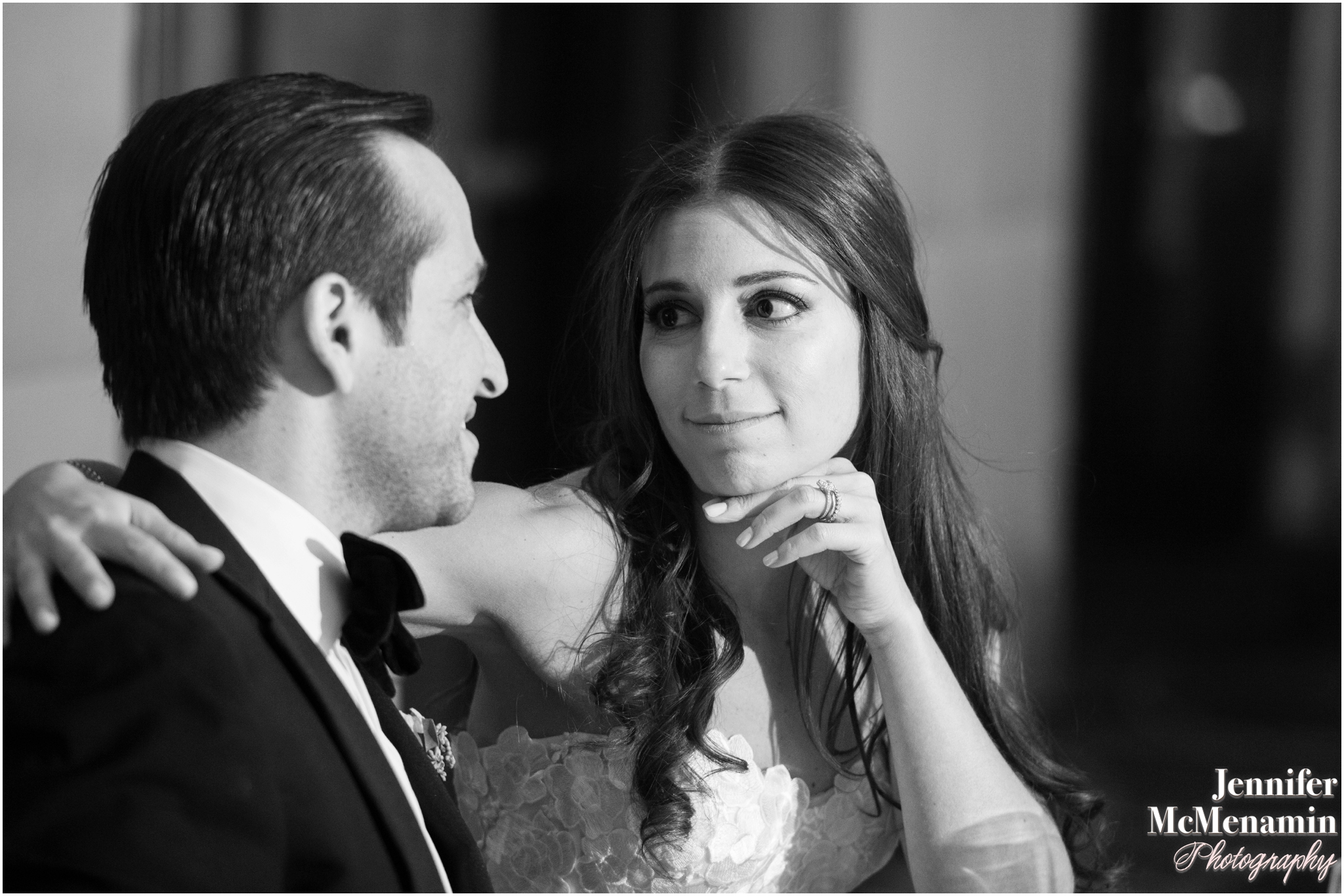 There's competition everywhere for us wedding photographers!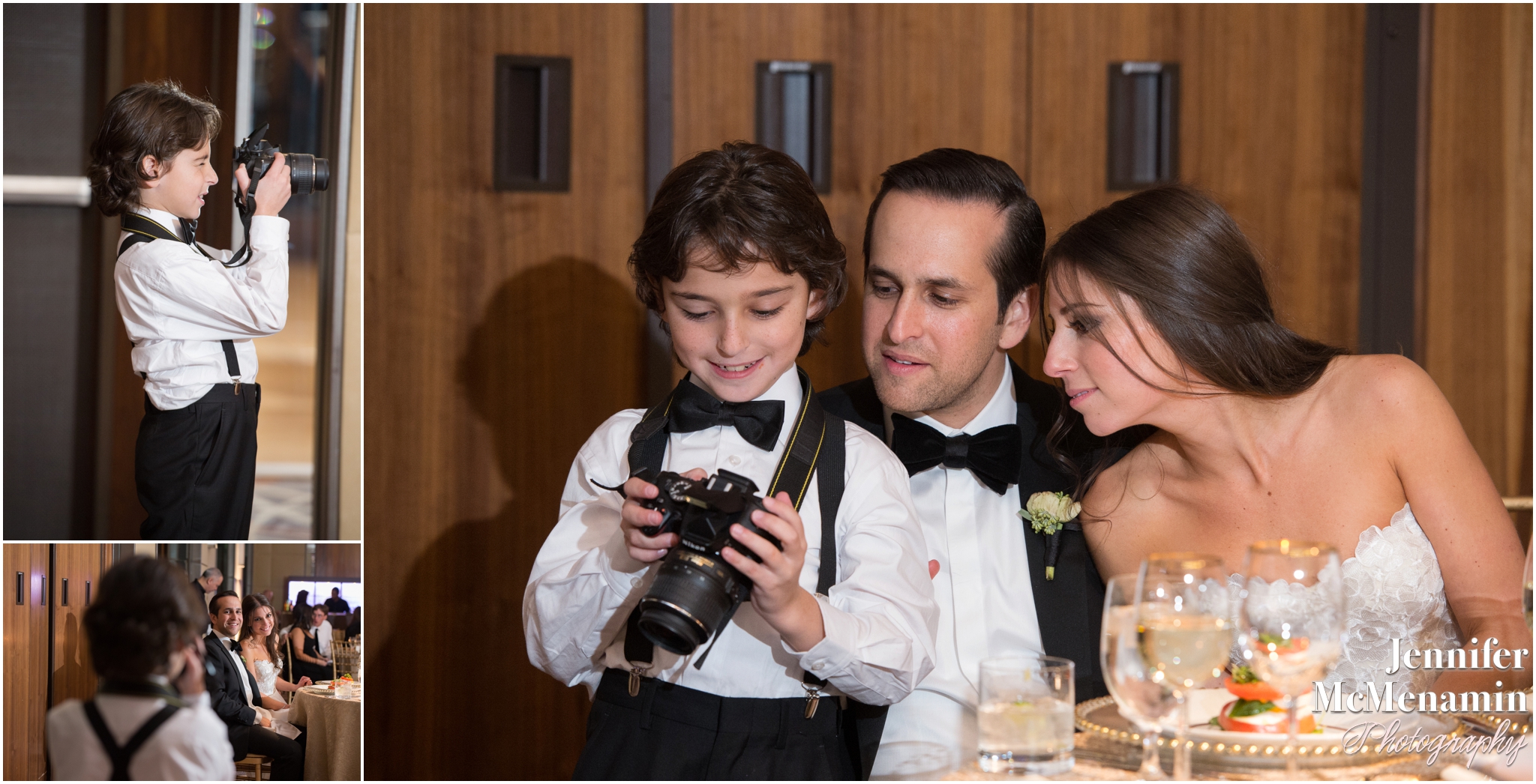 I had not met Hadas and Noam until their wedding day and was delighted to discover upon my arrival that I went to high school with Noam's older sister. It was so nice to photograph Vered and her beautiful family.


A trio of desserts.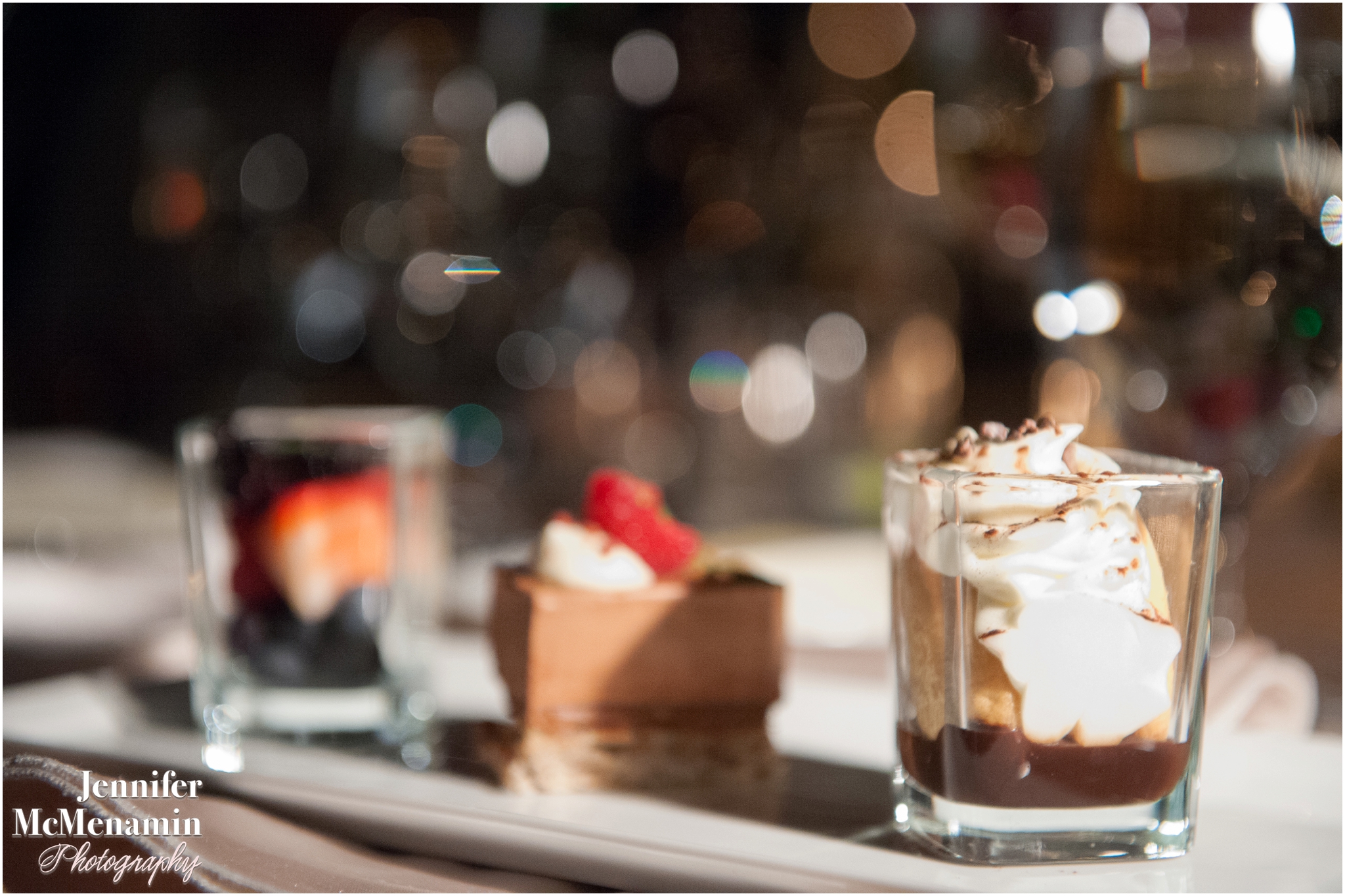 Hadas and Noam braved the chilly temperatures for a couple of late-night photos with Baltimore's skyline.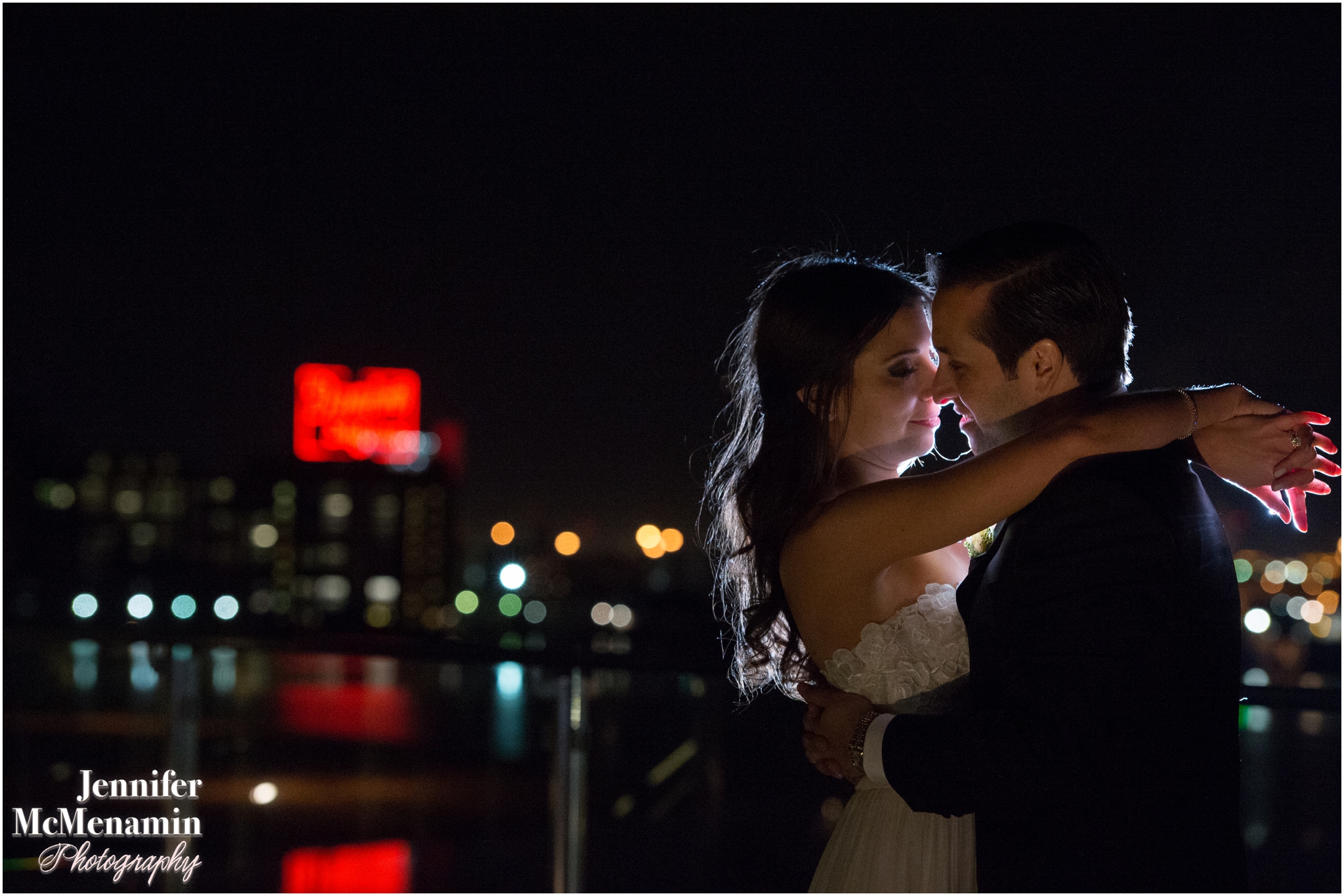 Many, many congratulations, Hadas + Noam. It could not have been more fun to work with you and your families!
Credits:
Photography: Jennifer McMenamin Photography, LLC

Ceremony + Reception: The Four Seasons Hotel Baltimore
Officiant: Dr. Paul Schneider & Rabbi Stuart Seltzer
Ceremony musicians: EBE's Pop Philly band

Event coordinator: Celebrations
Bridal attire: Mira Zwillinger gown and veil from Mark Ingram Atelier
Make-up: Yvanna Nunez

Hair: Olga Voicu

Bridesmaids' attire: Various long black gowns
Groom's attire: Canali tuxedo from Nordstrom & custom velvet bow tie

Florist: Simply Beautiful Flowers
Cake: Debi's Cake Studio

Band: EBE Talent's Pop Philly band

Videographer: Zinnia Films
Invitations: Jamar Invitations