Baltimore wedding: Taylor + Brendan

A private residence | Baltimore wedding photography | Baltimore wedding photographer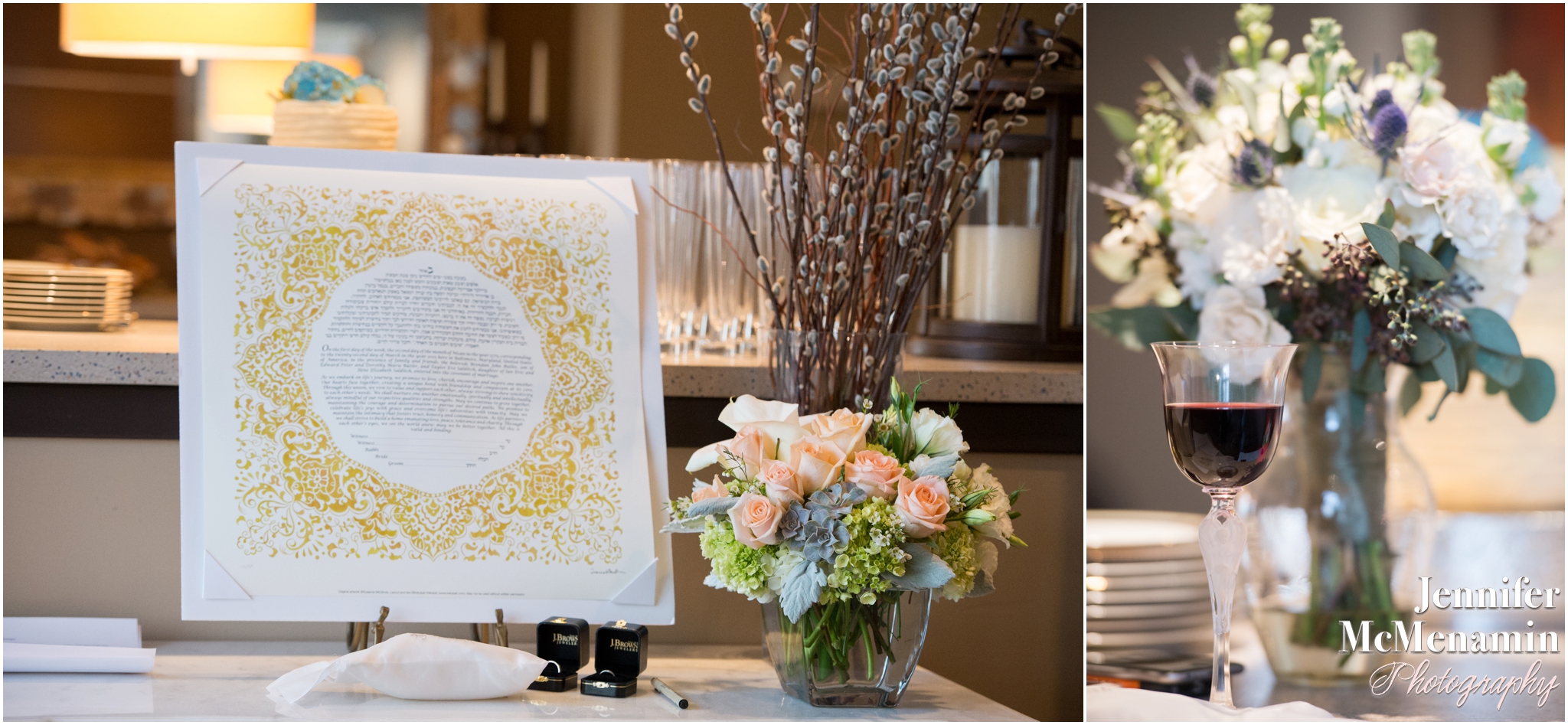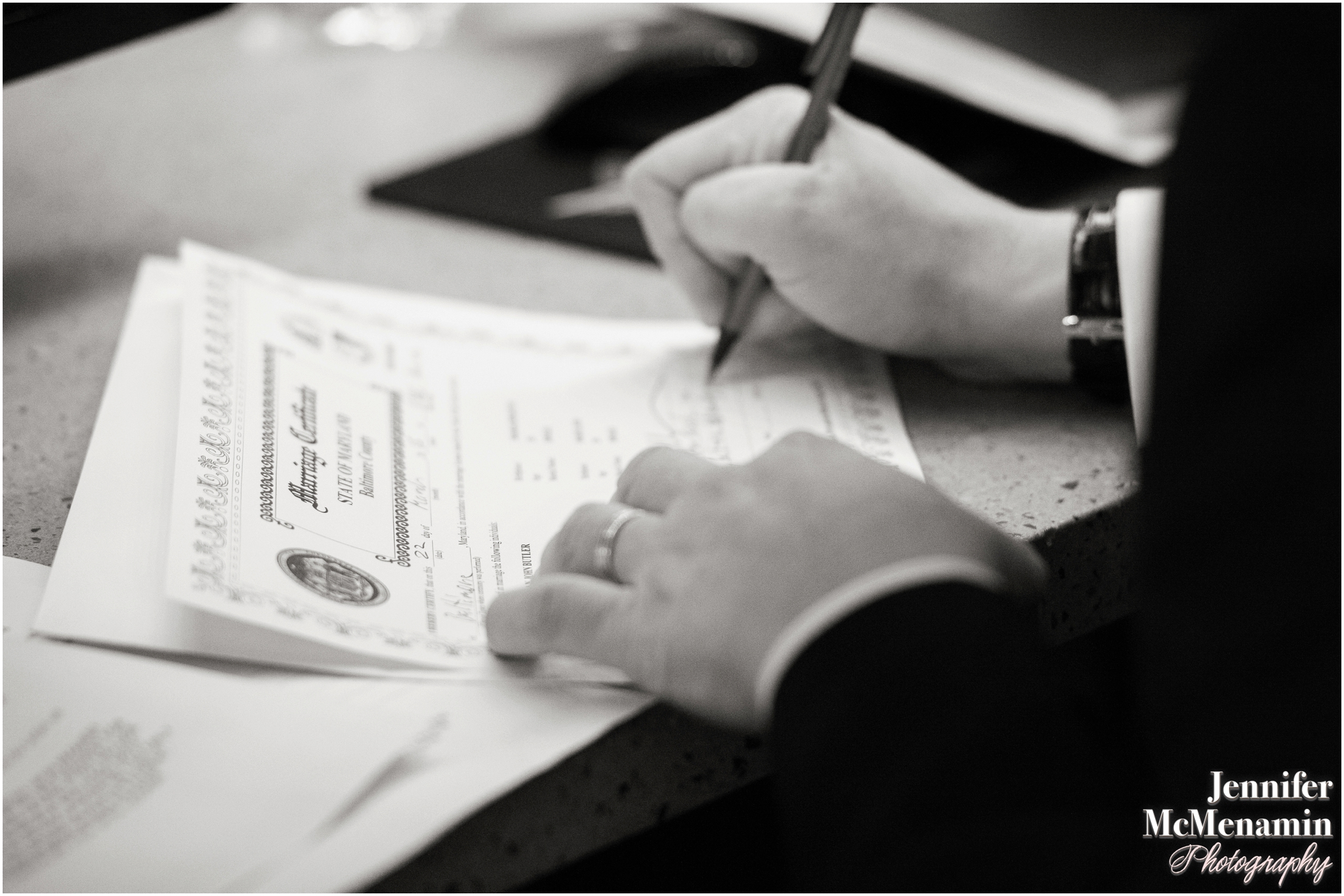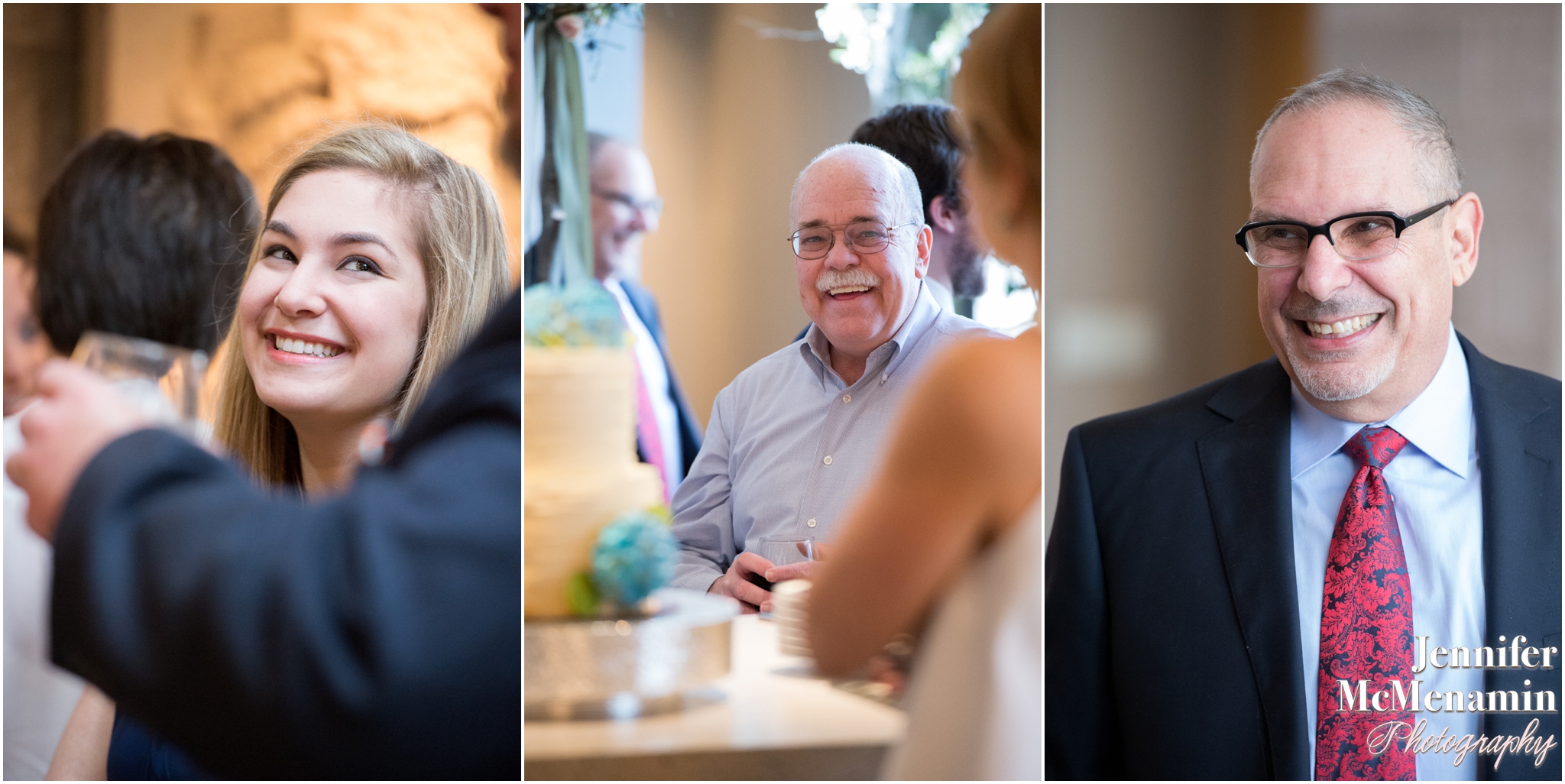 Taylor's sister, Blair, joined the party via Skype.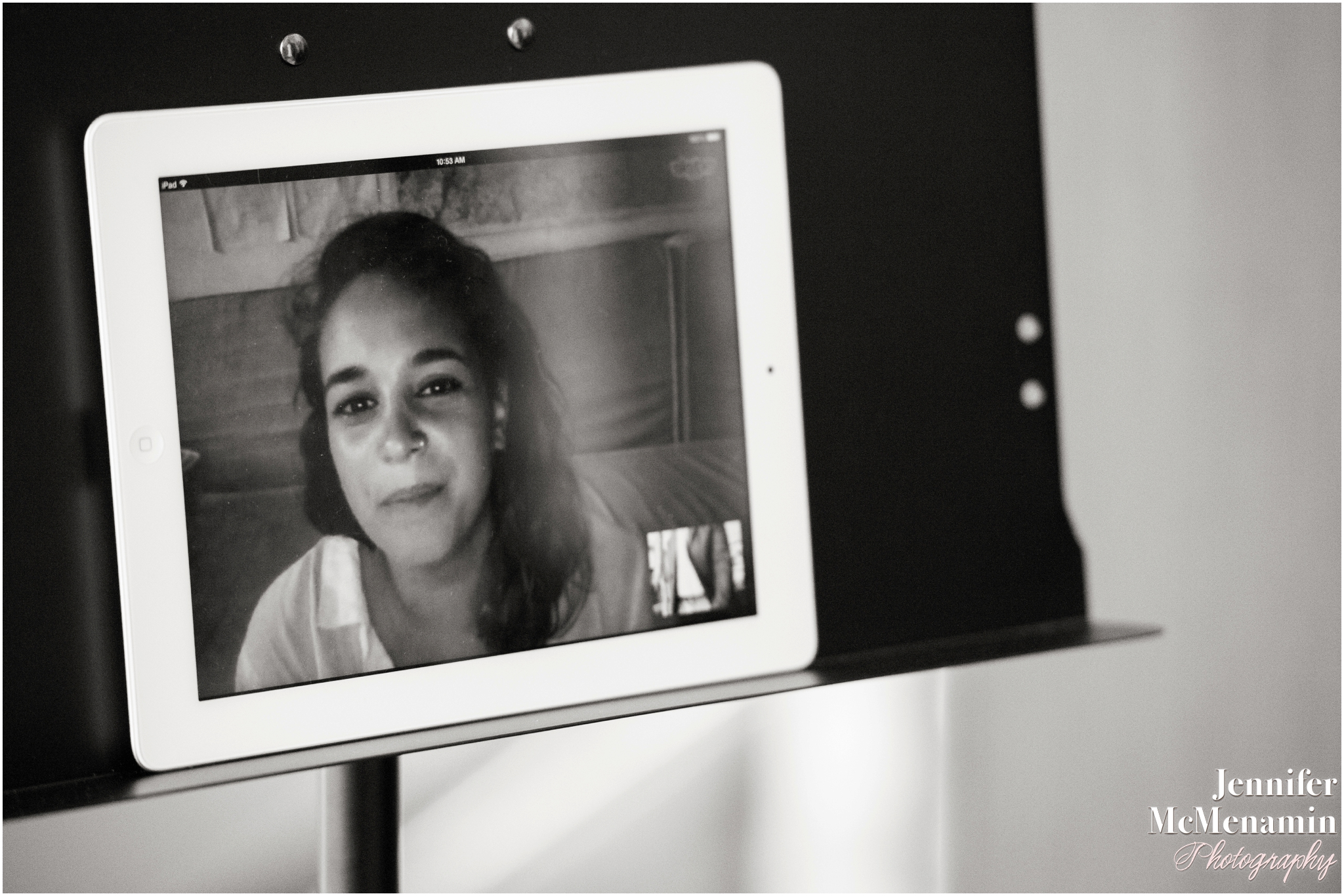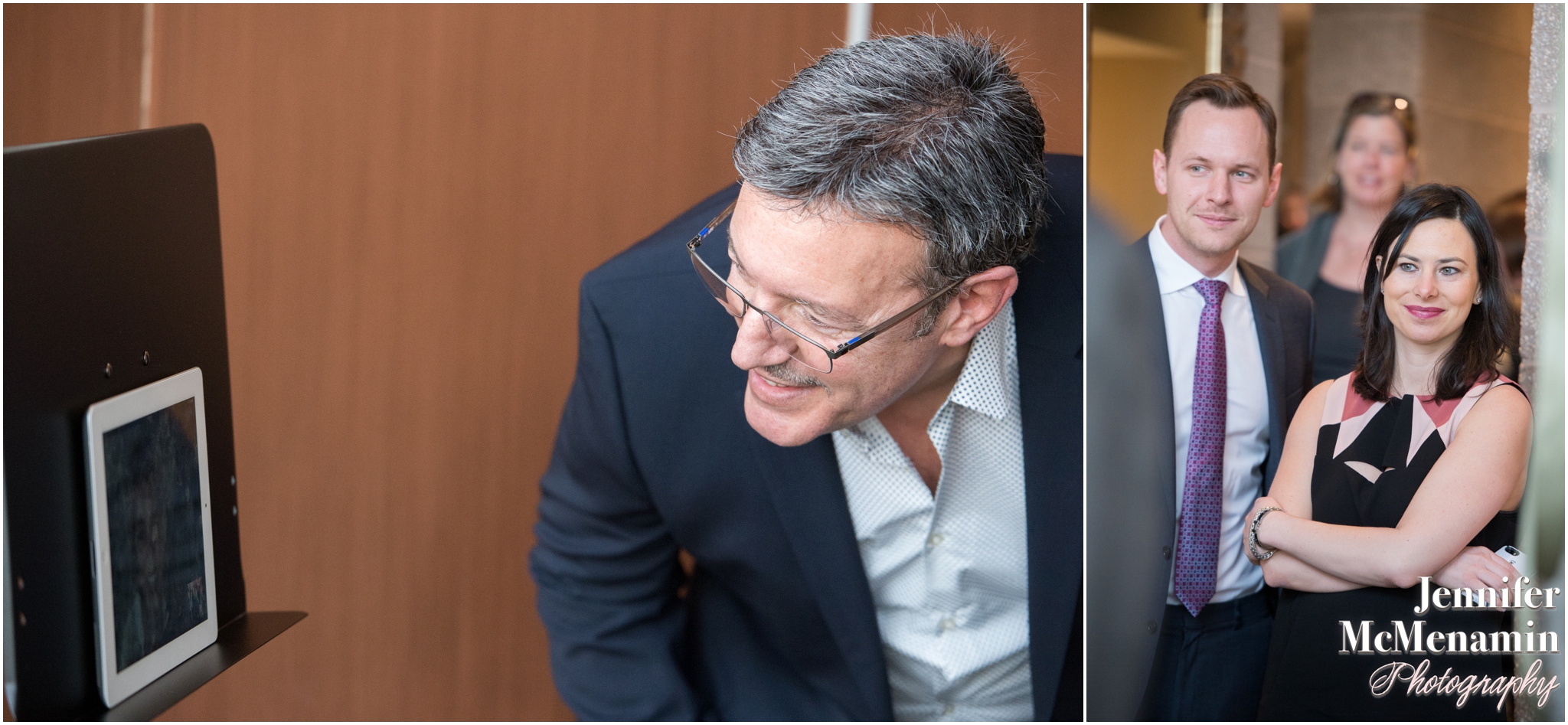 Taylor's grandparents arrive for the ceremony. They could not have been more darling.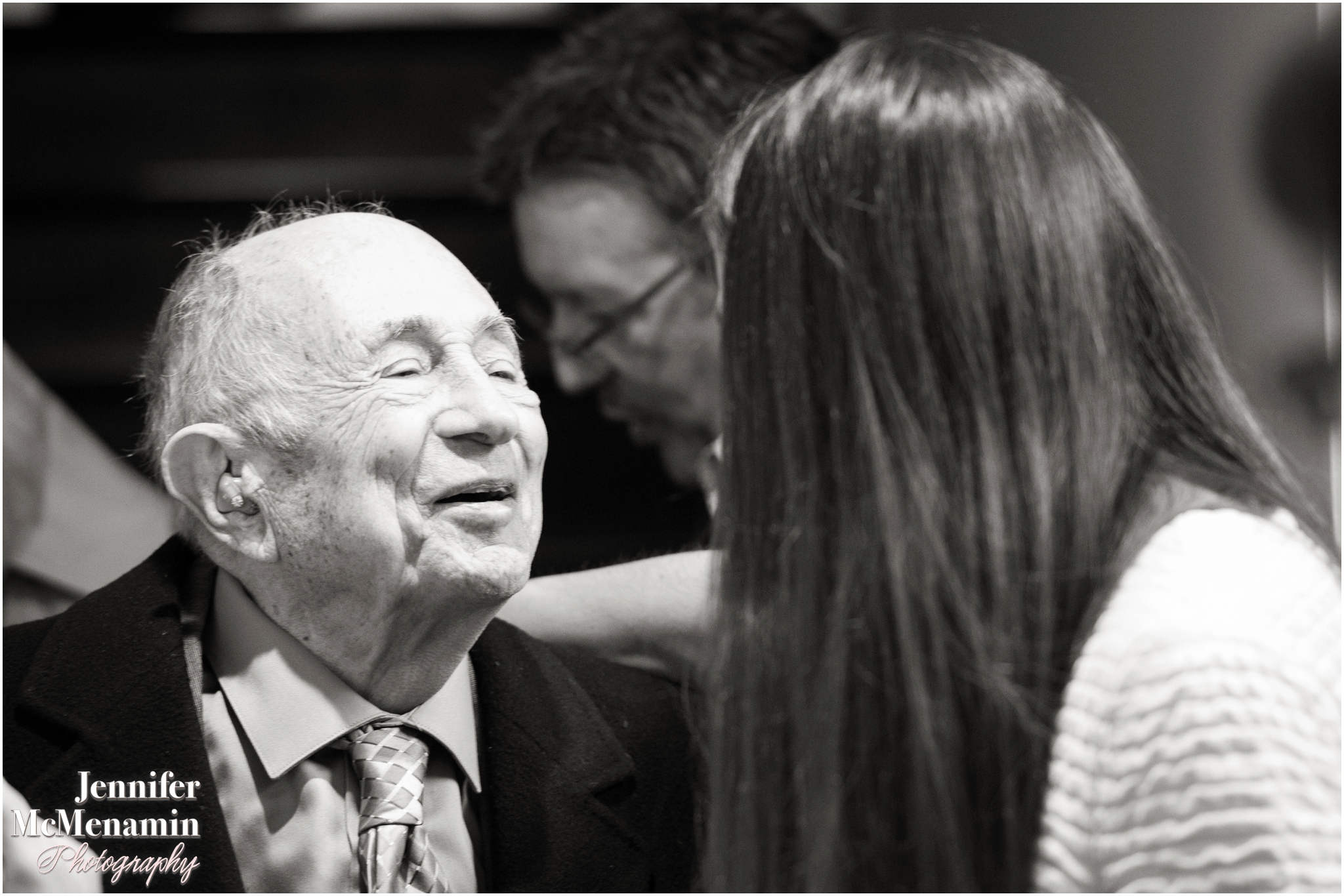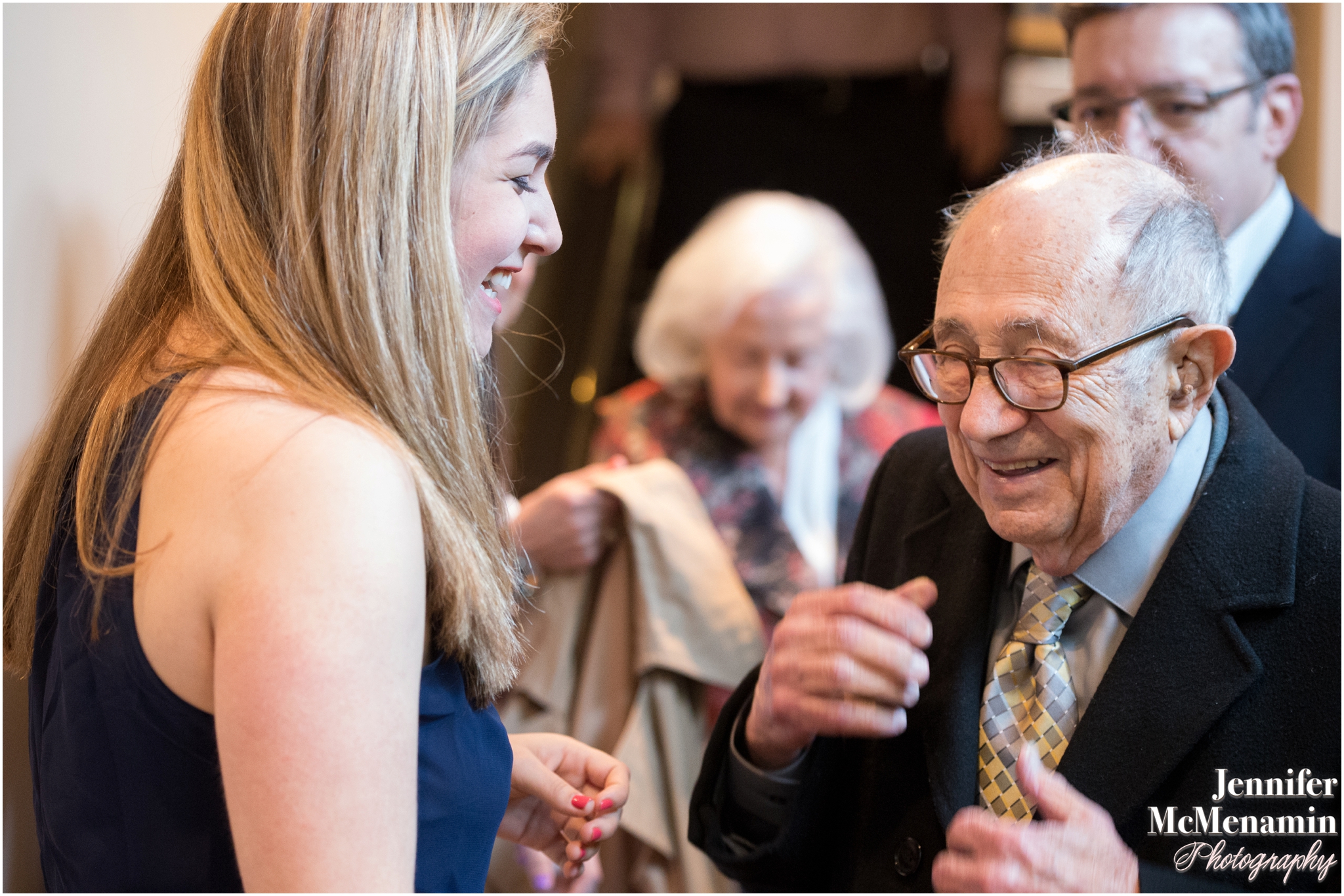 The obvious delight on his face as he got to speak to his far-flung granddaughter, essentially face to face, was marvelous.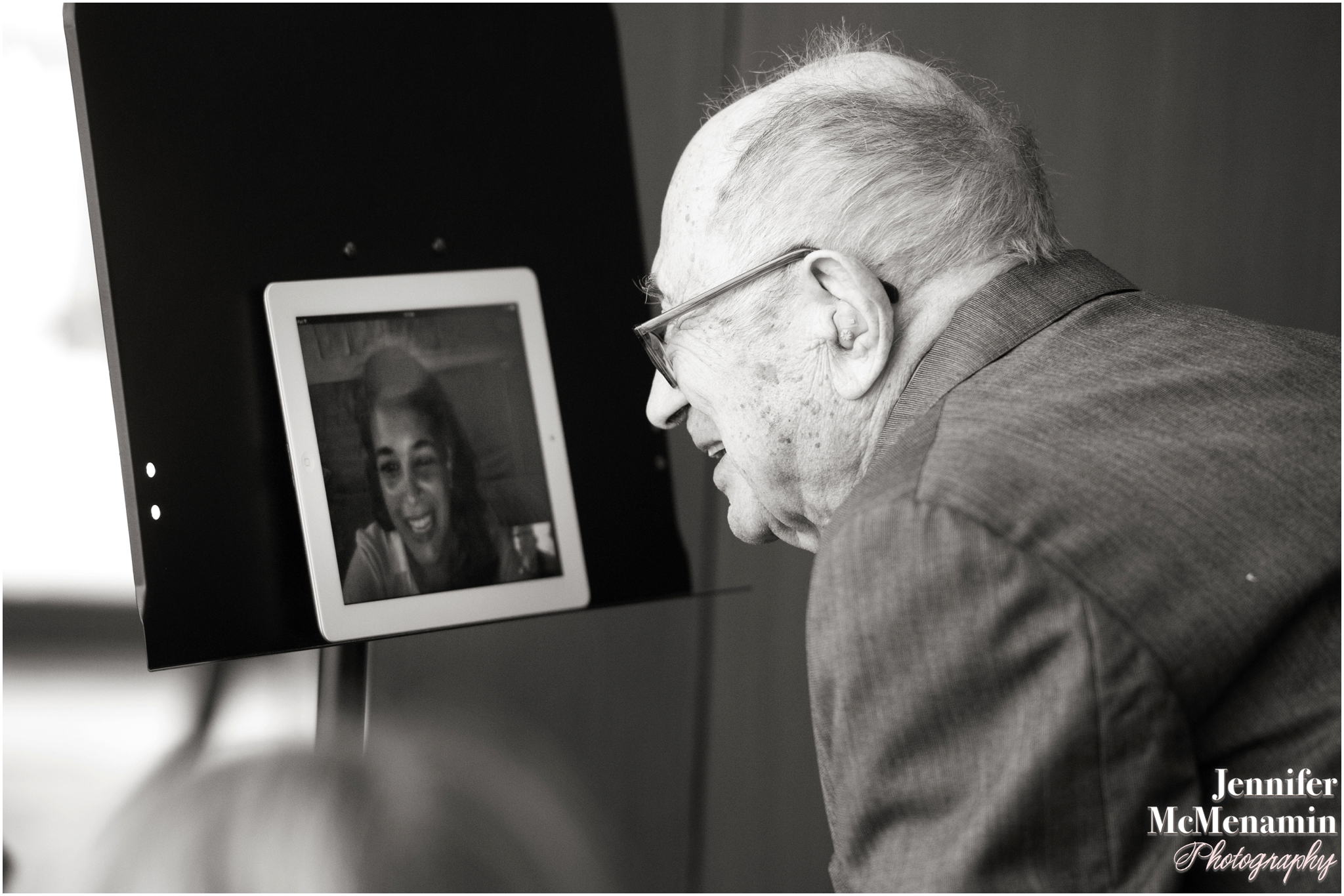 And then it was time to get married.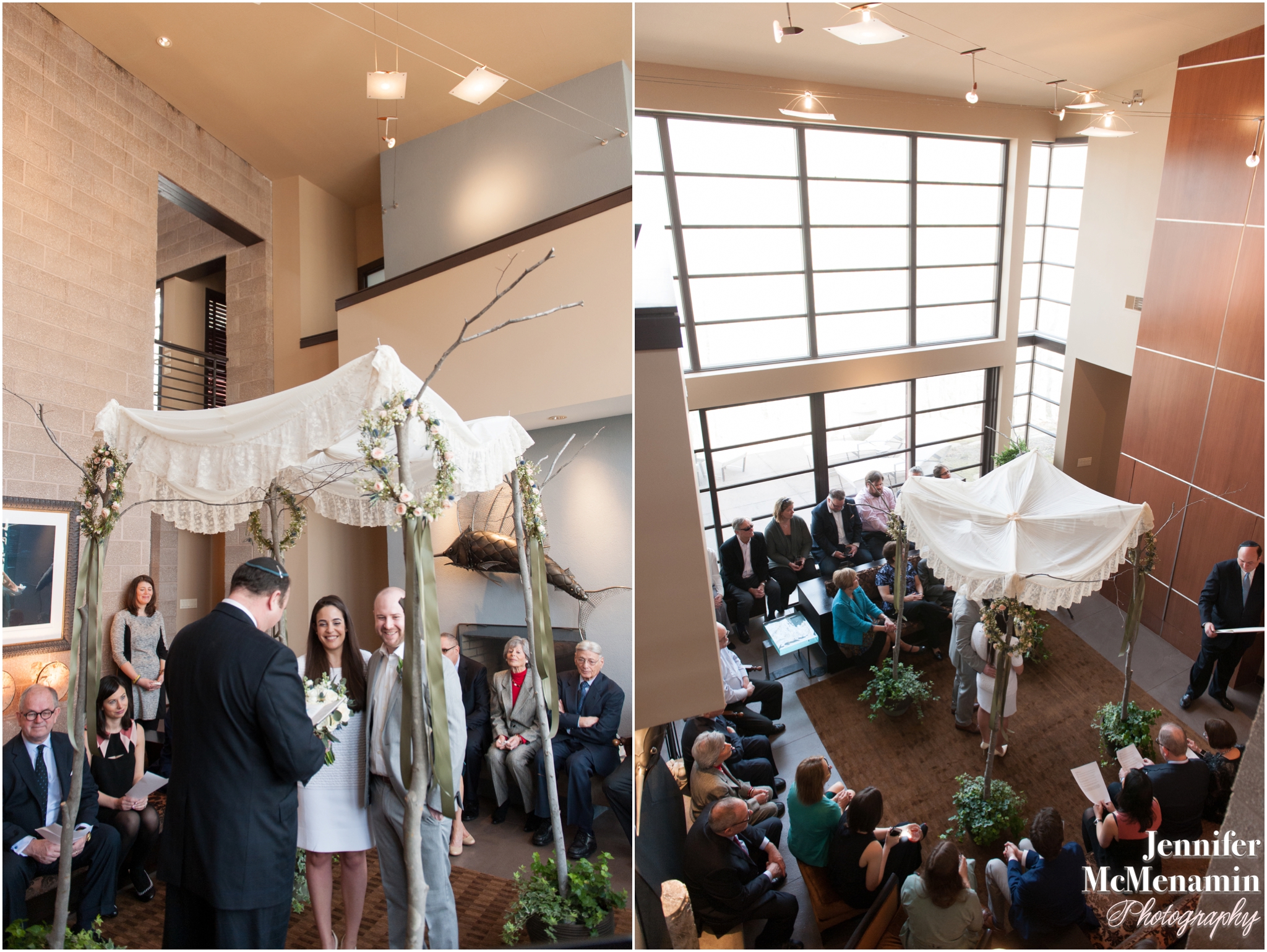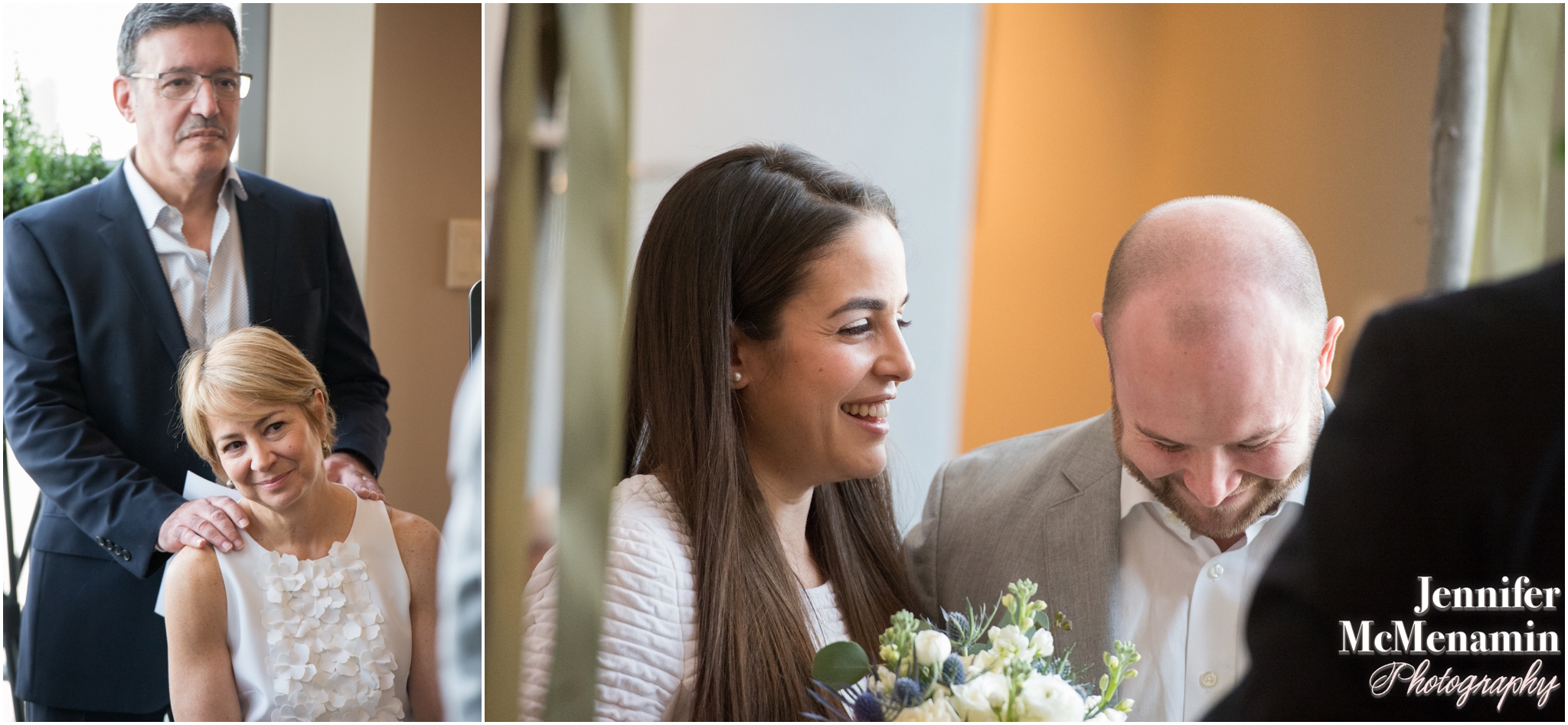 I absolutely love capturing these moments of real, honest emotion for my clients.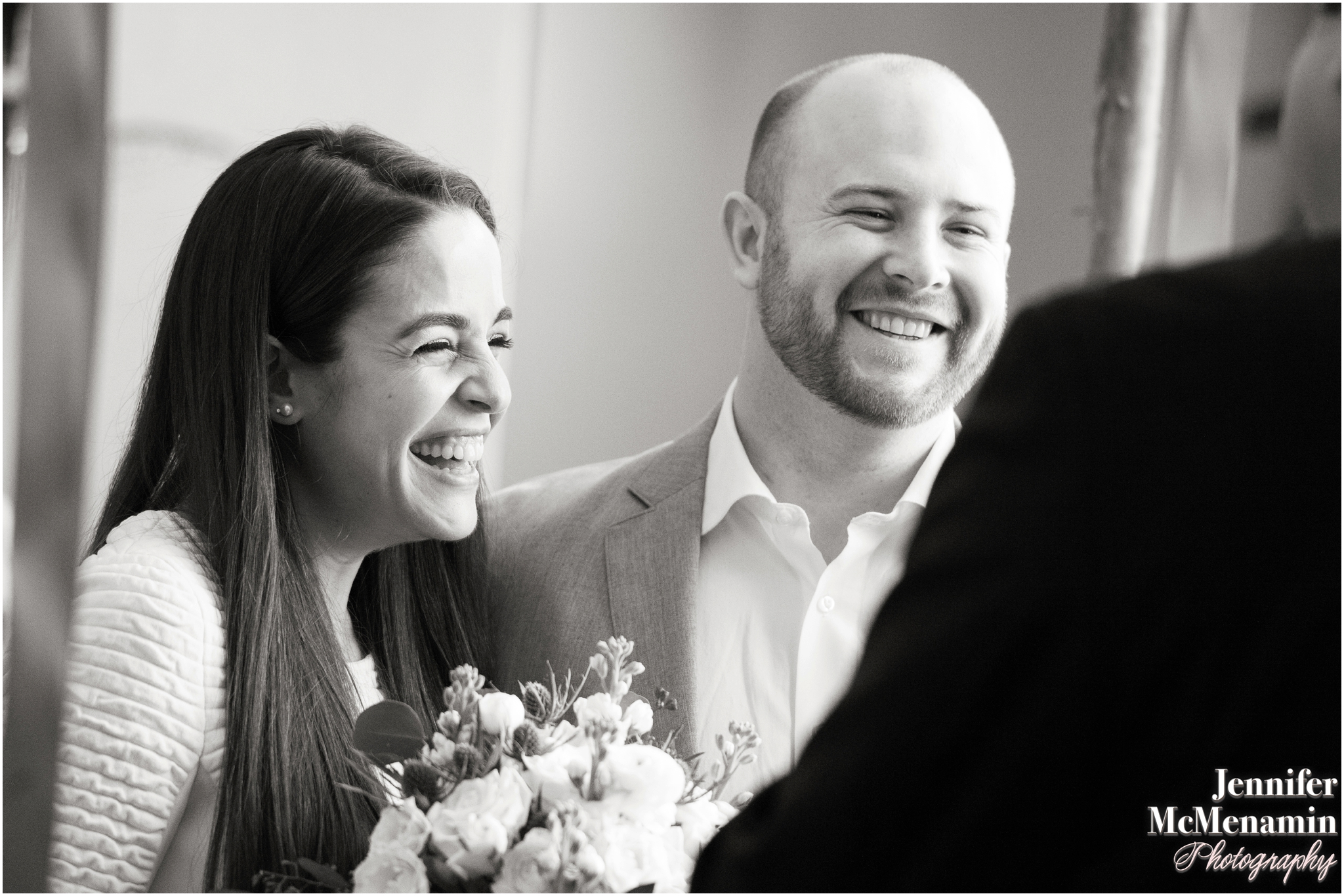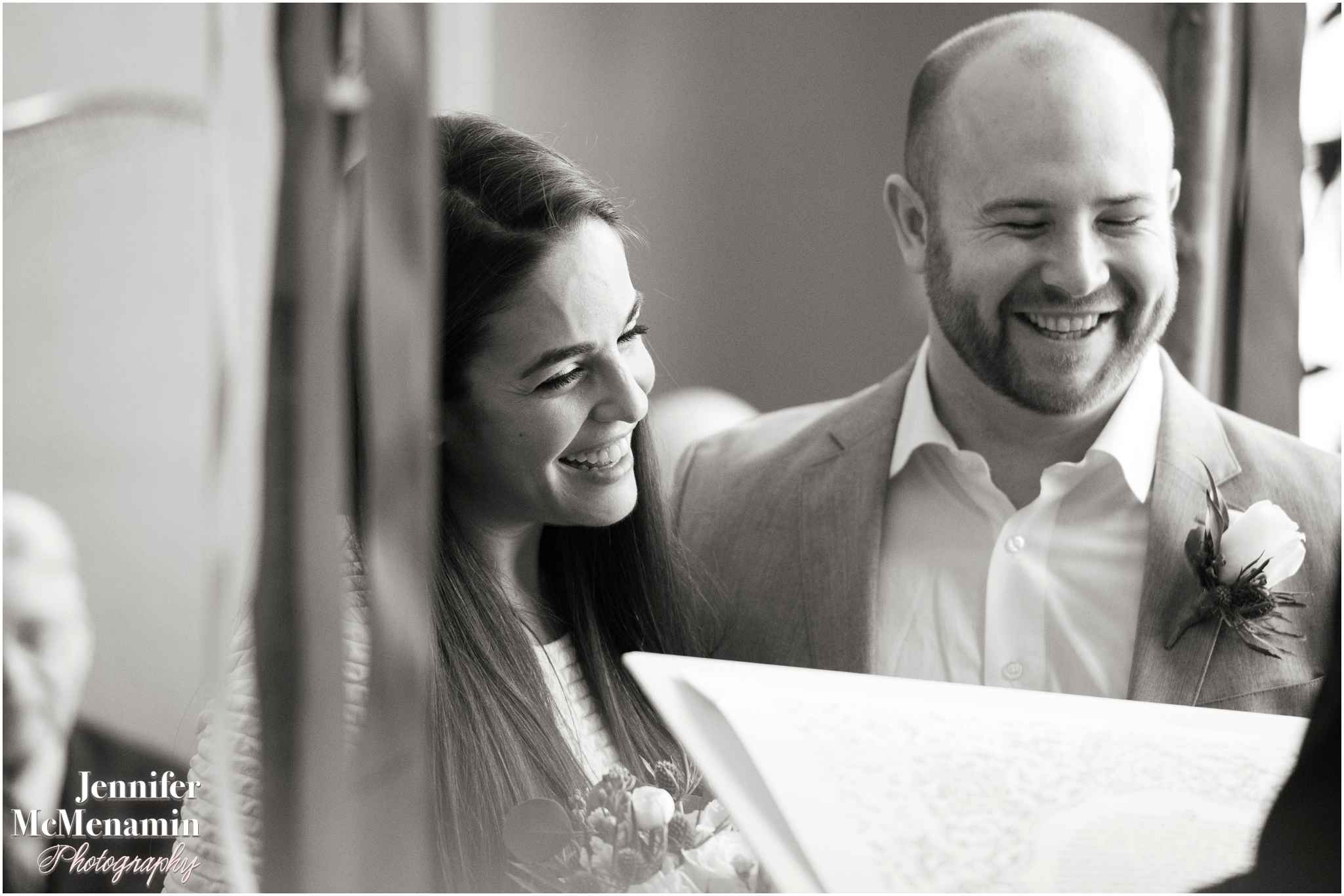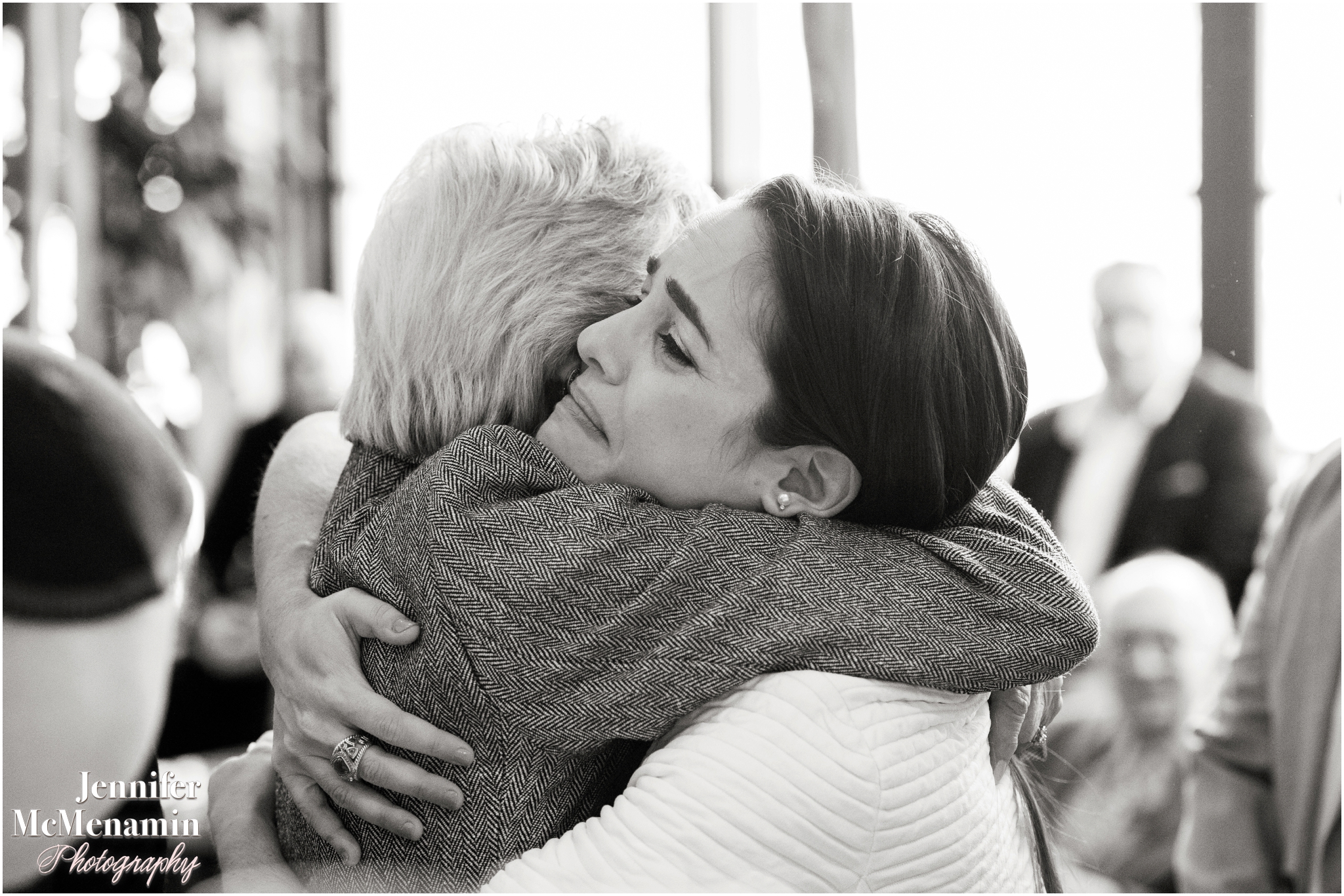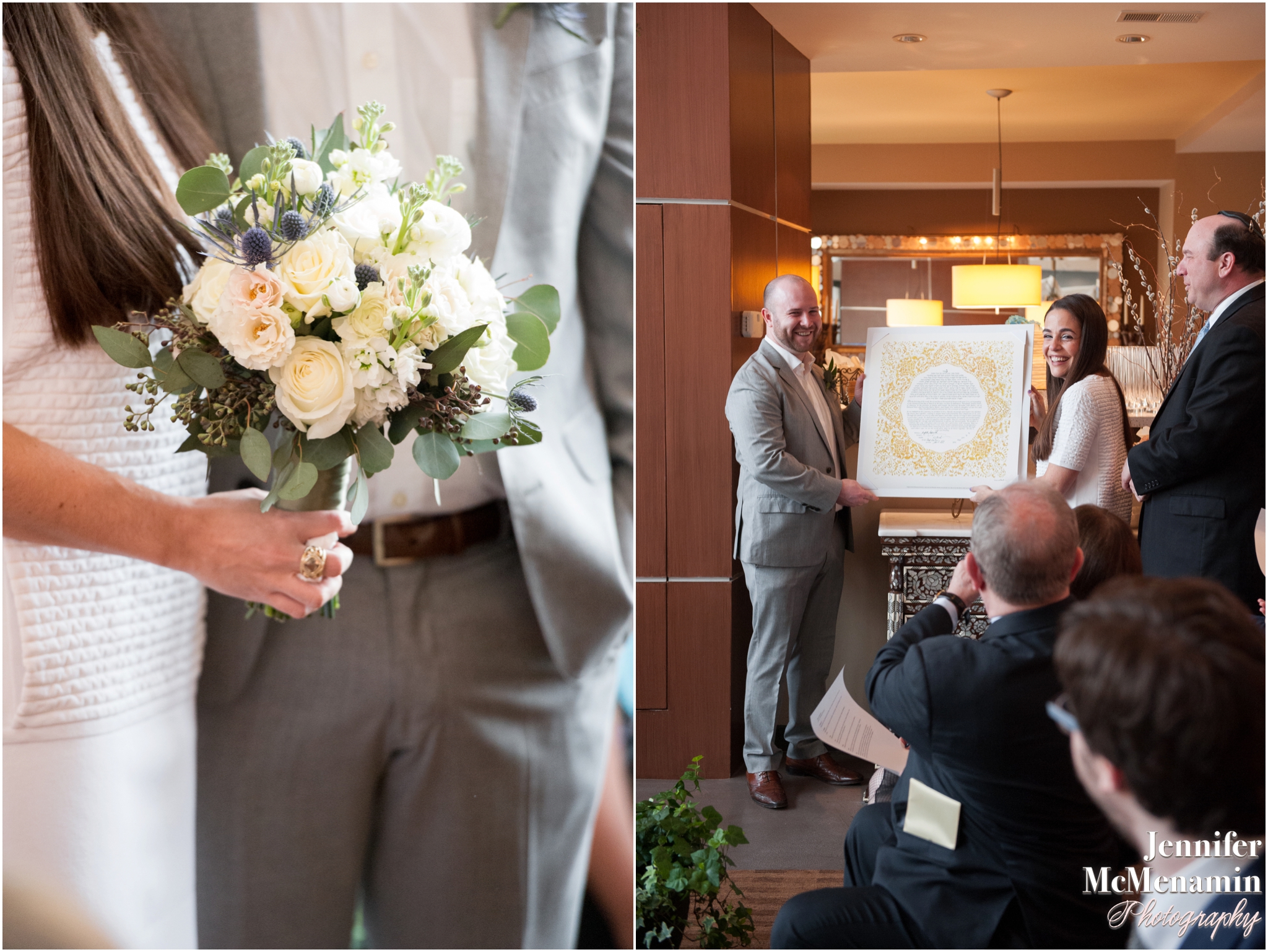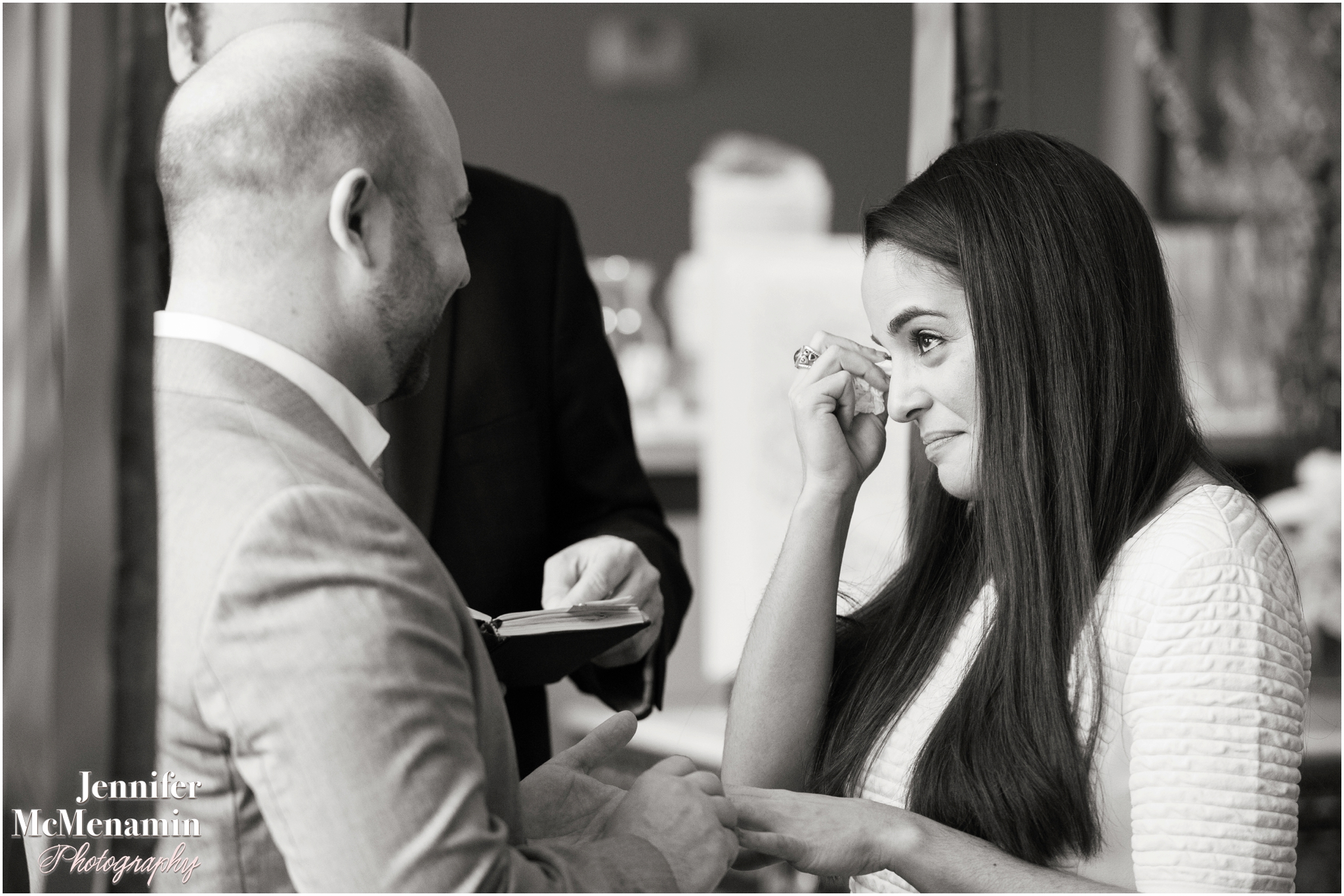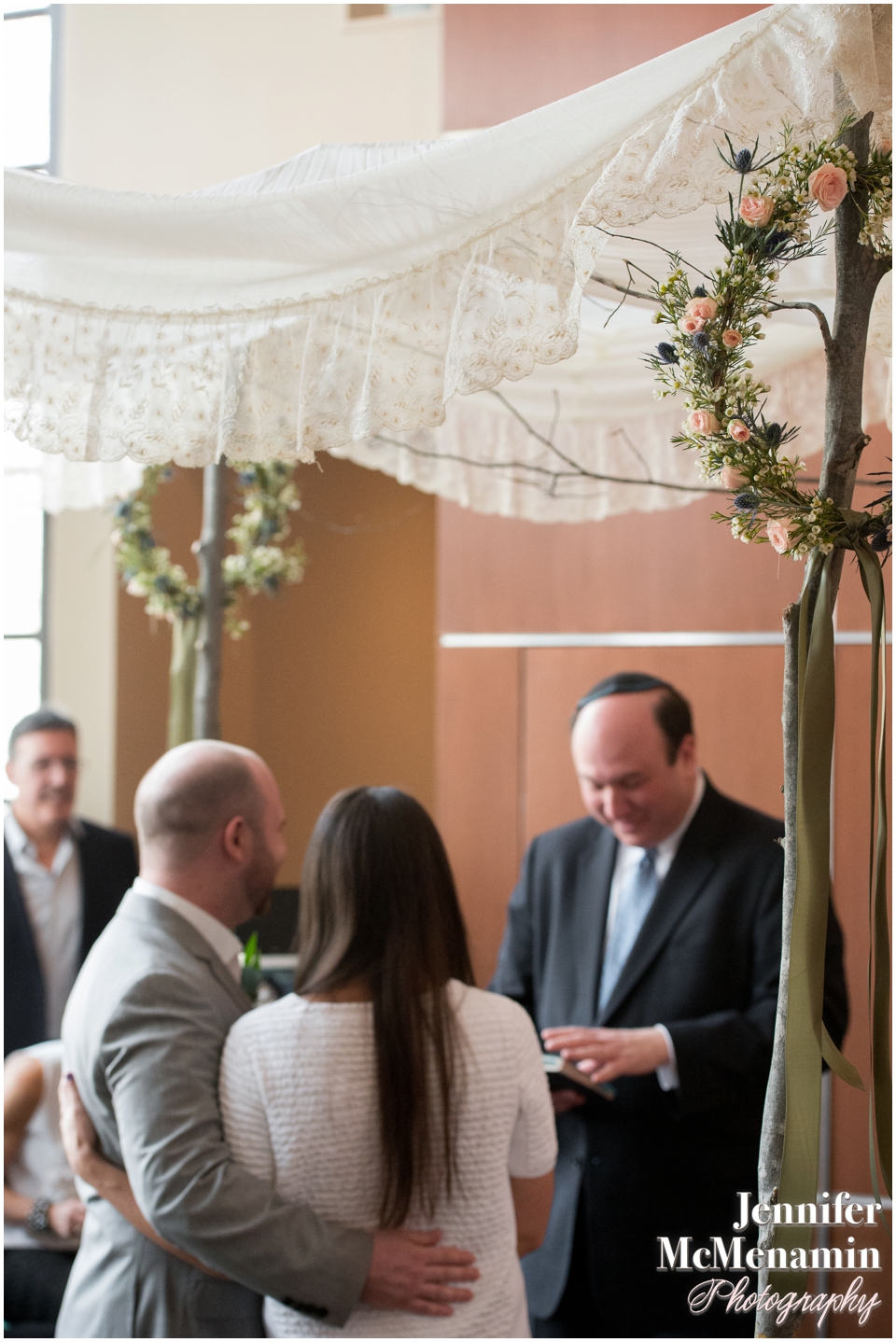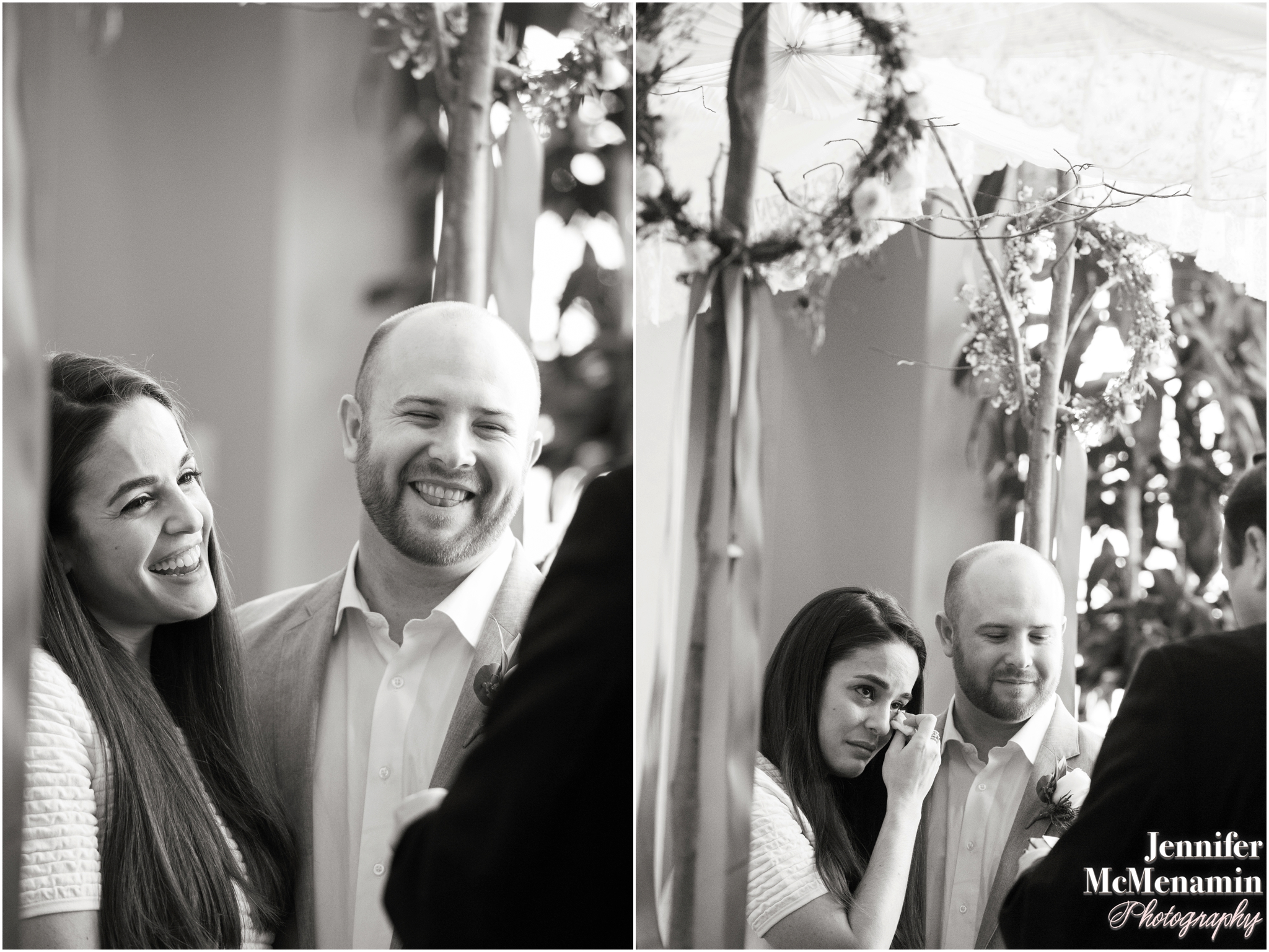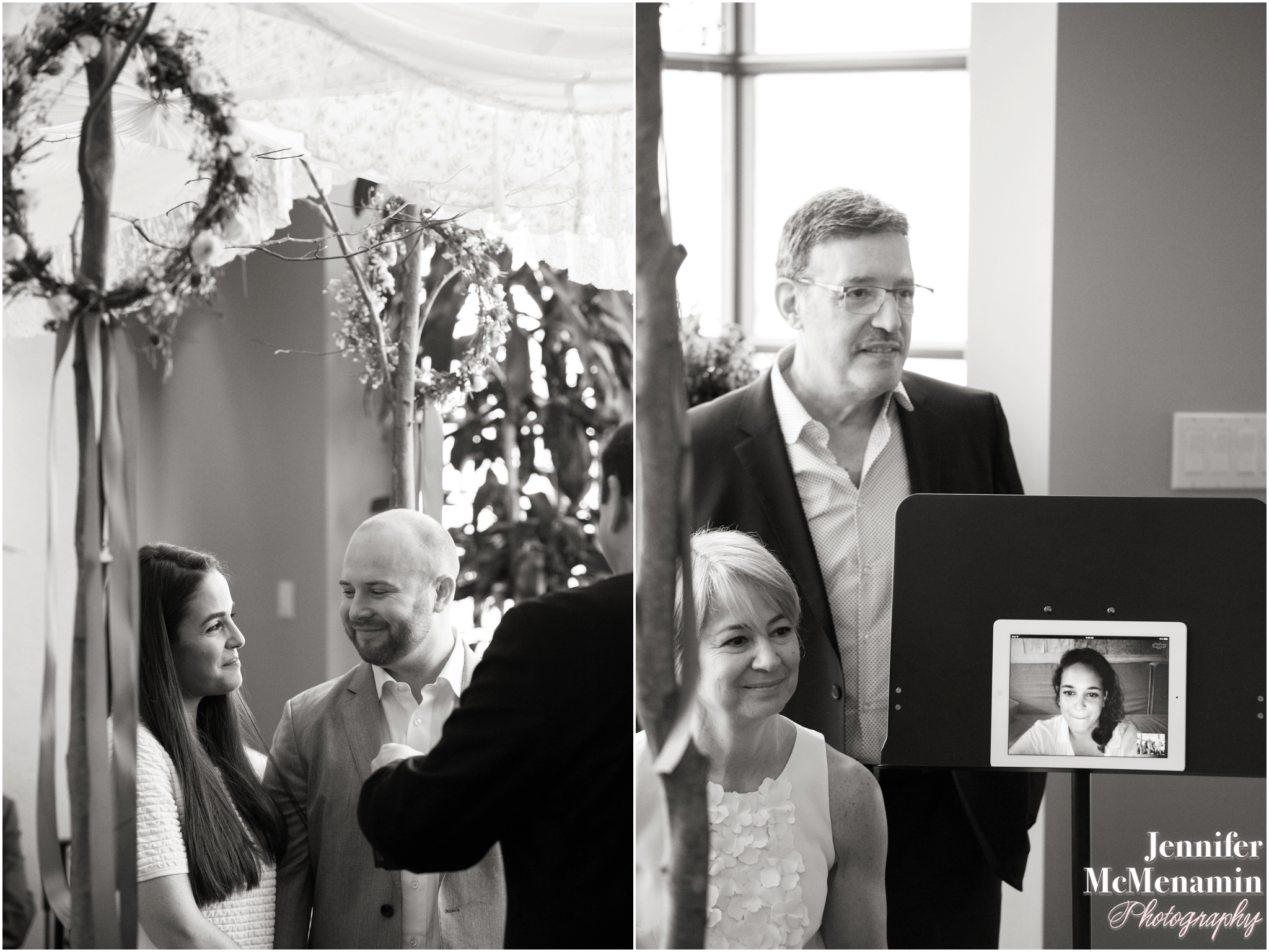 After a quick toast and a few efficient formal photos, guests enjoyed a leisurely Sunday brunch as they basked in each other's company. It was truly lovely.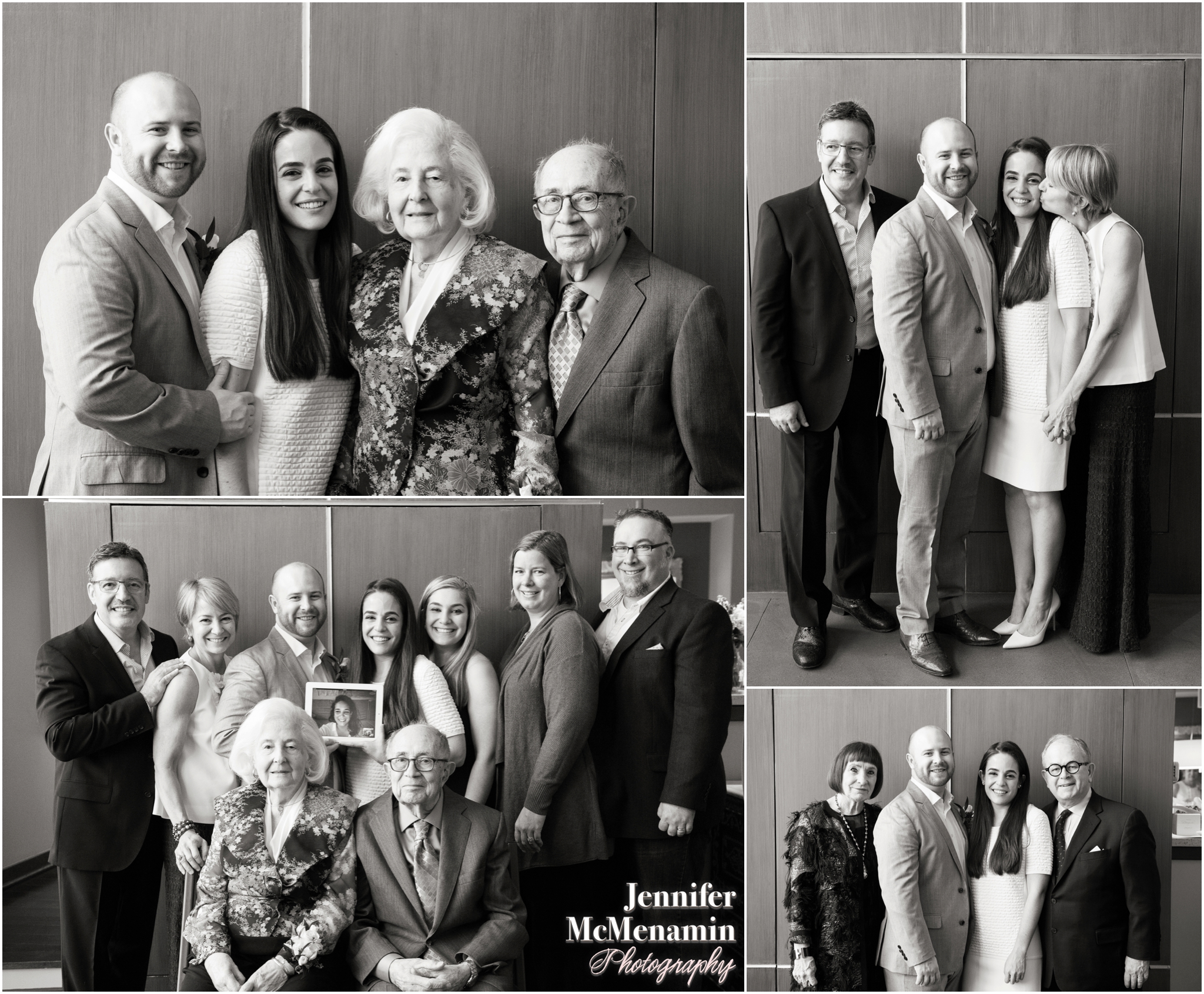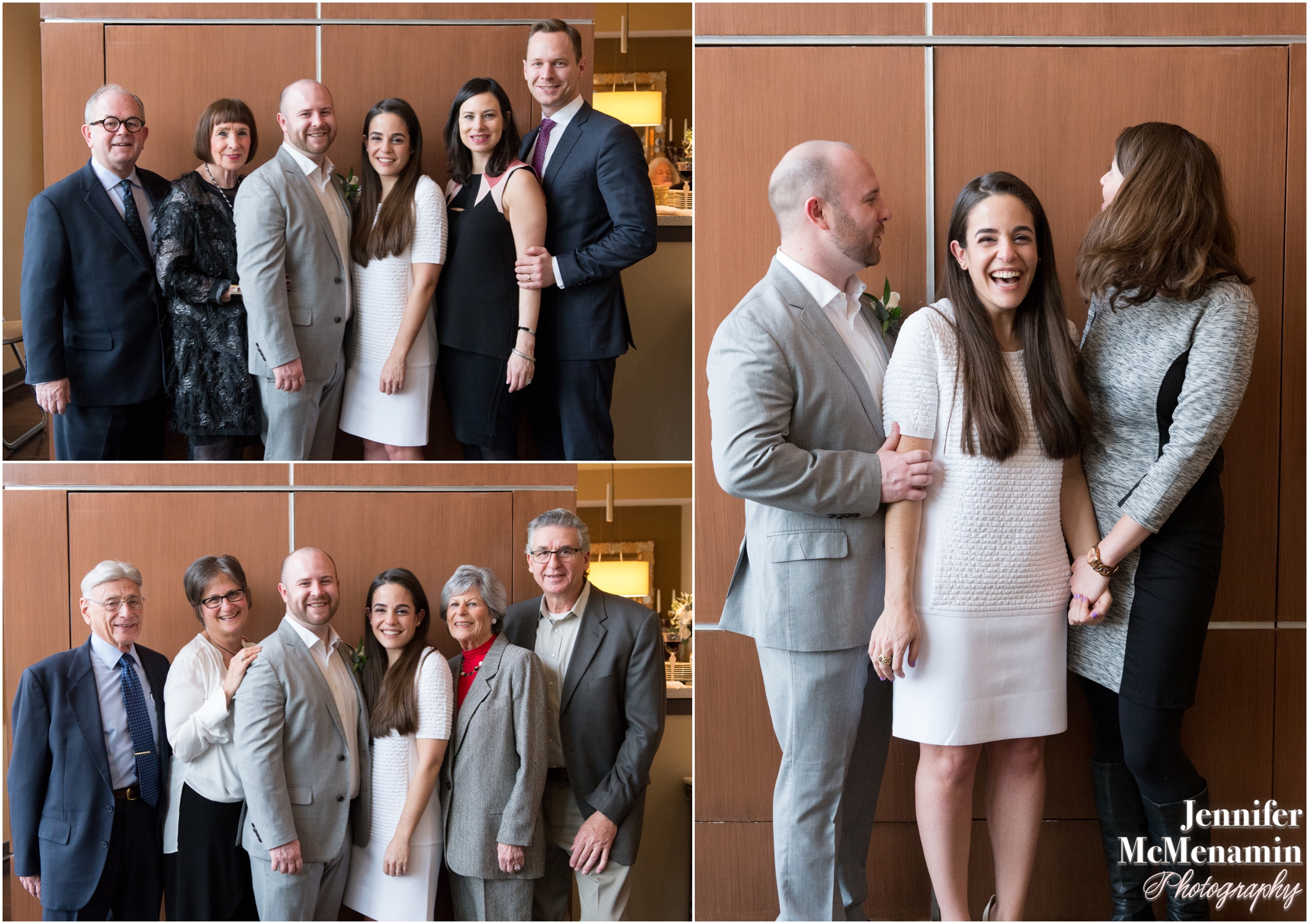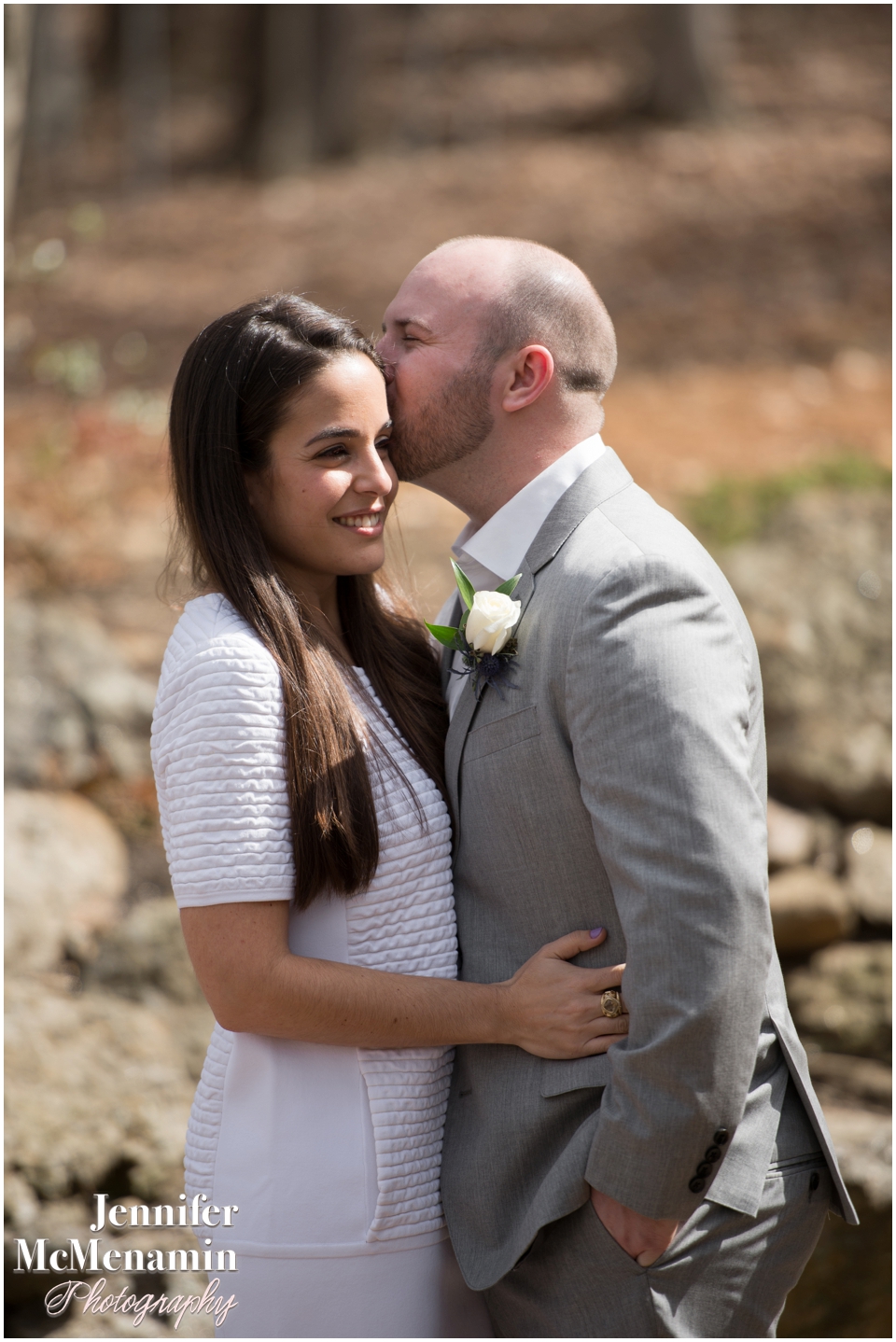 Taylor mentioned that her father took tons of photos of her sisters and her when they were growing up in which he asked them to look away and then bring their eyes back to him. We couldn't resist making a wedding-day version of the trademark photo.

And a few darling photos of the newlyweds.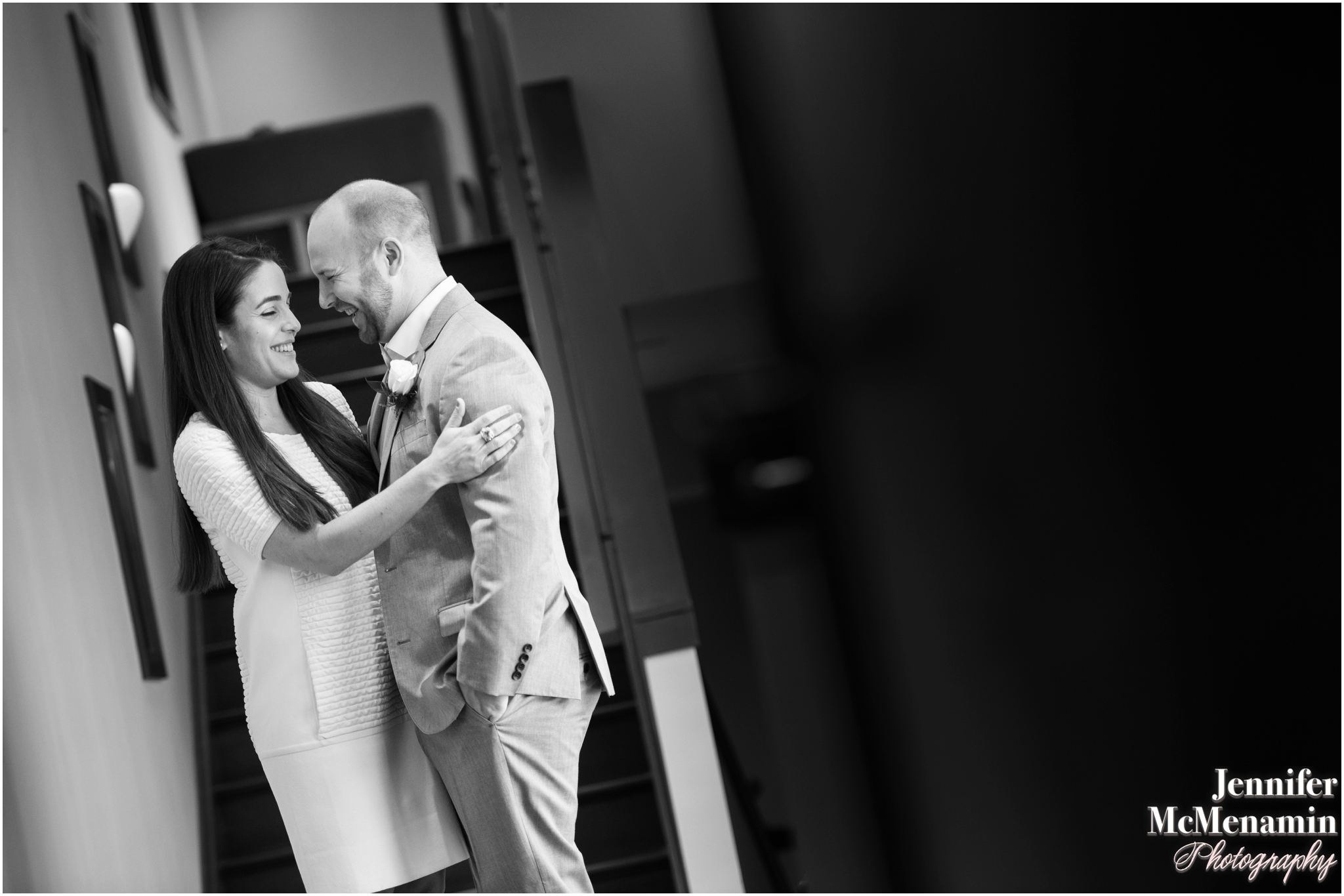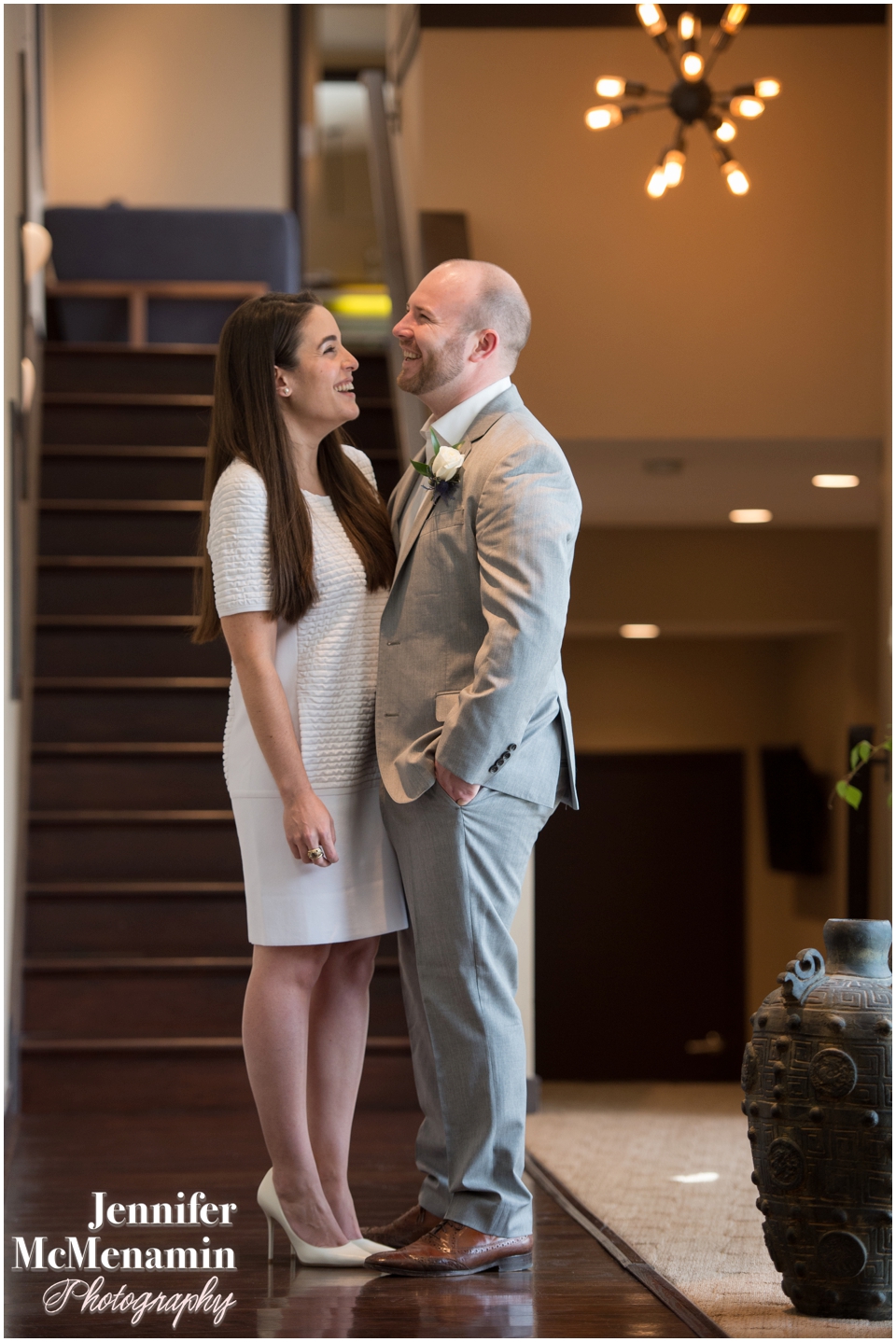 Many, many congratulations, Taylor + Brendan. It was an absolute joy working with you and your families.
Credits:
Photography: Jennifer McMenamin Photography, LLC

Ceremony + Brunch: The bride's parents' home
Bridal attire: A Rag & Bone dress from Nordstrom
Groom's attire: A Bonobos suit
Florist: Flowers & Fancies
Cake: Patisserie Poupon