Aaron's 50th Birthday

Baltimore Hilton - World Trade Center Baltimore - Baltimore event photography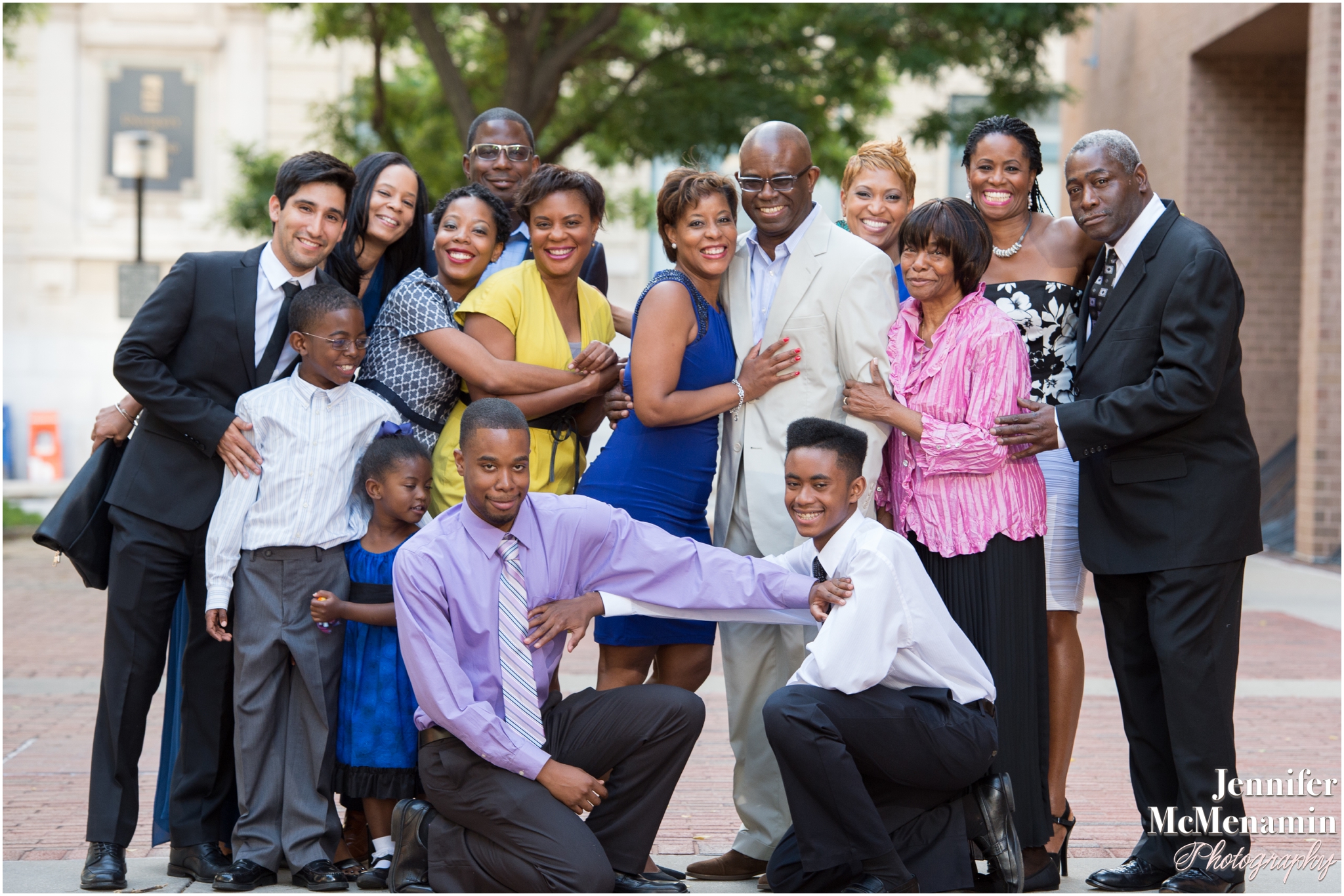 Tucked into all the weddings and engagement sessions this spring, I've had the pleasure of photographing a couple of milestone birthday celebrations. (As one client told me of the importance of her 75th — an occasion for which all she wanted was great photos with her husband, children and grandchildren, "You can get married more than once. As many times as you want! But I'm only going to turn 75 once." Indeed.) Andrea knocked herself out planning a magnificent party to mark the 50th birthday of her husband, Aaron. Although the event itself wasn't a surprise for Aaron, all the details of the festivities were. We started in a suite at the Baltimore Hilton, from which Orioles Park at Camden Yards and the city beyond stretch out from the huge windows. After some quick family photos, we headed over to the World Trade Center of Baltimore, where the top floor offers one of the most jaw-dropping sweeping views of Charm City. Guests spent a significant portion of the evening just gazing out the floor-to-ceiling windows. Here are some of my favorites from Aaron's big night, full of laughter, cake, dancing and lots of fun with family and friends: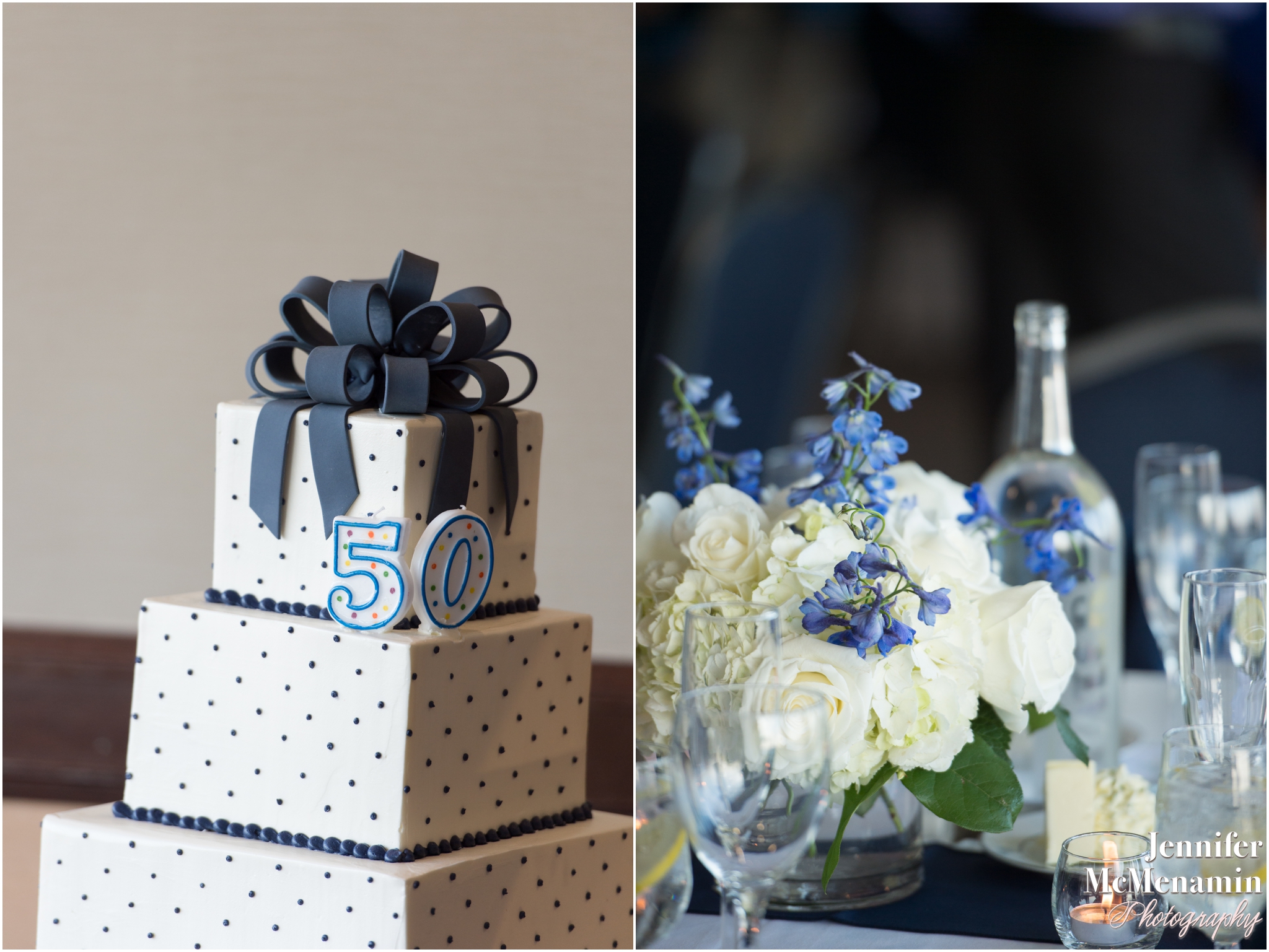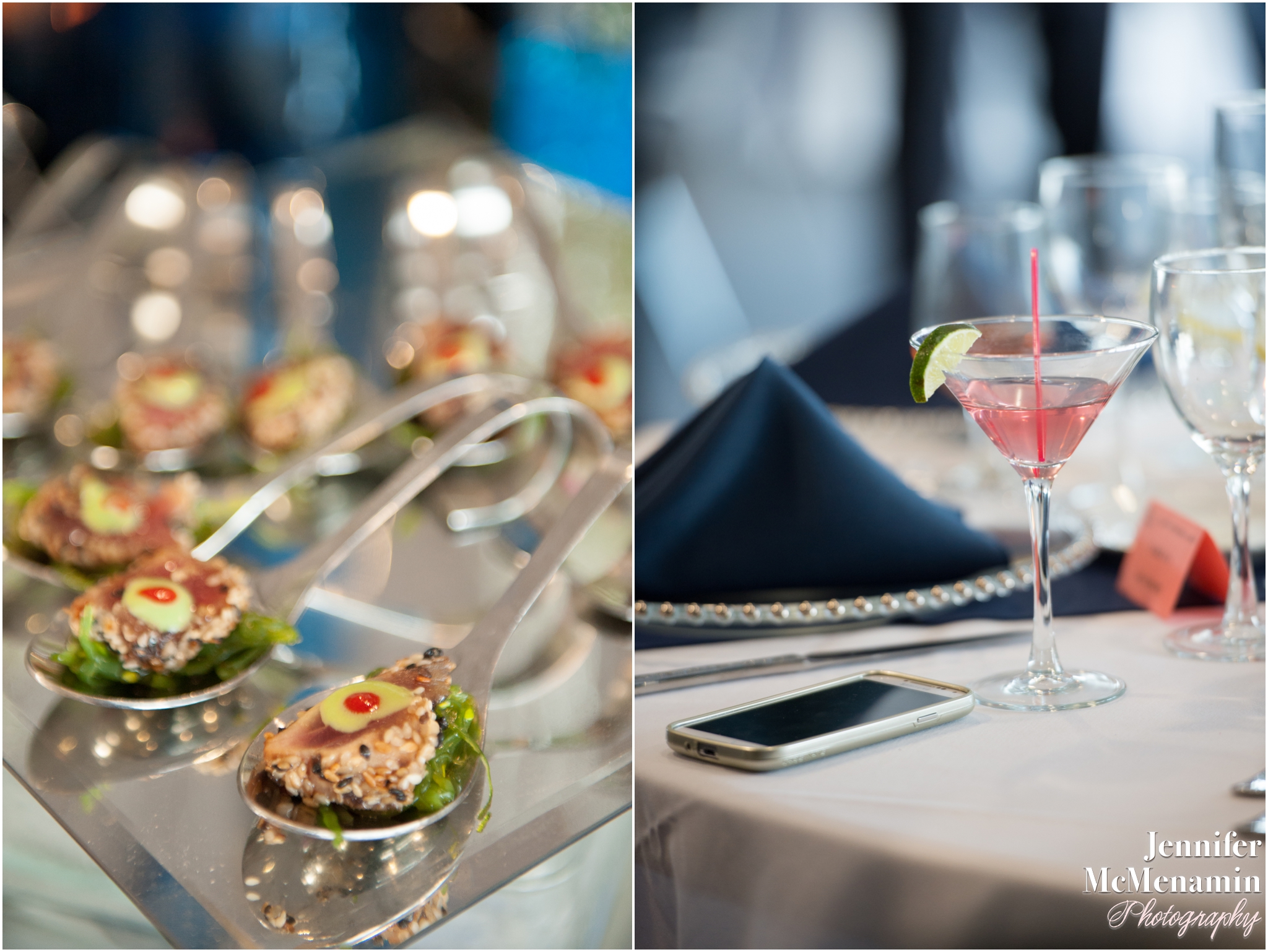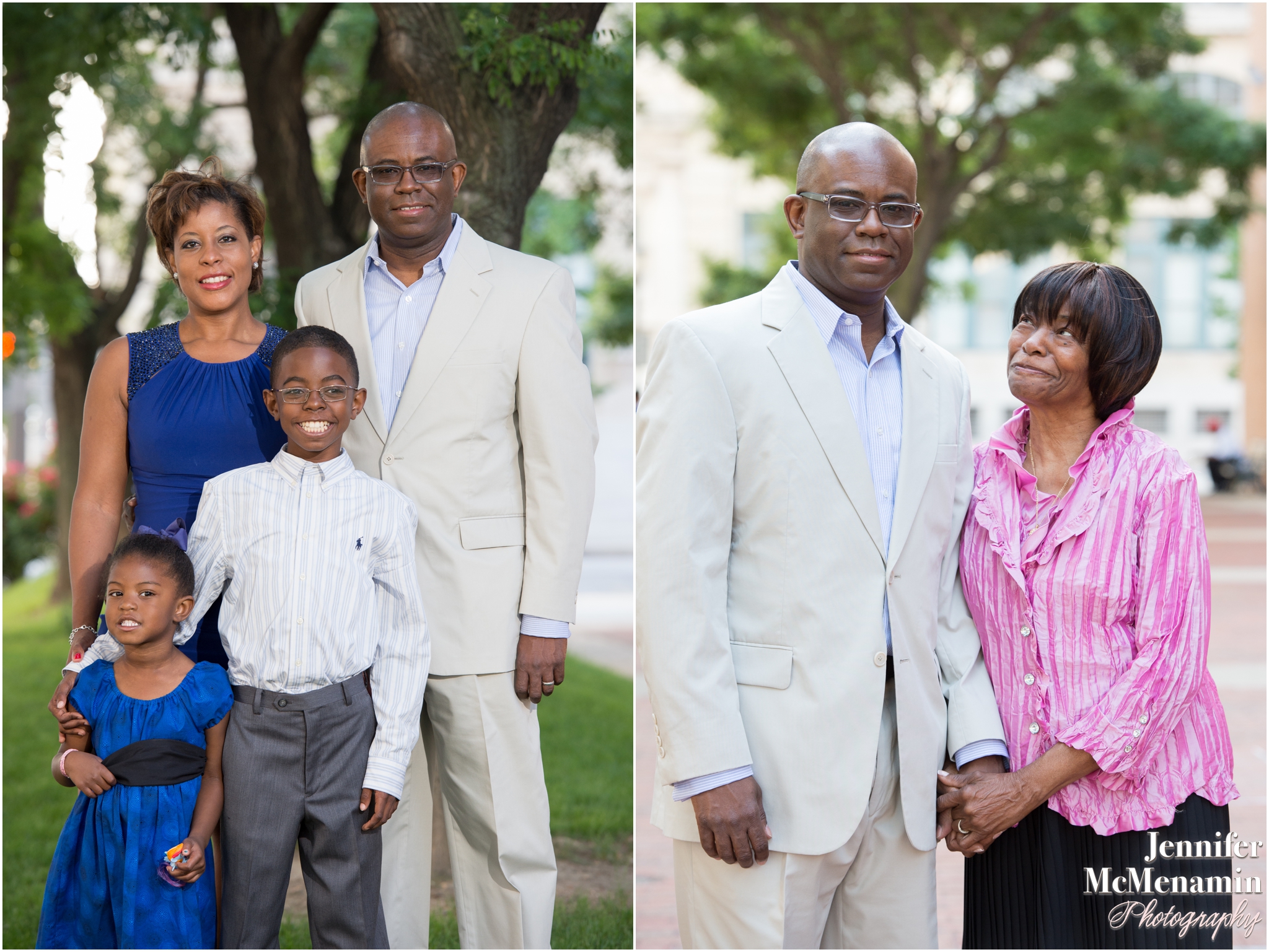 The darling kiddos in attendance sucked down Shirley Temples like they might never get another chance to do so!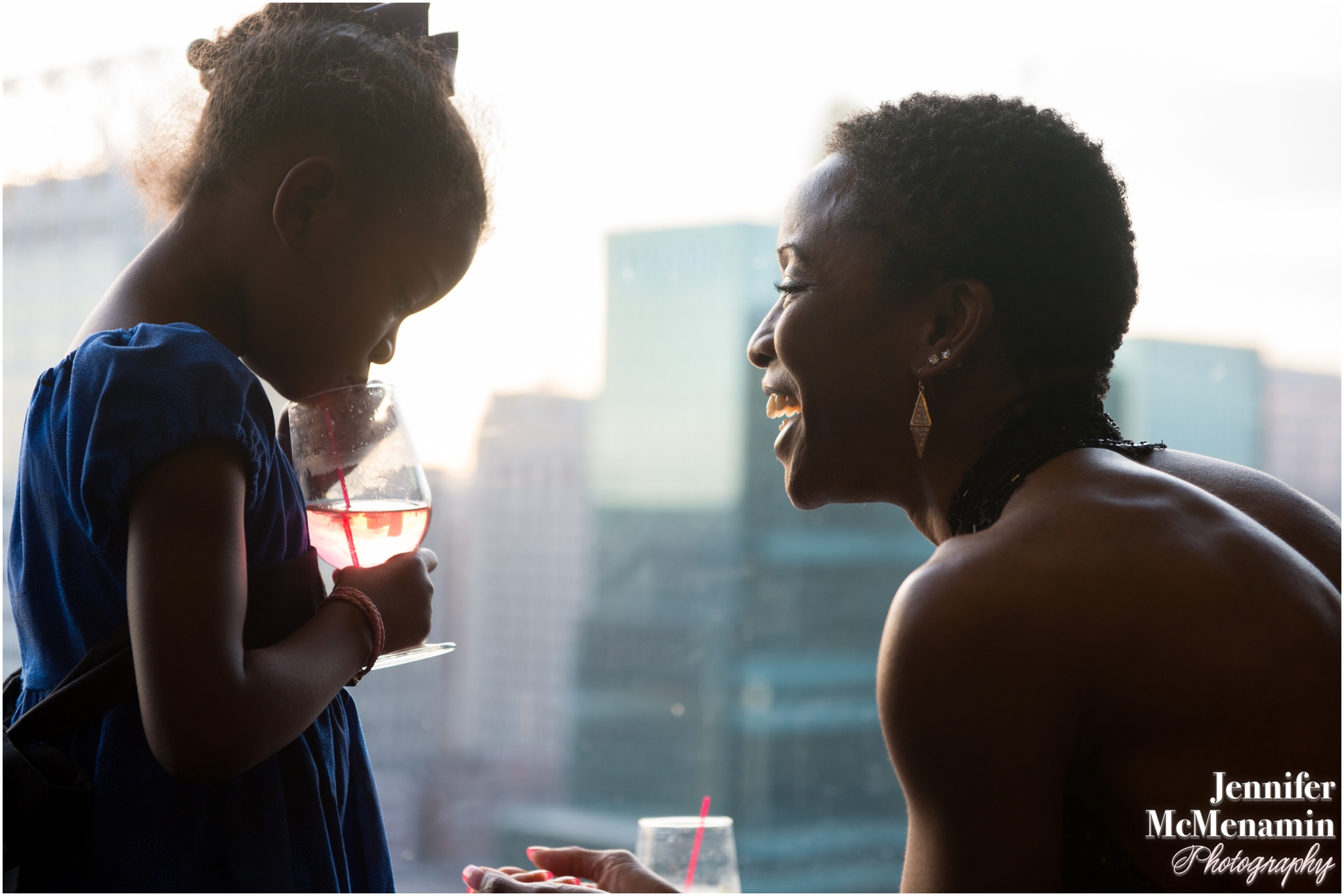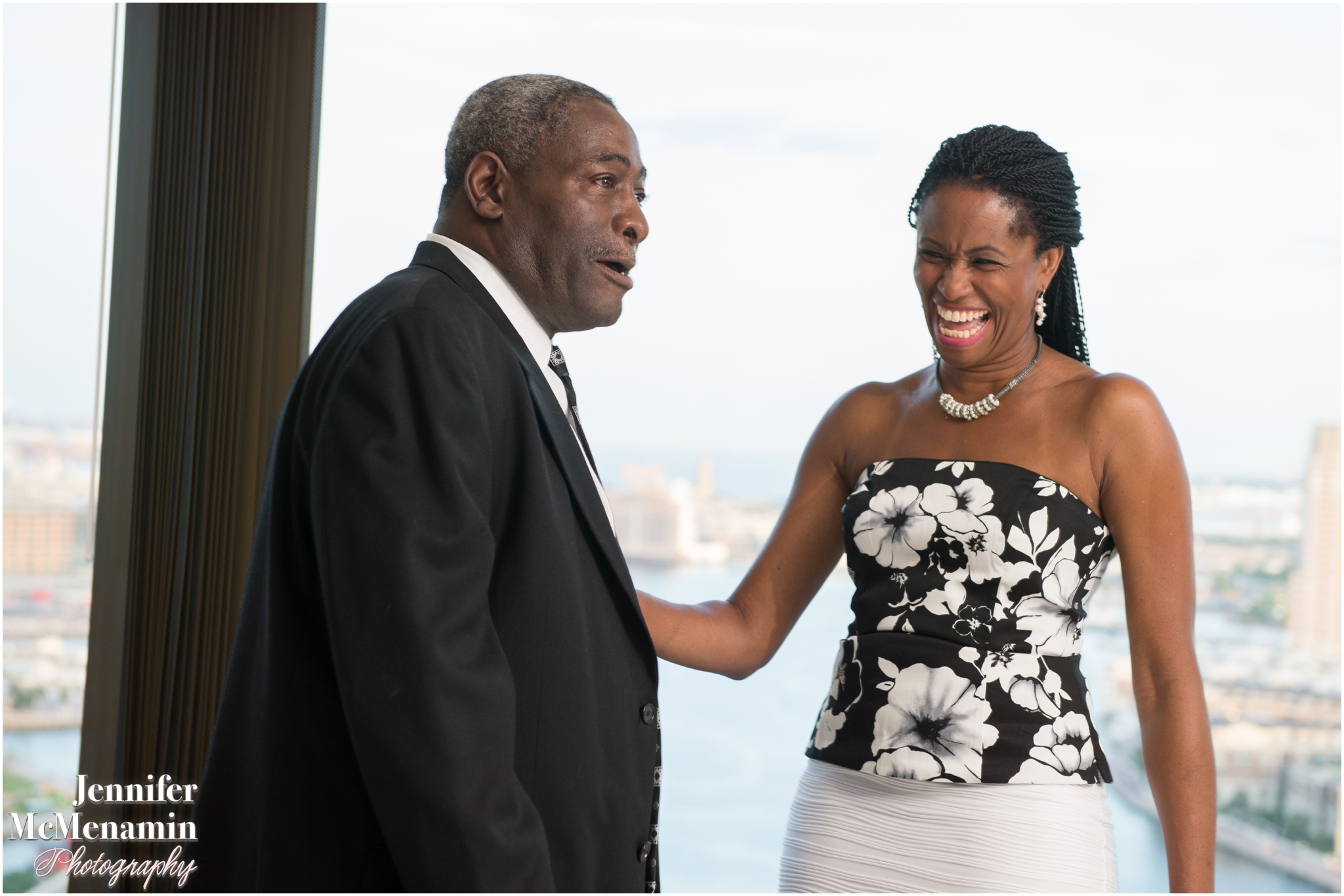 Andrea and Aaron's birthday selfies!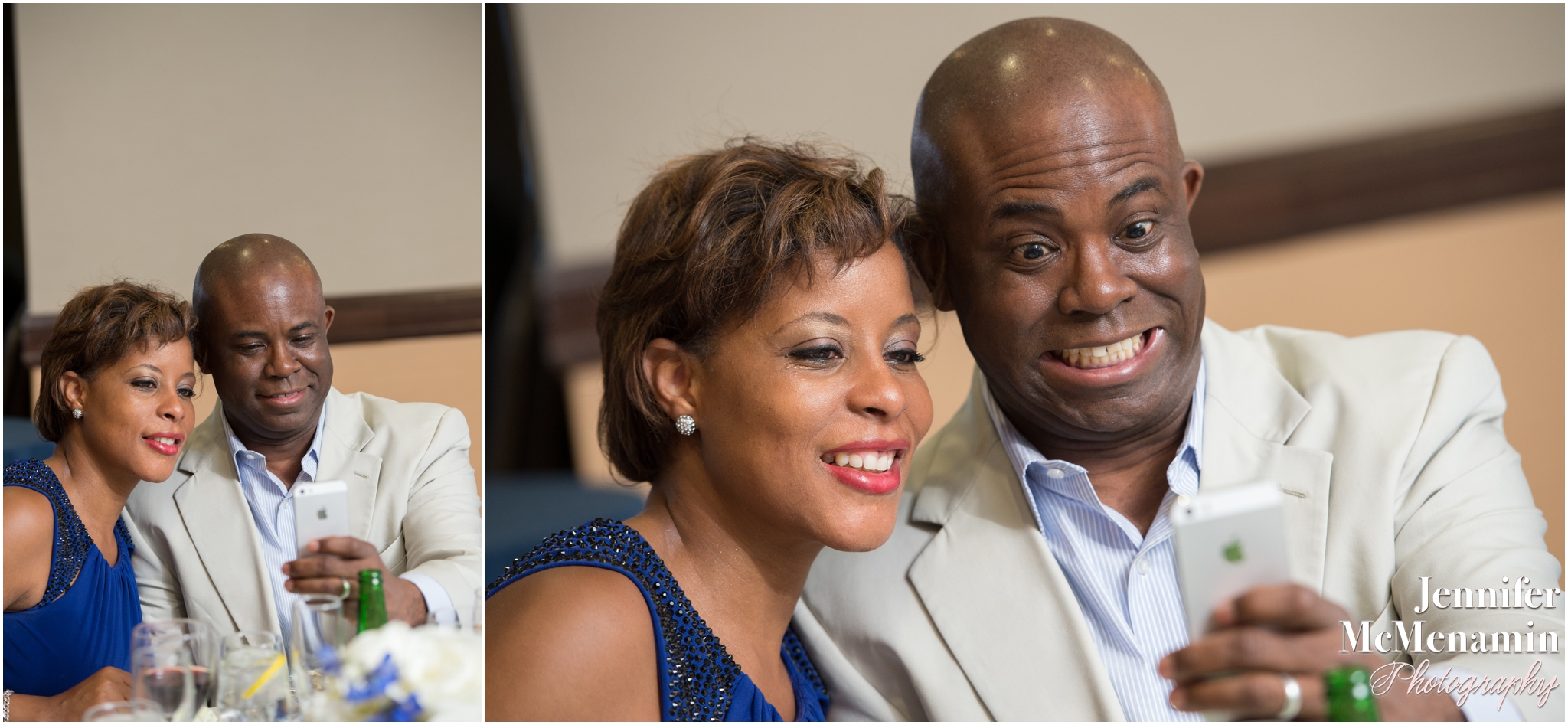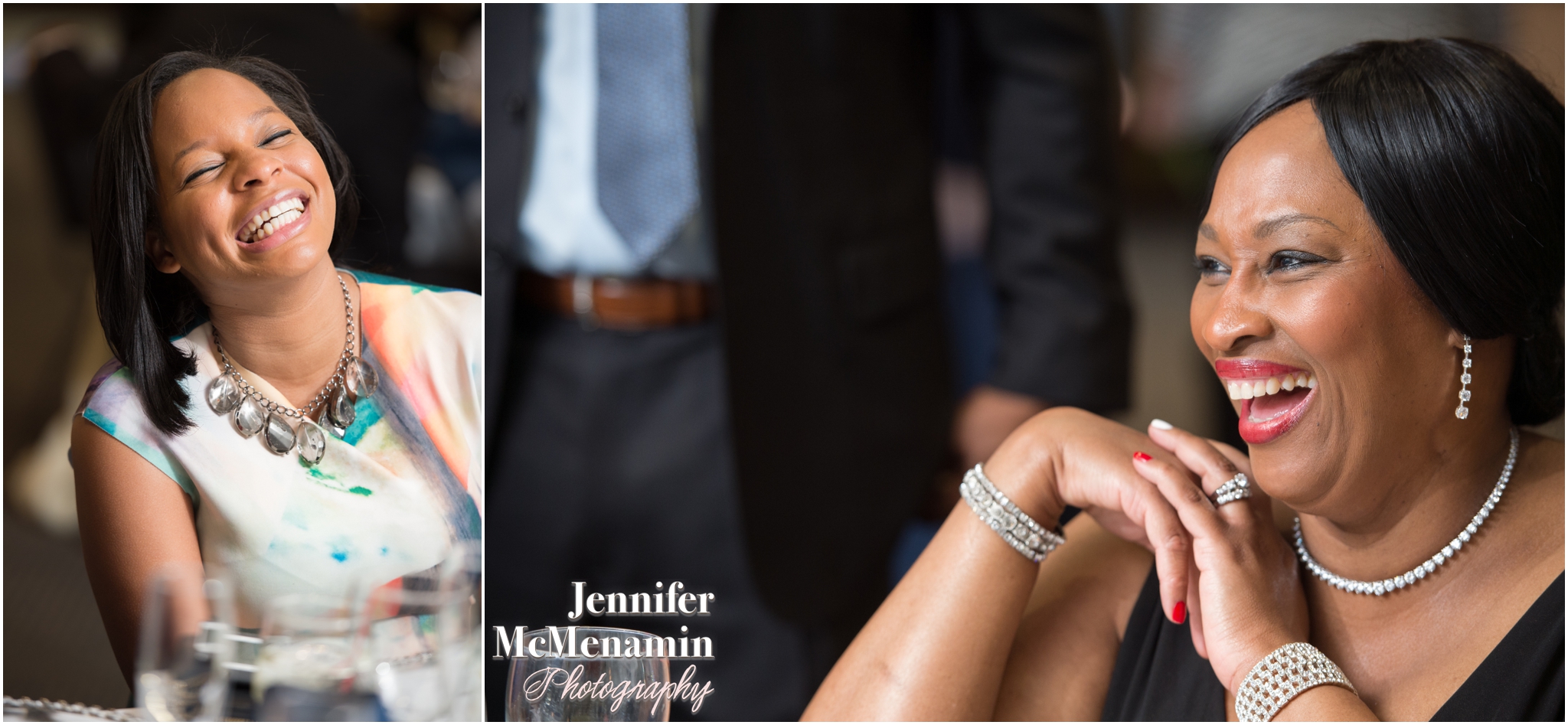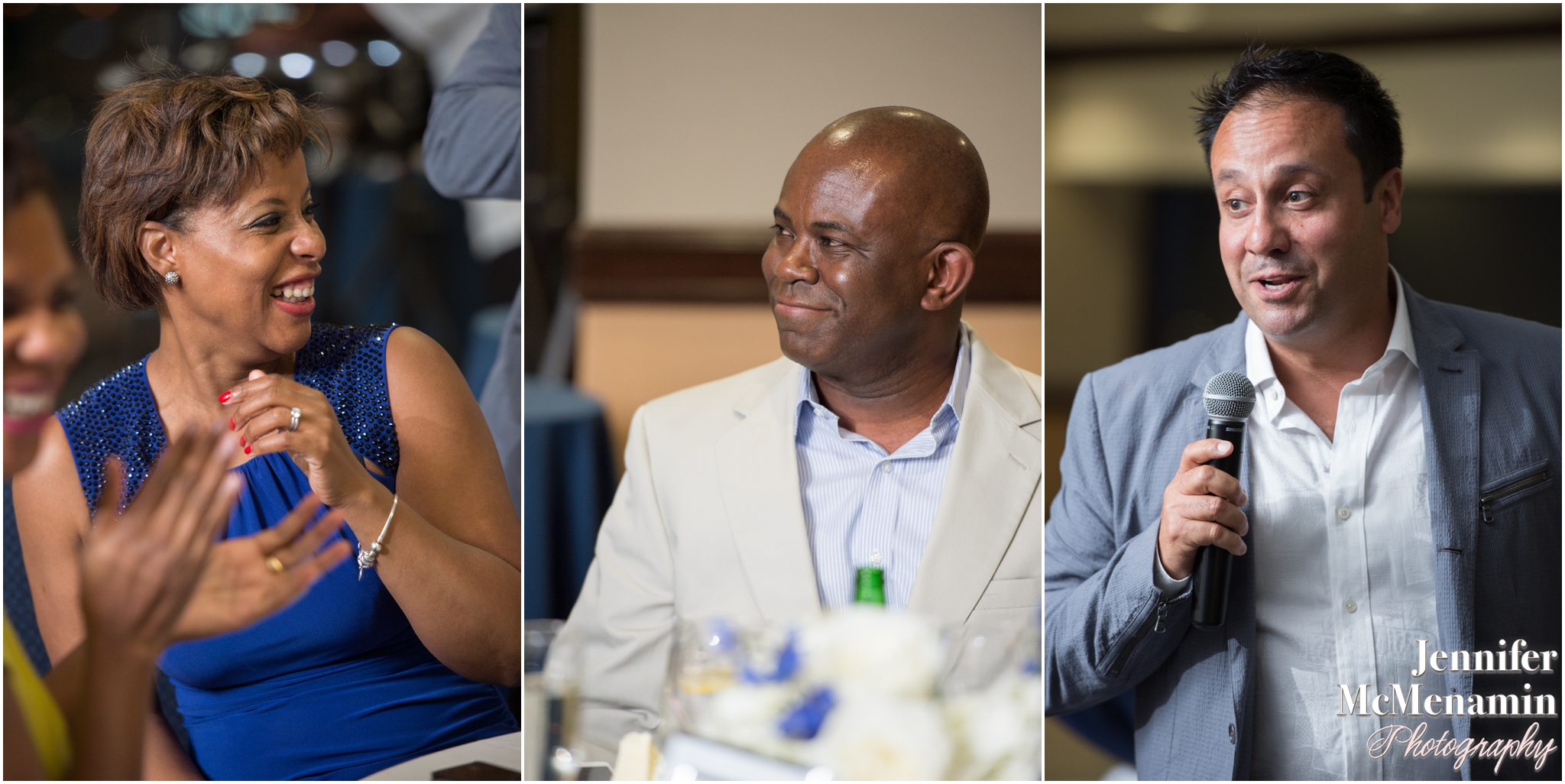 Aaron got a little help blowing out his candle.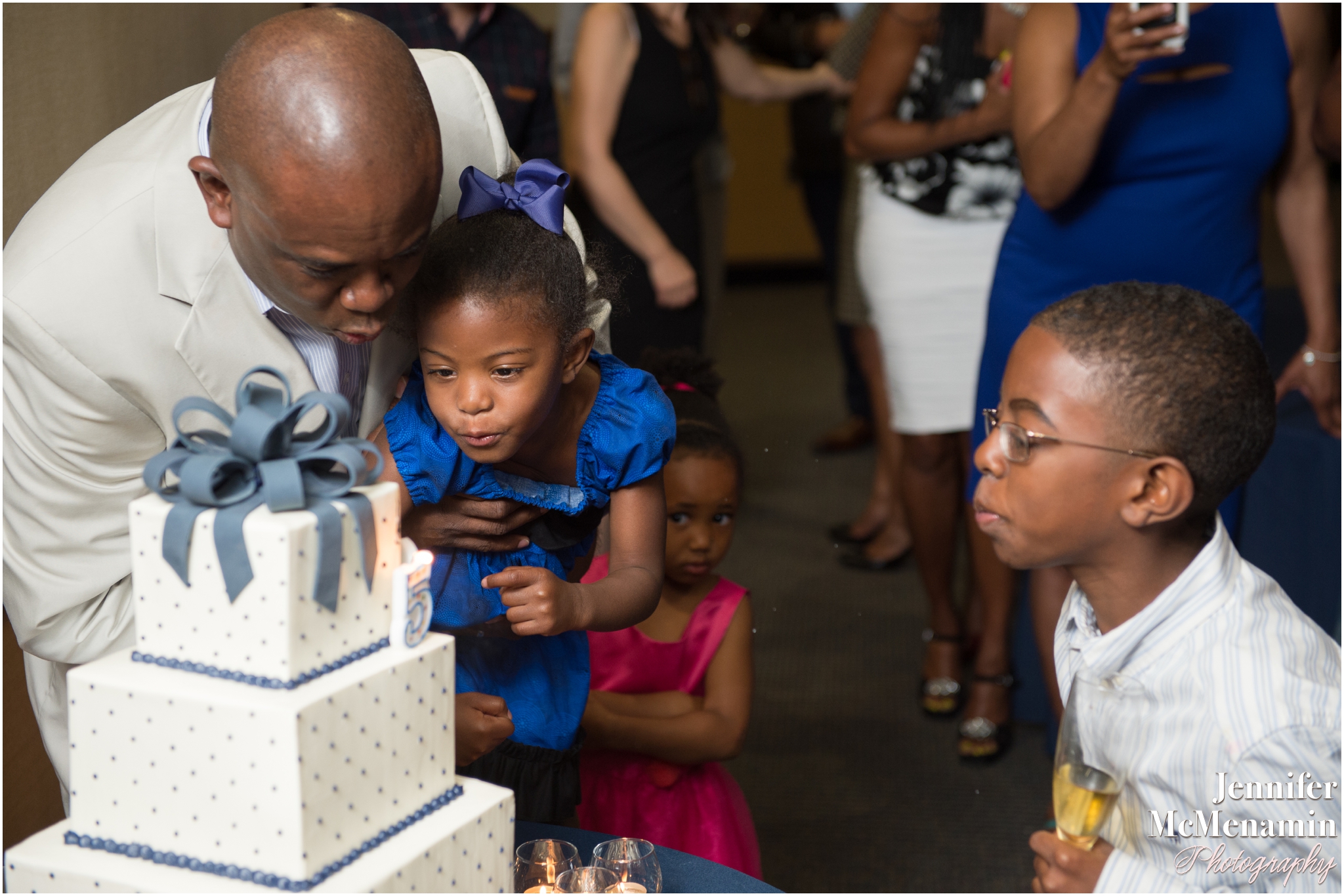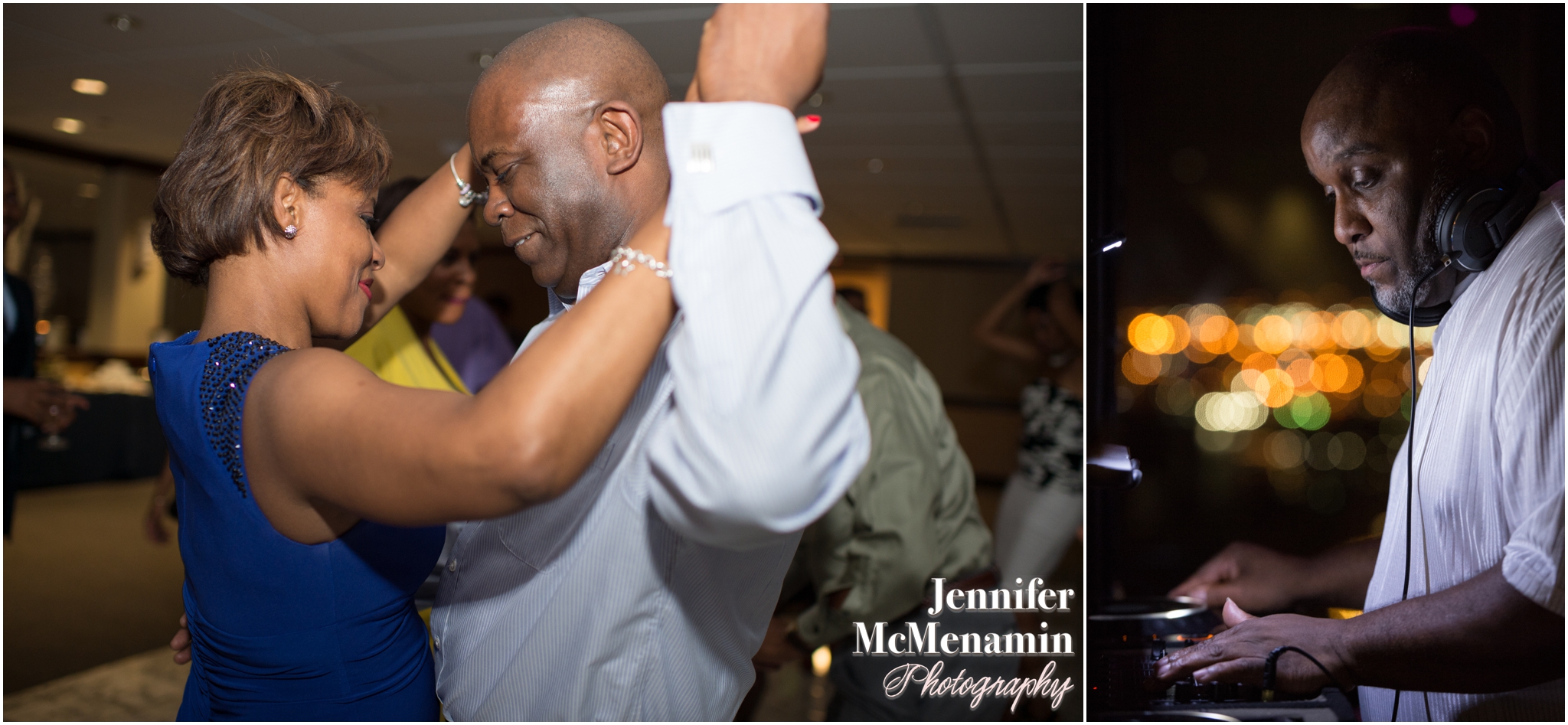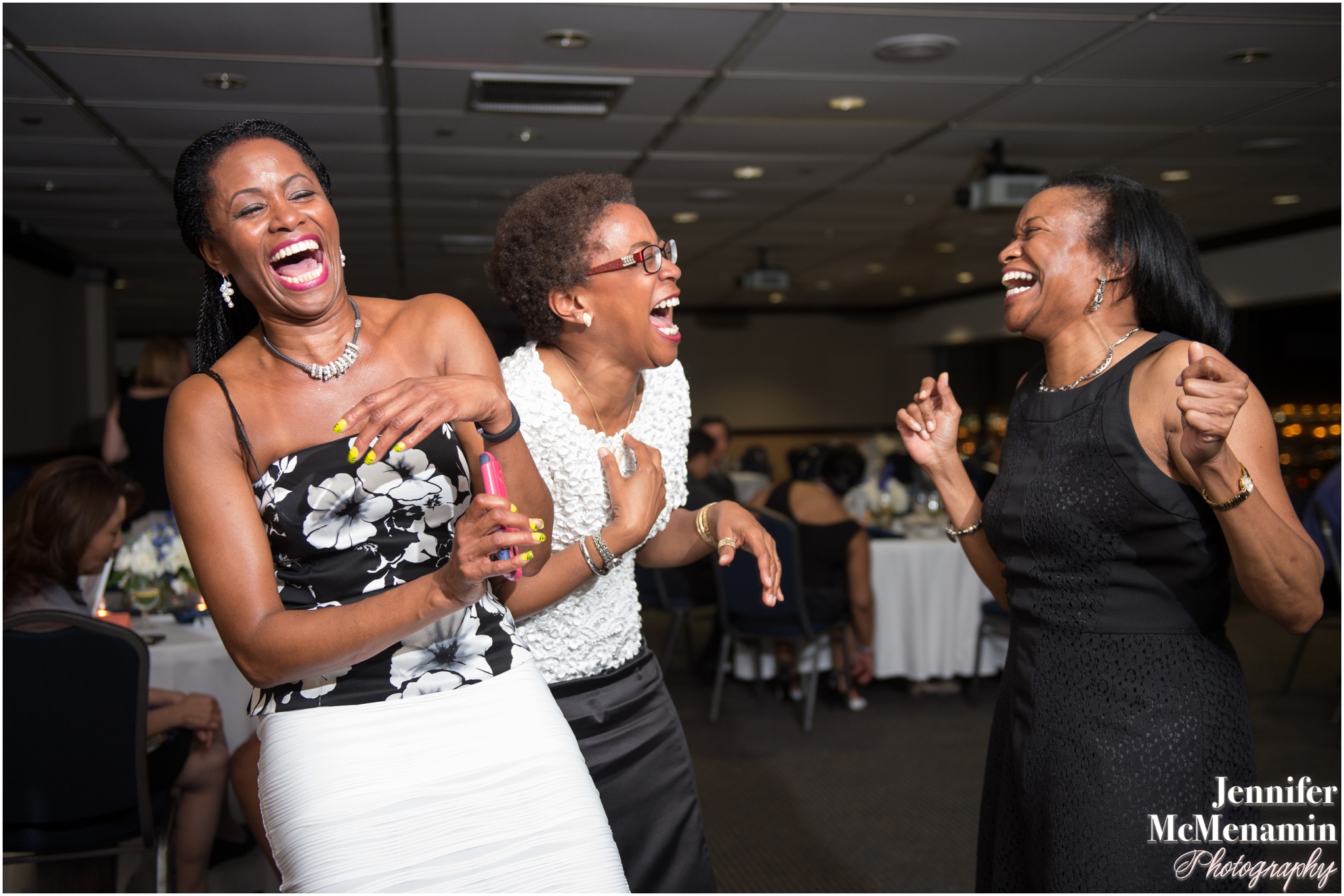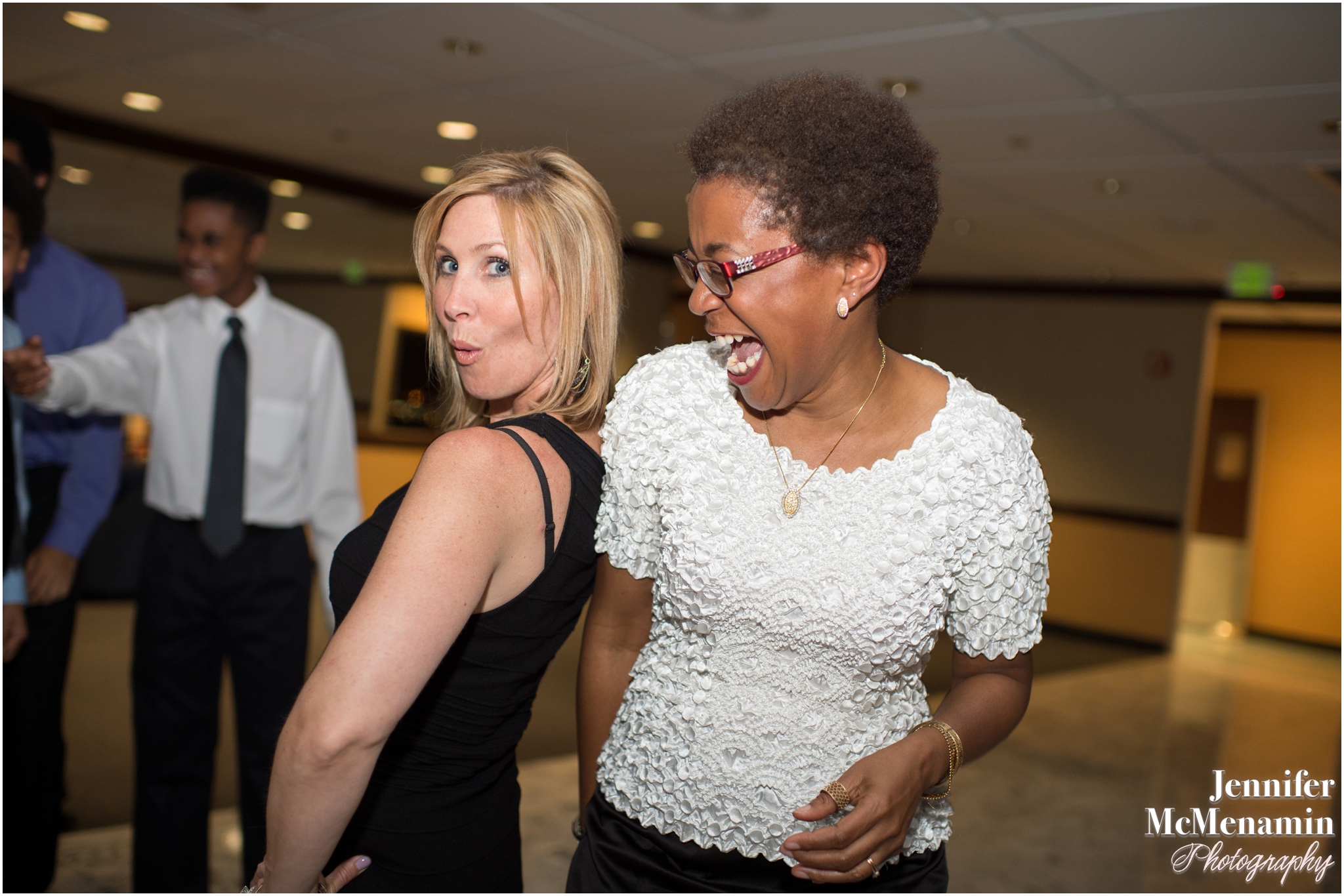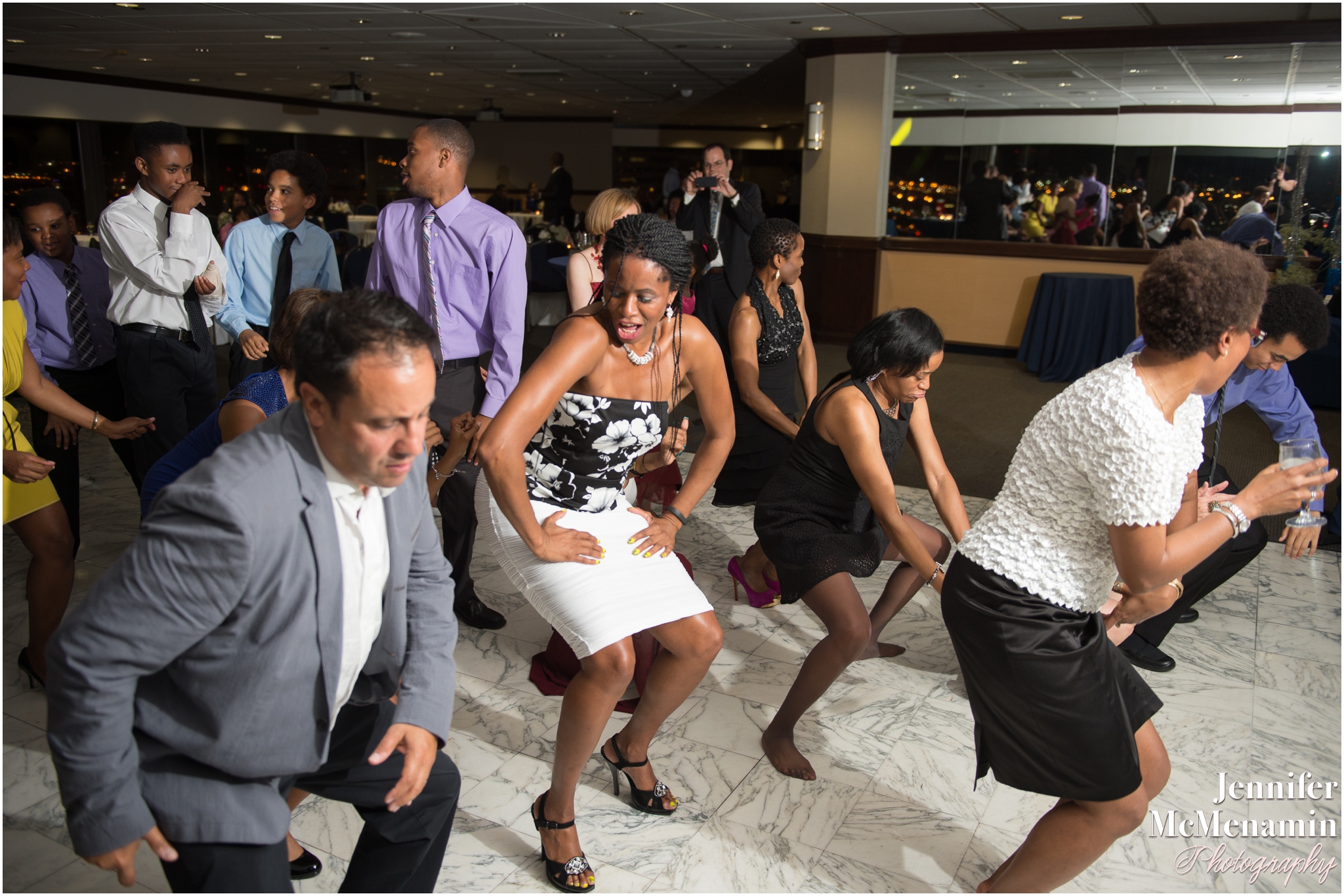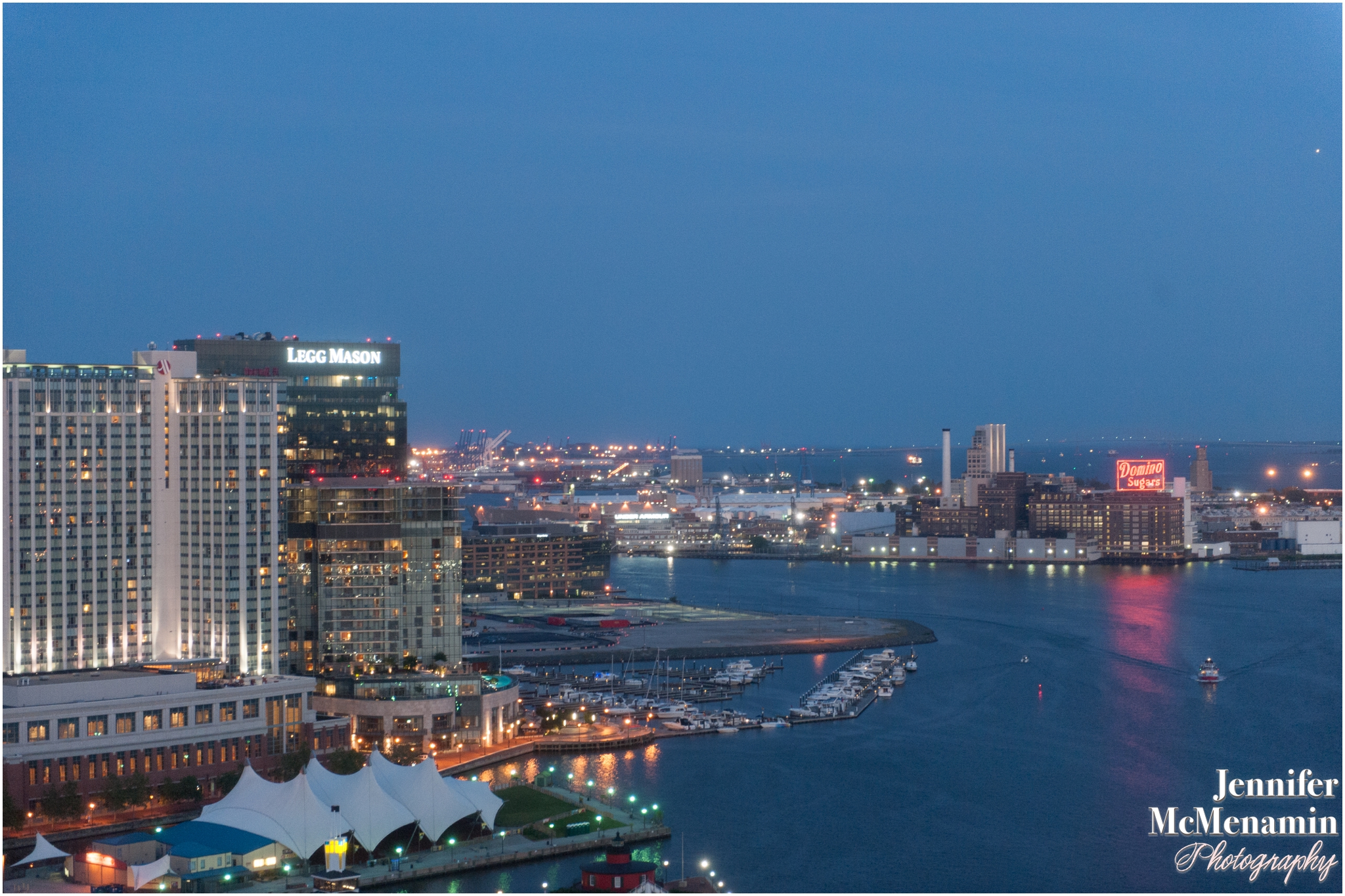 Credits:
Photography: Jennifer McMenamin Photography, LLC

Venue: The World Trade Center Baltimore
Catering: Absolutely Perfect Catering